Are you among those who love a good fright? Personally, I love getting scared. If you are in Idaho and are looking for a spooky adventure to enjoy getting scared, then I have something for you. Before that, let me warn you that the haunted house in Idaho is not made for the faint-hearted ones.
Only if you are brave enough to not let the spookiest places get the best of you, then read this list of the haunted houses in Idaho.
1. Old Idaho Penitentiary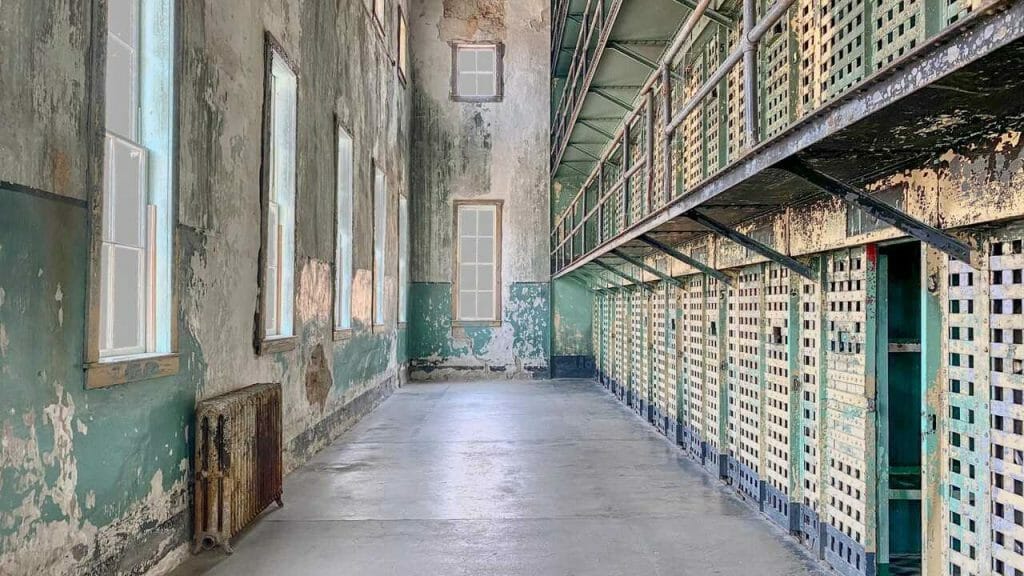 The living area for the most notorious criminals in the West was the Old Idaho Penitentiary. For a guided tour through this haunting site, you need to have a strong heart. This place features a haunted cell house, custom contests and much more.
The tour includes a paranormal investigation experience which is one of a kind along with a cemetery tour. If you have time, remember to grab a ticket for the Frightened Felons XI which is a thrilling spooky event hosted by the organizers.
2. Scarywood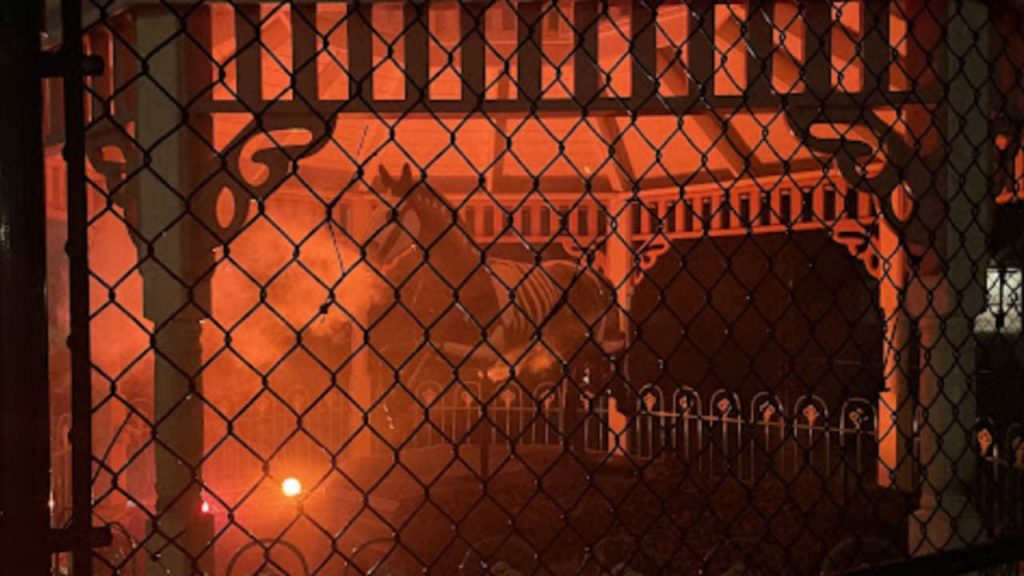 In October, if you are in northern Idaho, you need to visit Scarywood. It is a theme park that is transformed into a haunted attraction and has several monsters roaming around. The attraction features multiple scary models, 5 haunted attractions and the greatest experience is the signature ride.
The ride is through a dark tunnel that lurks in the unknown. This spooky place has also been featured on the Travel Channel's "Halloween's Scariest Thrills."
3. Haunted Mansions of Albion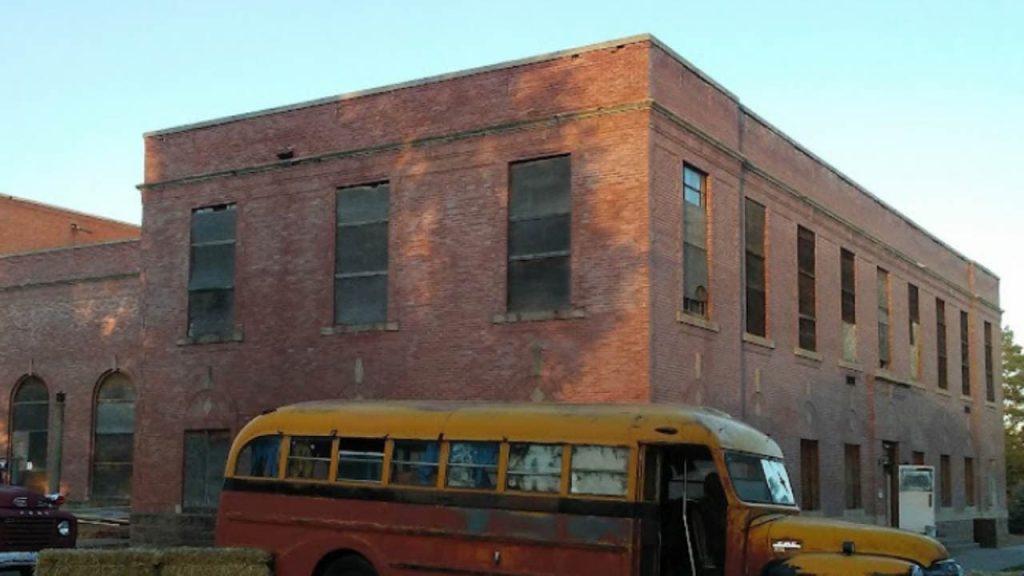 One of the largest indoor and outdoor haunted productions of the state is the Haunted Mansions of Albion. Located in Northwest, this mansion is a haunted historic building that is built to scare you to your bones. You can purchase the tickets through their website. Make sure to bring a buddy along with you if you want to make it through this place.
You might also want to check out the scary haunted places in Idaho.
4. The Rexburg Straw Maze & Haunted Forest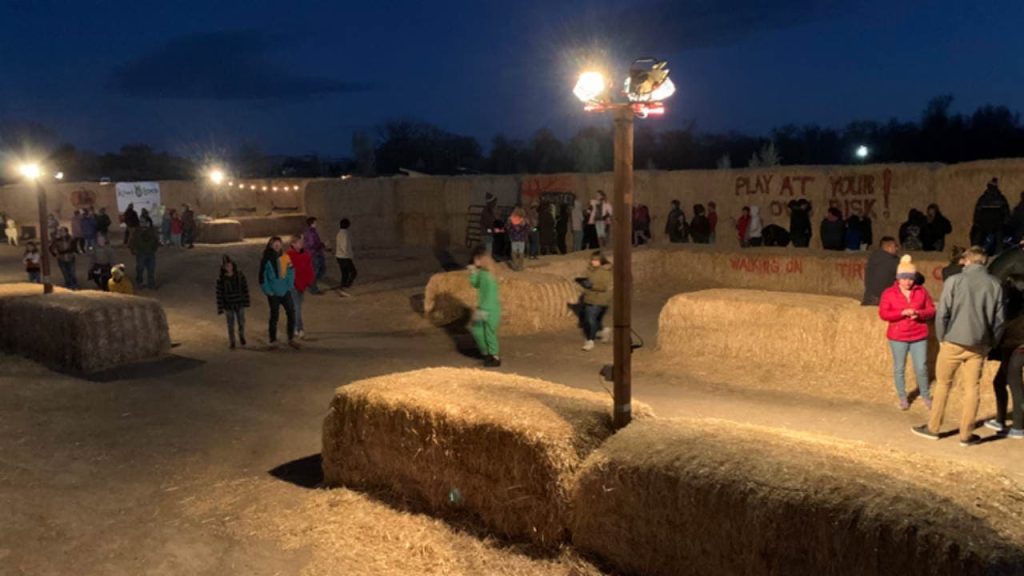 Located in Rexburg, Straw Maze is filled with creepers hiding within the shadows. You will be chased by creepy clowns that are trained to frighten you. The maze is bound to creep you out, and you might even take hours to figure out how to come out.
The Haunted Forest next to the maze is also scary as well. A man with a chainsaw, or hungry zombies will chase you, and you might not even have the strength to scream after a long chase.
5. Haunted Walking Tours
While you are in Idaho Falls, you must visit the Haunted Walking Tours. But you definitely need to lace up your shoes if you want to make it out of the Ghost Walk.
The tours are designed to test your frightening level. The tour would take about 90 minutes to complete, and it is accessible with wheelchairs. Remember that the tours have limited seats, so reserve beforehand.
6. Doctor Slaughter's House of Terror
Operated by the D.A.R.E. program, House of Terror, is a non-profit Haunted House. It is a classic-haunted house with a frightening surprise at every corner.
Every Saturday and Friday, the house is filled with visitors who are in for a spooky experience. The actors disguise themselves in different roles from scary stories and movies to increase the fear like Dr. Slaughter, MJ and more.
Learn more about the creepy ghost towns in Idaho.
7. Haunted Mill
In Teton, Haunted Mill is a place where you will be irked with the presence of terrifying legends. Starting from Slenderman to woman in white, there are so many horrifying scary legends packed throughout the area. The Mill features updated spooky and interesting attractions for old visitors. So even if you visited it beforehand, there will surely be new scopes for you.
8. Planet Doom Haunted House
The Planet Doom Haunted House is located right in the heart of Idaho Falls. Packed with skulls and scary lurking ghosts, this haunted house features realistic props, animatronic props, projection effects, and extra effects of lighting and scenery to scare you to the bones. It is the largest and most terrifying indoor haunted attraction you can find in eastern Idaho.
9. Requiem Haunted House
One of the famous paranormal hot spots in Idaho is the Requiem Haunted House. With its unusual noises, shadowy figures and full-bodied apparitions, this haunted house is constructed to irk you and spook you till the end.
It is the newest and largest indoor haunted attraction with an area of 13,000 sq ft. With its intense story-telling experience and a circus freak show, it will send chills down your soul.
10. Z103 Haunted Bus
Every October, Z103 is designed and recreated to scare each of the visitors to their core. Right in Idaho Falls, this haunted bus will give you the scariest ride of your life. Besides its numerous haunted attractions, you can also enjoy a free dinner on the bus. This express bus might give you nightmares, so be aware.
11. Idaho Haunted Swamp
Haunted Swamp located in Twin Falls is truly one of a kind due to its several terrifying elements which you won't find in other places. The "hellavator" is one of the most famous haunted attractions and other attractions include the mine shaft and scary woods. Even if you have a nightmare after making your way through this haunted place, it would be worth it.
If you enjoy horror movies, and are looking for a more frightening experience, then these listed haunted houses in Idaho are perfect for you. Not only are the places designed to haunt you, but the spookiest experiences might even give you nightmares.