Who doesn't enjoy a good scare? The adrenaline rush one gets while watching scary movies is way greater when you visit a haunted house. In Florida, there are plenty of haunted attractions, and it is also home of Disney's night of fright.
For a full dose of ghoulish wonder, you have to visit the scariest haunted houses. Confused which one to visit first in this state brimming with haunted houses?
Look through this list of scary haunted houses in Florida and go for a heart-pouncing journey of fright.
1. The Haunting of Hill House
In Orlando, Universal Studios has introduced a new haunted attraction based on the popular Netflix series The Haunting of Hill House.
With the same name as the title of the series, this haunted attraction leads the visitors through a nightmare of a mansion with characters from the series, including the Tall man, the Bent-Neck Lady and the Ghost in the Basement. You need to visit this haunted house for a full force terrifying experience.
2. Ominous Descent Haunted Attraction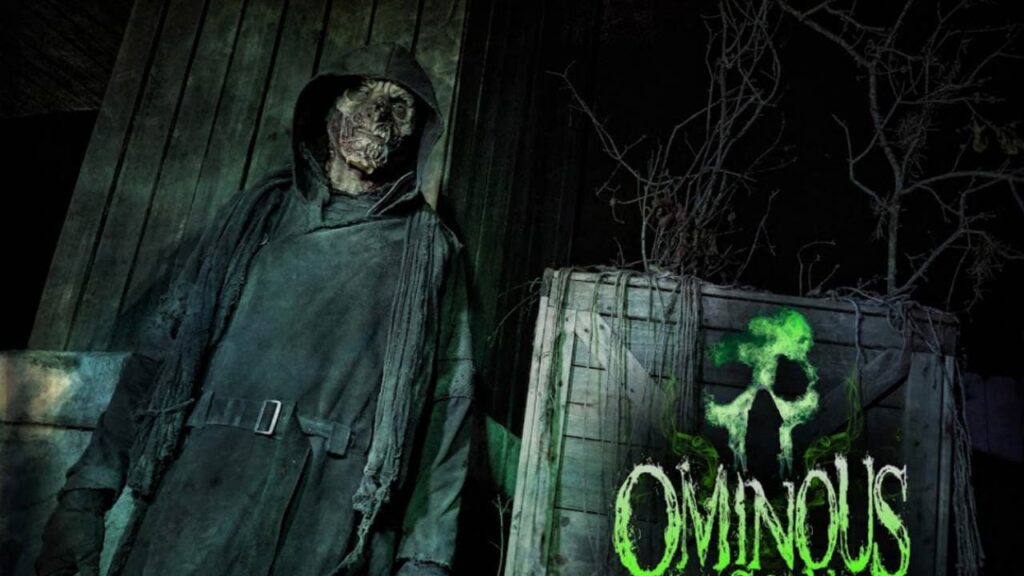 To enjoy the full force of terror, you should definitely visit Ominous Descent Haunted Attraction. This top-rated haunted attraction will haunt you with a brush with the living dead.
You need to check out the seasonal events like Elmer and other scary characters from the crew. Due to the realism and great sound effects, you will be in for a fright.
3. Orlando Haunts
Take a tour of Orlando Haunts to discover the lurking scary characters. Inspired by traditional and historic horror stories, this haunted attraction is one of a kind. You can learn the true history behind the area by taking a walk through the house.
The vaudeville performers and bloody ghouls will haunt you till you scream at the top of your voice. The paranormal activity showcased in Orlando Haunts is truly a magnet for thrill seekers.
These are the scariest haunted places in Florida.
4. The Haunted Mansion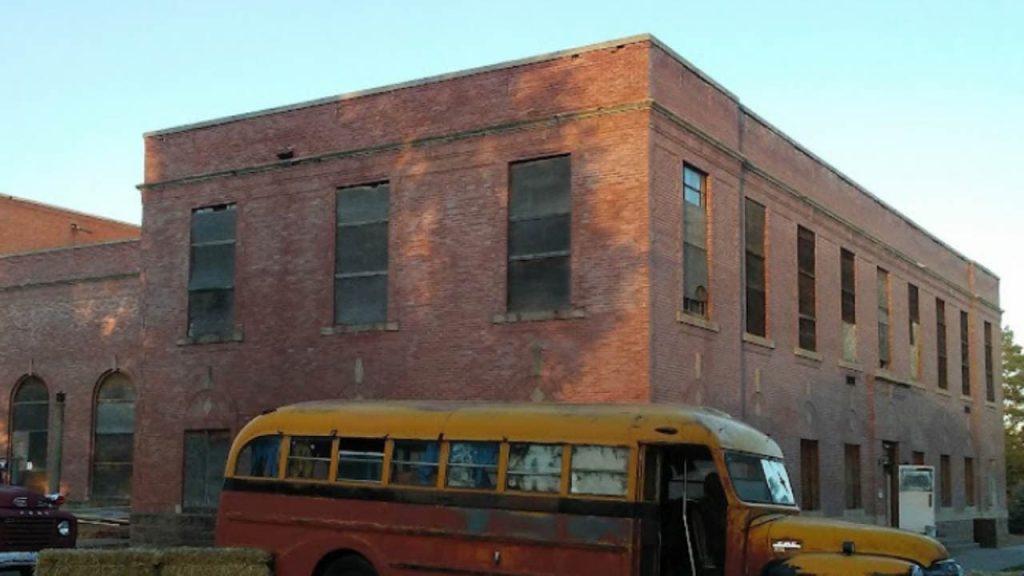 Who would not want a tour of a haunted house to spark some fear? The Haunted Mansion is Disney's famous haunted attraction that is fit for all age groups. The labyrinth of haunted chambers is divided according to age groups, so that the whole family can enjoy the frightening tour fully.
Some eerie elements include a creepy conservatory, musical crypt and a scary graveyard filled with non-gory attractions. Another best thing about visiting this haunted mansion is that you can enter it directly only by paying for tickets to the Magic Kingdom.
5. Scream n' Stream
For the most haunting drive of your life, visit the Scream n' Stream in Oviedo, Florida. The drive will lead you through a spooky trail of a top-secret military base called "Station 5".
You will need to keep your senses while being armed with laser guns. Your enemy? The terrifying zombies and clown soldiers. The full ride lasts for about half an hour and the price is set per vehicle for any number of passengers.
6. Scream-A-Geddon Horror Park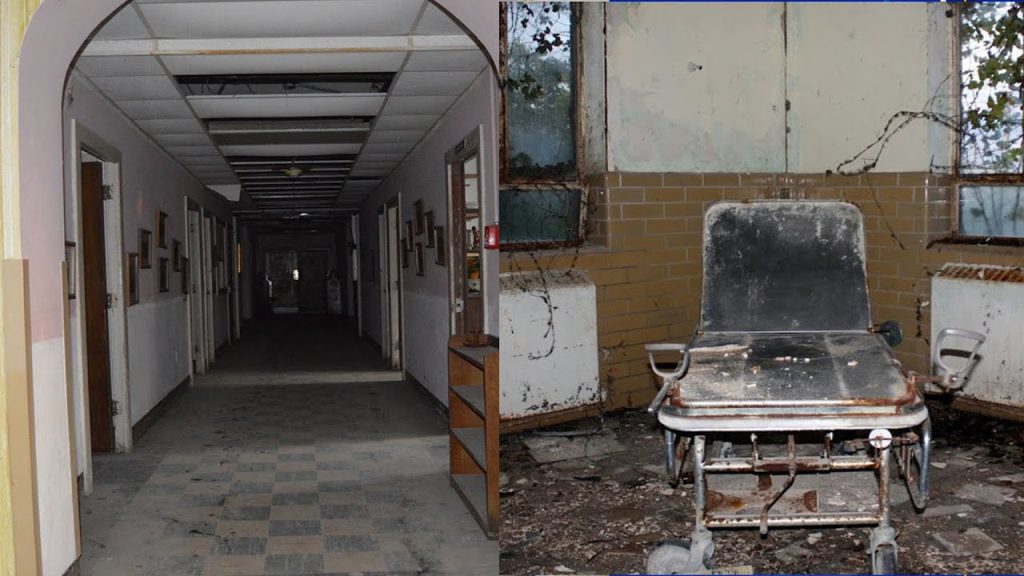 It would be a pity if you missed out on the spooky attractions of Scream-A-Geddon Horror Park. This horror park is packed with zombies, scary clowns and demons.
But you can also enjoy food and drinks in the food court of the park. Along with fitting pits, the different scary monsters and props will send a shiver down your spine.
Check out this list of spooky ghost towns in Florida.
7. Halloween Horror Nights – The Texas Chainsaw Massacre
Have you watched the horror classic The Texas Chainsaw Massacre? How would you feel if you were immersed in the horror scenes from the 1974 movie?
Well, your chance is here when you visit the Halloween Horror Nights of Florida. You will have a frantic meeting at Sawyer's house. To live your nightmares and face your fears, you have to visit this horror – filled house.
8. 13th Floor Haunted House
Jacksonville's 13th Floor Haunted House is one of the most haunted houses that will give you nightmares. You will enjoy the mini – escape games and spine-chilling horror names.
During Christmas and Halloween, special props and characters are added to the haunted house to level up for the best fright experience.
9. Mortem Manor
One of the most classic attractions in Central Florida is Mortem Manor. It is located in the dynamic Old Town of Kissimmee. It is ranked as one of the scariest haunted houses in America.
It is filled with scary looking live actors and animatronics to haunt you. It is designed as an old Victorian home style, so along with the top – notch special effects, you will surely lose your sleep even after going home.
10. The Haunted Road
For those who prefer ghouls to enjoy a good scare, The Haunted Road is the best attraction. Within your own car, you can enjoy this seasonal drive-thru experiences that will take you on a hair-raising adventure.
It is one of the last haunted road attractions in Central Florida. Once you encounter the torturous ghouls, you will scream at the top of your lungs.
11. Halloween Horror Nights – Revenge of the Tooth Fairy
In America, the Tooth Fairy stories are fun for kids. But in Florida's Halloween Horror Nights – Revenge of the Tooth Fairy, people will be frightened the most because of it. It is a haunted manor filled with spine – chilling goblins that chase you while blood drips from their teeth.
Your childhood fairy tales will turn into nightmares once you visit this haunting place where the Tooth Fairy will want to rip your teeth. Even if you scream, don't reveal your teeth!
You do not have to wait for Halloween to enjoy a good fright. You can visit any of these listed scary haunted houses in Florida and dive to discover what lies in the shadows of the dark haunted attractions. Although remember, these thrilling and scary haunted houses of Florida are not for the faint of heart.