Known as Hawkeye State, Iowa offers its residents with one of the most beautiful natural landscapes in the Midwest.
In terms of affordability, Iowa is one of the best states in the United States to buy a house in. This is mostly down to the fact that this state is home to incredibly efficient, affordable and high-quality home builders. In fact, many of these companies have proud histories of building renowned residences all across the state.
So, the best home builders in Iowa are listed below.
1. Mainbuilt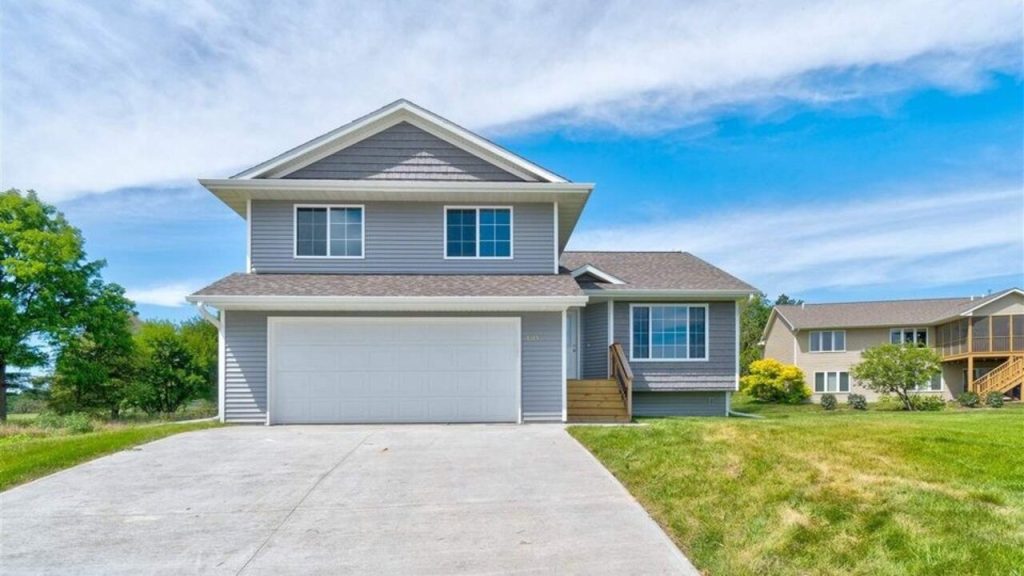 This upscale home developer in Iowa was established in 1957 by William R. Main, and it has 6 decades of experience in this field. Several of the most exquisite, cutting-edge, and aesthetically noteworthy residences in the state are constructed by Mainbuilt.
It collaborates with the top builders in the Midwest to build magnificent, innovative houses in various designs all around the Des Moines metropolitan area.
2. Homes by DePhillips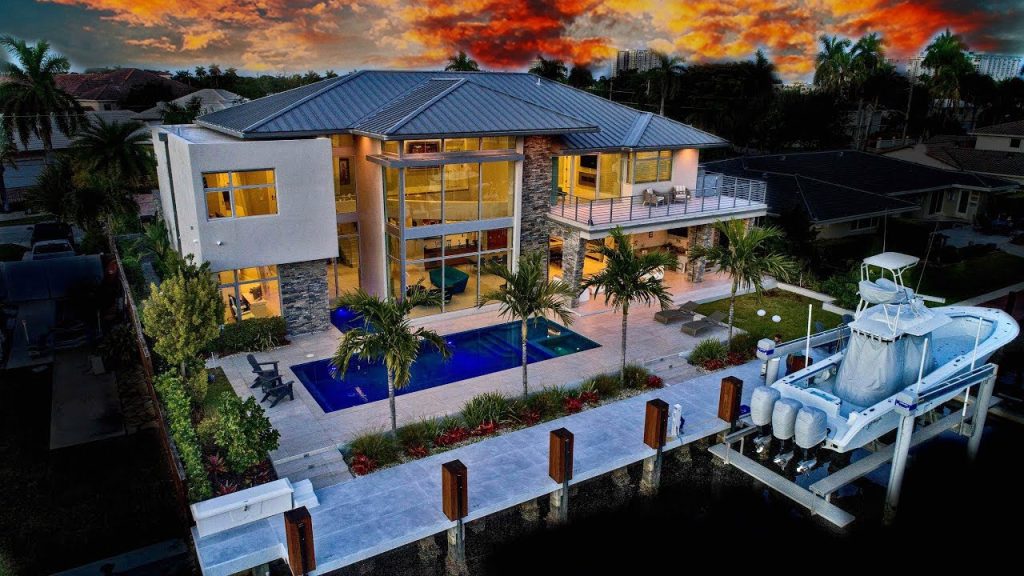 Over 500 commercial homes have been constructed in the Des Moines metropolitan area by Homes by DePhillips, a high-end home builder in the capital. Homes by DePhillips was established in 1973 and now operates in prestigious residential areas and projects in Ankeny, Clive, Windsor Heights and West Des Moines.
3. Dallenbach & Larson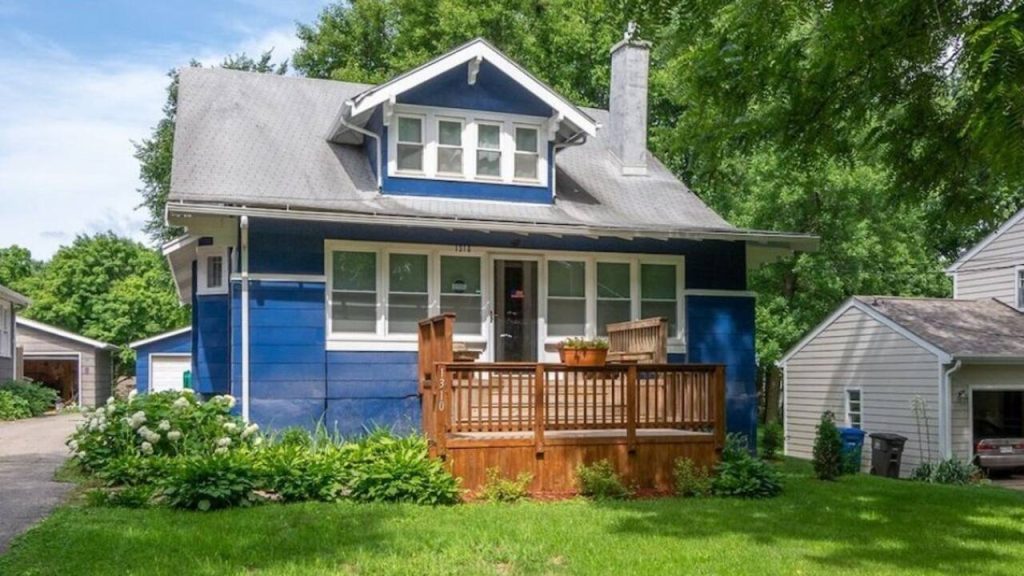 Spacious, luxurious homes are built by this home building company, which is owned and run by customized house builders John Larson and Steve Dallenbach. It operates across the Des Moines metro area. The houses built by Dallenbach & Larson cost between $500k to $1M. Additionally offered by the business are builders, flooring experts, kitchen and bathroom builders and interior designers.
These are the most expensive cities in Iowa.
4. Accurate Development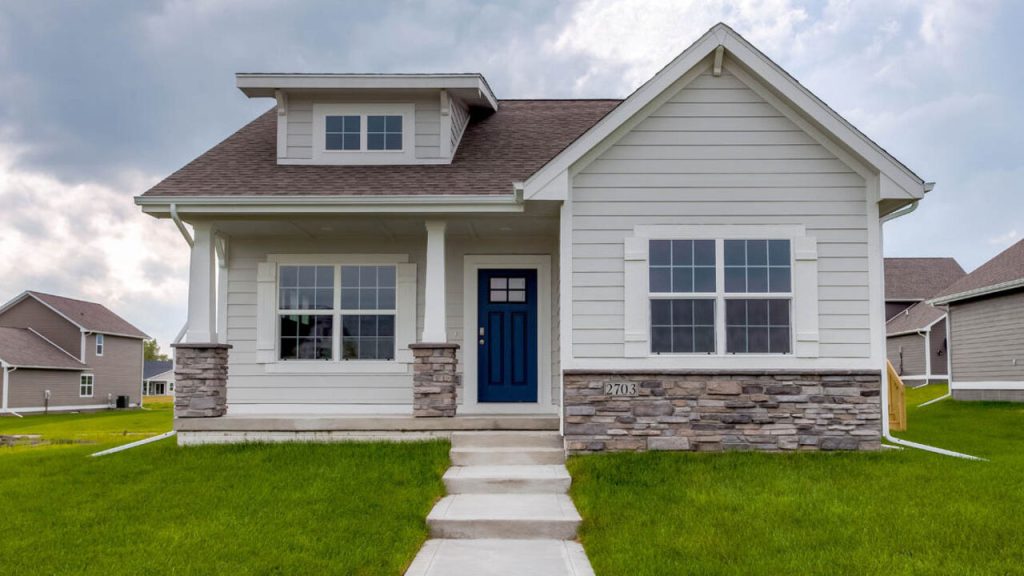 Accurate Development has assembled an extremely talented team of craftsmen, many of whom have been with this company for a long time, thanks to its nearly thirty years of house-developing experience throughout the De Moines metropolitan area. Additionally, the business employs its own architects and constructors as well.
5. Rocca Custom Homes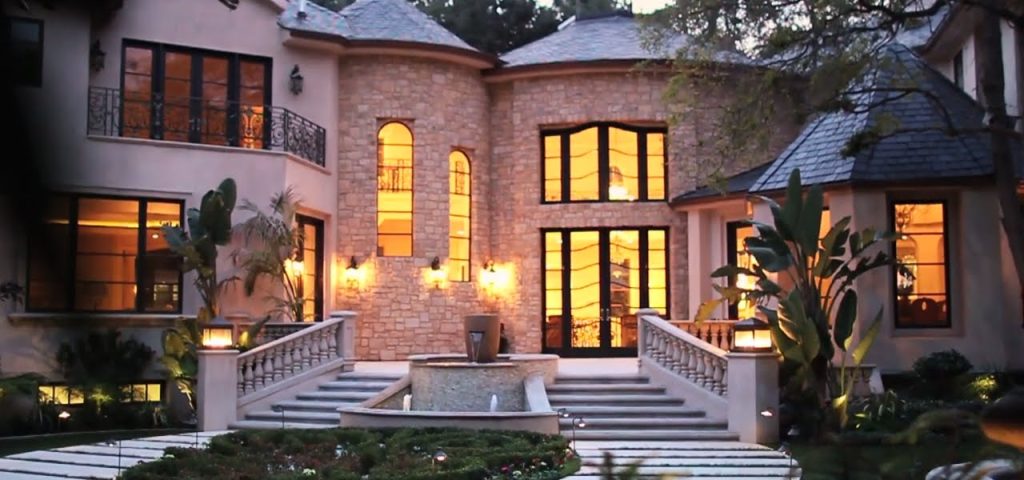 This personalized home building business, which was established in 1995, blends the talents of top-class architects and engineers to provide luxurious and effective homes in the Iowa City region and nearby regions. Rocca Custom Homes allows you to collaborate directly with its team throughout the whole design-build process.
6. Arko's Custom Homes
Houses priced from $300,000 to over $1 million are built by Arko's Custom Homes in a wide range of architectural styles. It frequently has elements with European influences, like Venetian interior walls and conventional cement exteriors. This company has built high-end mansions and has sold them for over $500,000, showing exactly why it is one of the best home builders in Iowa.
Check out this list of the tallest buildings in Iowa.
7. Tyler Homes
For years, Tyler Homes has produced mid-range to affluent residences all around the Des Moines metro area. The yearly Home Show Expo, which has great interest in the state, frequently features homes from this home builder. The company constructs homes in affluent places like Urbandale's Brent Creek Estates and Ankeny's Prairie Trail as well.
8. Sundance Homes
This Iowan custom house builder creates striking, distinctive luxury homes all around the Des Moines metro area and Ames. Founded in 2008, Sundance Homes is dedicated to customer satisfaction and relieving home building stress of the clients. It is one of the best home builders in Iowa for those who are looking to build luxury homes around the capital in Iowa.
9. Bella Homes
Personalized home builders In the De Moines region, including nearby cities like Ames, Huxley, Cambridge and more. Bella Homes constructs houses in a variety of pricing ranges and architectural designs. The company also maintains a location in the Cedar Rapids region as well. Additionally, this home builder provides interior designers, construction managers and house designing services.
10. H&H Home Builders
Since 1995, this private house builder in Iowa has been developing durable, highly advanced homes in the Cedar Rapids and Iowa City regions. H&H Home Builders creates modest to opulent homes that adhere to Energy Star standards and are constructed from recycled and renewable resources. For those who are energy-efficient, this house builder is an amazing choice.
11. Precision Builders
The general contracting business is where Precision Builders Corporation mostly focuses its efforts. We place a great deal of pride in our capacity to take an idea and realize it in the form of a high-quality final product.
12. High Craft Homes of Iowa Inc.
Since its inception in 2009 by Jerad and Mollie Kilburg, High Craft has quickly established itself as a frontrunner in the greater Iowa City, Solon, North Liberty, and Tiffin areas, as well as Cedar Rapids. High Craft is here to help you through the entire process, whether it be the design and construction of a custom home, the renovation of a bathroom or kitchen to make it more contemporary and functional, the construction of a shop or outbuilding for your family, or the upgrade of your roofing or siding.
This is a compiled list of the best overall home builders in Iowa that are known for constructing enormous, luxurious and cost-efficient residences. In Iowa, these home builders develop and rebuild the biggest, most extravagant and most distinctively designed homes.