Many people shop for new, used, and salvaged auto components in junkyards. After being inspected, many of the replacement components taken from scrap automobiles are placed back into stock. The distribution of these items begins immediately.
Alaska is home to many accessible junkyards. So in this article, I am going to discuss some of the most junkyards in Alaska.
1. Northwest Auto Parts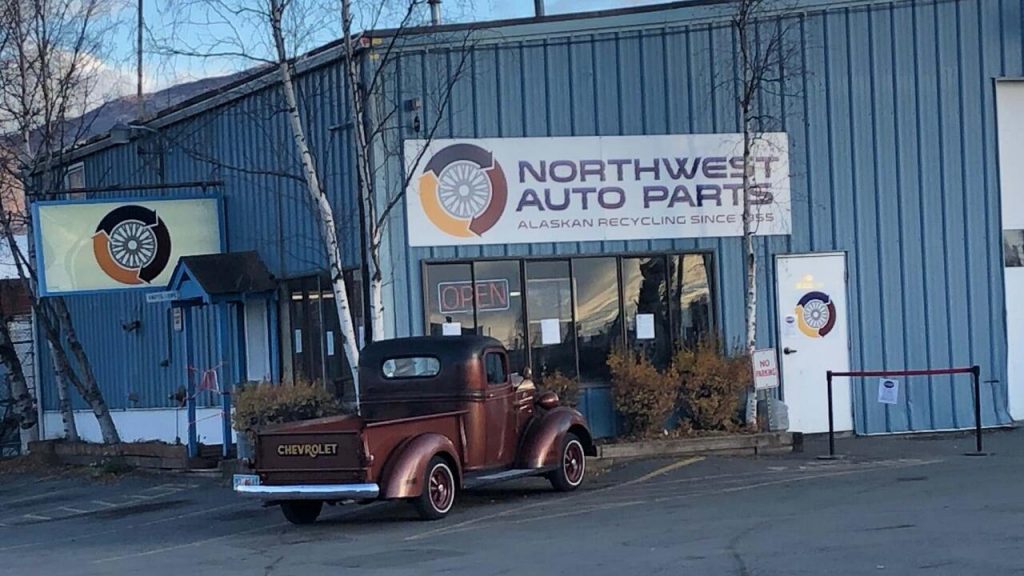 Alaska is home to Northwest Auto Parts, which operates in Anchorage. It is the best junkyard in Alaska. You have access to all you could possibly want in terms of your automobile, garage, body shop, cleaning shop, warehouse, yard work site etc. It buys cars that can be recycled from individuals, insurance firms, auction houses, and community salvage yards.
Northwest Auto Parts now has cutting-edge machinery, quality control tests, internet locating, strategic partnerships, top-tier industry certification, and environmentally friendly business operations.
2. Knik Salvage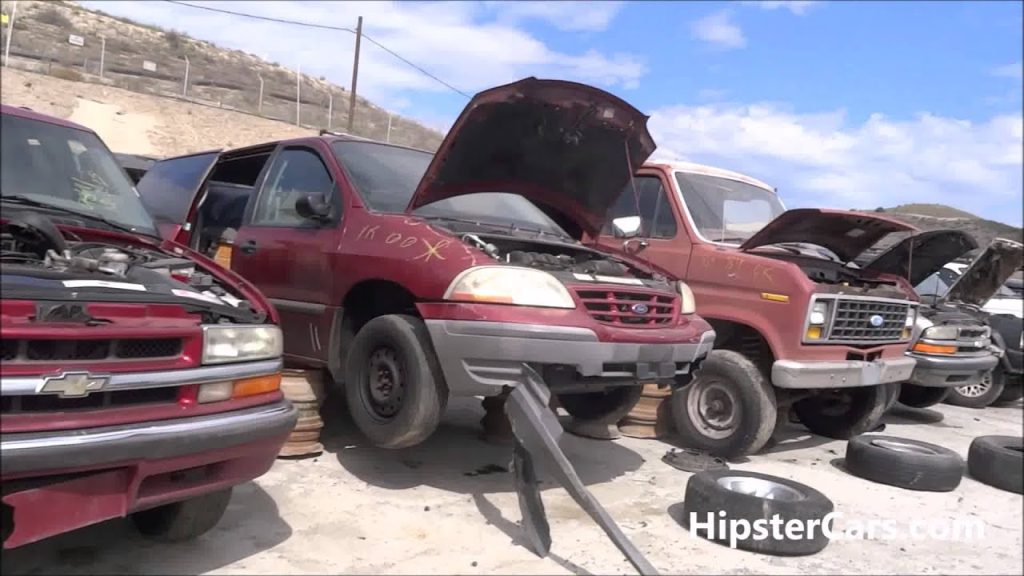 It is the famous junkyard in Wasilla, Alaska which has been in operation for 37 years and offers the largest assortment of vehicle components.
On all of their non-electric items, they provide a standard 30-day guarantee. Additionally, they belong to the association of automobile recyclers.
3. Hilltop Recycling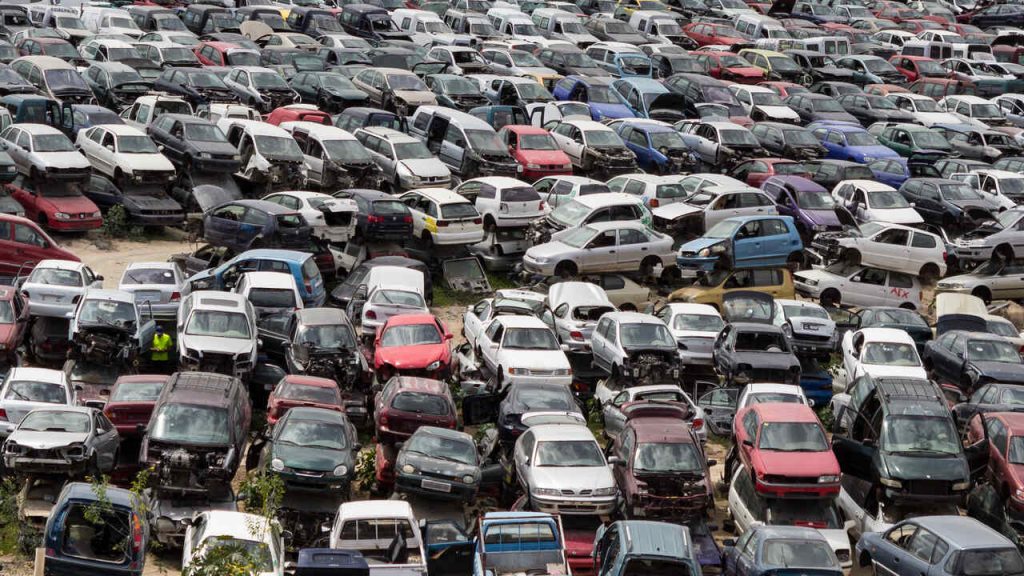 They provide affordable pricing on high-quality used car parts from all over the world, most of which come with a 30-to-60-day warranty; they have a greater possibility of having the part you're looking for thanks to their fully stocked 15-acre yard. To satisfy your demands, they constantly add new merchandise to their present stock.
For the quickest service possible, their huge inventory is automated using cutting-edge technology. In the event that they don't have the specific item you're looking for, computerized interchange software allows junkyards in Alaska to find alternate parts that will fit your automobile.
These are the scariest haunted places in Alaska.
4. Alaska Car Crushing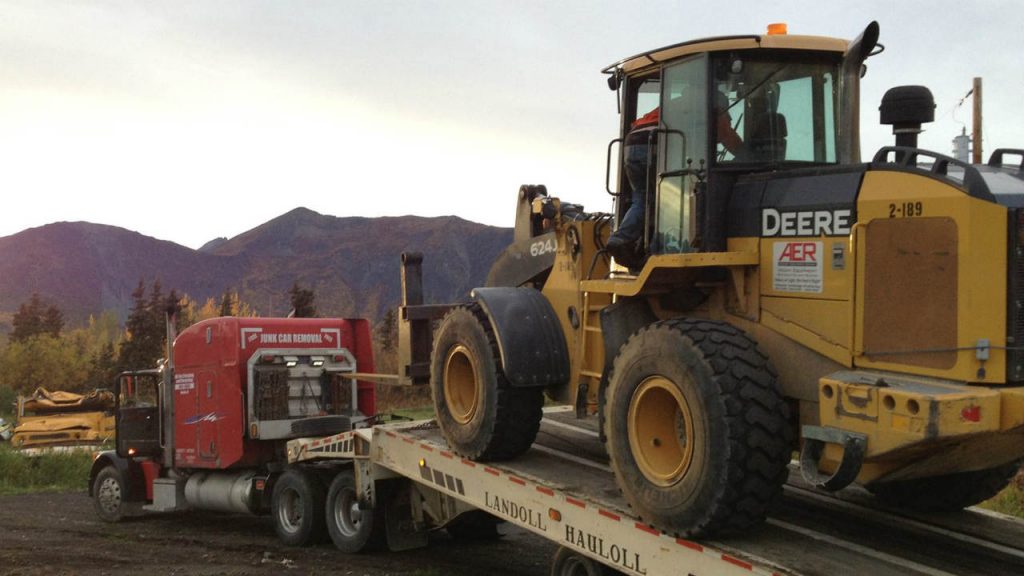 Whether it comes from commercial buildings or individual homes, recycling scrap metal is what they do. Never hesitate to give them a call if you ever want junk vehicle removal or salvage automotive parts services in Wasilla, Alaska, or the surrounding regions.
All kinds of metals are acceptable as long as they comply with their specifications for scrap. They're more than pleased to accept and take care of anything else! To find out if your scrap materials will be accepted in their yards, feel free to call them before dropping them off.
5. CashForCars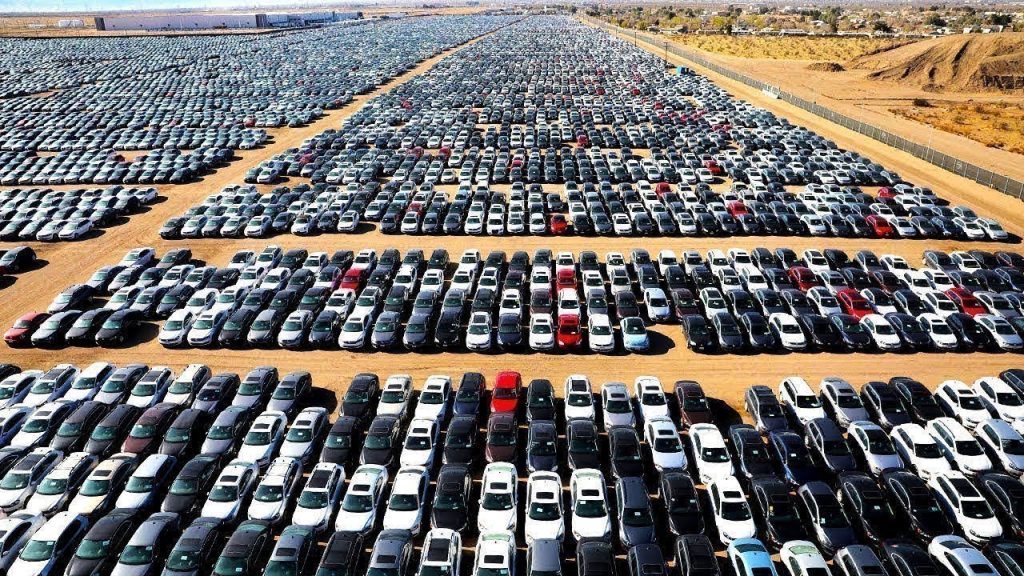 The original Cash For Cars business, CashForCars.com, was founded to reduce the time and effort required to sell a like-new, old, or damaged car. They have over 35 years of expertise in the auto industry. Their parent firm, Copart Inc., was established in California as a single salvage yard. Since then, they have expanded to become one of the top online auction firms in the world for buying junkyards in Alaska.
6. Binder's Auto Restoration
The option exists for buyers to locate this salvage yard nearby Palmer (Alaska). It provides its customers with tractor components. You may reach the company by phone or email to inquire about any used components, an estimated junk car value, or to sell or buy a trashed automobile. Open from Monday through Sunday is The Binder's Auto Restoration.
Check out the creepiest ghost towns in Alaska.
7. Alaska scrap & recycling
In Alaska, they have two handy locations: Soldotna and Anchorage. At the going rate on the market, they pay for non-ferro metals (non-magnetic), including copper, brass, lead, aluminum, and stainless steel.
An effortless and cost-free replacement for putting away old metal goods and junkyards in Alaska, offered by Alaska Scrap & Recycling.
8. AUTOCAT Recycling
With over 80 years of combined expertise in the PGM recycling of catalytic converters, Federal Autocat Recycling is a cutting-edge catalytic converter recycling business.
They are attracting a growing number of yards and collectors since they pay out for used catalytic converters very quickly in cash.
They provide a thorough catalytic converter grading scale with over 100 price point categories to help sellers like you learn what they need to know to make the most money.
9. Wasilla Junk Car Removal
In Wasilla, Alaska, there is a junkyard called Wasilla Junk Car Removal. This junkyard, conveniently located in Wasilla, serves all car owners searching for affordable used or salvaged auto components for their automobiles. Anyone seeking used car parts at reasonable costs has access to Basic Auto Parts' vast network of junkyards and salvage yards.
10. Save on Salvage
In Kenai, Alaska, there is a junkyard, and vehicle salvage facility called Save on Salvage. If a vehicle owner is looking for high-quality replacement auto parts, it offers recycled and salvaged truck and car components and junkyards in Alaska.
To make it simple for you to have quick access to the highest quality auto parts at the most competitive costs, Basic Auto Part has a large network of junkyards & salvage yards on its network.
Because it is conceivable that one of them is located close to where you are, and on the other hand, I can assure you that they will be acceptable for you, these options are ideal.