In Alabama, if you need to purchase or sell any junk, like spare auto parts, recycled machines or any other junk, you will find plenty of options within your vicinity. The state values recycling. As we know, one man's trash is another man's treasure.
So for your next purchase or selling, check out any of the listed junkyards in Alabama that will definitely be worth the visit.
1. Tom's Parts & Salvage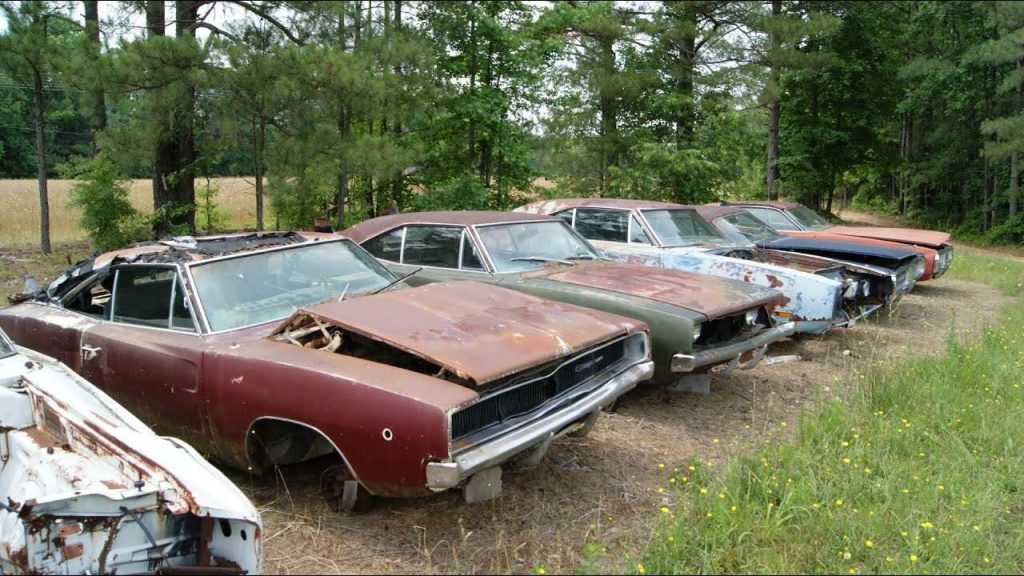 If looking for a place to sell or buy junk vehicles, hop at Tom's Parts & Salvage located in Decatur. You will find your goal to purchase used parts compatible with your automobile successfully here. Their gargantuan inventory offers plenty of options to salvage your aimed purchase. Beside scraping autos and junk cars, you will also find truck parts.
2. Billys Toyota and Lexus Parts Inc.
For an economic benefit, you can choose Billys Toyota and Lexus Parts Inc. for reselling or buying spare parts. This junkyard repairs cars and also sells used spare parts with an expected warranty. The professionals of this junkyard provide the best inputs and reviews of the parts, so you will not be disappointed visiting this junkyard.
3. Best Choice Auto Parts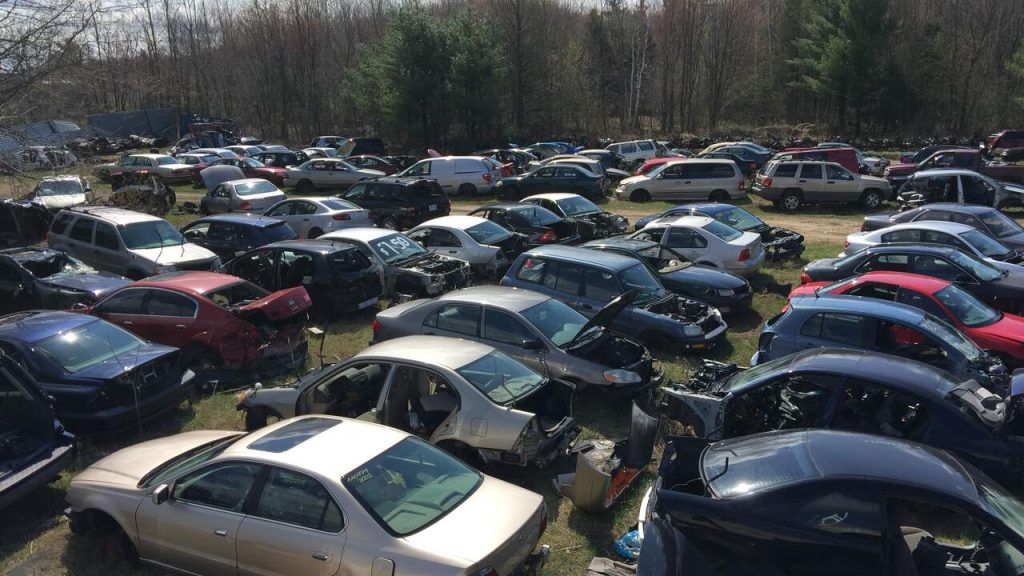 Like its name, Best Choice Auto Parts is one of the best junkyards in Alabama where you can find used spares compatible with your car. You can easily find a good match without having to spend too much money. Without compromising the guarantees, you can purchase scrap metals and car parts. In case you want to check out before you visit, you can contact them toll-free.
Check out these thrilling escape rooms in Alabama.
4. Bairds Auto & Truck Salvage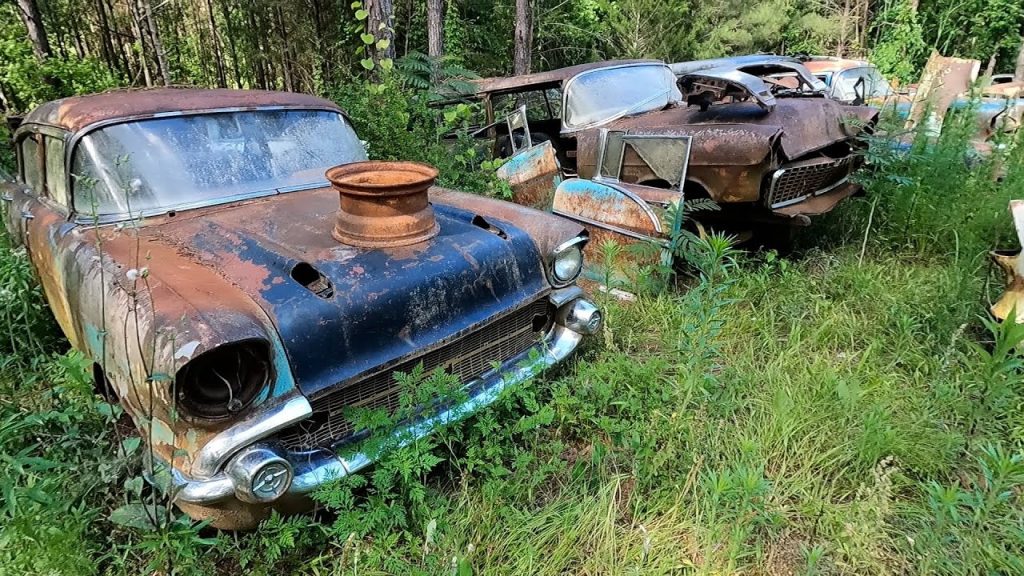 To salvage the best car parts, truck parks or junk cars, Bairds Auto & Truck Salvage is a great option to visit in the vicinity of Daleville. You can inquire about the junk car vehicle and any spare parts. You can contact them via phone or email. Get cash for your old auto and also find junk cars for sale in this little junkyard.
5. Astro Ford Specialist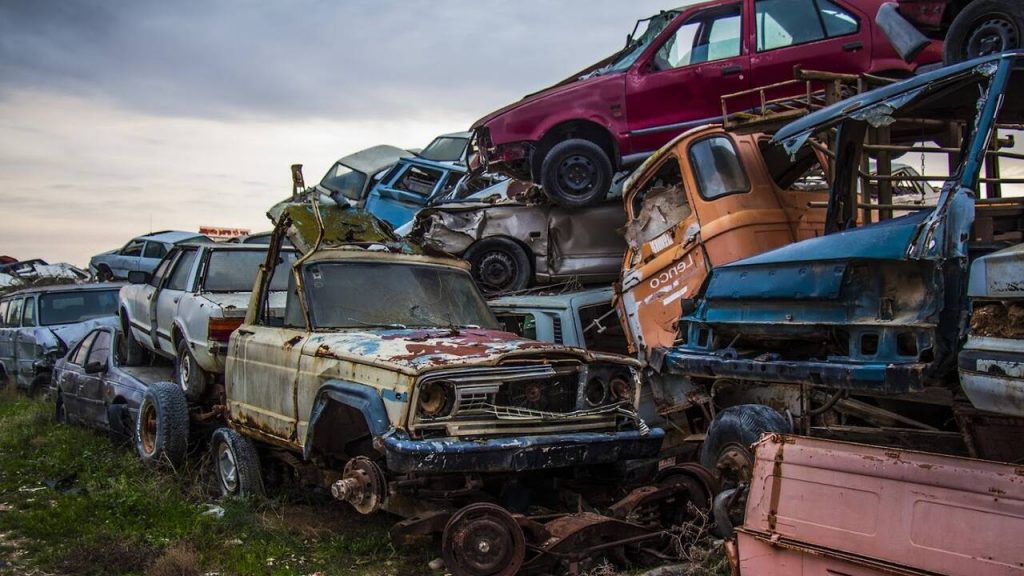 Right in Bessemer, Astro Ford Specialist is a committed junkyard which distributes and deals car parts. Their amazing service and inventory will not disappoint you. With complete guarantees, you can purchase junk vehicle parts and even sell them with total security.
6. Bentley Cadillac
Bentley Cadillac is the right place to find junk or a vehicle that fits your budget and lifestyle. With plenty of options, the professionals at this junkyard make sure to deeply check the junk parts before selling, so you can trust their guarantees. If you have complex questions about your purchase, then feel free to ask them, as they have excellent customer service.
Take a look at these fascinating ghost towns in Alabama.
7. B & D Auto Parts
With its huge catalog of junk parts, B & D Auto Parts offers you the opportunity to choose from a lot of different options. Whether you need secondhand parts or sell a junk car, they are here to assist you. For over 43 years they have been doing business in downtown Birmingham. You can even find repaired parts within the deadline.
8. Hokes Bluff Auto Parts
Situated in the surroundings of Gadsden, Hokes Bluff Auto Parts is a junkyard that resells and distributes junk parts to potential customers. You can order certain used pieces from their inventory. This business is committed to providing the top quality purchases, and you can contact them toll-free, email or phone.
9. Bentley Hyundai
Bentley Hyundai is situated in Huntsville, Alabama. For those who are seeking a new and used car dealership, this is the right spot for them. With great customer service and transparent pricing, you can have the best buying experience. This family-owned business has experience of decades and maintains a close-knit relationship with its dealers and customers.
10. Midway Cycle Salvage
Those who are looking for wrecking yards to find scrap metal: Midway Cycle Salvage is one of the best options. Situated in Madison, Alabama, you can review and purchase second-hand auto spare parts here. With top security and helpful insights from the professionals, it is easier to find what you need.
11. Bobby's Auto Parts
At Bobby's Auto Parts, it maintains a 13-acre inventory of over 500 cars and trucks; all makes and models. It's an inventory we update with an average of 25 new vehicles every week. Its 10,000 square foot warehouse, and customized inventory system, gives it ready access to most of the quality parts you need right now.
In Alabama, you can make good use of used or second-hand vehicles or other junk. Whether you are into recycling or not, checking out and exploring the listed junkyards in Alabama will be incredible spots.