When you think of Indiana, what is the first thing that comes to your mind? Beautiful farmers, friendly neighborhoods or basketball legends? Well, that's understandable. It is a city renowned for its love of basketball, having the second-largest automotive industry in the US and being home to manufacturing powerhouses.
However, with growth and development, cities get overpopulated, urbanized and sometimes even poverty-stricken. This in turn can lead to a lack of education, a proper law enforcement and high crime rates. Indiana itself is home to some cities which have experienced this.
Based on crime rates, the most dangerous cities in Indiana are listed below.
1. Michigan City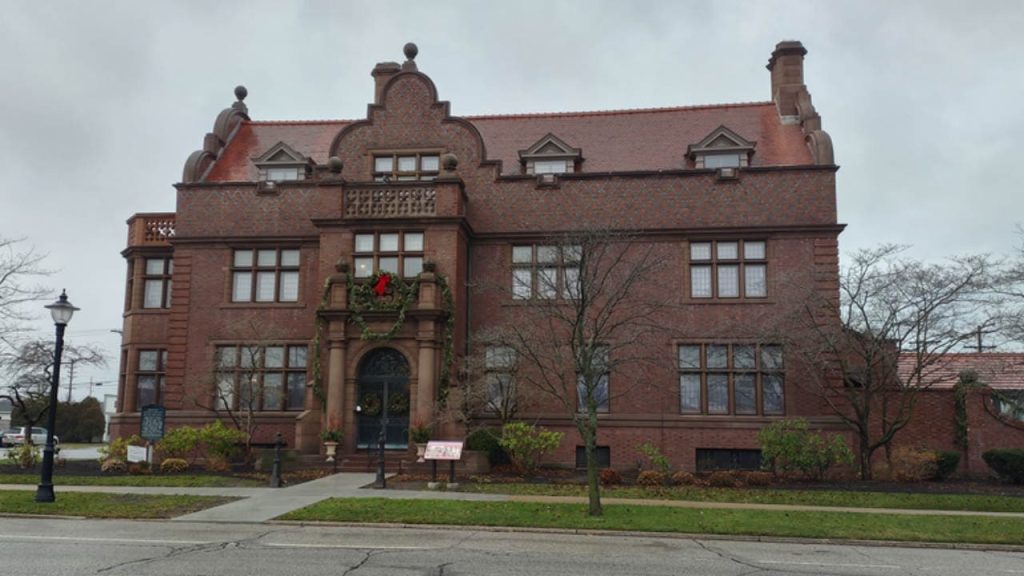 Although Michigan City is a city in Indiana, some people might confuse it with the state of Michigan. However, ironically, Michigan City does have a few similarities with Michigan's city Detroit, especially when it comes to crime rates. Michigan City experienced 742 violent crimes and 4,429 property crimes last year, ranking as the most dangerous city in Indiana.
2. South Bend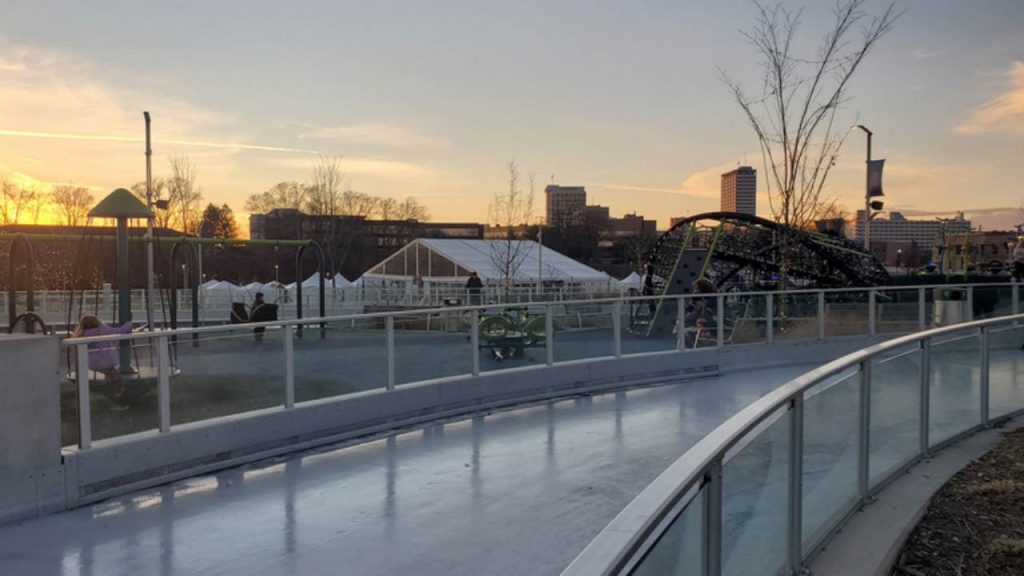 Even though South Bend is slightly smaller than the capital, it is not necessarily safer to live in. In fact, the situation is worse in South Bend, because the overall crime rate in the city is 107 percent higher than the national average. The city has a massive gang-violence issue and recorded 1,039 violent crimes last year, at rates only exceeded by Michigan city.
3. Indianapolis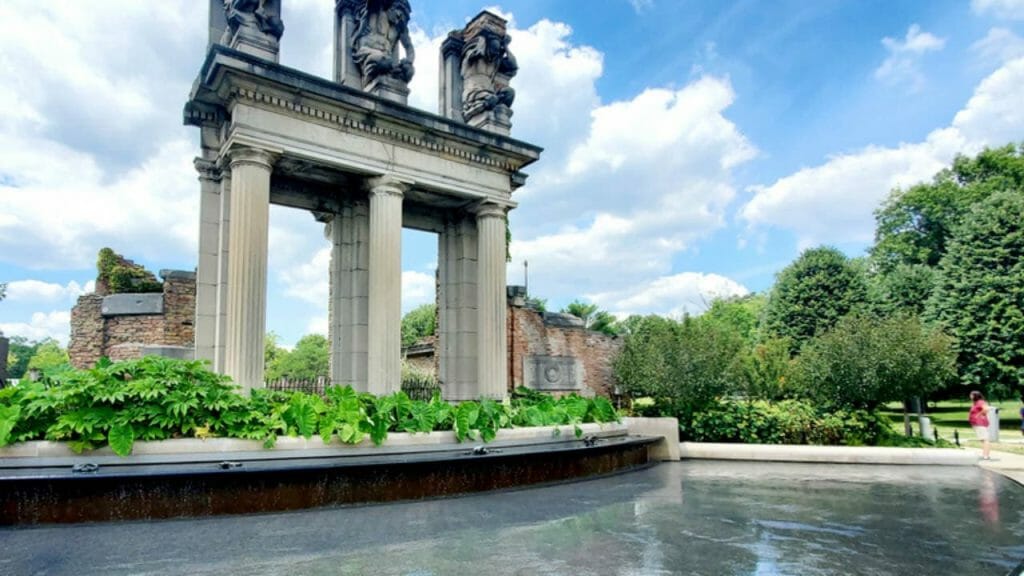 The majority of Americans would think that the capital of the state, Indianapolis, would be far from this list. But in terms of crime rates, it is the third-most dangerous city in Indiana.
Robbery rates are over 4 times compared to the state average, while violent crime is 234 percent higher than the national average. Indianapolis recorded the most violent crimes last year, at the third-fastest rate in the state.
You might also like to check out the safest cities in Indiana.
4. Evansville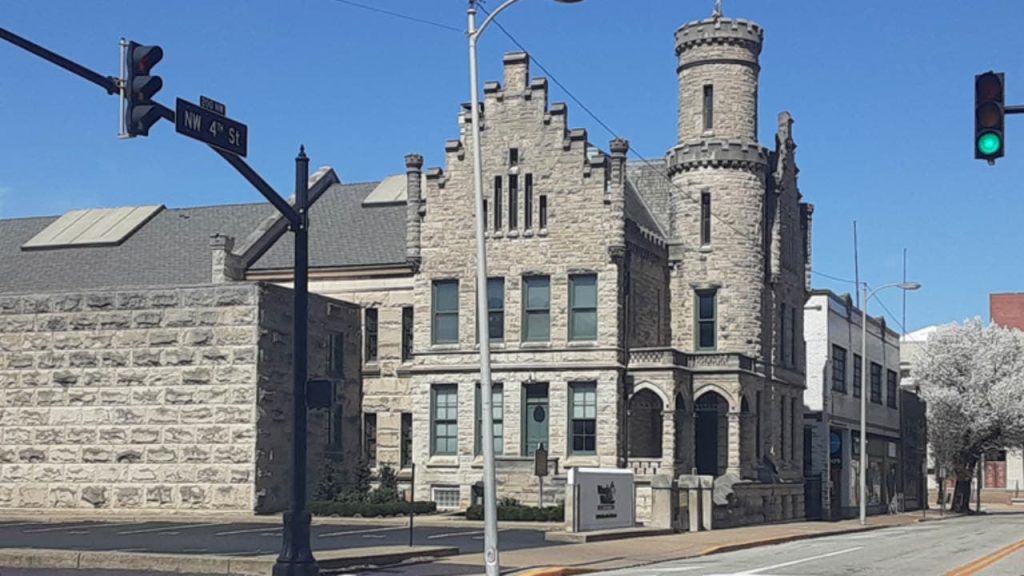 Being one of the largest cities in Indiana, Evansville is one of the most expensive cities in the state in terms of house prices. However, the crime rates in this city are higher than the state national average by 95 percent. With rates more than twice as high as the national average, one of the top issues facing the city is theft.
5. Elkhart
One of the last cities in Indiana that you'll suspect is Elkhart. It is one of the most hazardous cities in the state to go out for a drive past the main street. Even though it's one of Indiana's most beautiful cities, you might still want to reconsider before moving here.
Both violent crime and property crime rates are significantly higher than the national average, especially violent crime, which is 211 percent above the national average.
6. Gary
The city of Gary is already known to have poor living standards, but crime rates aren't something you can look past either in this city. This suburban city attracted a lot of attention for its water contamination and pollution issues. However, something else that requires attention here is the volume of violent crimes.
Have a look of these infamous serial killers Indiana.
7. Shelbyville
The rate of aggravated battery in Shelbyville is more than 400 percent higher than the state average, while the overall violent crime rate is also 196 percent higher than the median of the US. Strangely, no deaths were reported in this city last year, yet the rate of assault is off the charts. Assault is the major issue in this city.
8. Marion
Despite having only 28,500 residents, this small city's crime rates have drawn concern because the figures are marginally higher than the state's average. The most common crime in this area is theft, but car theft and burglary are not far behind. Marion has very high poverty rates, which might be correlated to its rising crime rates.
9. Anderson
Anderson, which has less than 60,000 residents, appears to be a charming place to live in. But this city also has a shady aspect that has to be recognized. It seems, property crime in this area is 94% higher than the national average, with theft and burglary being top problems.
However, the violent crime rate in Anderson is similar to that of the national average, recording just around 400 violent crimes this past year.
10. Lafayette
It's okay to say that not everything is perfect in this city because there are about 6 murders per year. Even though it experiences 6 murder annually, the number of violent crimes last year was 464. Additionally, this 72,000-resident city has major issues with property crime rates, ranking it among the most dangerous cities in Indiana.
11. Clarksville
Clarksville, which is a suburban city in the Louisville Metropolitan area, is a highly dangerous city in Indiana. Both rates of violent and property crime are over two times the average rate in the state. If you reside in this city and decide to take a walk, then there's a 1 in 17 chance that you'll be robbed.
12. Hammond
Hammond is a city in Indiana with a sizeable population of around 75,000. When it comes to high rates of violent crime, the city tops most places in the state. Moreover, it has a small-town feel with high poverty rates, and unorganized law enforcement. These things had led to the continuously rising crime rates in this city.
Listing down the most dangerous cities in Indiana takes a deep analysis of the reported data. Based on crime rates, and not volume, the above list was constructed. In some states, the major issue is property crime like theft and burglary, but in other states the main problem is violent crimes like rape and assault. Each of these cities seem to be having problems on the fundamental level in terms of taking steps to eradicate crimes.