The state of Alabama is home to a number of educational institutions, financial organizations, and important businesses. It is commonly referred to as "Heart of Dixie." Because of the exceptional level of law enforcement and safety measures there, it attracts a significant number of tourists each year.
Based on the Federal Bureau of Investigation (FBI) recent reports, here is a list of the safest cities in Alabama.
1. Mountain Brook(Crime Rate:11.98)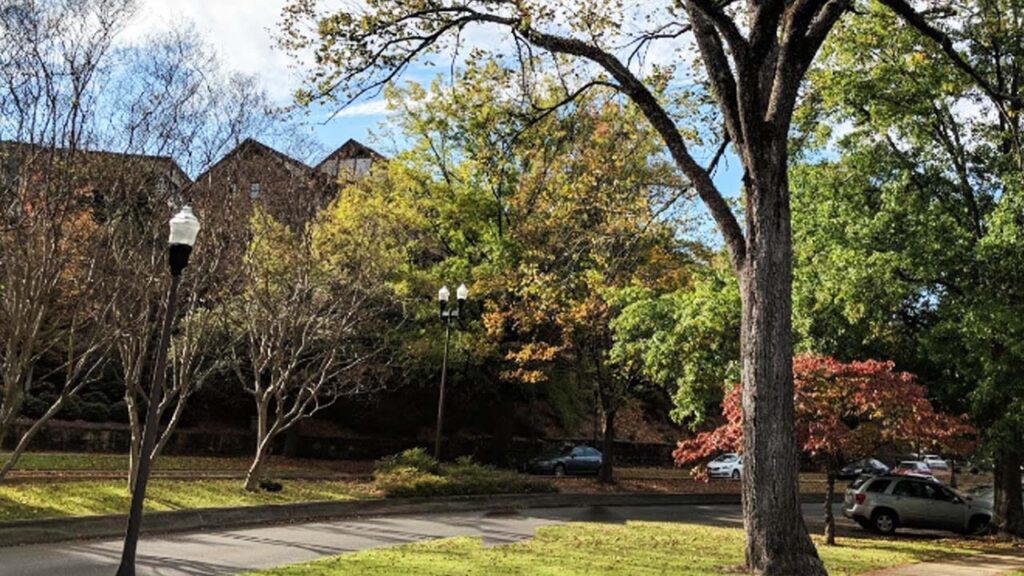 Mountain Brook is the safest city in Alabama. This city of Alabama was developed in 1929 by real-estate businessman Robert Jemison. The city has 71 law enforcement employees. Its crime rate is 11.98 per thousand & law enforcement 3.49 per thousand.
The total crime occurrence in Mountain Brook is 244. There is a lower percentage of violent crimes and property crimes found here.
2. Vestavia Hills(Crime Rate:13.53)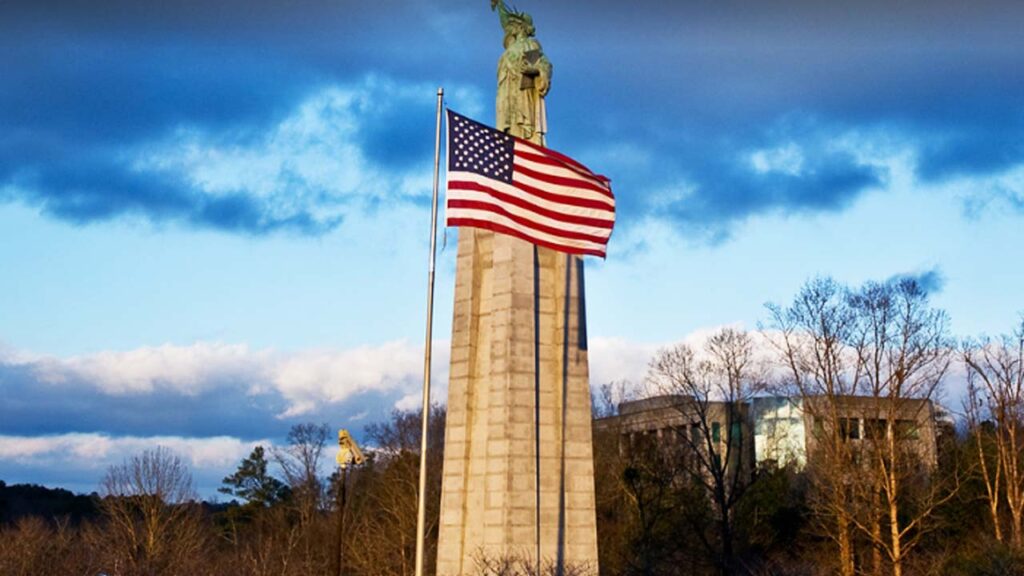 Vestavia Hills is another safest city in Alabama. It is a neighborhood of Birmingham and comprises Vestavia, Liberty Park and Cahaba Heights. According to the FBI's recent reports, the number of total crimes is 465, where the crime rate is 13.53 per thousand and the law enforcement rate is 2.76 per thousand.
Though, nearly 95 people are working for the law implementation in Vestavia Hills. Vestavia Hills received a safety score of 87.25and a 7.8 percent drop in property crimes.
3. Helena(Crime Rate:14.90)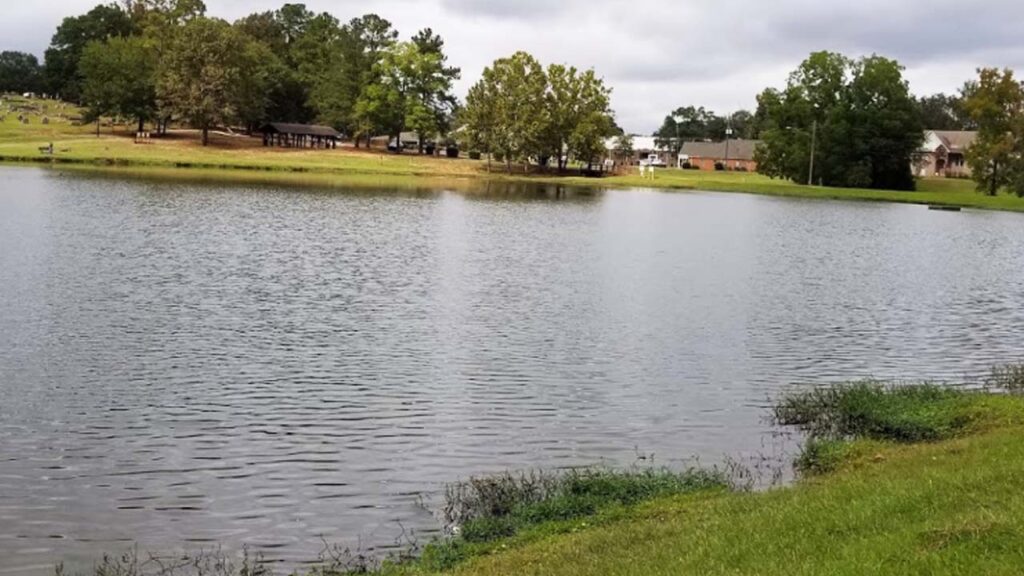 Helena city is in Lewis and Clark county that offers people a dense suburban vibe and most of the citizens own their homes. Considering the density of population, the number of total crime occurrences is 192. Its crime rate per thousand is 14.90 and the law enforcement rate is 1.44.
Moreover, only 28 people are working for law implementation in Helena city. Estemated rate of violent crime and property crime is also lower in the city.
Take a look at the Most Populated Cities in Alabama.
4. Pelham(Crime Rate:18.50)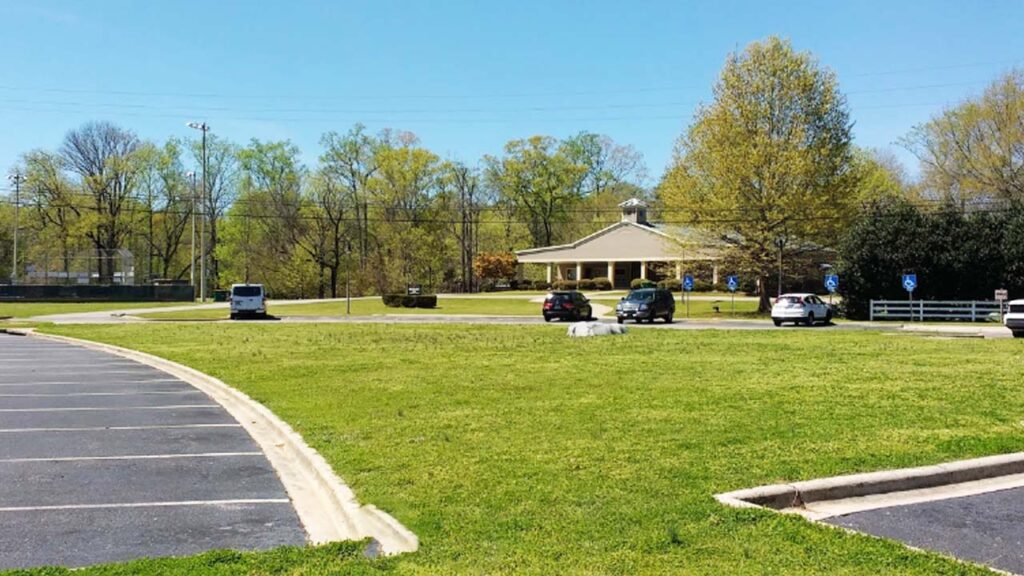 Pelham, a city of Alabama which was incorporated in 1964. Its total area is 101.85 km2 and its population is 23,911. The city is safe for living, according to the recent report of the FBI. Pelham has 85 law enforcement employees and the number of crime occurrences is 440. Its crime rate per thousand is 18.50 and the law enforcement rate is 3.57.
5. Daphne(Crime Rate:18.75)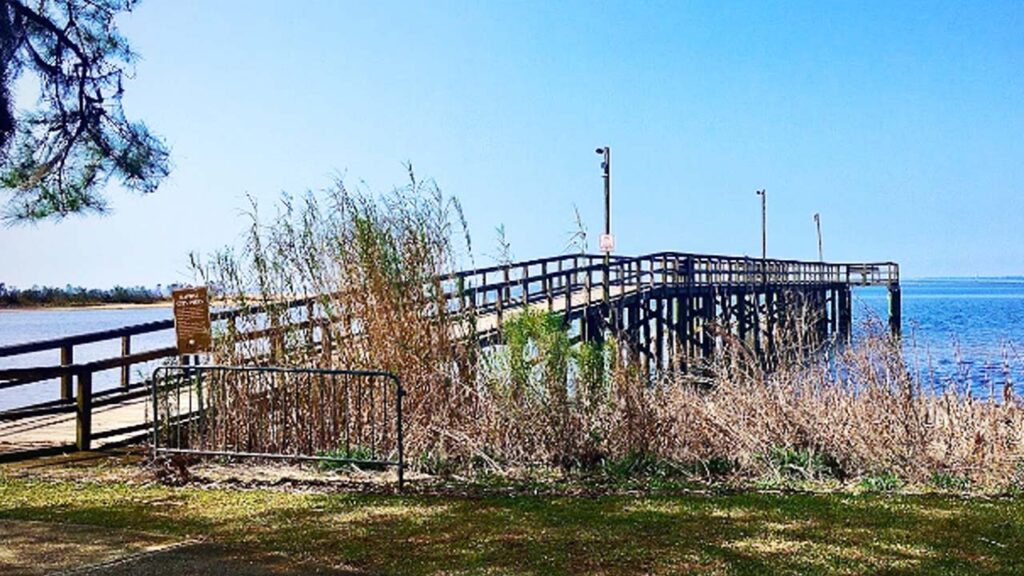 Daphne is known as the Jubilee City and a very superb region of Suburban Alabama. It has lovely parks and schools and standard shopping centers and is moderately a healthy and family-friendly city.
Daphne has less than 100 people for law enforcement, where the rate of violation per thousand is 18.75 and the law enforcement rate is 3.57. The total number of crime occurrences is less than 500.
6. Pleasant Grove(Crime Rate:19.15)
Pleasant Grove is in western Jefferson County, a part of the Birmingham metropolitan area. Only 20 people are working for law enforcement here. From the FBI report on Pleasant Grove, we found the crime rate per thousand is 19.15 and the law enforcement rate is 1.98. The violation rate is very low and safe for the residents to live.
Check out our list of the most dangerous cities in Alabama.
7. Alabaster(Crime Rate:20.03)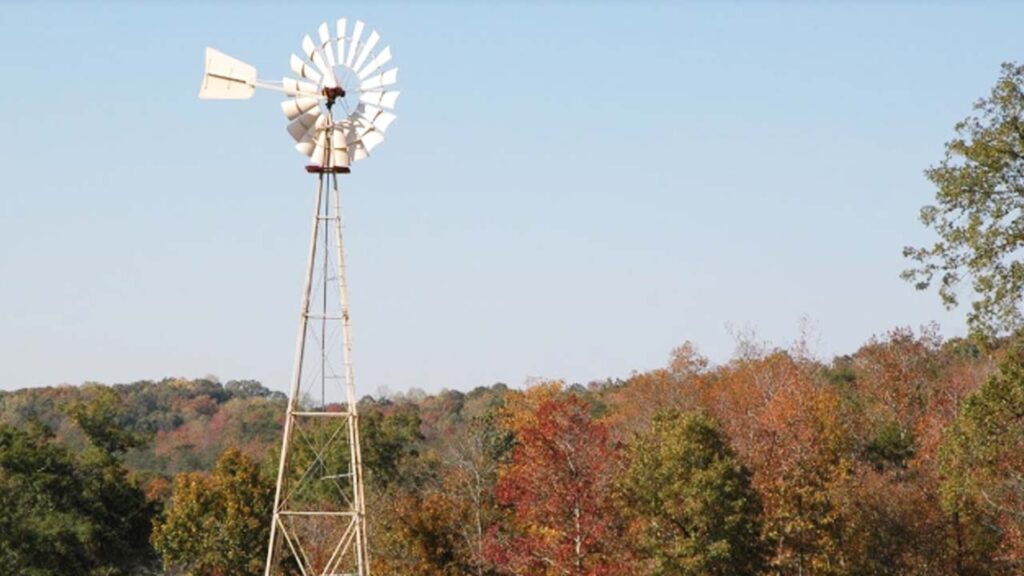 Alabaster is considered another safest city of Alabama which is situated in the southern suburb of Birmingham in Shelby County. Its area is 66.21 km2 with an estimated population of 33,487.
From the recent census of the FBI, the total crime occurrence is 671, crime rate per thousand 20.03 and law enforcement rate per thousand is 2.51. Moreover, 84 employees are engaged in working for enforcing laws in Alabaster.
8. Moody(Crime Rate:20.95)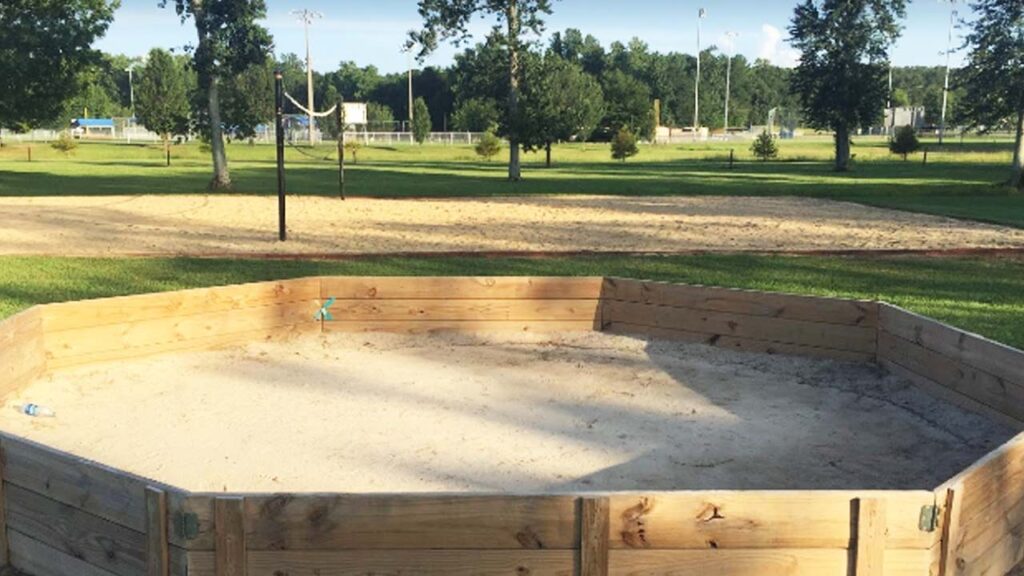 Moody is one of the Alabama's safest cities. In the city there are only 20 law enforcement employees working for ensuring the safety of the Moody citizens. From FBI report, you can see its crime and punishment rate clearly.
In Moody city, total crime occurrence is 262 where the ratio of crime rate per thousand is 20.95 and the law enforcement rate is 1.52. The National Council for Home Safety and Security released its 2020 list of safest cities in Alabama, with Moody ranked among the top 10.
9. Auburn(Crime Rate:24.94)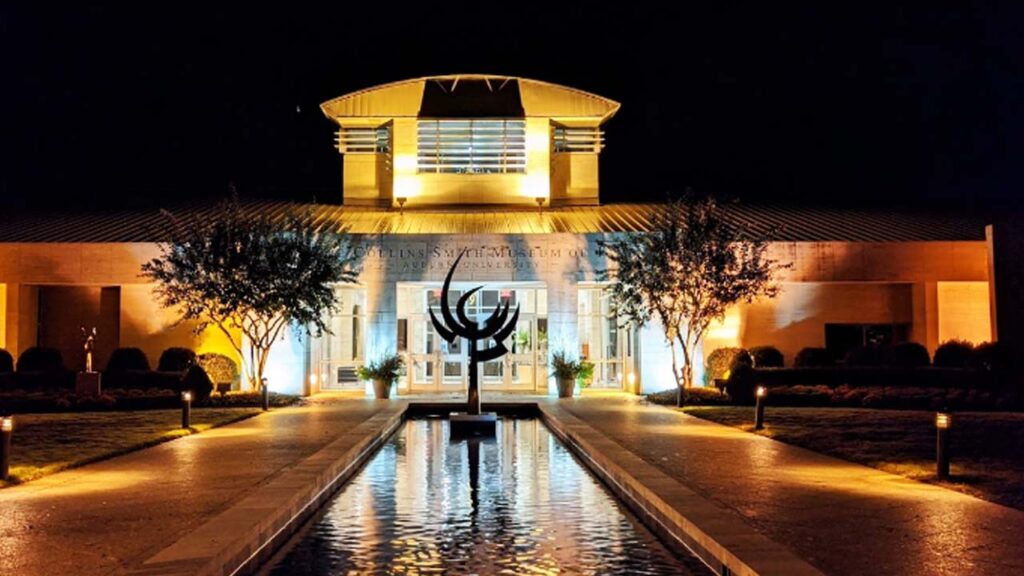 Auburn is the largest city in eastern Alabama. Many people live here peacefully. The total number of crimes occurring in Auburn is 1636. Auburn's crime rate per thousand is 24.94 & law enforcement per thousand is 2.18. Apparently, 143 law enforcement employees are working here.
Moreover, Auburn is an iconic college town and home to the University of Auburn. It's one of the fastest-growing metropolitan areas of Alabama.
10. Fairhope(Crime Rate:26.76)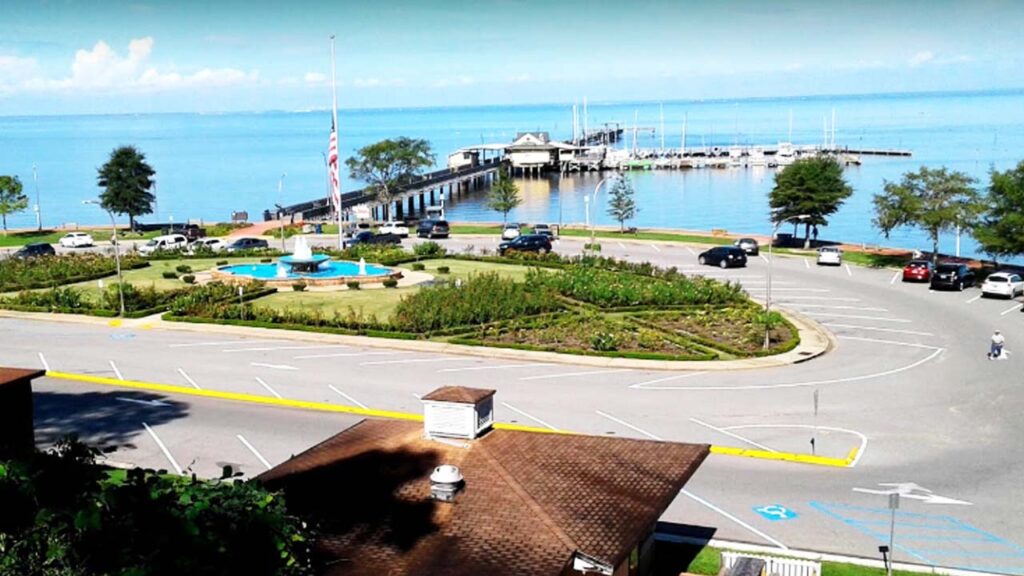 Fairhope is situated on the eastern shoreline of Mobile Bay of Alabama. It is a principal city of the Daphne-Fairhope-Foley metropolitan area and includes all of Baldwin County. The city was founded in November 1894.
Recent FBI reports shows, total crime rate in Fairhope is over 550, the crime rate is 26.76 per thousand, and law enforcement is 2.86 per thousand. Almost 60 people are engaged in law enforcing duty. Moreover, Fairhope is known for its lovely parks and its sweeping panoramic views of Mobile Bay.
After analyzing the crime reports and the law implementation of Alabama's multiple cities, you have now got ideas about Alabama state. Comparing the violent and nonviolent crimes of other states, Alabama has a lower criminal activity ratio in recent years. So, welcome to Alabama for witnessing its beautiful long leaf pine and the state flower camellia.