Have you ever thought about how your life would be if you lived in an expensive home? It's like a dream come true, right? Hawaii is one of the most beautiful states in the US, and it has some amazing and most luxurious houses as well. These houses are not only magnificent but also worth living in.
So without any dues let's check out the most expensive homes in Hawaii.
1. 72-2747 Uluweuweu Akau Pl, Kailua Kona ($37,000,000)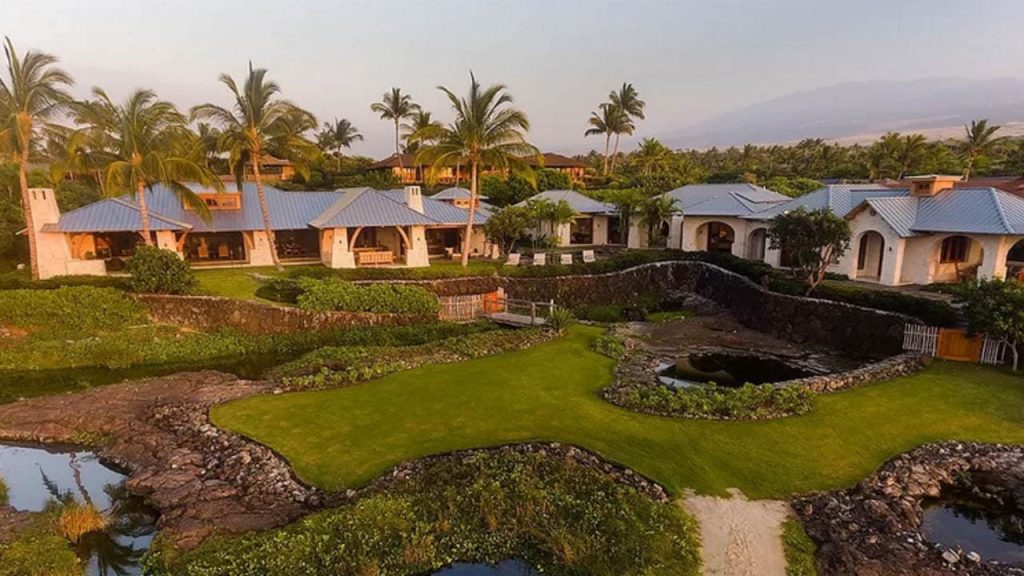 The chance to become a member of the Kukio Golf and Beach Club is included with the purchase of this almost 1.5-acre piece of seaside paradise located on the Big Island.
The house has six bedrooms, over seven bathrooms, and about 9,000 square feet of space, which allows plenty of room to sprawl out throughout the lush, green grounds, which lead to a beautiful beach. The residence also includes a private pool and hot tub.
2. 72-393 Kaupulehu Dr Kailua-Kona ($35,000,000)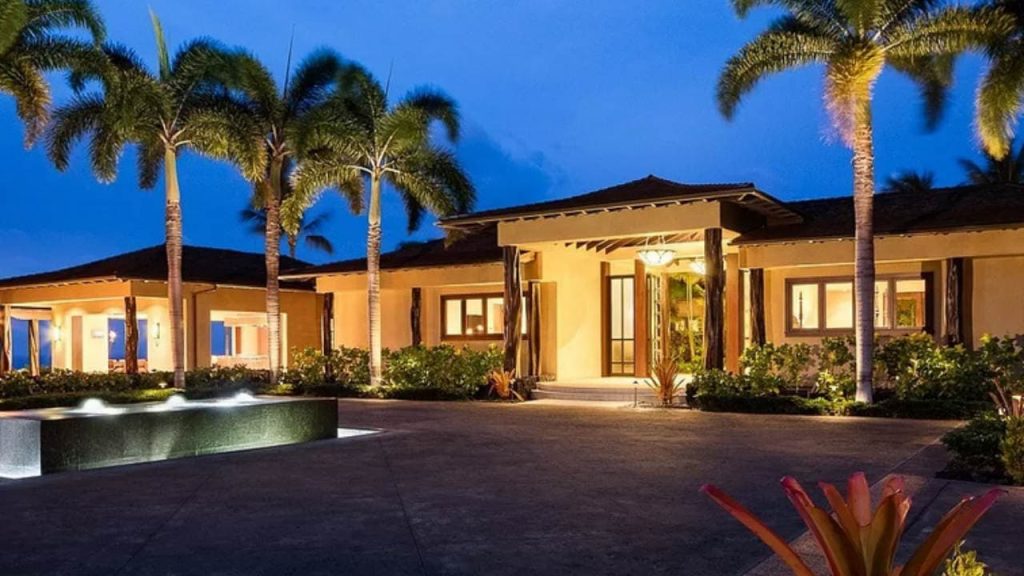 You will have the pleasure of living in a resort-style environment all year round when you purchase this one-of-a-kind dream house that is located in the world-famous Hualalai Resort.
This private mansion was constructed by a bespoke architect, and it is built on more than 1.90 acres. It has 7 bedrooms, 8 full bathrooms, and 2 half baths, and the interior living area is more than 11,176 square feet.
With breathtaking vistas of the Kohala shore, you may take in beautiful sunsets throughout the year. A home theater room, a fitness center complete with a locker room, sauna, steam room, and massage area are just a few of the amenities offered. Overall it's a house that is ideal for leading a healthy lifestyle and that brings the relaxing atmosphere of a spa into your own space.
3. 4200 Anini Vista Dr Unit D, Kilauea ($31,500,000)
This roughly 7-acre refuge is located on a hill above Kauai's North Shore, and it is home to a large compound consisting of a variety of living areas. There are two separate cottages for guests to stay in, as well as a wine cellar, media area, office, and spa.
Not only is the residence conveniently placed near a variety of shops, restaurants, and entertainment opportunities of every kind, but the views are breathtaking and provide a beautiful sunset over Hanalei.
You might also be interested to know about the richest person in Hawaii.
4. 5204 Weke Road, Hanalei ($29,999,000)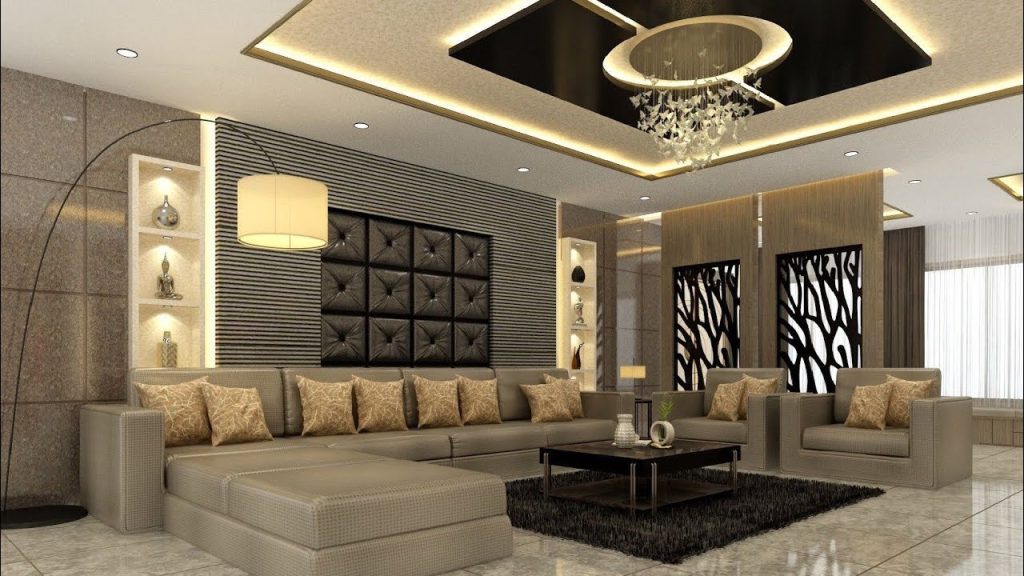 At 2.01 acres, this renowned estate retains the atmosphere of bygone eras, with its wide-open spaces and plantation-style gardening features. The existing house on the land is just under 4,000 square feet in size, was constructed in 1946 (and has been remodeled since then), and contains 7 bedrooms and 4 bathrooms.
5. 78-107-A Holua Rd, Kailua-Kona 96740 ($27,740,000)
The Ha'ikaua estate is a one-of-a-kind legacy property located on the Kona Coast at 78-107-A Holua Road in Kailua-Kona, Hawaii 96740.
Living in a sanctuary such as this one is more of a spiritual experience; it provides you and your family with the peace of mind to feel protected while also allowing you to take advantage of the entertainment that Kona has to offer. Take in the breathtaking majesty of this one-of-a-kind beautiful home and the year-round sunset views.
6. 145 Kailuana Loop, Kailua ($24,000,000)
This roughly 1.5-acre piece of property, which has a beautiful sandy beach stretching for 250 feet, was formerly held by the Rothschild family. The house was constructed in 2001, and its proprietors have given it the name Kai Moena, which means "House of the Resting Sea."
There are two primary homes on the property, and together they have a total of ten bedrooms, eleven bathrooms, and more than 17,000 square feet of living area. A lagoon pool, tennis court, sauna, media rooms, and workout facilities are included among the high-end resort-quality amenities at this property.
Know more about the tallest buildings in Hawaii.
7. 2818 Kamookoa Rd Lot 1, Kilauea ($22,500,000)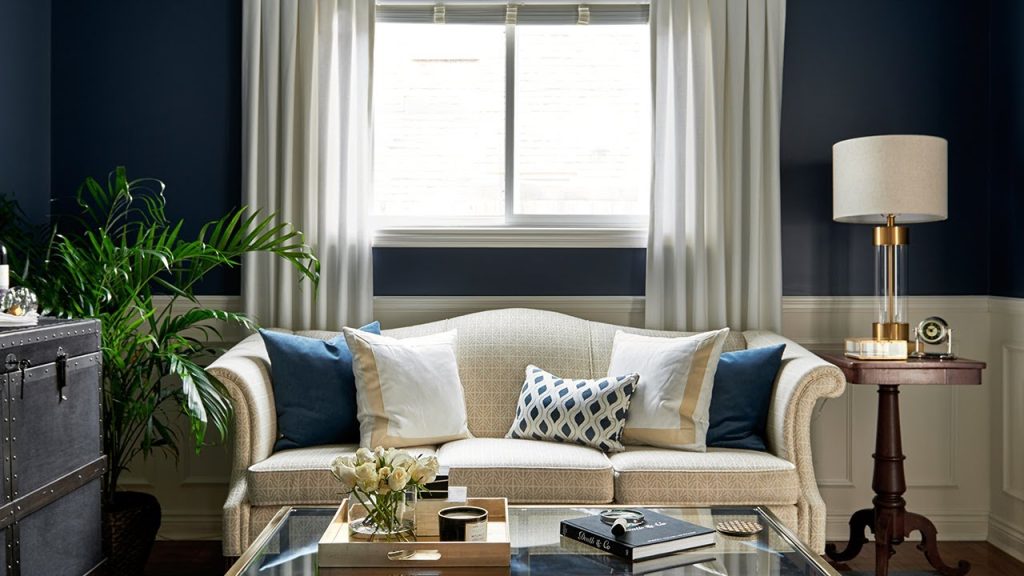 This piece of land on Kauai's north coast encompasses a total of 370 acres. The expansive ranch can be found at the base of Mount Namahana and is filled with waterfalls, two hand-crafted truss bridges, stables, grazing, and forested regions. The primary residence, which has six bedrooms, was constructed in the year 2001.
8. 73-2236 Ala Kohanaiki, Kailua Kona, HI 96740 ($19,000,000)
This luxurious home was constructed in 2014 and stands on more than one acre of ground. It features five bedrooms, five and a half bathrooms, and expansive views of the ocean. It is situated in the very center of the Kohanaiki Luxury Villas, a gated community that is home to a variety of exceptional luxury amenities.
This stunning home comes fully furnished, with all top-of-the-line appliances and an out-of-this-world gourmet kitchen. Also, this home has the right vibe for Hawaii-style indoor-outdoor living and partying thanks to its spacious bedrooms and mahogany pocket doors that reach all the way to the ceiling. This property is a must-see!
9. Hale Palekaiko, Kailua ($18,800,000)
This oceanfront mansion on Oahu's East Side is known as "Hale Palekaiko," which literally translates to "House of Paradise," and it is located on the famed Kailua Beach.
This oceanfront property features over 8,000 square feet of living space, 7 bedrooms, and 8 bathrooms, and it is situated on a lot that is more than 36,000 square feet in size. This home was constructed in 2015, making it virtually brand new, and it boasts a wealth of contemporary as well as modern amenities.
10. Nani Paniau ($16,300,000)
This home is situated on the very desirable Kohala Coast. Over seven acres of property, one thousand feet of ocean beachfront, and a 10,000 square foot mansion with seven bedrooms and seven and a half bathrooms; this "park-like" estate is in fact a completely private compound because it consists of ten individual sections.
11. 5174 Weke Road, Hanalei ($15,600,000)
This house in the plantation style was constructed in the early 1900s and may be seen on the famed Hanalei Bay. This property features three bedrooms and three and a half bathrooms, and it is only a few yards from the beach and the Pacific Ocean.
12. 73-4746 Aukai Pl Kailua-Kona, HI 96740 ($13,500,000)
This spectacular home features approximately 5,530 square feet of living area, 6 bedrooms, and 6 and a half bathrooms. Featuring a one-of-a-kind, custom-made outrigger canoe made of koa wood, it captures the authentic spirit of the Hawaiian way of life.
The roomy house is ideal for you and your family to make the most of the luxuries that come with living in paradise and having access to the beach just outside your door.
13. Hale Komodo, Papailoa, Haleiwa ($12,000,000)
The oceanfront house known as "Hale Komodo" can be found on Oahu's renowned North Shore. This Balinese, Hawaiian, and Asian-inspired 5,000+ square foot home was constructed in 2009 and features 5 bedrooms and 6 bathrooms.
This one-of-a-kind home is located just a few yards from the water and features contemporary style in addition to the traditional use of dark wood.
In addition to offering you tranquility and stunning natural scenery, these expensive homes in Hawaii also give you a lavish lifestyle. Considering these factors, you will be able to see why they are so desirable despite being so pricey.