Hawaii is not only rich for its historical and cultural value, but also for the full-time Hawaii residents who are top rich people. According to Forbes and different sources, it is found that Hawaii is home to some of the richest people.
So, here is the list of the top richest person in Hawaii.
1. Larry Ellison – $104.9 Billion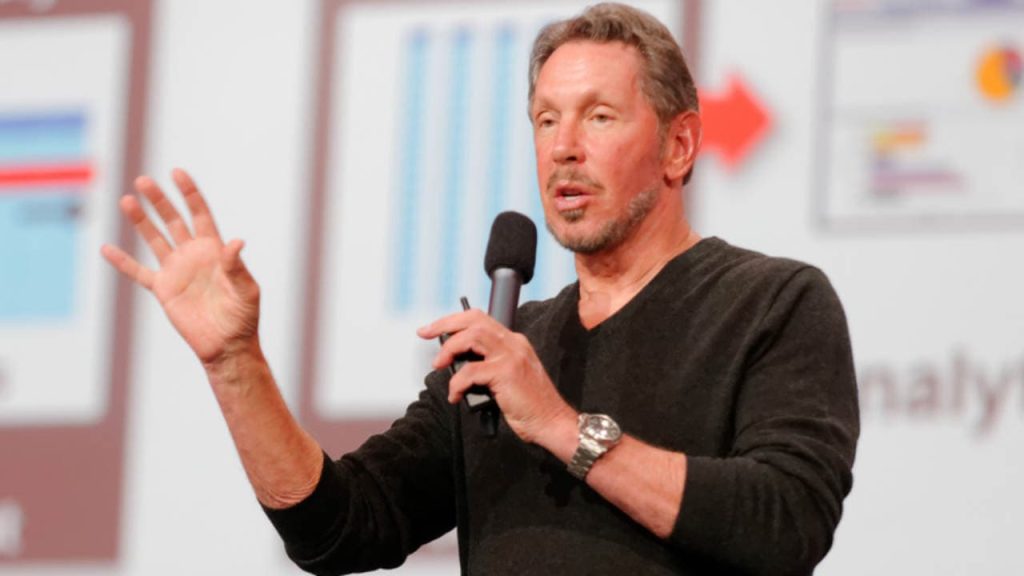 With $107.6 billion of net worth, Larry Ellison is presently a full-time resident in Hawaii. The name of his billionaire company is Oracle Corp.
In 2021, because of being the CEO of the company, he was listed as the 7th richest person on Forbes billionaires list. He currently owns 98 percent of the island of Lanai.
2. S. Robson Walton – $60.1 Billion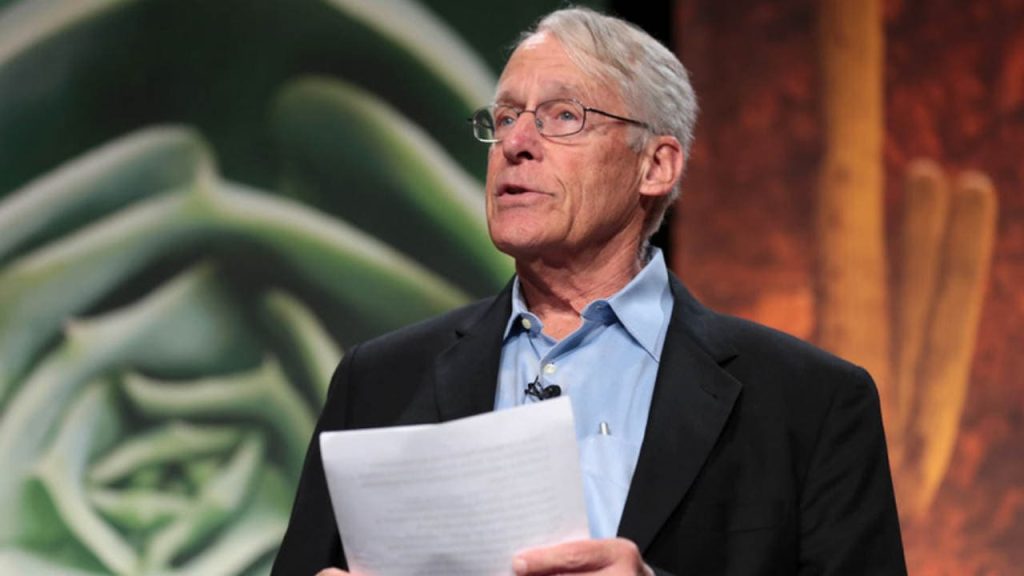 Billionaire heir of Walmart, Samuel Robson "Rob" Walton is one of the top richest people in Hawaii. He is an American billionaire who made a fortune because he owned the world's largest retailer and later became chairman. Currently living in Bentonville, Arkansas, his fortune is worth $61.4 billion, and he was the chairman of Walmart till 2015.
3. Michael Dell – $ 52.6 Billion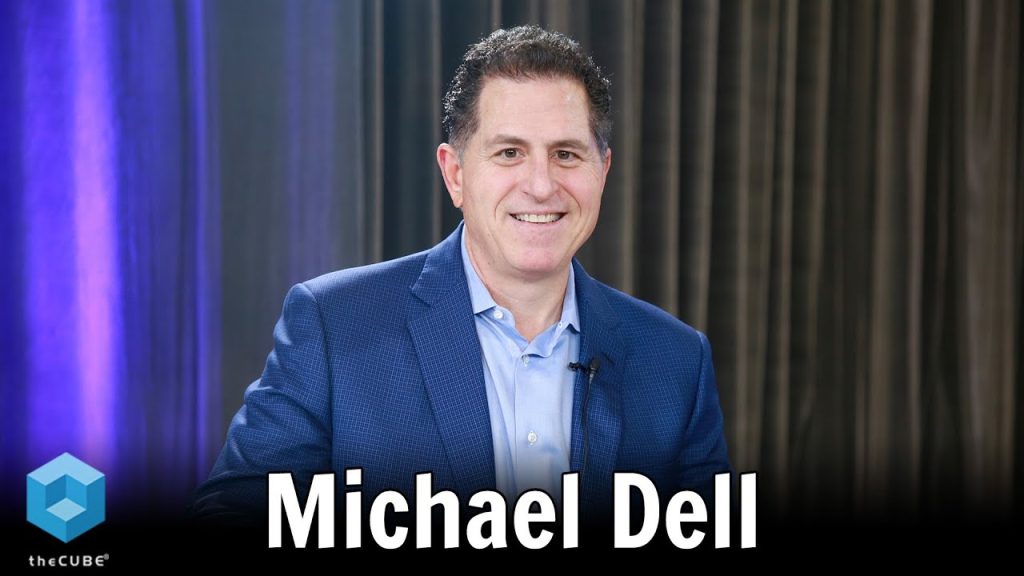 Michael Dell, CEO and founder of Dell company, has a net worth of $53.3 billion. Naming the well-renowned company after him, Dell later invested in real estate holdings in Hawaii.
Owning the gorgeous 1,719-sqm, seven-bedroom "Raptor Residence" in Kukio, Michael Dell is in fact a billionaire owner in Hawaii. He owns the tropical paradise at the Kona Coast which is called the crowning gem. Currently, he resides in Austin, Texas.
4. Charles Schwab – $11.9 Billion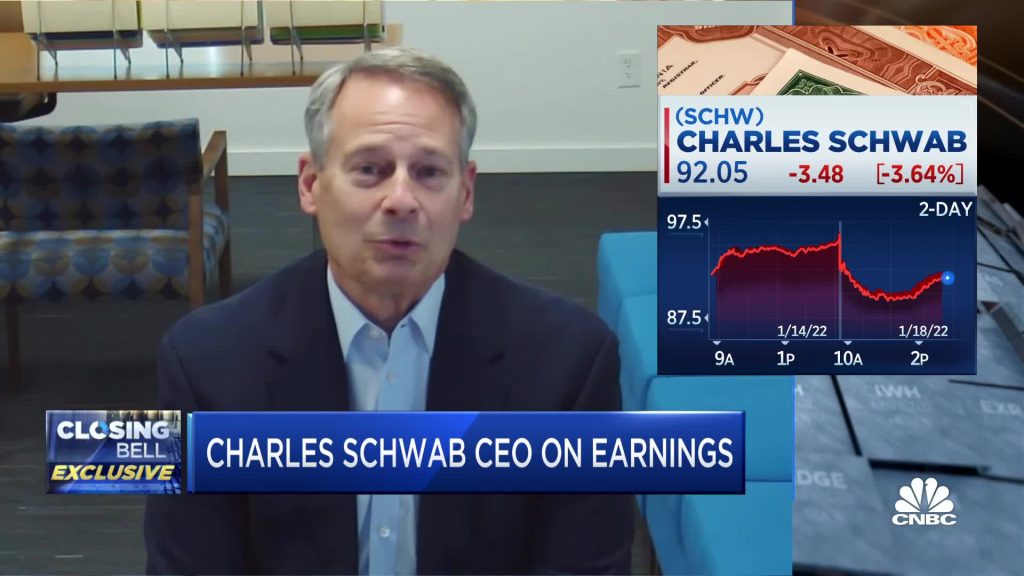 He is the largest shareholder and chairman of the Charles Schwab Corporation. Charles Robert Schwab Sr. is reported to be the owner of $10.4 billion of wealth according to Forbes.
In the 2021 list, he was listed as the 210th richest person in the world. Like Gordon Moore, Charles Schwab also resides in Woodside, California. Moreover, Charles Schwab owns an expensive property in Hualalai that is near a exclusive golf course.
5. Laurene Powell Jobs – $11 Billion
Businesswoman and executive, Laurene Powell-Jobs is the founder and chair of Emerson Collective with a net worth of $16.4 billion. Though her current residence is in Palo Alto, California, she owns a huge resort property in Kona Beach Village.
She is the widow of Apple founder Steve Jobs and previously the couple enjoyed their stays in Hawaii. The resort purchased by Laurene is at the heart of the island.
6. Pierre Omidyar – $9.1 Billion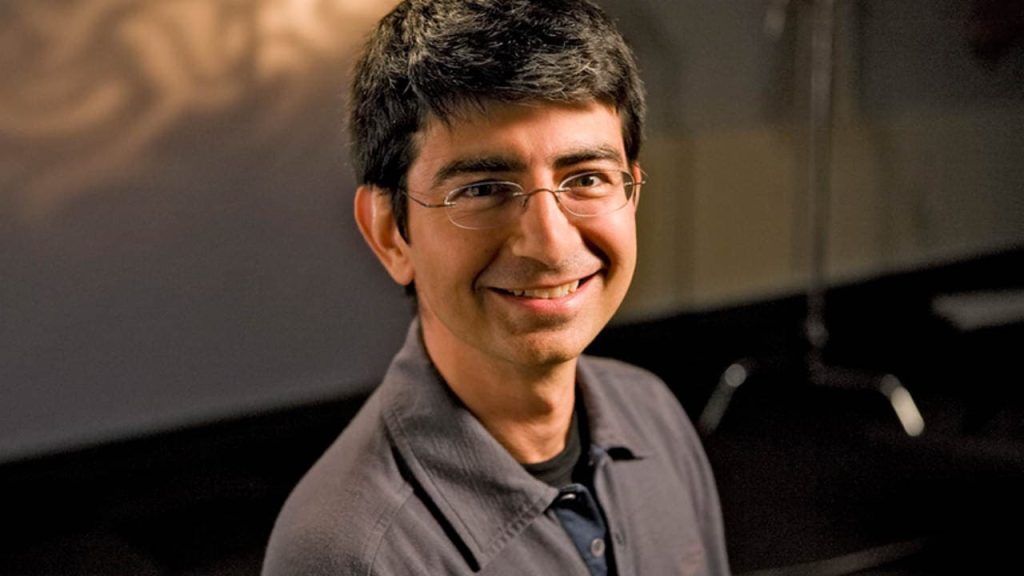 Well known philanthropist, Pierre Omidyar is a billionaire living in Hawaii. This Iranian-American entrepreneur and philanthropist has a net worth of $24 billion.
In 1998, he became the richest person in Hawaii after earning his fortune as a founder of eBay. He also did many philanthropic projects in Hawaii and other places.
You might also find it necessary to know about the best banks in Hawaii.
Take a look at these golf resorts in Hawaii.
7. Gordon Moore – $6.9 Billion
Co-founder and chairman of Intel Corporation, Gordon Earle Moore is reported to have a net worth of $7.8 billion. He does many philanthropic works and founded the Gordon and Betty Moore Foundation. His current residence is in Woodside, California. Also, he owns a luxurious house with a backyard and beautiful garden in Hawaii.
8. Marc Benioff – $6.1 Billion
Marc Benioff is famous for being an investor for tech startups. With a net worth of $7.6 billion, Marc Benioff is a billionaire who is known to be one of the second homeowners in Hawaii. He currently resides in San Francisco, California.
9. Oprah Gail Winfrey – $2.5 Billion
Famous American talk show host and author Oprah Gail Winfrey is one of the richest people in Hawaii with a net worth of $2.5 billion. Her current residence is in Montecito, California.
She owns over 60 acres of land in East Maui. She also bought the historic Thompson Ranch near Keokea in 2005. After purchasing, she renovated the estate into a modern farmhouse which turned out to be rather charming. Over the years she bought more land in Kula.
10. Jay Shidler – $690 Million
Jay Shidler is an American businessman who has shifted to Hawaii. His net worth is $690 million dollars. After earning his degree at University of Hawaii at Manoa in Business Administration, he made his career through real estate investment.
He later launched the now-successful company called the Shidler Group. In Hawaii, the company controls over 1.5 million square feet of office space.
With its great growth in wealth, Hawaii has many rich people owning properties or living in the area. You can find the top ones from this list of the richest people in Hawaii to get an idea about them.