In Alabama, I assure you, you will not go starving. I know that when you think of Alabama, maybe there are many things that pop up, but there is so much more to the flavor of this state than just those things.
Those interested in food should definitely check out Alabama's vibrant and diverse food scene. Alabama is the place to go for authentic southern cuisine. If you're trying to learn about Alabama without sweating, here is the list of most popular foods in Alabama.
1. Corn Dog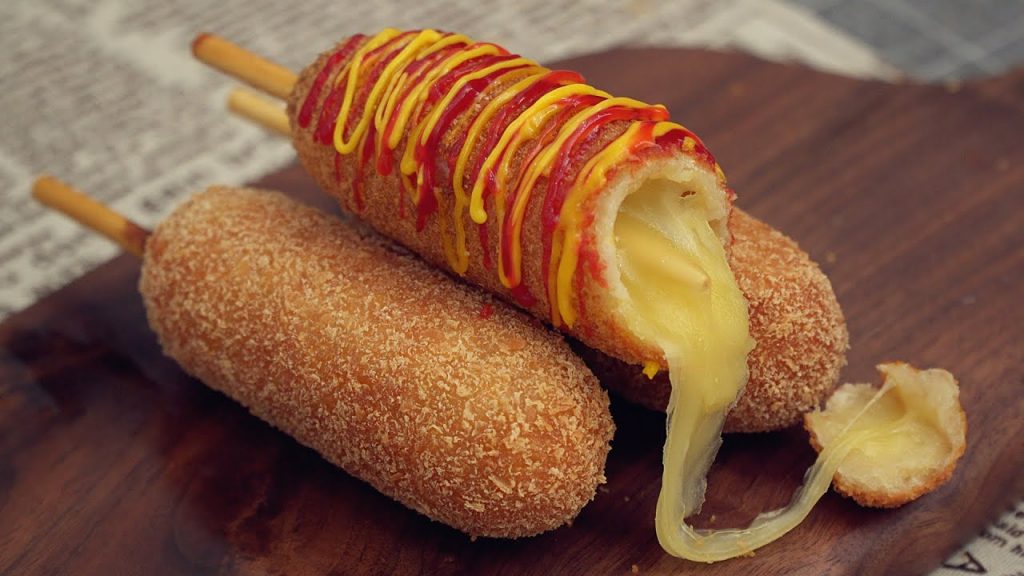 A traditional menu item is the most popular food in Alabama. One bite will show you why the classic deep-fried corn dog has been a popular summer treat in us for generations: meat hot dogs wrapped in handmade beer batter are crisp and juicy on the outside and hot and juicy on the inside, and they are served with sides of spicy chipotle ketchup and freshly made yellow mustard.
2. Alabama Barbecue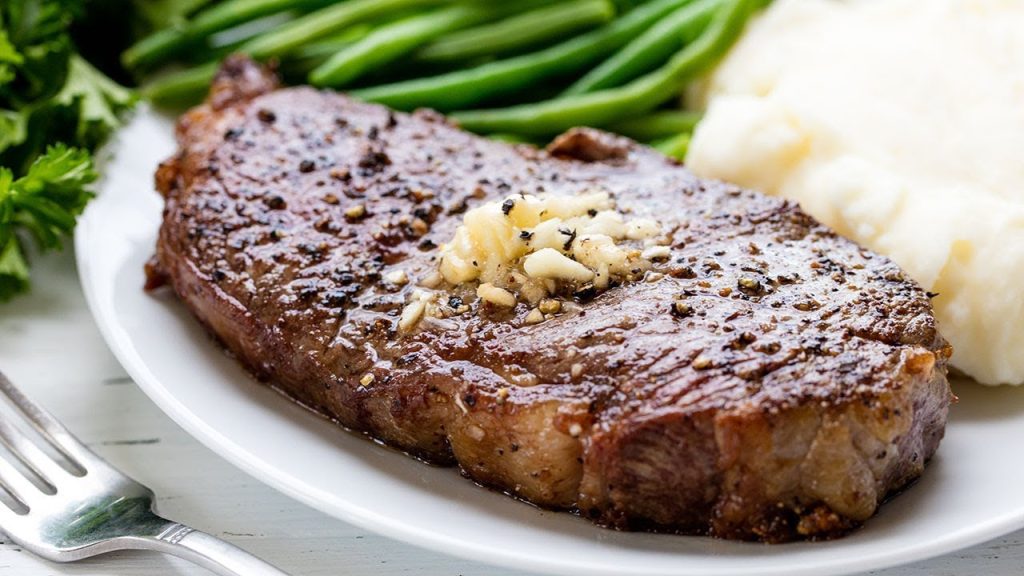 For those who prefer a quick dinner, there are many excellent BBQ places to choose from. However, if you're in the mood for a quick late-night snack or light lunch, you may also discover BBQ fast food establishments.
However, we can't discuss Alabama barbecue without bringing up the barbecue sauce! Most people consider barbecue sauce to be a necessary component of the meal. And the most popular food in Alabama is the state most closely associated with sauce.
3. Fried Green Tomatoes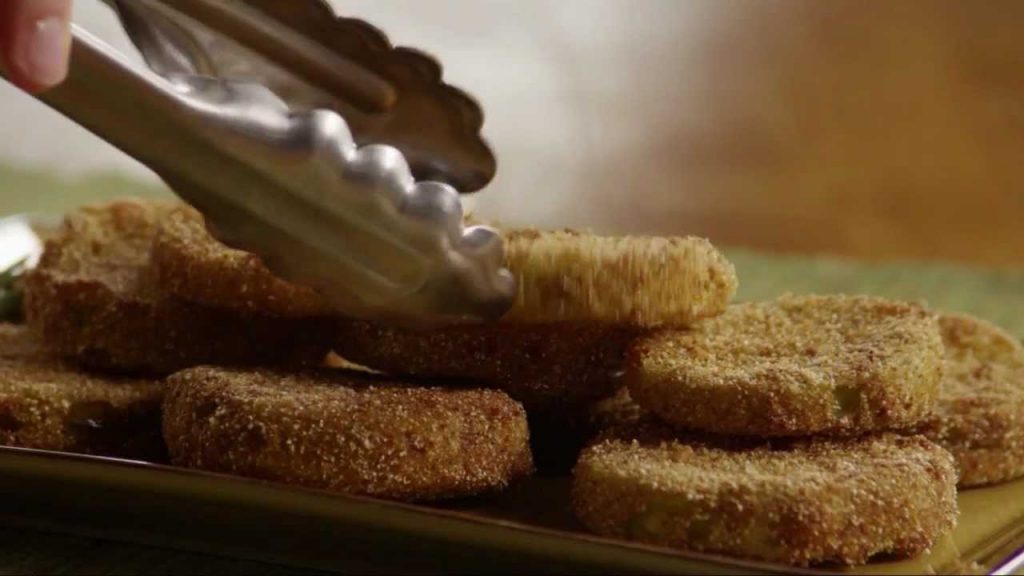 Although they might not come to mind right away when you think of Alabama food, fried green tomatoes should. The ideal southern delicacy, they are. They were served in Alabama taverns and at family dinner tables and became famous in the Oscar-nominated movie Fried Green Tomatoes. You may serve these deliciously juicy veggie morsels as a dinner or an appetizer.
Learn more about the best farmers markets in Alabama.
4. Tomato Pie
The southern dish of tomato pie is the most popular food in Alabama, a delicious mashup of flavors. Tomatoes, bacon, & basil make up the dish's base, but the sauce on top gives it a special touch. The combination of cheese, mayonnaise, green onions, salt, and pepper is applied right before the pie enters the oven.
5. Goat Cheese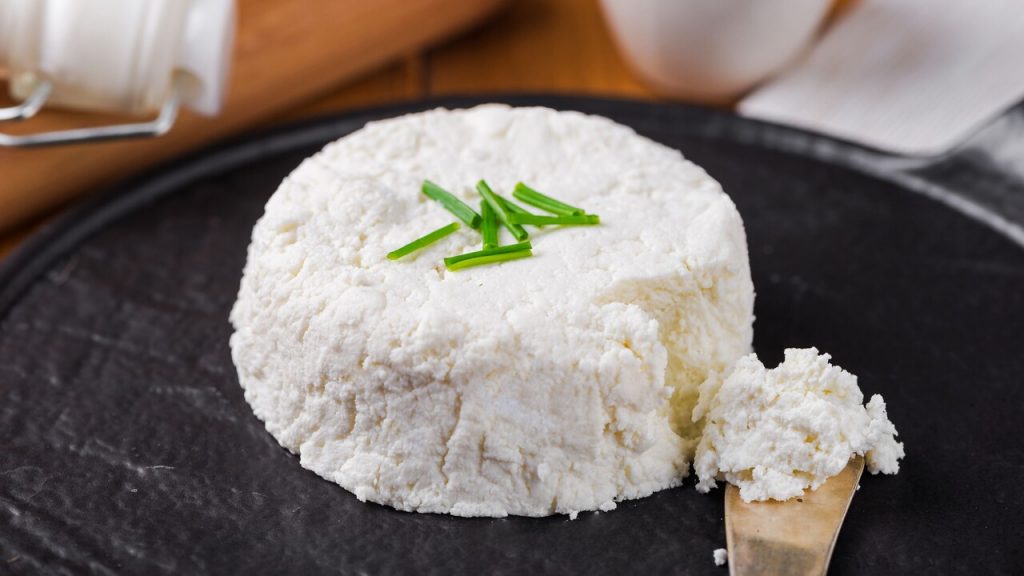 Only a few years have passed since a goat cheese creamery was established in Alabama, but the new label has already had a significant influence on the region. The only brand you need to be familiar with is Belle Chevre if you're seeking the best goat milk cheese. You're in for a tasty treat if you've never tried goat cheese.
6. Chicken and White Sauce
White sauce is a staple of most popular foods in Alabama cuisine, and any restaurant hoping to earn a career by serving the state's citizens will always keep an or two bottles on hand.
There are several names for white sauce, which is popular in the state.
7. Beef Fat Candle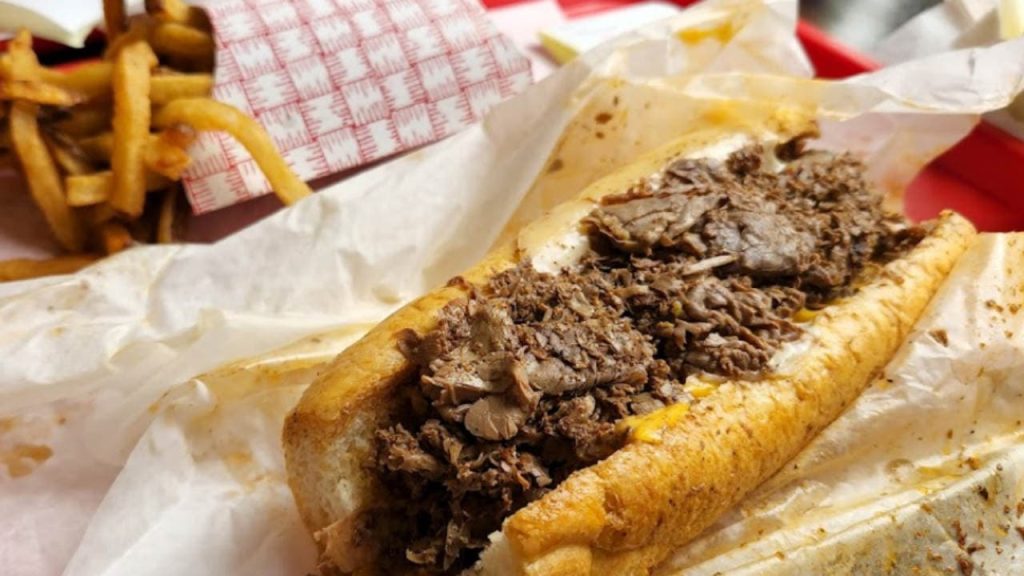 The beef fat "candle," which is formed from slivered tallow and is one of Birmingham's most dramatic and talked-about meals, arrives fully lit and flavored with sofrito, a concoction of onions, saffron, bell peppers, & stewed tomatoes. Combine the melted candle with the sofrito. Spread the mixture on some crisp, grilled bread to enjoy the full flavor.
8. Fried Pork Skins
The flavorful pork skins are a must-try, whether you're a local or a foodie on the go. Pork skins are frequently used in a variety of recipes all around the world. However, they prepare hog skin differently in the south. Pork skin is the most popular food in Alabama and produces wonderful nuggets that are light, crispy, and almost fluffy.
9. Sweet Potato Fluff
A classic recipe with a touch of the South is the Alabama Sweet Potato Fluff. For a lighter but still delicious Christmas treat, this last holiday meal blends the greatest aspects of sweet potatoes with creamy fluff.
The sweet potato is a common ingredient in soul cuisine, but it's also well-liked as a nutritious substitute for white potatoes in other parts of the world.
10. Orange Pineapple Ice Cream
Do you want anything sweet? What better way to cool off when the summer heat sets in than with ice cream?
In Alabama, ice cream is a serious business. So if you're in the mood for the distinctive most popular foods in Alabama delicacy, get a scoop of Florence's most well-liked flavor: orange-pineapple ice cream.
11. Banana Pudding
The contemporary rendition of this Southern staple is prepared in a variety of ways using custard, bananas, & vanilla wafers. While some want their banana pudding cold, others prefer it cooked. Some people love meringue, while others prefer it with whipped cream and other toppings.
12. BBQ Ribs
The chewy texture and wonderful, slightly burnt flavor of the most popular foods in Alabama ribs are what set them apart. Just a liberal sprinkle of salt to bring out the filled, sweet hickory smoke—no expensive spice rubs necessary. Visit the legendary Dreamland Bar-B-Que in Birmingham to have them serve you a rack of smoky ribs right from their custom brick pit.
You'll get to taste many delectable cuisines and, as a bonus, get a deep insight into the past as you go.