What could be better than some freshly picked veggies and a thriving community of local vendors? Fresh farmer's markets are the greatest place to go if you want to get the best of both worlds.
As Alabama is known as the agricultural state of the United States, it stands to reason that their farmers markets are the greatest place to engage with the locals and get the freshest products. You will be able to locate everything you need for cooking, eating, and purchasing home items.
For your convenience, we've compiled a list of the best fresh farmers markets in Alabama, so you can find the best spot to get fresh produce.
1. Alabama Farmers Market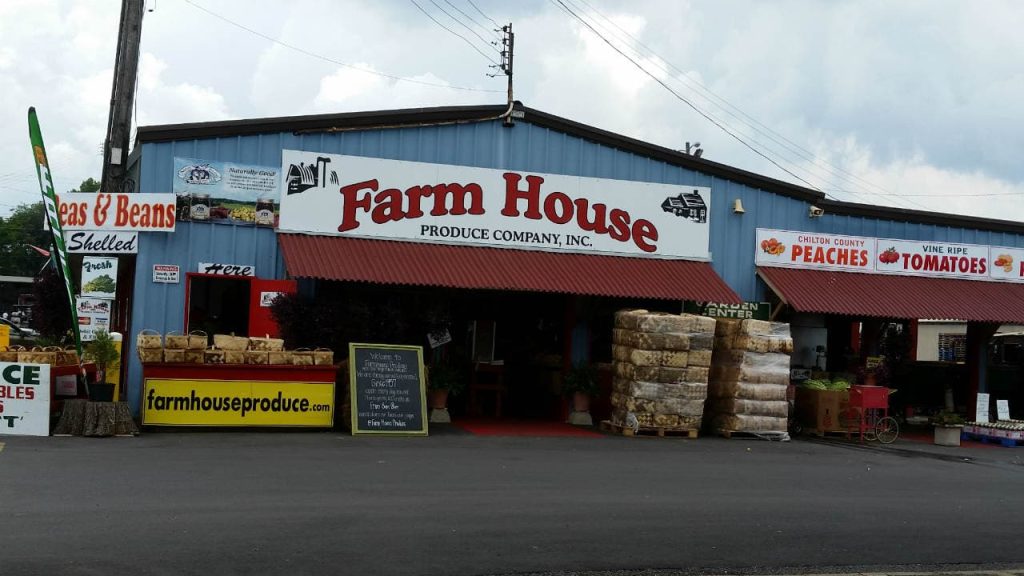 Alabama Farmers Market in Birmingham seems to be the best place to go if you want to get the best local vegetables at a reasonable price. Its indoor and open-air environment provides a fresh, rain-free experience, and the options feature every seasonal variety of produce you could possibly think about.
2. Coastal Alabama Farmers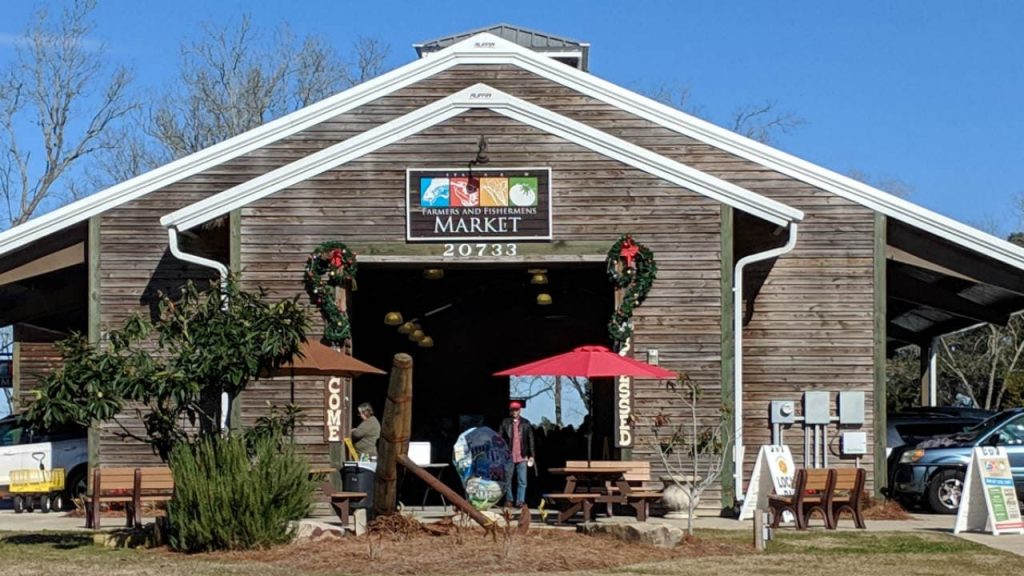 Another good selection of vegetables and meats from local farms can be found at the Coastal Alabama Farmers Market, as can be found at many other markets. What distinguishes them from the rest is their extensive selection of freshly caught fish direct from the Gulf.
3. Northport Farmers Market
This open-air structure is home to vendors who sell everything from peaches to sweet potatoes to onions, among other things. The extra-homegrown touch may be found in many of the vendors' homemade jellies, soaps, and baked goods, which are available for purchase.
You might like to visit these antique stores in Alabama.
4. Tuscaloosa River Market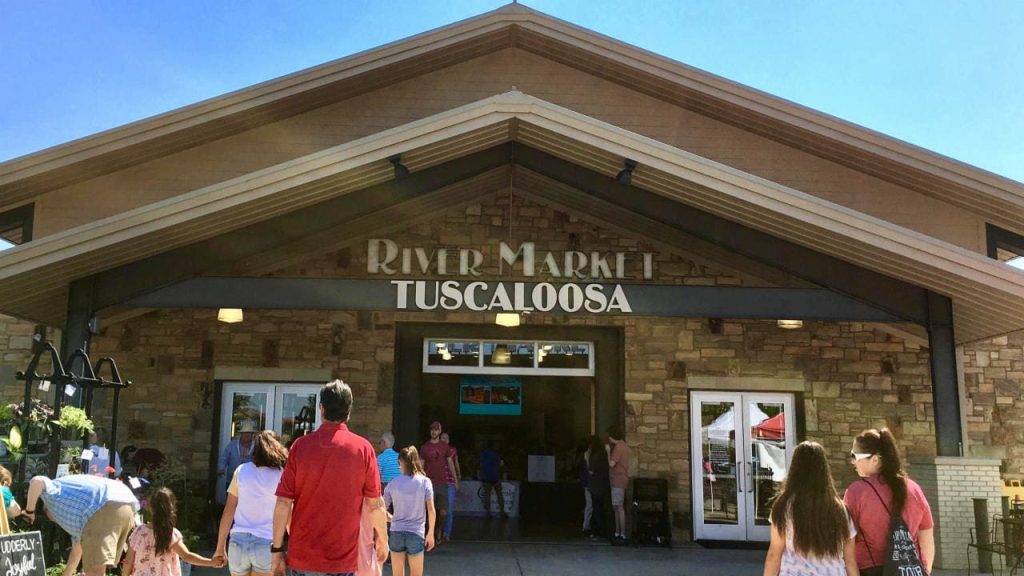 This market, which is open on Saturdays from 7 a.m. to noon, is located on the banks of the gorgeous Black Warrior River. With many merchants selling fresh vegetables, organic cheeses, and grass-fed meat from local farms beneath a big canopy to keep the market from being cancelled due to weather, the river market is a popular destination.
5. Madison City Farmers Market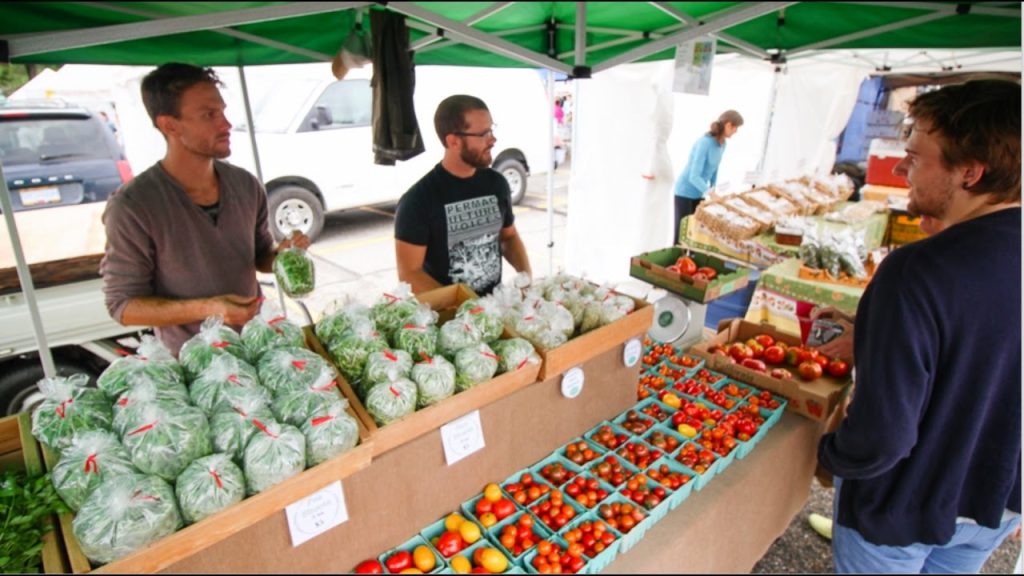 Besides offering all you need for your local vegetable needs, the Madison City Farmers Market also features a variety of local art sellers. You'll want to come back again and again because of the handcrafted products and welcoming atmosphere.
6. The Market at Pepper Place
The Market at Pepper Place, which is open year-round although only partially during the winter, is a lively gathering place for people of all ages. The market, in addition to offering a diverse selection of food from local growers, hosts live music on a regular basis, which will have you bopping around the market while you buy.
These are the most visited outlet malls in Alabama.
7. State Farmers Market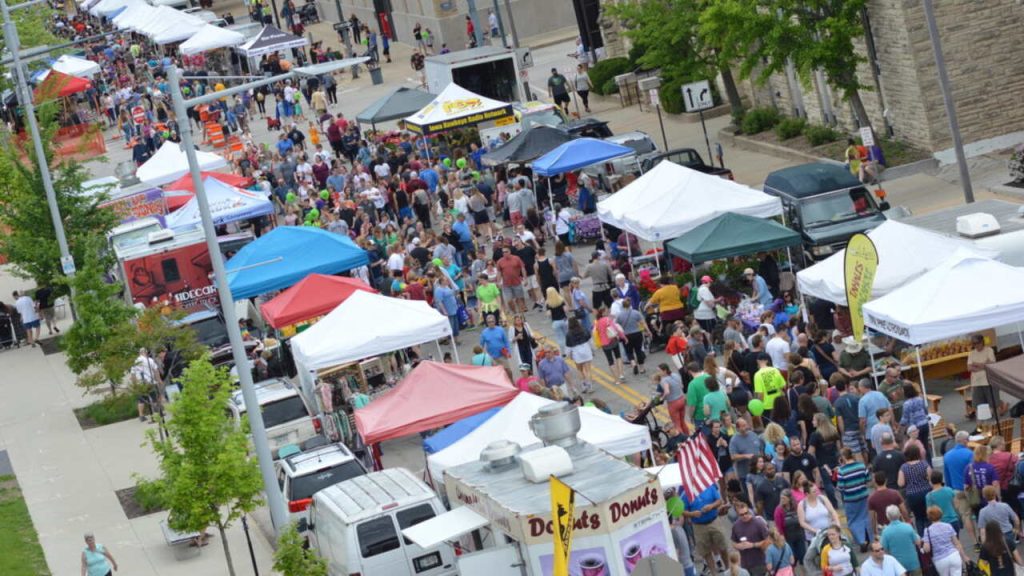 State Farmers Market is the place to go if you're looking for high-quality produce merchants in the vicinity of the capital. You'll want to come back every week to support the local growers because of the welcoming atmosphere.
8. The Morgan County-Decatur Farmers Market
There is usually something entertaining and fascinating going on at the Morgan County Market. Throughout the season, the market organizes a number of festivities, including the Corn Festival, Tomato Sandwich Day, and the Watermelon Festival.
Not to mention that they have a fantastic assortment of fresh vegetables from local farmers that is unmatched in the region.
9. Florence-Lauderdale Farmers Market
Some of the best fruits and vegetables in northern Alabama may be found at the Florence-Lauderdale market, which is located in downtown Florence. This charming market is little but formidable, since it is home to stalls from a variety of local farms. The relaxed, homey ambiance is ideal for a Sunday afternoon outing with family or friends.
10. Burris Farm Market
This market, which is owned by a family, is a must-see attraction. Because of the market's extensive inventory of over 150 different types of produce, it is considered to be the market with the best selection in Baldwin and Mobile counties.
What distinguishes this market from others is the wide variety of handcrafted ice cream and baked goods, which include everything from cobblers to bread to pies.
11. The Greene Street Market
The Greene Street Market in downtown Huntsville, Alabama, is a famous open-air market for the city's local craftspeople. It's a great location to meet new people and catch up with old ones over supper and some amazing music.
It also includes an outdoor market that is open from the first Thursday in May through the last Thursday in October, whether it is raining or shining bright outside. However, the original market only remains closed during Christmas and Thanksgiving once a year.
12. College Street Farmers Market
The College Street Farmers Market, located in Florence, Alabama, is a popular place to buy fresh products. Vendors offer a wide selection of farm fresh crops, fruits, and vegetables at their booths. You'll find a wide variety of goods from more than two dozen local businesses.
They have a variety of products, including perfumes, organic cleansers, pastries, and cheesecakes. You may also test out the samples to assist you in determining which is the ideal one to purchase.
Buying at your local farmer's market is the best way to soak up the ambiance and mingle with your neighbors. If you're planning a shopping trip soon, use this guide to locate the closest fresh farmers market in your area.