Arkansas is abundant with natural beauty and full of greenery. There are plenty of dense forests and a number of lakes to roam around.
For the hunters, Arkansas is one of the best place to hunt to your heart's content. I do not want you to spend too much time researching the various forests and hunting lands.
So, for you all, here are some of the top public hunting lands in Arkansas.
1. Trusten Holder WMA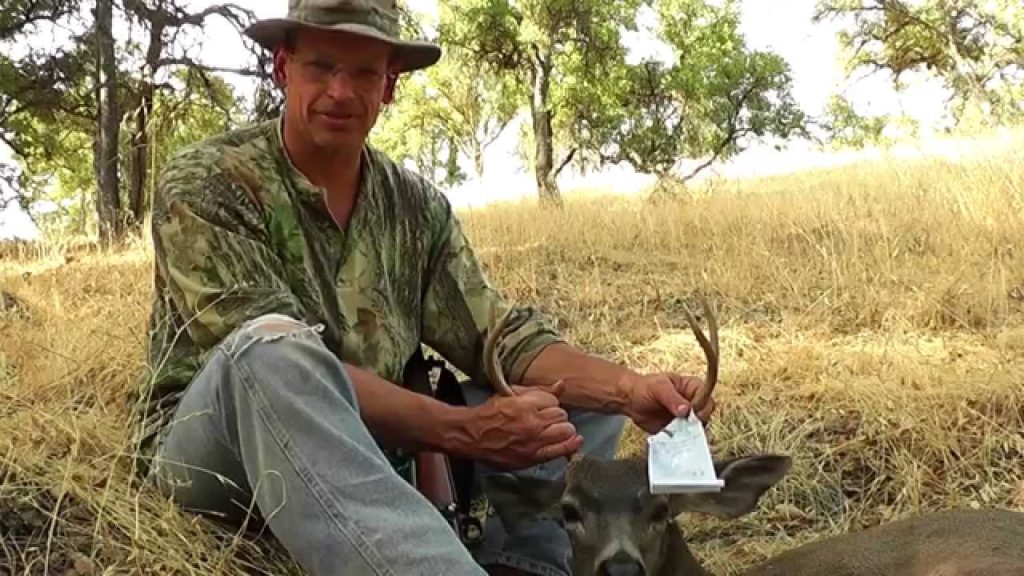 This location is a typical overflow bottom land hardwood area. An oxbow lake, LaGrues Lake, provides excellent wetland habitat for the area's native wildlife and migrating waterfowl. Deer hunting is restricted to primitive hunting only, with a permit required for muzzleloader hunts.
Rabbit is an excellent choice for hunting. You can also hunt for turkey, squirrel, furbearers, quail, dove, and waterfowl. But, it's a poor choice if you select snipe and woodcock to hunt. Fishing is best during spring and early summer.
In winter, Bald and Golden eagles can be observed along the Arkansas White ship canal. There are five primitive camping areas in Arkansas county, plus modern camping facilities at Merrisach Park, Pendleton Park, and Wilbur D. Mills Park on the Desha County side.
2. Gene Rush WMA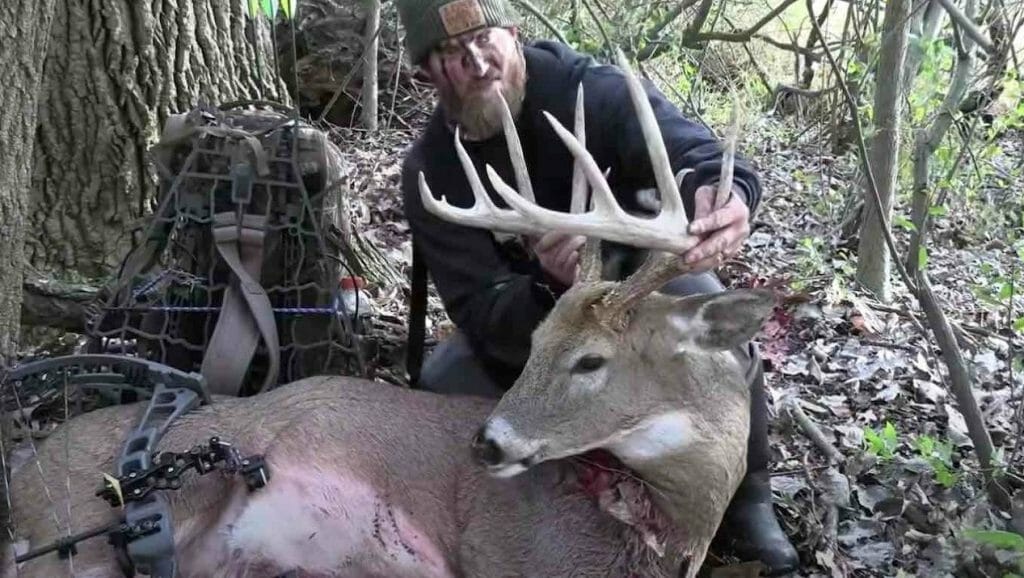 The area was purchased by the AGFC in two major segments. The first segment totaled 9,198 acres and was purchased during 1966-1973 from Paul Meers, the Eleven Sixty-Six Corporation and some smaller landowners.
This first segment is located south of the Buffalo River and west of Cave Creek. The second major segment was purchased from the Sutton family from 1978-1980 and consisted of 7,248 acres (this segment was officially designated the "Sutton Unit").
The Sutton Unit lies east of Cave Creek, south of the Buffalo River and west of Richland Creek. Moreover, the purchase of several smaller tracts of land over the years has increased the total size of the WMA to 17,652 acres.
3. Freddie Black Choctaw Island WMA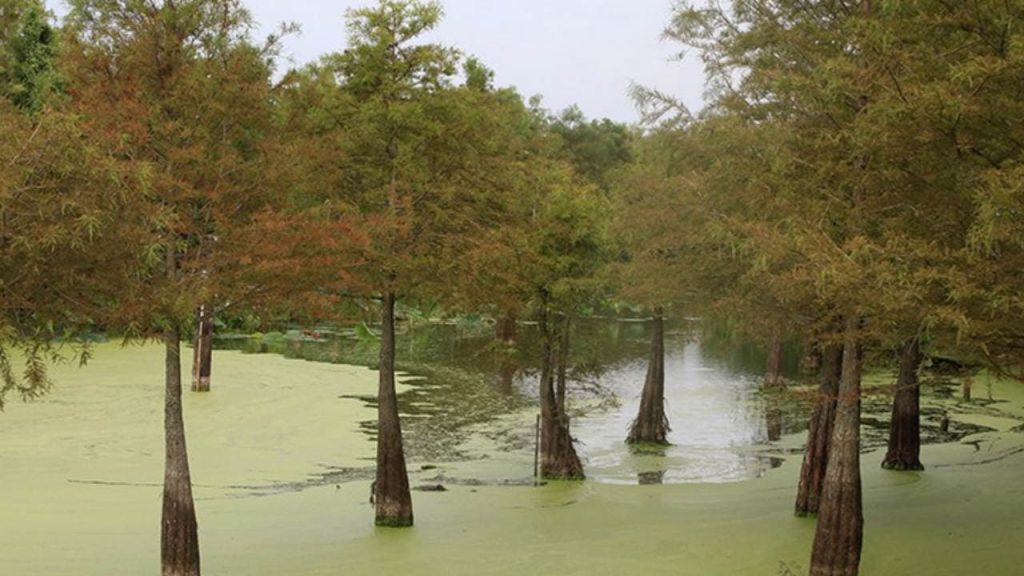 Freddie Black Choctaw Island Wildlife Management Area and Deer Research Area East Unit covers 7,580 acres. The Arkansas Game and Fish Commission manages this public land within the levees of the Mississippi River, one of the largest watersheds in the world.
The river and its wetlands support more than 400 species of wildlife, including 40 percent of North America's migratory waterfowl. Additionally, Choctaw Island includes some of the most ecologically significant and productive habitats in the state.
This is a prime area for hunting, fishing and wildlife watching. It's managed for trophy white-tailed deer and provides habitat for the endangered least tern.
You might also want to check out the visit worthy dairy farms in Arkansas.
4. Moro Big Pine Natural Area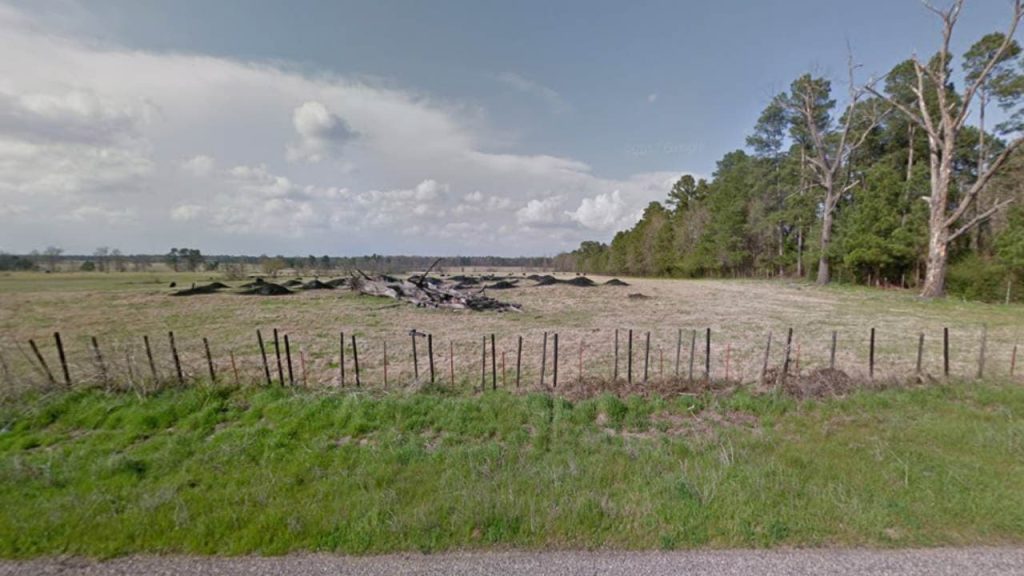 Moro Big Pine Natural Area-Wildlife Management Area is part of a 120,000 acre sites that is considered the best and largest remaining loblolly pine flat woods in the Coastal Plain of Arkansas. The soils at this site are poorly-drained with a shallow fragipan that limits root penetration and creates wetland conditions during part of the growing season.
Overall diversity is high with several rare plant communities represented, including pine flatwoods savanna and woodland, saline soil barrens, and both wooded and open sandy seeps. The site also supports a variety of rare animals, including the federally endangered Red-cockaded Woodpecker.
A conservation easement on the area ensures that some of this habitat is also managed to support increased game species like deer, turkey, and quail. A private landowner, the Arkansas Game and Fish Commission (AGFC), and the Arkansas Natural Heritage Commission (ANHC) co-manage the natural area.
5. Lafayette County WMA
This 14,952 acres WMA, located east and north of Bradley, AR, was established as a WMA in 1970 to provide acreage for public hunting. Today, the habitat on the WMA is predominantly pine production forest with scattered stands of mixed pine/hardwood forest, particularly along corridors of several creeks that drain the WMA.
These extensive forestry management activities result in food for deer, turkeys and other wildlife; and their populations have thrived. Accessed from Hwy 29 to the west and Hwy 160 to the south, the WMA is open to the public year-round and attracts hunters, as well as hikers, bird and other wildlife watchers.
6. Holla Bend NWR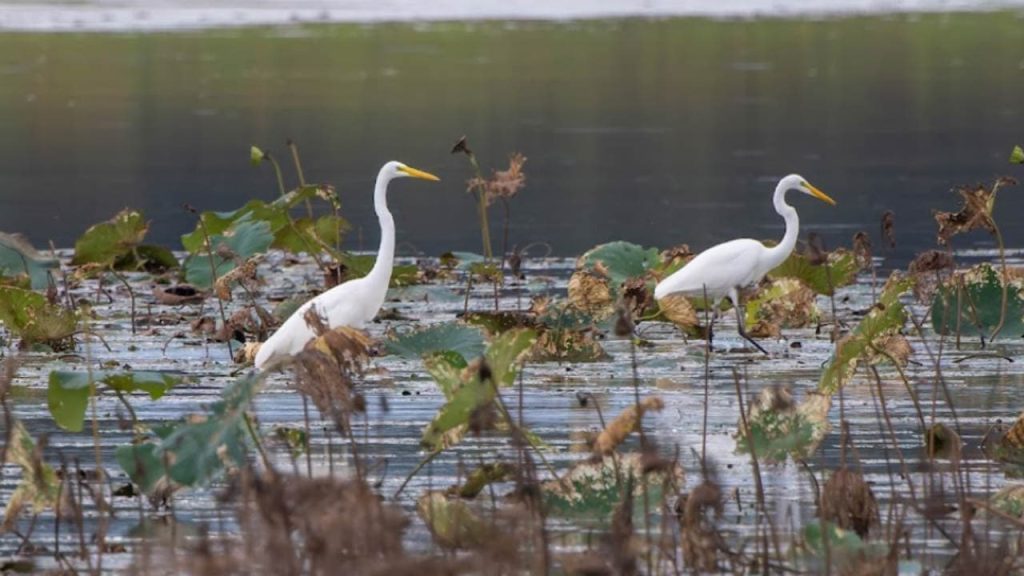 Holla Bend NWR, established in 1957, is located 8 miles down river from Dardanelle, Arkansas. The refuge is situated on a bend of the Arkansas River which was cut off when the U.S. Army Corps of Engineers straightened the river in 1954 for flood control. Refuge lands include over 7,000 acres of agricultural fields, bottomland forest, and open water.
Love fishing? Check out theses fishing spots in Arkansas.
7. Fort Chaffee WMA
Fort Chaffee Joint Maneuver Training Center (FCJMTC) is an active Arkansas Army National Guard Training Facility encompassing over 65,000 acres in West-central Arkansas. Approximately 44,000 acres are available for outdoor recreation.
FCJMTC is designated as a Wildlife Management Area and all Arkansas Game and Fish Commission regulations apply, unless noted otherwise in the most current Policy Statement. FCJMTC's varied landscape consists of native prairie remnants, oak savannahs, oak woodlands, forests, riparian areas, and lakes that appeal to a wide variety of outdoor enthusiasts.
8. Big Timber WMA
Rivers, streams, oxbows and sloughs offer excellent fishing opportunities. Big Timber Leased Lands WMA Upland Wildlife Demonstration Area is on Highway 182, 5 miles west of Gurdon. This 2,260-acre area is owned by the Ross Foundation and is intensively managed for upland wildlife species and pine sawtimber production.
The endangered red-cockaded woodpecker can be found here as well as healthy deer and turkey. One purpose of the area is to demonstrate upland wildlife and timber management to private landowners.
Big Timber Leased Lands WMA offers excellent deer, turkey and small game hunting opportunities. Some oxbows, sloughs and beaver impoundment offer good to excellent waterfowl hunting opportunities.
9. Pond Creek NWR
Pond Creek National Wildlife Refuge is located primarily in the floodplain between the Cossatot and Little rivers in southwest Arkansas. A bottomland and wetland ecosystem, it is managed primarily for the benefit of migratory and resident waterfowl, neotropical migratory birds, wading birds and other wetland-dependent wildlife.
The refuge lies between Ashdown and De Queen north of Little River in U.S. 71 and Hwy. 41. Recreational opportunities include camping, fishing, hunting and wildlife observation and photography. Moreover, there are six primitive campsites (no facilities) scattered about Pond Creek refuge.
10. Poison Springs WMA
Hunting is one of the major recreational activities at Poison Springs. Each year, more than 350 camping permits are issued to visitors. The State Forest has more than 90 primitive campsites that can be reserved at no charge for up to two weeks at a time.
The property is designated as a Wildlife Management Area (WMA) by the Arkansas Game and Fish Commission, and visitors must follow all Arkansas Game and Fish Commission hunting and fishing regulations.
11. Bearcat Hollow WMA
Ben Batten, the deputy director of the AGFC, claims that the establishment of the Maumelle River WMA in July 2010 followed CAW's decision to permit hunting and other outdoor recreational activities on its property near Lake Maumelle under the supervision of the AGFC. On 18,861 acres near Lake Maumelle, the two organizations agreed on a 99-year lease for $1 million. This lease was signed in July 2013.
12. Bayou Des Arc WMA
After purchasing land for the creation of a 320-acre recreational fishing lake, Des Arc WMA was established in 1966. The option to build this modest management area was made possible by the fact that bottomland hardwood habitat stayed outside the levee system when Lake Des Arc was created.
Hunting is one of the thrilling experiences. If you want to enjoy it, then Arkansas offers you a unique and amazing opportunity, so don't miss it. Choose any of the listed public hunting lands in Arkansas!