Arkansas has plenty of beautiful lakes and rivers with diverse marine life. You know what is the best experience you could have enjoying the aquatic beauty of Arkansas? A relaxing fishing trip.
To help you pick your location, here is a list of the best fishing spots in Arkansas.
1. Lake Ouachita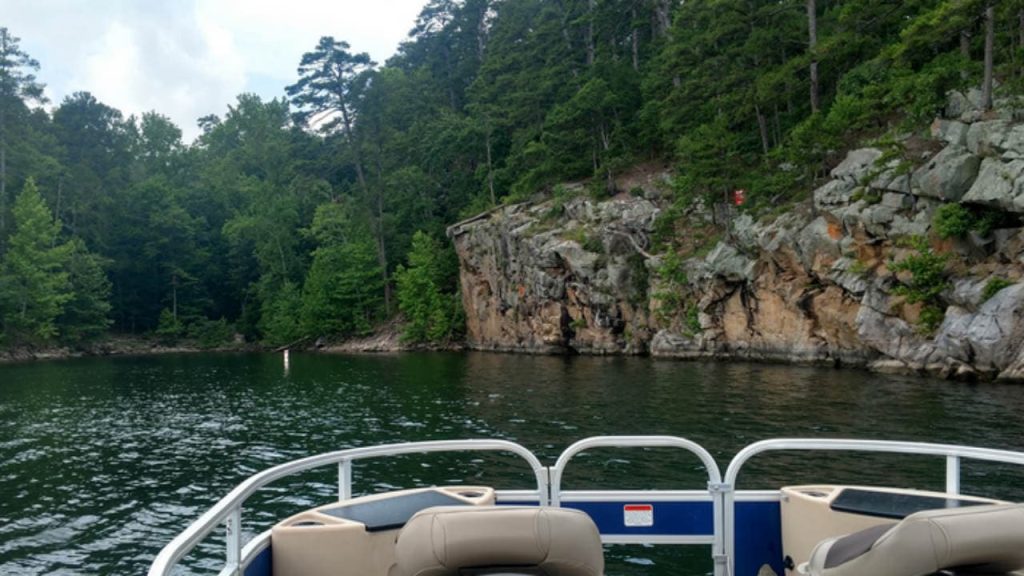 Lake Ouachita is a man-made lake with 40,100 acres, and it is the largest man – made lake in the whole of Arkansas. It is the best one for big stripes, and you can also catch some species of shrimp. Besides, it is famous for its fishing techniques like trolling with a down-rigger, and you can go on fishing trips too.
2. Lake Dardanelle
With one of the most consistent bass habitats, Lake Dardanelle is a magnificent place for fishing in Arkansas. Covering a large area of 34,300-acres, this lake is a prominent source of the Arkansas River system.
You can imagine the abundance of aquatic life alive in the waters. It is one of the prime spots for fishing for big, large mouth and other fish.
3. Arkansas River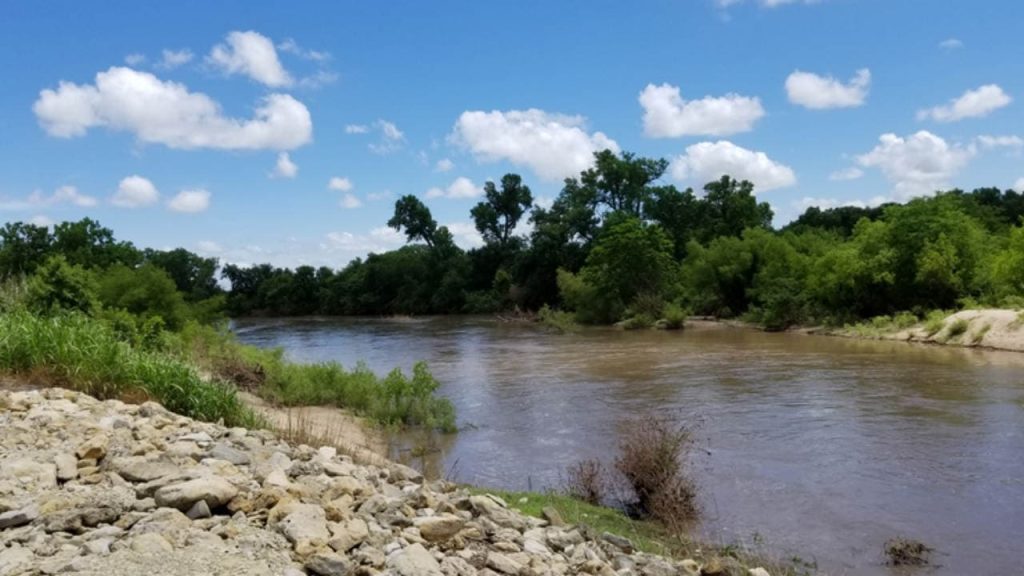 The Arkansas River is located between Oklahoma and Mississippi. This river has a fish habitat of over 300 miles that has diverse species.
Not only can you enjoy a delicious catch, but also can appreciate the gorgeous scenery. Every year, bass fishing competitions take place on this river and during those times, the shore is bustling with visitors.
You might also want to visit the most beautiful lakes in Arkansas.
4. Beaver Lake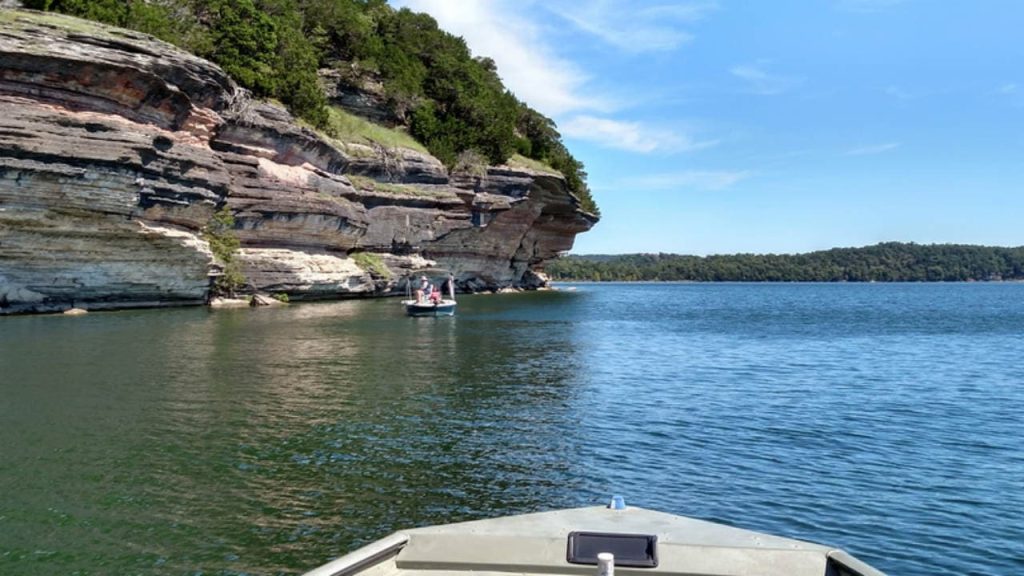 Best known for holding several 40-pound-plus state record stripes, Beaver Lake is a great place to enjoy fishing to your heart's content. The area around the lake encompasses dense green forests where you can go hiking or sightseeing.
In the lake, you can find a variety of fishes because the lake is created by a main river channel that averages 60- to 65-feet depth that has diverse species of fishes.
5. Buffalo National River
When it comes to fishing in Arkansas, you can visit the Buffalo National River, which has abundant largemouth bass. The river increases in depth in the spring and rainy season. So you can visit during these times for a vast range of fishing sprees.
The aquatic life of the river is also healthy, so if you are interested in looking for different species of algae, moss or other aquatic lives, you can enjoy exploring the waters.
6. Cotter Trout Dock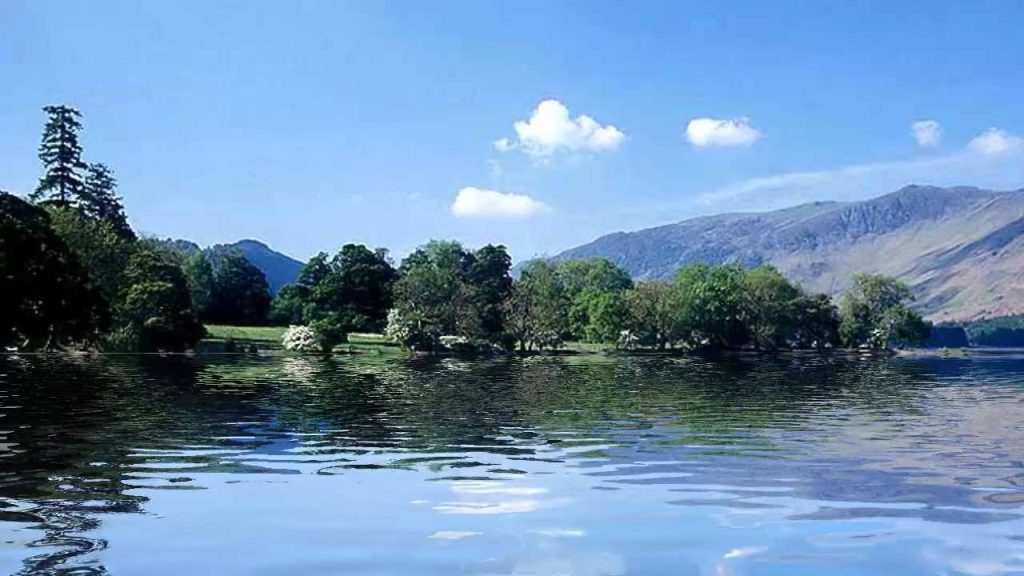 With the name, you might have guessed why Cotter Trout Dock is included in the list. Well, because of their abundance of trout, it is a great place for fishing in Arkansas. Besides trout, you will also find striped bass, walleye and white bass. You will surely enjoy a boat ride too.
Make sure to check out the best places to visit in Arkansas.
7. Lake Catherine State Park
With a large range of Stripes, Lake Catherine State Park is a place to enjoy a complete fishing trip with your family. You can plan various activities in the state park.
Among them, fishing is the highest priority. There are also some powerful brutes found while fishing, but I think for a compelling fishing trip, this destination is a remarkable spot.
8. Norfork Lake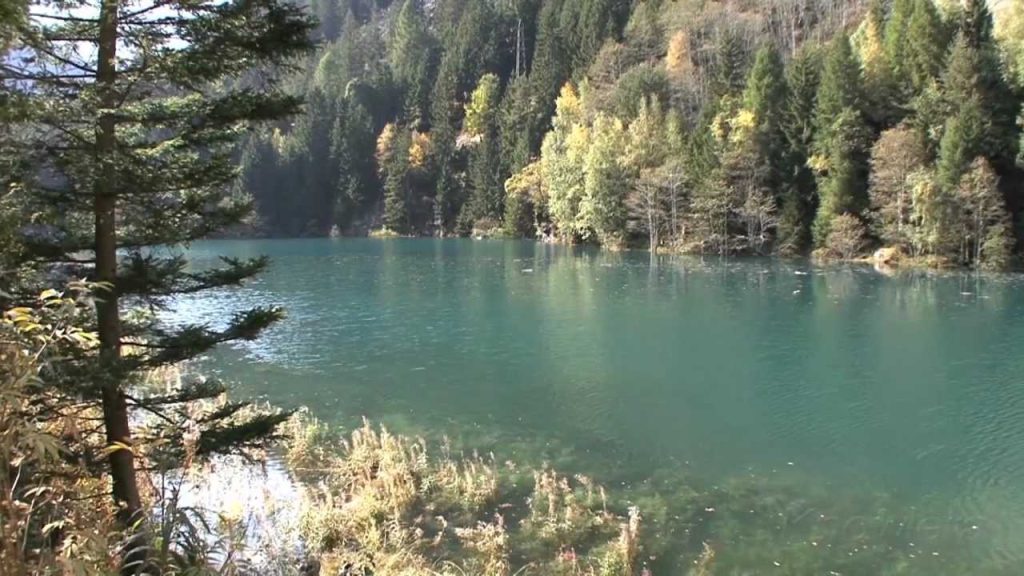 Norfork Lake is one of the oldest Arkansas' large man-made lake. In Arkansas, it has one of the best habitats for striped bass fisheries. Annually, the lake is stocked and more stripes that weigh over 40 pounds are cultivated in the waters of the lake.
9. Lake Hamilton
With an area of 7,460-acres, this lake was created from the Hot Springs in Arkansas. It is best for stripes fishing. Also, the sights from the lake are magnificent with dense forest surroundings. The interesting fact is that this lake is the one lake that has two previous state record catches in Arkansas.
10. Millwood Lake
Millwood Lake is a lake with a diverse shore. Besides that, there are a lot of timber and structures that transport timber all around Arkansas. This magnificent lake has a variety of fish and one of the best ones to catch is bass. It is well known as the prime spot for catching Bass so if you manage to catch one, you know it's a great achievement.
11. Greers Ferry Lake
With an abundance of fishes, Greers Ferry Lake is a lake of 31,500-acres. It is next in line to having the best largemouth bass and has held records for several years. During summers, the fishing season is the best, and you can catch a variety of night fish. There are some hybrid fishes found in the lake as well.
12. Lake Conway
Lake Conway is one of the oldest lakes in Arkansas which still has a good amount of bass even after being more than 50 years old. There are old creek channels to explore, and they surround the lake.
You can also enjoy fishing in between the creek side, but finding good fish might be hard. In the lake, you can find the best shoals and other varieties of fish like black bass or game fish.
Picking suitable fishing spots is a hack you need to know to enjoy the relaxing time and also to get the best catch. With my list of the top fishing spots in Arkansas, you can plan your trip and enjoy an excellent fishing experience.