Despite being one of the America's least developed states, Arkansas is actually one of the most naturally gifted states in the country. The state of Arkansas has a long and proud history of farming, and is home to some of the best dairy farms in the United States. Choosing a farm to visit from these dairy farms is not an easy task, especially if you don't have much knowledge about them.
So, the best dairy farms in Arkansas that are definitely worth a visit are listed below.
1. Howard Farm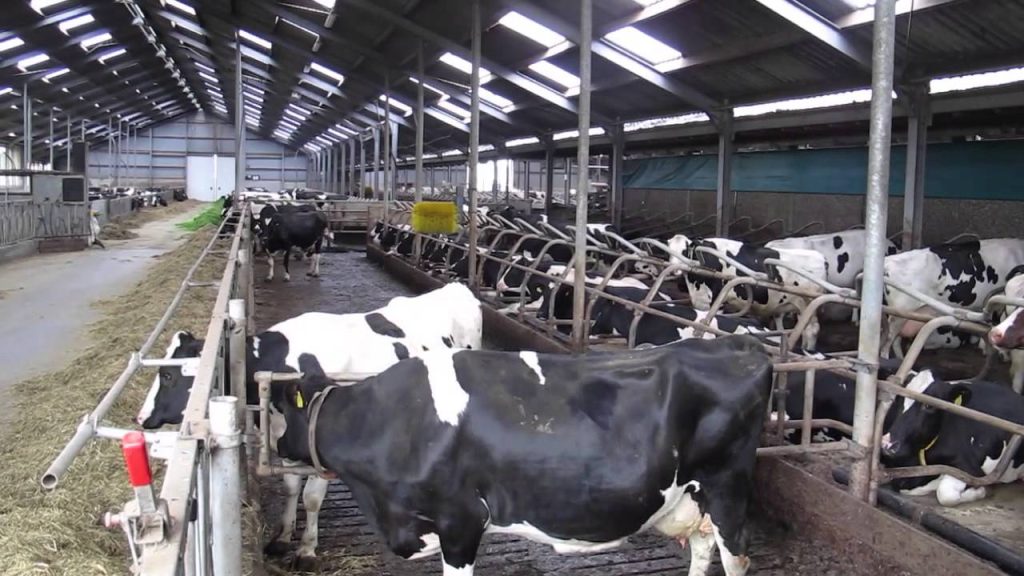 Howard Farm is one of the most well-known dairy farms in Arkansas, situated in Durham. The farm is family owned and operated.
It provides fresh, raw milk to the residents of Arkansas, and has made a name for itself because of the quality of its products and services. Moreover, it is one of the best serving dairy farms in the Fayetteville area.
2. White River Creamery, LLC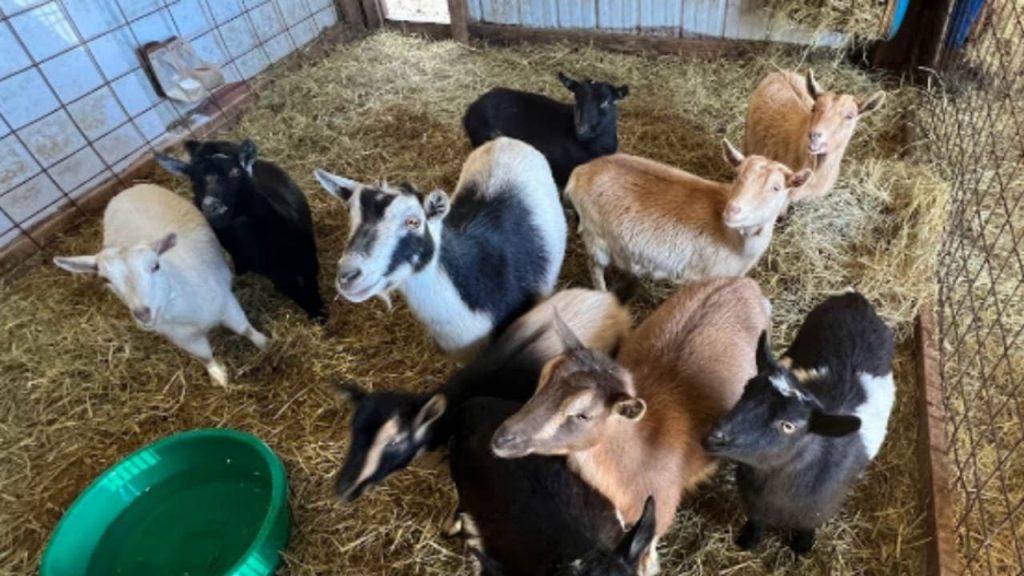 White River Creamery is a wonderful dairy farm located in Elkins, near the Fayetteville area in Arkansas. This is a dairy farm that produces and supplies milk, artisan cheese, soap, among other dairy products.
This farm is built on 15 acres of fresh land and has been operating in that area since 2011, more than a decade now. Additionally, White River Creamery's products are easily available in local farmers' markets in Arkansas.
3. Rabbit Ridge Farms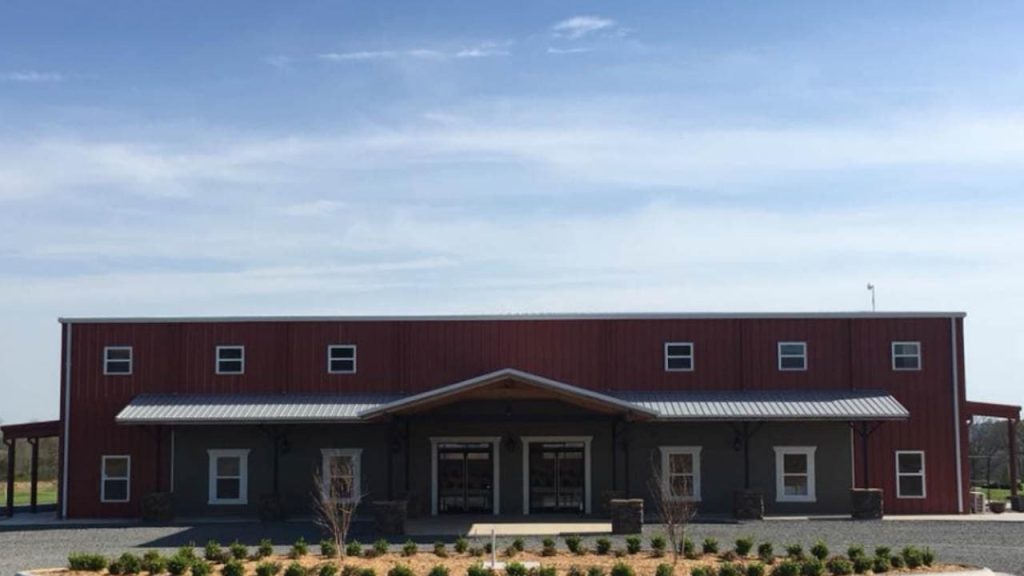 Rabbit Ridge Farms is one of the most popular dairy farms in Arkansas, located in Bee Branch. This farm not only provides high-quality, fresh dairy products, but is also perfect for a day out with your family.
Buy basic day-to-day daily essentials from this farm or eat their amazingly well-cooked meat. You can get fresh chicken, beef or pork in their bar, along with its amazing customer service.
You might also want to visit these farmers markets in Arkansas.
4. Dogwood Hills Guest Farm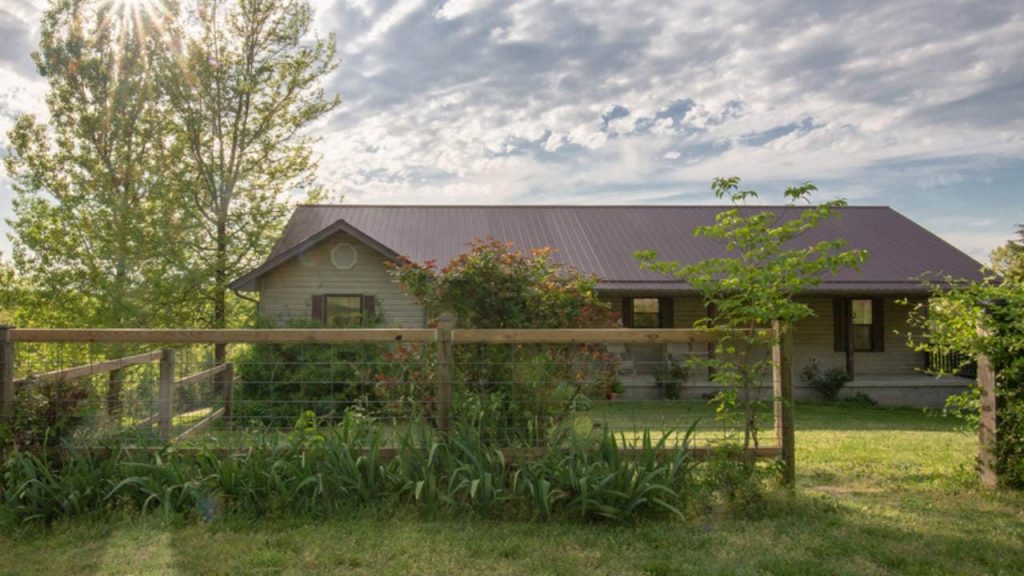 Dogwood Hills Guest Farm is one of the most stunning and complete dairy farms in the state of Arkansas. Located in the city of Harriet, along with supplying many sorts of dairy products in the area, this farm also offers farm tours and staycation facilities, as visitors can book a stay or a tour at ease.
Moreover, Dogwood Hills Guest Farm also ships its products all across the state, with its Ricotta Cookies being very popular among consumers.
5. Goatroper Farms
Goatroper Farms is one of the best dairy farms in Arkansas, and is highly-rated by its customers. Situated in Roland, Arkansas, Goatroper Farms is the most popular dairy farm in that area.
Besides buying conventional dairy products like milk and cheese, you can also try out its renowned chocolate pudding. Moreover, you can make reservations for farm tours, and you'll receive amazing customer service during your visit there.
6. Wholly Cow Farms
Wholly Cow Farms is a 100 percent organic, grass-fed and finished local dairy farm in Judsonia, Arkansas. It is a family-operated farm that has been in service since 1998.
Looking for a dairy farm in Arkansas where you can get fresh and family-raised beef? Well, Wholly Cow Farms is the ultimate farm for you. Get fresh and fully organic meat and milk from this to meet your daily requirements.
Make sure to check out these antique stores in Arkansas.
7. Hiland Dairy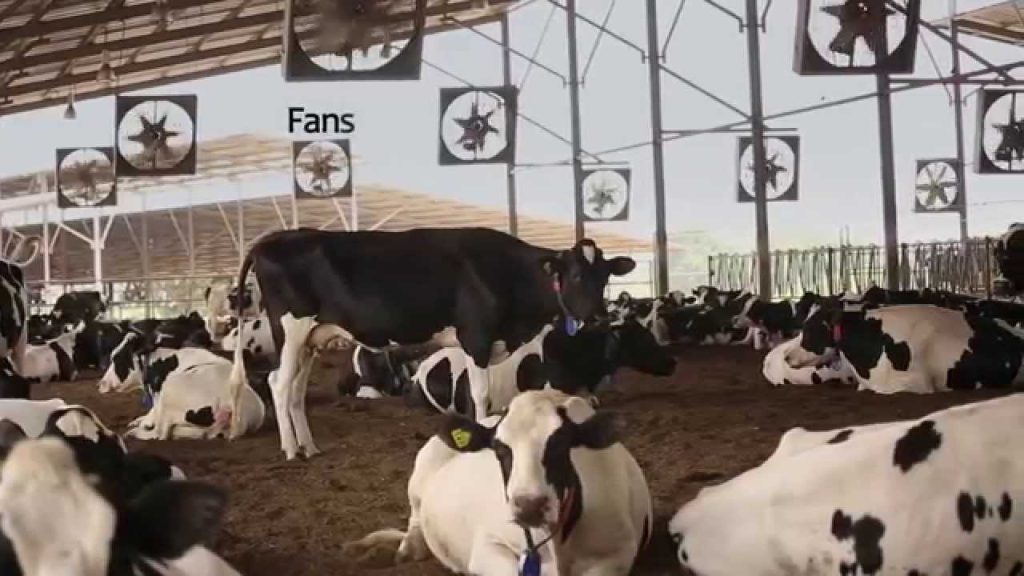 Situated in Fayetteville, Arkansas, Hiland Dairy offers you the convenience of a modern farm, providing you with farmer's owned, fresh dairy products. The farm offers its customers a range of amazing dairy products that cater to their daily needs and kids.
Furthermore, you can post a picture on social media enjoying your favorite dairy product with #HilandDoYoudairy to win a trip to Silver Dollar City or other prizes.
8. Humphreys Dairy Farm
Humphreys Dairy Farm is one of the most historic dairy farms in the United States, with its lineage dating back to 1675. Initially, this farm was a 400-acre land that was used for farming and other purposes.
Nowadays, it is a 12-acre dairy farm that also serves as a wedding venue at times. Located in Hot Springs, the farm is built in the iconic architectural style called "American Craftsman". Additionally, it sells some amazing dairy products including milk, steaks and more.
9. Red Roof Dairy
Red Roof Dairy is a less-known dairy farm in Arkansas, but it has been rapidly gaining popularity due to its amazing Ozark-styled cheddar cheese. It produces one of the best cheddar cheeses in Arkansas, and is located in the city of Damascus. If you are looking for a place to buy the most fresh cheese or milk in Arkansas, then Red Roof Dairy is the place for you.
10. Schot's Slopes Farm
Located in Valley Springs, Schot's Slopes Farm is another less-known dairy farm in Arkansas. This dairy farm produces and sells high quality dairy products, especially fresh raw milk. Moreover, Schot's Slopes Farm sells fresh greens and vegetables that also cater to vegetable lovers.
Arkansas is full of top-quality dairy farms that serve fresh and organic dairy products. Some of these farms are also organized in a way that they allow visitors to take tours. In fact, Dogwood Hills Guest Farm even allows guests to book a stay. The products of most of these farms can also be found at local farmers' markets.