If you're considering a relocation, then Colorado should definitely be high on your list of potential destinations. It is one of the gorgeous states in the country that has all four distinct seasons.
However, one thing must be clarified: Is it really safe? You can find out by reading the below article about some of the safest cities in Colorado that will give you a clear thought on what to consider and what not!
1. Brush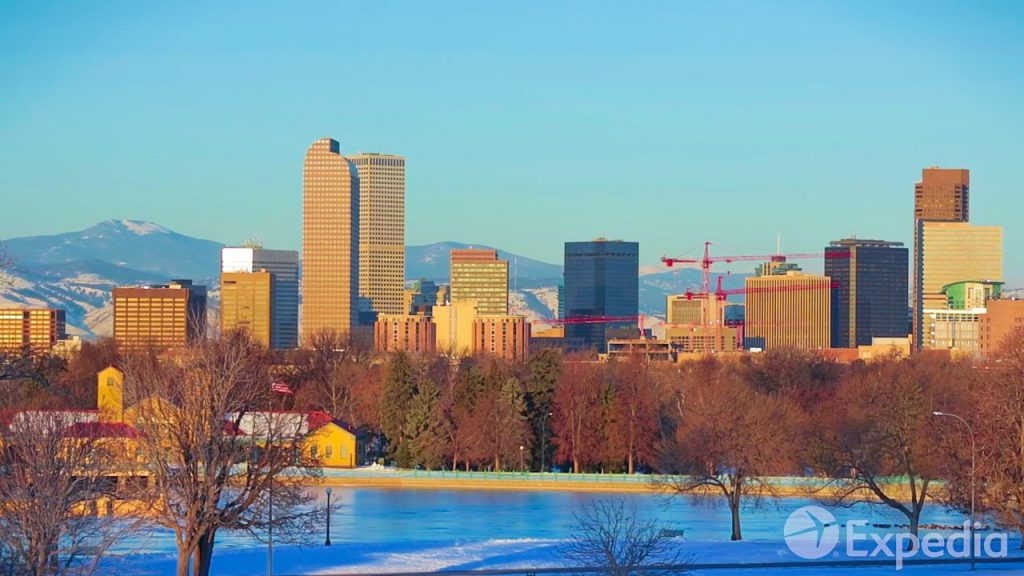 The United States state of Colorado is home to the Statutory City of Brush, which may be found in Morgan County. According to the results of the United States Census in 2020, the population of the city was 5,339. Brush is included in the micropolitan statistical area that encompasses Fort Morgan, Colorado.
With a combination of violent crime rate of 0.2, and property crime rate of 0.9, this city is the safest city in Colorado. With was absent from the list the last two years due to a lack of data, however, it is back on top again.
2. Frederick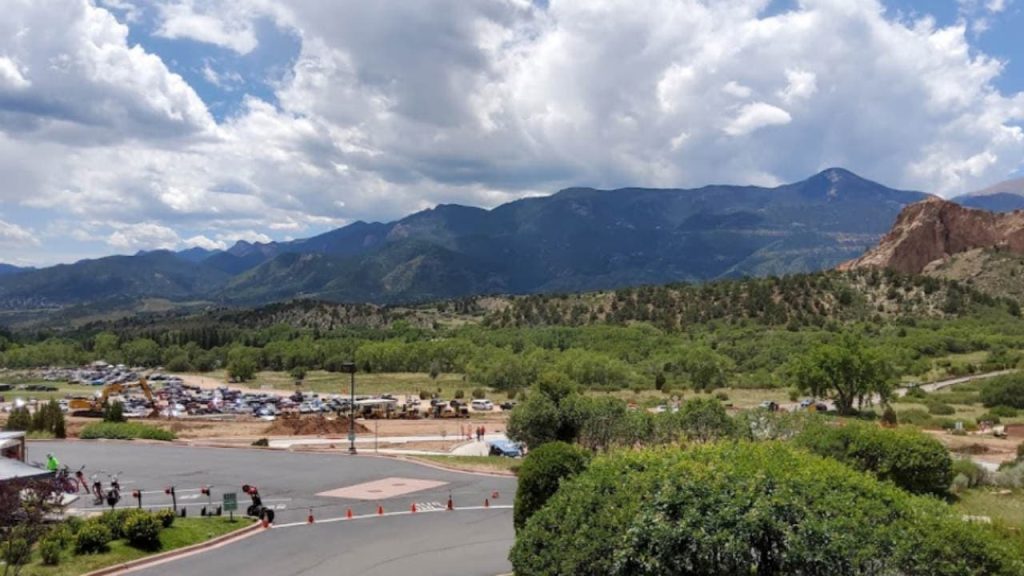 If you're concerned about your safety, Frederick is your best pick as the safest city in Colorado. The homicide rate in the city is zero. This year, there were just three violent crimes and 48 property offenses registered in the city.
By the way, this is a medium-sized city with less than 15,000 citizens. Most residents in Frederick, particularly those who have lived here their whole lives, are familiar with one another. It is therefore a safe bet, if you choose Frederick as your new place.
3. Milliken
Milliken, Colorado, has maintained its position as the second-safest city in Colorado. In 2020, the epidemic increased crime throughout the country, but this city remained secure. Similarly, the rate of violent crime against property was shown to rise. Also, Milliken has a population of little over 8,000 people.
There are several larger cities within a reasonable distance of Milliken, so you may go shopping or touring easily. Like the whole state of Colorado, it's expanding at an astronomical rate. At the same time, it has that small-town feel that most young families want. There's also an active Young Adults Group and a well-respected police force.
4. Severance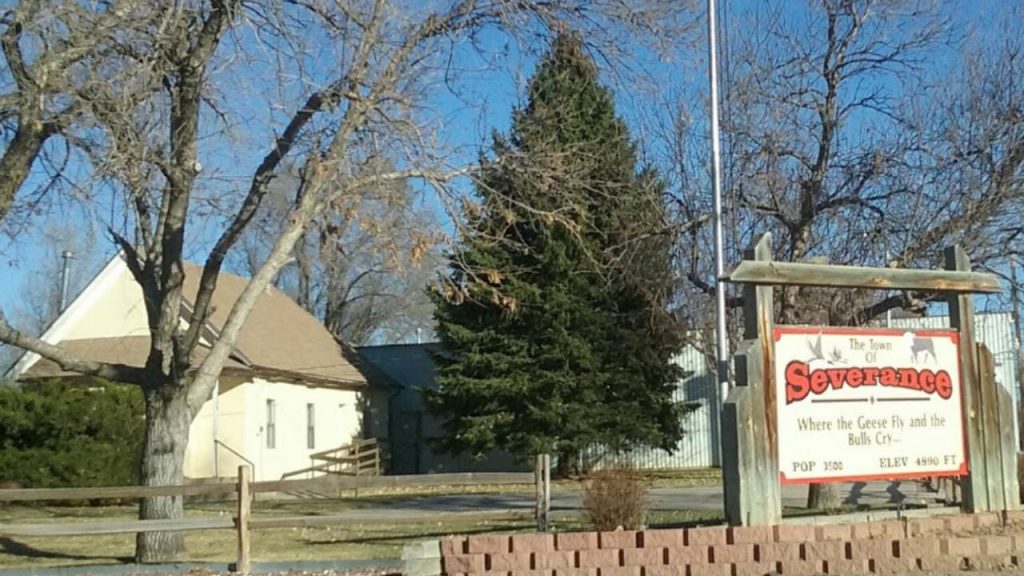 How did the city of Severance earn its name? David Severance, the town's first settler, was the inspiration for its name. With a population of little over 5.3K, this is the smallest city on the list. The area has a rustic and personal vibe since most inhabitants own houses. The neighborhood is generally conservative, and both critics and parents prefer the local public schools.
If that's your style, Severance could be a good fit for you. Topping the list of most crime-free cities is no surprise, given its low murder rate, low violent crime, and low property crime. Compared to the national average, the city's crime rate is 86 percent lower.
Check out this interesting list of most expensive cities in Colorado.
5. Gypsum
Eagle County, Colorado, in the United States of America, is home to the most populated municipality in the United States, and that municipality is the home rule town of Gypsum.
The population of the town as of the United States Census in the year 2020 was 8,040, reflecting a gain of +24.13% since the population count taken in the year 2010. The Edwards, Colorado Micropolitan Statistical Area includes Gypsum as a community. The VC rate here is 0.5, while PC rate is a bit high at 4.9.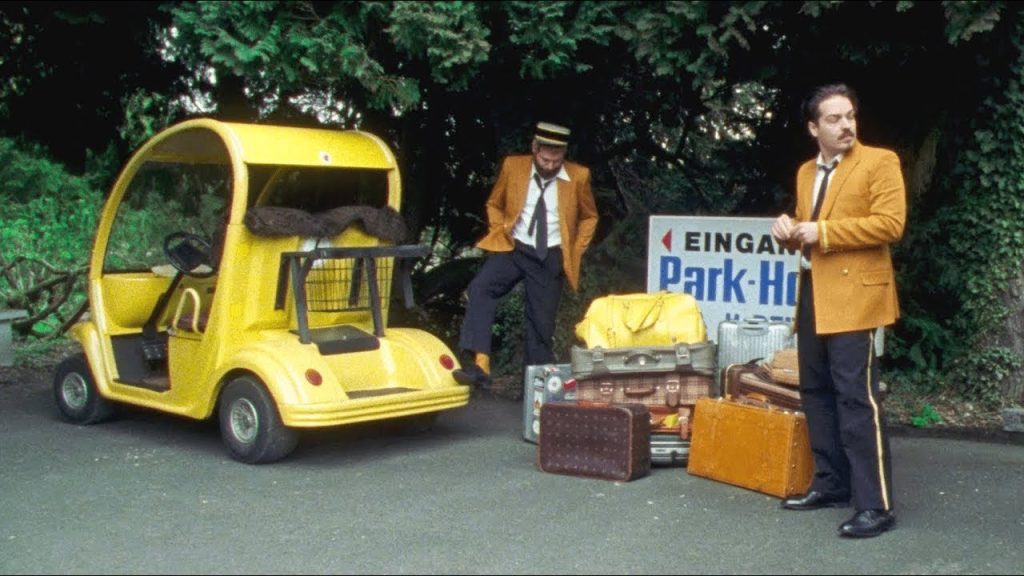 Dacono, Colorado's 10th-safest city, completes our list of the Colorado's safest cities. The population is a little over 6,000 and the average income is over $67,000. Here, the weather is pleasant, and there are lots of fun and recreational things to choose from.
However, there is a modest increase in violent and property crime compared to the other cities on this list. Violence against people accounts for just 0.8% of all crimes, yet property crime makes for 11.4% of all crimes. Since the beginning of this year, the trend in violent crime has been on the rise and the property crime, which rose from 5.5 to 11.4 between 2019 and 2021 is a little concerning.
7. Eagle
Crime in Eagle is 1.1 per 100 people, making it one of the safest cities in Colorado and the top 10 with this rate. According to the national average, this isn't something to be concerned about. In addition, there have been just 28 reports of serious crime so far this year, making it a very safe location to call home. Also, 9.0/100,000 is the current property tax rate (326 registered cases).
These rates have risen for the previous three years (from 0.5 to 1.1 to 8.5 to 9.0, respectively). However, the epidemic is mostly to blame. Surprisingly, no one has been killed, assaulted, or robbed in this city. Many aspects of Eagle, a community with a population of 26,000 and a typical household income of $17,500, make it a desirable place.
8. Cherry Hills Village
The average median salary is likely to be the first thing you notice about this place. Yes, it's a lot of money, with a starting price of $250,000. Overall, Cherry Hills Village is one of the nicest locations because of its abundance of parks, restaurants, and adorable cafés.
For a state with a violent crime rate of 96% lower than the national average, it is modest compared to other American communities. Still, for a city with a population of 6.7K, 83 property crimes a year isn't much of a problem. Moreover, in the previous three years, the violent crime rate went from 0.3 to 0 to 0.4.
9. Lamar
What distinguishes Lamar from the other of Colorado's safe cities? Is there anything about it that stands out? It doesn't stand out that much, but the town is a safe and friendly place to live.
The skate park, a neighborhood golf course, a swimming pool, and fishing ponds should make everyday living more entertaining for adults and children. Moreover, only three offenses are recorded each year, resulting in a violent crime rate of 0.3/100.
10. Firestone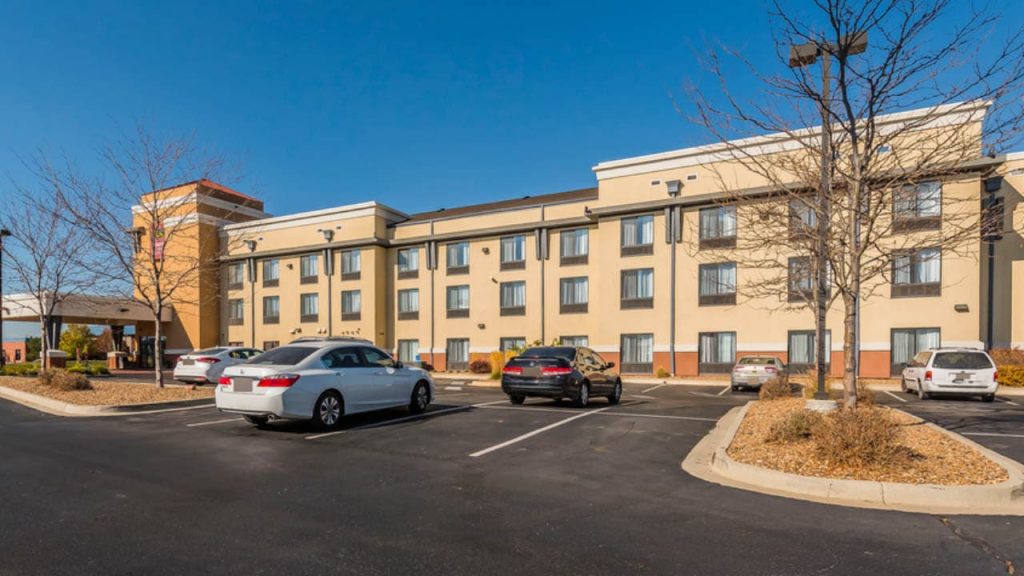 As previously reported, Frederick, Colorado's safest city, shares a border with Firestone. Although the population has grown significantly, the median income has remained steady at $97,500. Don't be alarmed by the 212 reported property offenses; this is much below the national average.
The city of Firestone, Colorado, was founded in 1908 and was given its name by a local farmer named Jacob Firestone. It is a well-developed community with 35 parks, the Legacy Trail, and three primary schools for families with young children.
11. Castle Rock
In Castle Rock, the violent crime rate is under 0.6/100K people, so there's hardly anything to be concerned about. The median household income isn't quite as high as in Cherry Hills, but it's still $100,000. The good news is that Castle Rock's violent and property crime rates have decreased consistently over the years, making it one of the safest cities in the country.
Moreover, it's a sight to see, particularly with its charming parks, picturesque canyons, and kind, friendly people, much like the rest of Colorado. Despite its size (relatively speaking), this little hamlet is called after a prominent butte that rises just beyond the town's core
12. Eaton
Another little town with a low population may be found here (only 5.7K people). Like all the other cities on today's list, a 0.0/100K murder rate makes it a safe place to raise a family. The violent crime and property crime rates are 60 percent lower than the national average, at 1.5 and 8.1, respectively.
Only seven people were assaulted in Eaton last year, and no robberies or burglaries occurred within that period. However, it lacks a certain level of luxury, and there are no high-end establishments or excellent dining options nearby.
Everybody wants a safe place to live with their family and friends, and these ten cities in Colorado provide the perfect place to do so. Even if you are traveling, it's wise to remain in one of these safest cities in Colorado if possible.