Georgia has a folksy charm and diversified topography, from the Georgian Highlands to Okefenokee Swamp. Over 10 million individuals call Georgia their homeland today, and that population is increasing rapidly.
In terms of historical significance, it is one of the most important states in the United States' heritage.
So, let's take a closer look at the safest cities in Georgia.
1. Johns Creek, GA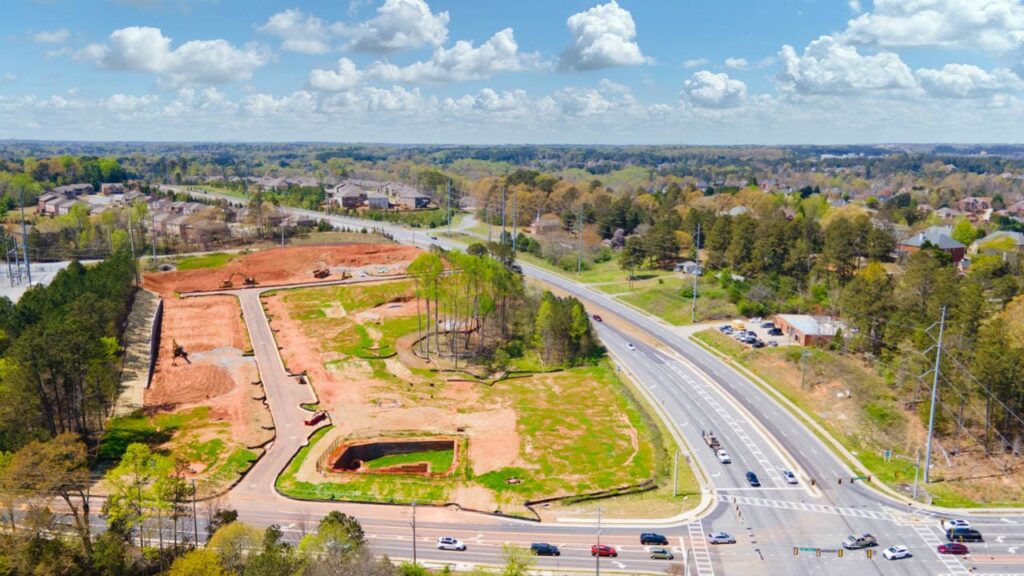 Johns Creek, located about 25 minutes northeast of Atlanta, is home to a vibrant and varied population and ranks as the safest city in Georgia. Having a Livability Score of 88 out of 100 is regarded as remarkable for Johns Creek. The crime rate in this area is 80% lower than the national average for Georgia.
In response to the increasing number of individuals moving to Johns Creek in search of the area's high-ranking schools, substantial job sector, and general sense of security, more and more luxurious housing developments are springing up all over the city.
However, the living expenses in Johns Creek are 32% more than the state's average, but you have to pay a cost to living safer than the rest!
2. Peachtree Corners, GA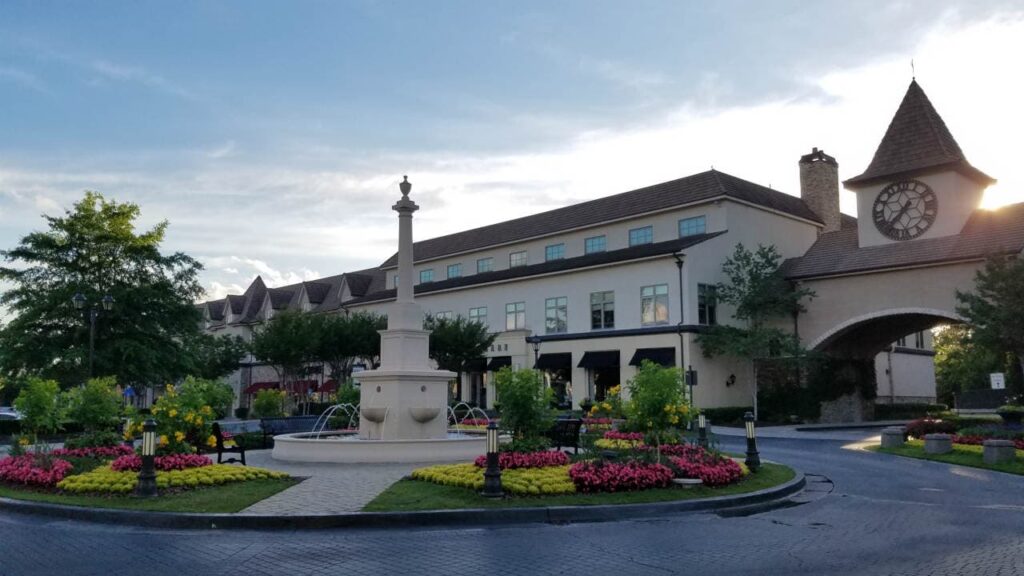 Peachtree Corners comes in as the second-safest city on my list. More than 41,000 people have made this finely built city their permanent residence. The crime rate in Peachtree Corners is 57% less than the state average. Peachtree Corners' standard of living is 21% more than the state average.
On the other hand, weekends are ideal for exploring the city's many parks, lakes, and country clubs that the area has to offer.
3. Peachtree City, GA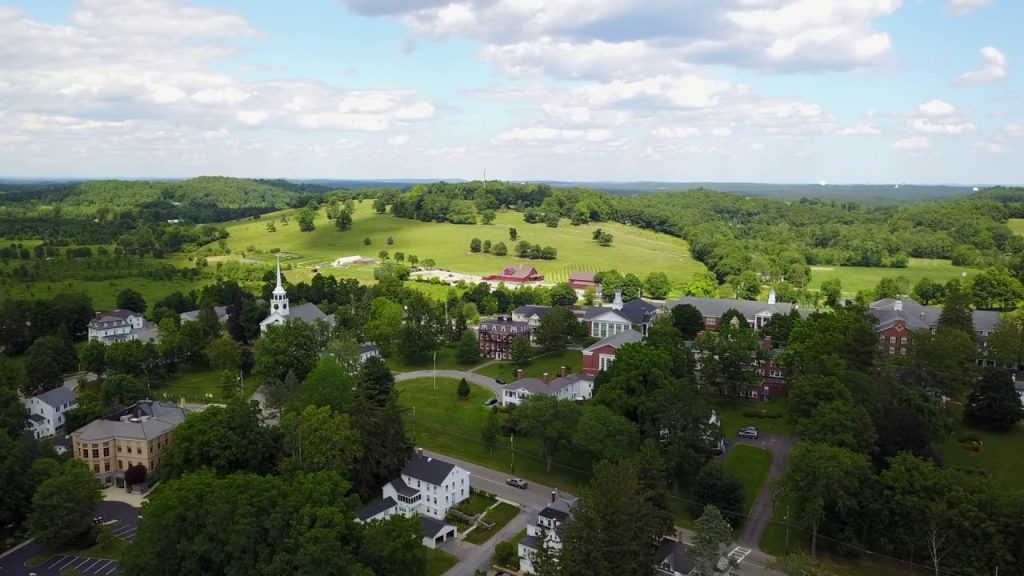 Peachtree City has a unique way of doing things that you may like. It all began in 1959 when a group of housing developers joined together to build the magnificent neighborhood that is today's shining city. Many distinct communities and villages have sprung up across the city's well-laid layout.
Compared to the rest of the country, Peachtree City has a livability score of 90 out of 100. Peachtree City's crime rate is 54% less than the state average. The living costs in Peachtree City are 23% higher than the average. So, if you're considering relocating to Peachtree City, it could be a smart idea.
Learn more about these best places to live in Georgia.
4. Kennesaw, GA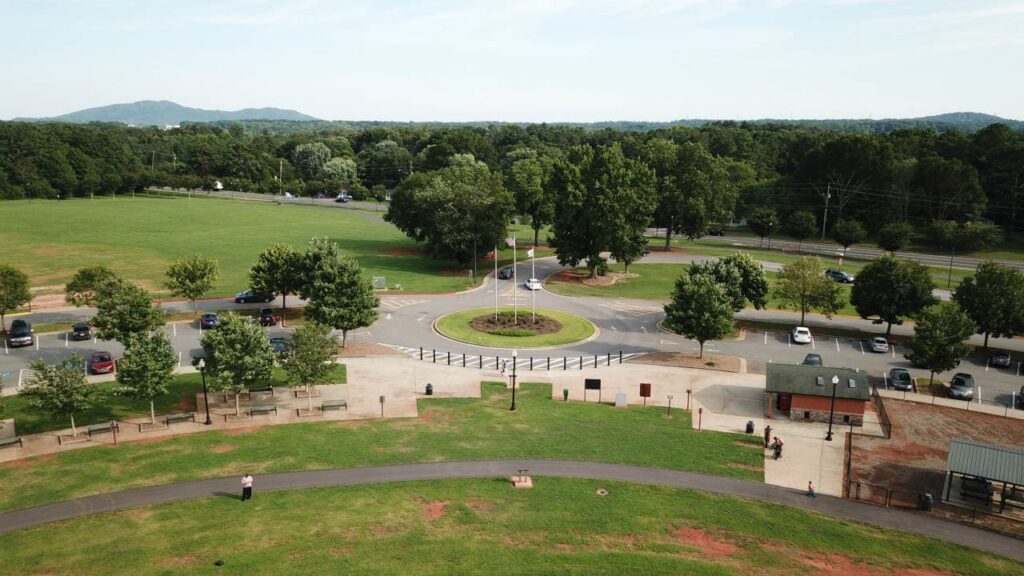 Kennesaw, the third-safest city in Georgia, has made significant progress in recent years, leading to historically low rates of severe property crime. Kennesaw has an outstanding quality of life score of 89/100. The average crime rate in Georgia is 36% less than here. Kennesaw's living costs are 5% more than the state average.
5. Duluth, GA
Located just outside Atlanta, Duluth is a wonderful place to live and work. An extraordinary livability score of 90/100 has been assigned to Duluth. Duluth's crime rate is 36% lower than the national average, making it a relatively safe city to call home.
The people of Duluth are well-educated. Duluth's bachelor's degree rate is almost double that of the Atlanta metro region, at 47 percent. Also, Duluth's living costs are 9 percent more than the Georgian standard, making it affordable to families of all economic backgrounds.
6. Woodstock, GA
Woodstock has been ranked the fifth-safest city in Georgia. There are 27,964 people living in Woodstock, an Atlanta neighborhood. Residents rank it as one of the state's greatest locations to call home. Woodstock is a densely populated community with many inhabitants who own their own houses.
An excellent livability score of 90/100 has been assigned to Woodstock. The crime rate is 52% lower on average. Woodstock's living costs, on the other hand, are 11% more than the state average.
These are the most expensive cities in Georgia.
7. Acworth, GA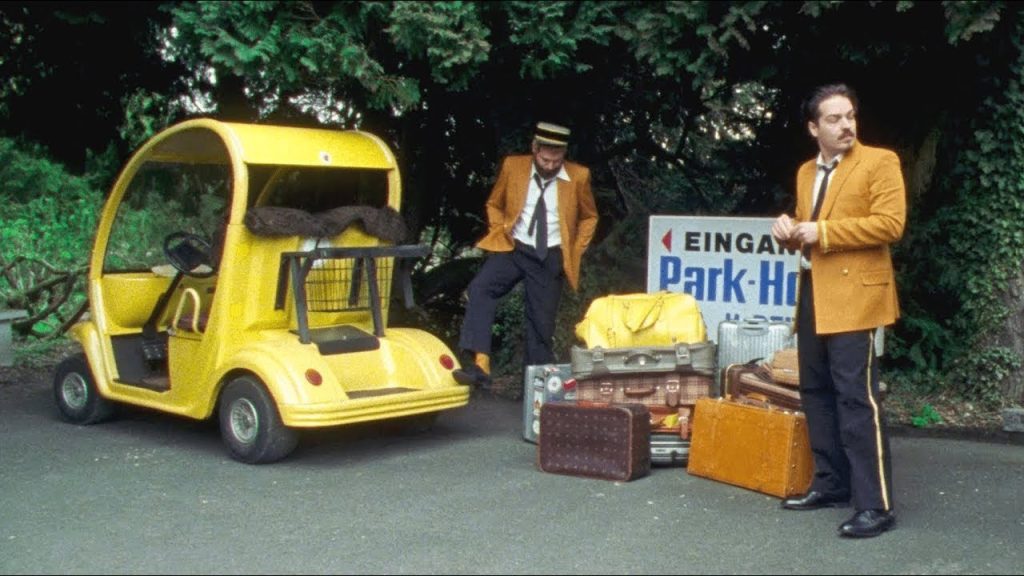 Based on criminal activity alone, Acworth is a lot safer than both the state of Georgia and the national average.
Livability in Acworth is outstanding, with an 83/100 score. The crime rate in Acworth is 35% less than the state average. Acworth's living costs are 5% more than the state average.
8. Suwanee, GA
One of the nicest locations to reside in Georgia is Suwanee, a city located in Gwinnett County. Residents of Suwanee have an extraordinary livability score of 90/100. There are several eateries and attractions in Suwanee. The crime rate in Suwanee is 46% less than the state average.
Suwanee is home to many families and individuals, as well as people with moderate personal preferences. Also, Suwanee's living costs are 20% more than the state average. Furthermore, Suwanee's public schools have an excellent reputation.
9. Hampton, GA
Various children enjoy many parks in and surrounding Hampton's neighborhood, which has an excellent education system with proximity to all three levels of the public school system: elementary, middle, and high. It's easy to relax and unwind in Hampton.
The Livability Score for Hampton is 73/100, which is outstanding. Also, the crime rate in Hampton is 72% less than the average.
10. Douglas, GA
Although it ranks as one of the safest cities in Georgia, Douglas residents often believe that the city's southeast section is the safest. Douglas has a quality of living score of 69 out of 100, which is regarded as average by the population.
Moreover, Douglas has crime rates that are 57 percent lower than the state average in Georgia. The city has a cost of living that is 10 percent cheaper than the state average.
11. Braselton, GA
About 43 miles to the northeast of Atlanta is the town of Braselton, which is located in the counties of Barrow, Gwinnett, Hall, and Jackson in the state of Georgia, United States. In the census taken in 2010, the population of the town was 7,511, and it was projected that there were 11,652 people living there in 2018.
12. Jefferson, GA
In the state of Georgia, Jefferson is a city that is located in Jackson County. The population was 3,825 at the time of the 2000 census, but it had increased to 9,432 at the time of the 2010 census. The population was predicted to be 12,032 as of the year 2019. Jackson County's administrative headquarters are located in this city.
Communities can't exist without a strong foundation of safe cities, which is true all across the globe. To protect residents from criminals and terrorists and minimize the effect of environmental disasters and other hazards, they offer the necessary safe and secure environment.
Many cities in Georgia are ranked higher in terms of safety, making them for you to live and secure a great future.