Aside from the prestigious Yale University, and many landmarks like the Mark Twain House, Mystic Aquarium, Gillette Castle State Park, which Connecticut is most famous for, there are also small towns which tourists just love to visit in this state.
As people are becoming more tired of leading the busy city life, they are now choosing the small town lifestyle to live in a more scenic peaceful environment. Although you may not be able to move out of your city permanently for various reasons, but for a relaxing vacation place, you can definitely visit these small towns.
Check out my list of some of the most amazing small towns in Connecticut below.
1. Cornwall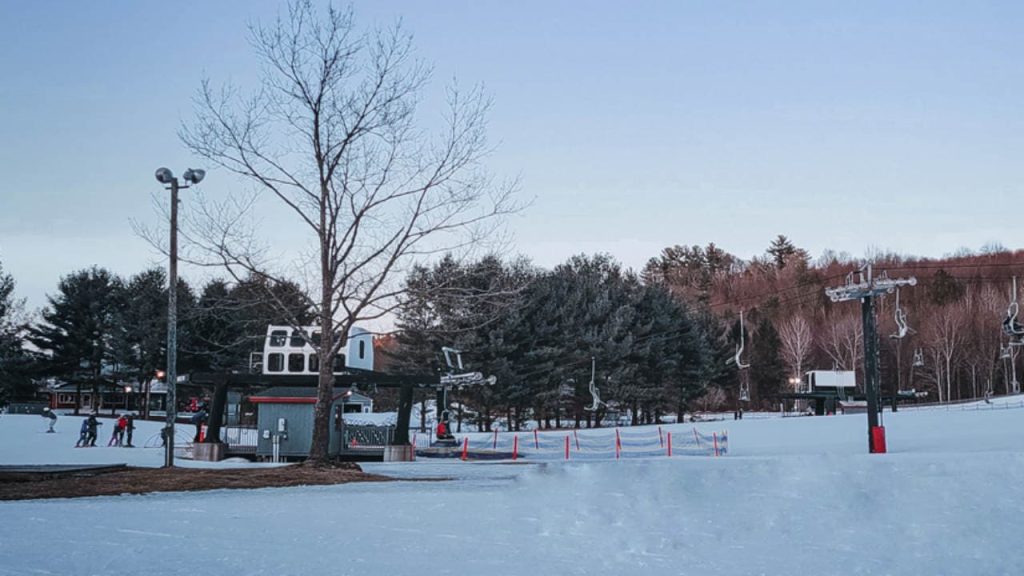 Cornwall is the best small town in Connecticut to live or visit. The town is often regarded as the greenest town in New York state, which may be ascribed to the enormous amount of the Mohawk State Forest it has. A wide range of leisure opportunities are available in Cornwall which is also the reason for the town's attractiveness.
2. Mystic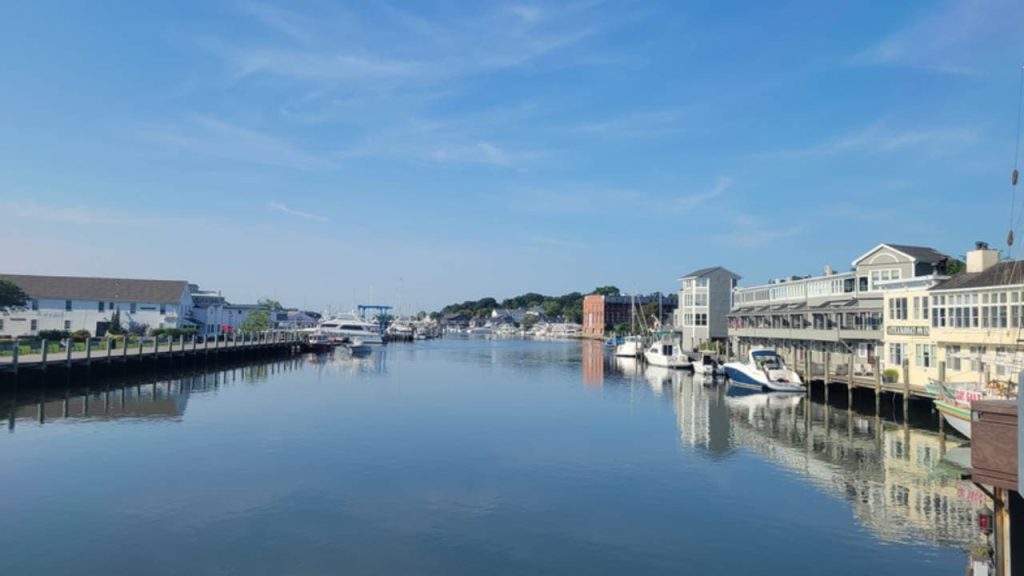 A few decades after its establishment in the mid-17th century, Mystic became an important shipbuilding hub because of its location on the Mystic River, which runs into the Long Island Sound.
But now, Mystic, Connecticut, is best known today for its quaint New England ambiance, low-key tourist attractions, and the '80s classic Mystic Pizza. At the same time, it's also a very famous small town in Connecticut, which makes it a perfect compromise between city and rural lifestyle.
3. Milford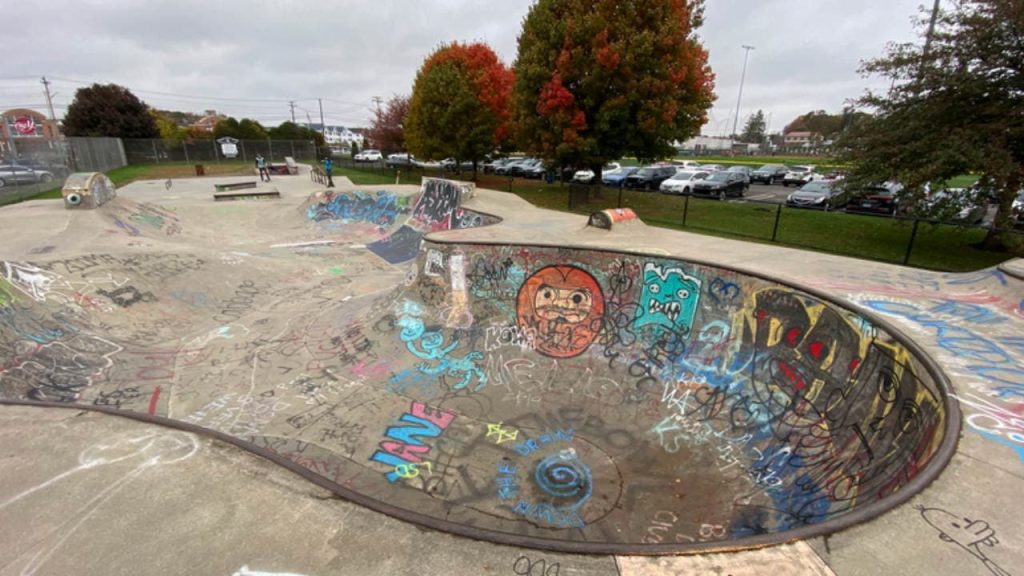 It's just a short distance from New Haven, yet you may mistake this sleepy seaside town for a drab suburb at first glance. The true beauty of this laid-back seaside town may be found in their top attractions like Silver Sands State Park, Milford Historical Society, Milford Fine Arts Center for the Arts etc.
You might also want to check out the other tourist attractions in Connecticut.
4. Monroe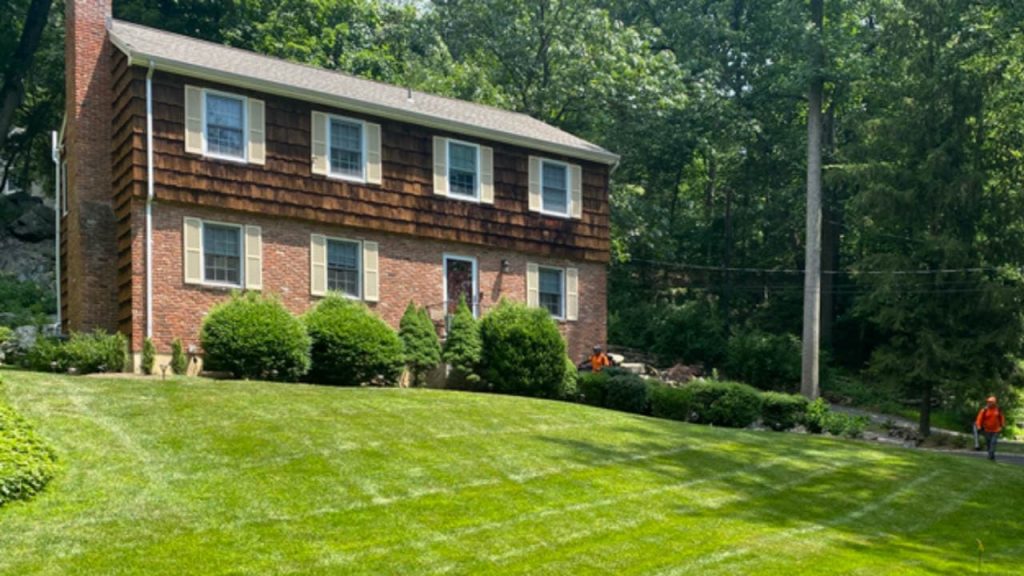 If you're looking for a town that's a short drive between Bridgeport, New Haven, and New York, this one in Fairfield County is a good bet as an amazing small town in Connecticut. Monroe has preserved its small-town charm and historical roots for years.
This Connecticut town, named after the country's fifth president, seems like a throwback to colonial times. There are several recreational parks (Webb Mountain, Wolfe Park, Great Hollow Lake) and bike routes in Monroe for your enjoyment.
5. Bethel
Bethel is a quaint and charming town located in Fairfield County. Bethel's downtown may be small, but it's full of shops, antique stores, and top-notch farm-to-table restaurants.
The surrounding area is full of options for farm visits and outdoor exploration. In addition, the town of Bethel, Connecticut, hosts the Connecticut Film Festival regularly and boasts a nice independent cinema theater.
6. Chester
Chester, a little village on the banks of the Connecticut River, was first inhabited in 1692 and is nestled away on a lovely hillside overlooking the river. Here, marinas, lakes, brooks, stunning waterfalls, and hundreds of acres of state forest will serve as the background to your daily activities.
As a former shipbuilding and mill town, Chester today attracts many artists. The Norma Terris Theater, the second stage of Goodspeed Musicals, is one of the major attractions.
Learn more about the best places to live in Connecticut.
7. Washington
Farmland, woodland, and old buildings are all part of the charm of this rural village. While the hamlet of Washington, New York, is a favorite getaway because of its closeness to the Big Apple, its population of barely 4,000 means that residents can expect a peaceful rural setting.
There are various nature preserves, hiking trails, lakes in the area, and convenient access to the Berkshire Mountains for winter skiing, making Washington a great place to call home in Litchfield County.
8. Essex
With water on three sides and only a few miles away from the Connecticut River's confluence with the Long Island Sound, Essex, a town in Middlesex County, is a beautiful place.
Some of the town's historic buildings, including Colonial and Federal-era structures, are still in use today. Toy stores, great seafood restaurants, and a funky-cool coffee shop are all within walking distance. You can also make a visit to the nearby parks and conservation sites.
9. Branford
A suburb of New Haven, Branford is about six miles east of the city center. In reality, this charming village is a world apart from the bustling metropolis only a few miles away, with its 20-mile stretch of pristine beach, beautiful historic mansions, and a gorgeous drive that leads to the Thimble Islands in Long Island Sound. You'll find plenty of fresh air at the 30-mile round track which winds through the town's lakes, woods, and wetland areas.
10. Westport
As a getaway for New York City's rich and famous, it's one of the most popular destinations on the list. Among Westport's artistic attractions, there are Westport Country Playhouse, Westport Museum of History and Culture, etc. Moreover, Westport is a great place to live if you're seeking a middle ground between urban and country living.
11. Chaplin
Chaplin, a village in Windham County, is unique because of its peaceful rural setting and gorgeous historic area. With less than 3,000 people, it's a little on the sleepy side. "Quiet Corner," so named because of its position in Northeast Connecticut, describes the area well. If you're looking for a location slightly off the beaten track, you won't find a more lovely place than here.
12. Kent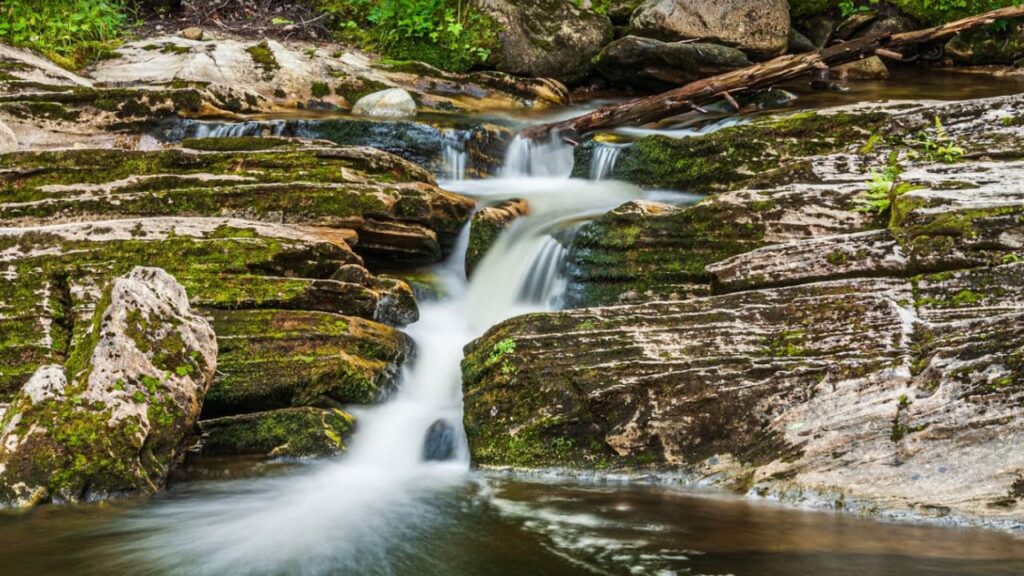 Kent, a small town in Litchfield County, New York, is only a few miles from the state's border. You can go to New York City in less than two hours if you live in Kent, but you'll see more beautiful scenery in Kent; starting with Kent Falls State Park, several cascading waterfalls, and several picnic areas.
While visiting Housatonic River landmarks, don't forget to include the old wooden bridge known as "Bull's Bridge." Quality restaurants and small bookshops may be found in the quaint 'Downtown' neighborhood. Also, Kent Falls Brewing, a local craft brewery, is only a short drive away if you'd want to sample some local brews.
13. Weston
In Connecticut, a place where crimes occur once in a blue moon, is Weston. It is an ideal commuter town where 10,373 people live happily. This area is one of the safest places to live in all of Connecticut and you can also easily commute to the city for your work regularly.
Even within the vicinity, you can land different job opportunities. The residents of this locality are diverse, with high earners and simple living people. The pretty views of this area add a star to living in Weston.
14. Danbury
The home of Western Connecticut State University, Danbury is an incredible area. It is famous for its rich history and also the great industry of making hats. Because of the history of the hat industry, this city is nicknamed Hat City.
Along with the beautiful nature, people in the small towns in Connecticut are also hospitable. So, when visiting the small towns you will feel so comfortable that you will feel like you are at your own home. You'll have no choice but to fall in love with these towns and come back again when you have time.