In the US, the Big cities like New York, Los Angeles and Chicago receive a lot of popularity from national and international people. But one of the charming and amazing places of the country which both residents and travelers should explore are the smallest cities.
The quaint cities have their own unique and memorable identity. All of these cities have their distinctive features which are worth the visit and explore.
Take a look at this list if you are interested in checking out the smallest cities in the US.
1. Terre Haute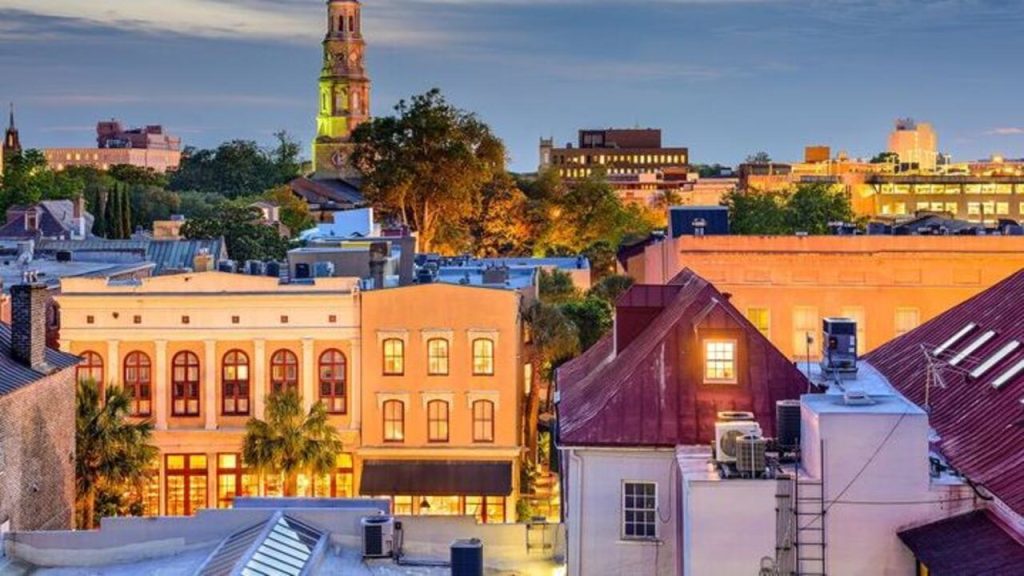 Terre Haute is a city in Indiana which has an area of 35.16 square miles. With a low cost of living and pleasant environment, this city is one of the most affordable cities of the state. Several higher education institutions are housed in this small city which contribute to the higher education and higher employment rate. Some notable institutions include Ivy Tech Community College of Indiana, Indiana State University and Rose-Hulman Institute of Technology.
2. Cedar Falls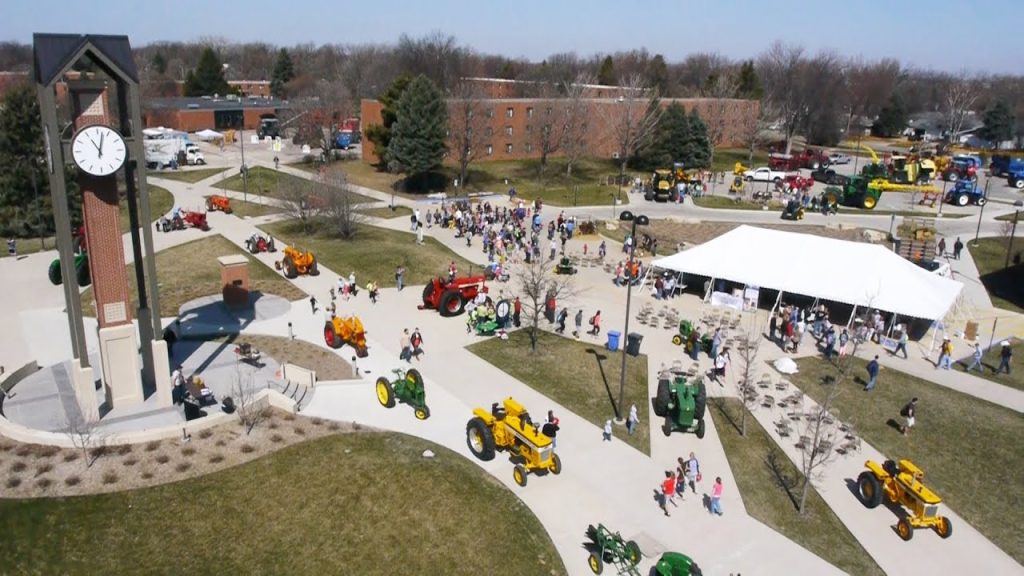 Cedar Falls is a spectacular city encompassing only 30.29 square miles of area. The residents live a simple and vibrant life. The city homes around 41,000 people, and it is one of the developing cities in the state of Iowa.
With plenty of outdoor spots to enjoy outdoor activities like water trails, lakes for fishing and more, the city is full of wonders. There are ample job opportunities and most of the population can maintain a healthy work and life balance. For travelers, traveling by foot is a great way to explore the city.
3. Winona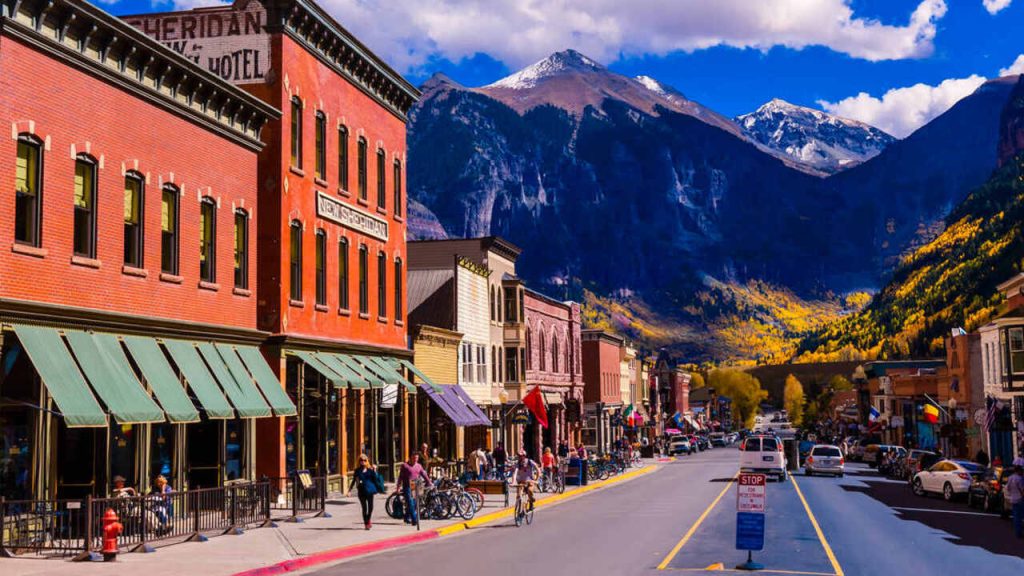 For those who want to enjoy serenity, Winona is a notable choice. The breathtaking view and stunning landscapes is the key feature of this small city. Situated along the Mississippi River, this city is only 24.32 square miles. Besides its picturesque beauty, the city has several historic sites, stunning architecture, great commute system and beautiful green parks.
Check out our list of the largest metropolitan areas in the US.
4. La Crosse
Home to the Grandad Bluff Park, La Crosse is a quaint city with an area of 23.79 square miles. This waterside city is filled with charming sights and a low population. The famous park of this delightful city offers adventurous trials, river for water activities and picturesque views. Local technology is another highlight of this city along with being home to Viterbo University, University of Wisconsin–La Crosse, and Western Technical College.
5. Moorhead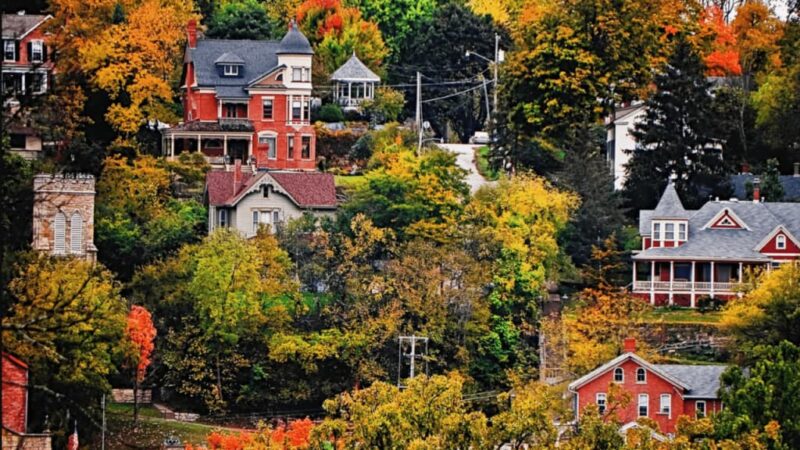 In Minnesota, you will find a city with an area of 22.27 square miles called Moorhead. This small city is truly a delightful agricultural region. Agricultural workers and businesses along with manufacturing thrives in the area. Most of the residents are directly or indirectly related to the main agricultural aspect of the city. The serene atmosphere of vast fields and natural parks makes it the ideal place for a relaxing getaway.
6. Mankato
Mankato is a small city with an area of 19.77 square miles. Filled with rivers, trails, forested areas and lakes, the city offers breathtaking views. Besides the natural beauty, the city also offers a great time in the coffee shops, theaters, art galleries and restaurants of the city. The low cost of living is one of the contributors of the happy-go-lucky vibe of this small town.
Check out the most beautiful beaches in the US.
7. Marquette
Marquette is famous for being set along Lake Superior. This small city of 19.40 square miles is home to one of the major ports for shipping iron ore. It is also the city where it snows the most in the country. For the outdoor enthusiasts, this city is like a paradise with plenty of sights like waterfalls, golf courses, parks, beaches and more. The convenient infrastructure and easy commute options keeps the visitors and residents happy.
8. Stevens Point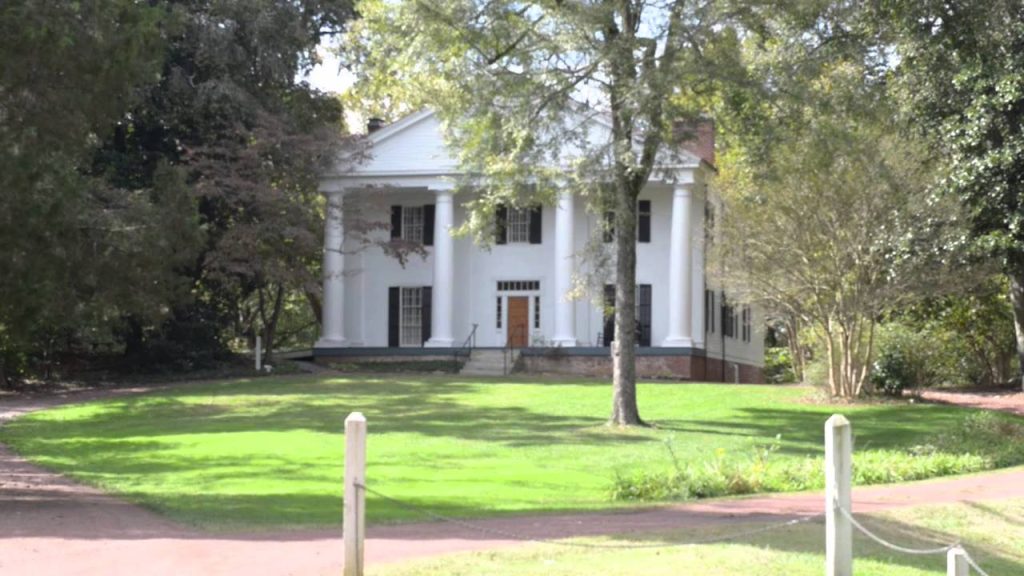 Stevens Point is Home of an area of 18.41 square miles for 26,000 people. This small city offers pleasant views and a friendly community. The people residing in the small area are amiable and work together to develop the city. The impressive infrastructure of the city and a number of great educational institutions make it a nicer place for a stay.
9. Searcy
With an area of 18.41 square miles, Searcy is a small city which thrives with this tight and wholesome community. With plenty of festivals taking place all around the year and a city decorated with many parks, residents and visitors can enjoy togetherness.
Birdwatching is a great outdoor activity you can try here besides dining, shopping, and more. Because the city is economically strong, it is affordable and provides plenty of employment opportunity.
10. Normal
Home to Illinois State University, Normal is a college town with an area of 18.03 square miles. People of all ages can have a great time in this little town. Famous for its local agriculture, this city has a solid economic foundation. Enjoying amazing time in this quaint city is indeed the ideal thing to do in vacations.
11. Holland
Spanning an area of 17.45 square miles, Holland is a wonderful city that is located between Detroit and Chicago. Plethora of pretty shops, historical sites, restaurants and local shops create the buzz in this city. It is home to some interesting places including the Nature Center, famous Holland Museum and Bowl Mill. One of the highlights of this city is the tulip blooming festival that takes place in May.
12. Wooster
With an area of 17.09 sq miles, Wooster is home to the young and motivated minds of the city who flourish in the Ohio Research and Development Center for Agriculture. The jobs offer high pay and there are a lot of job openings for the citizens and immigrants. Despite being small, the city has a wide range of exploring places including churches, malls and more.
13. Helena
Helena has an area of only 16.90 square miles, but this suburban city is packed with charms. It offers the best of both worlds with its natural beauty as well as opportunities for recreational activities. This city boasts a comparatively high rate of employment. With loads of historical attractions, coupled with an improved commute system is the best combo found in this city while exploring.
Whether it be a weekend trip or a non-conventional relaxing vacation, visiting any of the listed smallest cities in the US will surely give you the chance to have unforgettable memories.