Connecticut is the third-smallest state in the US. Even if it is not that large in area, it is one of the most gorgeous and charming regions. With its enchanting natural beauty of cascading waterfalls, captivating wonders of sprawling lakes and sandy beaches, this state is truly a wonderful place to visit.
Whether you are looking for recreational activities to do or to enjoy a peaceful time, you have to try visiting the incredible state parks in Connecticut.
To help you jot down the best ones to visit, check out this list of the best state parks that you can visit at anytime of the year in Connecticut.
1. Rocky Neck State Park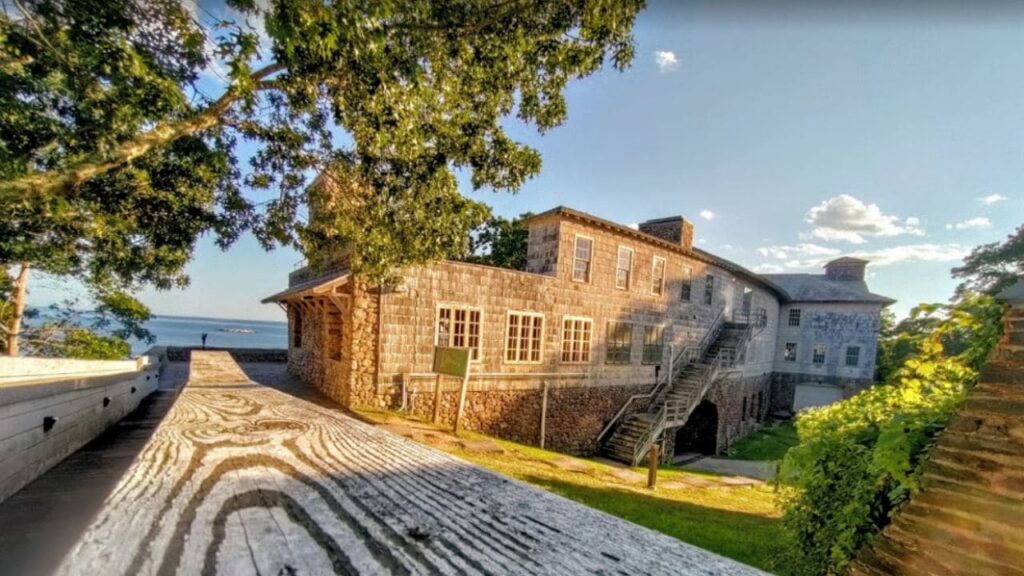 Number one on the list is Rocky Neck State Park, which is the best place for camping, recreational park and more. It is a place of soft sandy beach and easy walking trails, which makes this park one of the best parks in Connecticut to visit with the entire family.
In this 700 acre wonderland home, you can spot diverse wonders of animals, birds, and more. You can try out fishing, swimming, and crabbing in the lake of the park. Remember to pack binoculars so that you can enjoy the view of this vast park. With only a half mile walk, you can reach the beach and even walk through the captivating tunnel to reach the pristine shore.
You can camp and have a pleasant time. The park provides beach chairs and different types of facilities like clean restrooms, so that you can have the best experience when you visit this park.
2. Harkness Memorial State Park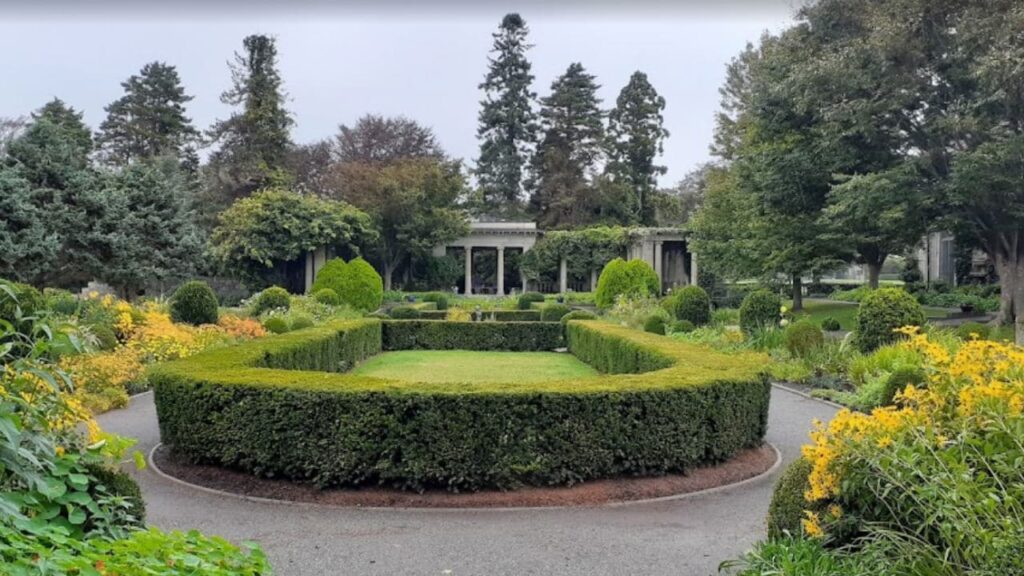 Harkness Memorial State Park is a wonderful place in Connecticut with over 230 acres of seaside gardens, vast lawns and gorgeous views for visitors to get enchanted in the beauty. For a glimpse of the mid-1900s, you can visit the main attraction of this park, which is the Eolia.
It is a luxurious stately home that was owned by the Harkness family. You can swim across Long Island and even cast a rod to fish. The park has availed picnic tables, camping areas, grills to ensure a complete experience of an exotic picnic.
3. Wadsworth Falls State Park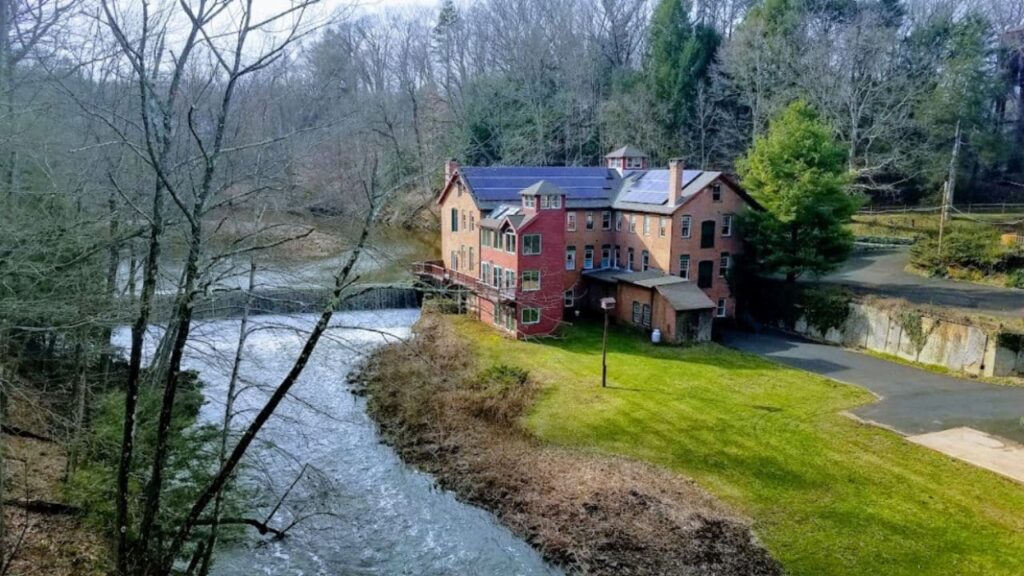 Wadsworth Falls State Park is one of a kind state park because it is home to two breathtaking waterfalls in Connecticut. Big Falls and Little Falls are two incredible waterfalls that gush tons of water that will soothe your soul. You can easily reach the creeks through easy hiking trails.
However, due to the intense current of the Big Falls, it is dangerous to swim or fish. But you can certainly enjoy kayaking and other activities or simply watching the magnificent flow of gushing waters. The trails throughout the park are well maintained and are great for bike riders to enjoy cycling through the dense green forest woods.
Don't forget to enjoy having a picnic next to the stream and enjoy the pleasant views.
You might also like these skateparks in Connecticut.
4. Kent Falls State Park
To experience an entire day of adventure and gorgeous scenery, Kent Falls State Park has to be your ultimate choice. It is recommended as one of the parks for a stress-relieving adventure by most visitors. The main attraction of this park is the splash and spray of the 250-foot Kent Falls.
To reach the creek of the fall, you can choose through many trials of the mountain. For the adventurous hearts, the dark forest trail is one of a kind.
Try to visit this park during fall, as then you can get the chance to see the spectacular view of different shades of red, yellow and orange leaves of the forest. There are arrangements for picnics, camps and more in the park area.
5. Devil's Hopyard State Park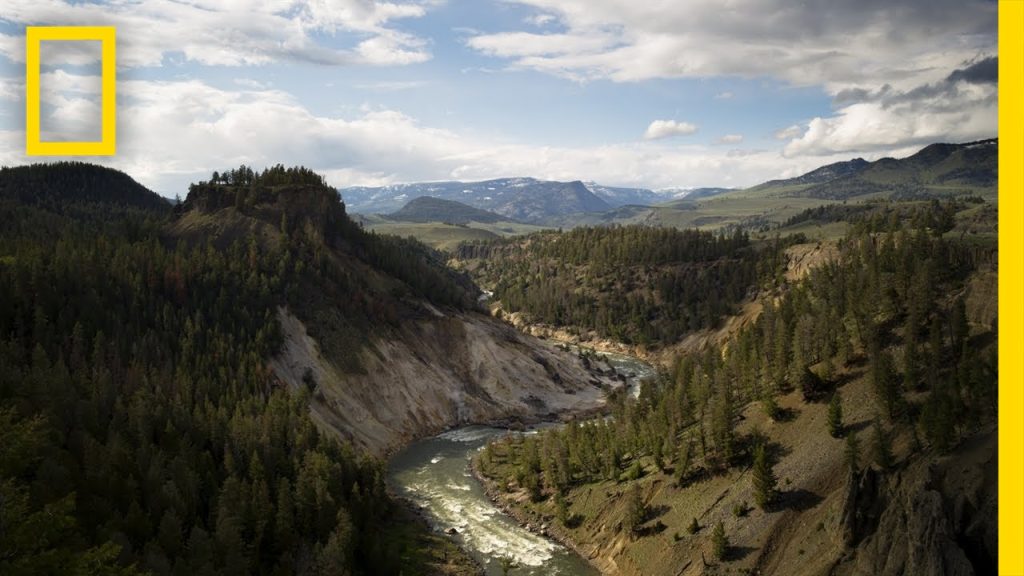 Don't judge this gorgeous place with its name. Devil's Hopyard State Park is one of most serene parks. Chapman Falls is the highlight of the park which you can climb after hiking through different route trails. This park is spectacular for several reasons, including that it boasts multiple hiking trails with diverse terrain, and you can enjoy picturesque sights.
For bird watcher enthusiasts, this is the best place to watch different species of birds. The phenomenal cascade of this park is one of a kind because of the rocks featuring circular holes. Fun fact: legends claim that Satan got angry and burned holes in the rocks.
6. Squantz Pond State Park
A park where you can visit in any season of the year is Squantz Pond State Park. This park offers you steep, wooded slopes which are 'mountain like' and a blue pond. Wait, there are more. Colorful foliage is voted as the best part of the park by visitors.
From picnicking to scuba diving, this park offers a range of recreational activities. Some others are pond fishing, swimming, hiking, boating and more endless fun activities. This park was established in 1926 and has a rich history of captivating visitors with its beauty and serenity.
If you love camping then read out this article about the RV parks in Connecticut.
7. Southford Falls State Park
Located in Southbury, Connecticut, the state park which was established as one of the earliest public recreational areas is Southford Falls State Park. This park offers a range of recreational activities like fishing, hiking, waterfalls. You can walk above the lake which has a covered bridge over Eight Mile Brook.
The park and forest around the falls have pit toilets, backpack campsites, multiple picnic shelters, tables, and boat launches for a convenient picnic and fresh camping experience for the visitors. This park is ideal for a sweet respite for you to get away from the hustle of the busy life to enjoy a relaxing time.
8. West Rock Ridge State Park
At the borders of New Haven, you will find the West Rock Ridge State Park popular for its gorgeous spread out forests. This park includes Judges Cave, a colonial era historic site; Lake Wintergreen. You can enjoy innumerable activities. Hiking, Stream Fishing, Picnicking, Scenic Vista, Lookout Tower and more will amplify your experience.
For hikers, there are 21 miles of blazed trails in the park, and they can view the breathtaking beauty of the park and its greenery surroundings. You can even have the chance to take permission for horse riding and mountain biking. However, during winter and rainy seasons, you won't be able to get the permit as it is dangerous.
9. Chatfield Hollow State Park
With a whopping 412 acres of land area, Chatfield Hollow State Park clocks in natural diversity and lies adjacent to Cockaponset State Forest. The recreational activities to do in this state park are innumerable.
Some popular aspects of the park are hiking trails, a swimming beach, trout fishing, mountain biking, rock climbing, and picnicking areas. During summers, to beat the heat, you can splash in the lake in the park. The best part about this stunning state park is that is covers a vast area of open space.
10. Lovers Leap State Park
With a span of dramatic scenery of 127 acres, is Lovers Leap State Park. From the steep rocky outcroppings to the dark forests, the charming beauty of this park will take your breath away. Walking above the Housatonic River right across the Henry David Thoreau suspension bridge, you will find this beautiful park.
You can enjoy the impressive view of the best lakes in Connecticut, Lake Lillinonah. You can trek through the safe trails and choose the Old Factory Trails. If you want to experience the fun of getting into the water of the lake, remember to take carry-in water or kayak access points to launch a boat.
11. Collis P. Huntington State Park
Collis P. Huntington State Park spans across 1,017 acres in the towns of Redding, Connecticut. The hike across the park is not too strenuous for most, but it does get steep at points, so it is a head up to be well-prepared before starting your hiking journey.
If you are looking forward to hearing the pleasant signing of birds and enjoying the refreshing beauty of the park, head out after a couple of days of rain. You have to be prepared to get a little muddy on the way out because of the pathway.
12. Penwood State Park
One of the unique state parks in Connecticut, Penwood State Park is a wonderful opportunity for you to explore a 787 acre continuous area of beauty of forests and meadows. The park offers picnic areas, different trails with a view of the dense forests and paved roads that are accessible both by bike and some parts with RV.
The Metacomet Trail runs throughout the entire length of the park. The area covers different trails and the incredible Lake Louise. Interestingly, you can get a view of the scenic kettle bog atop the ridge. The wonders of this state park cannot be missed, so visit soon!
13. Strawberry Park Resort Campground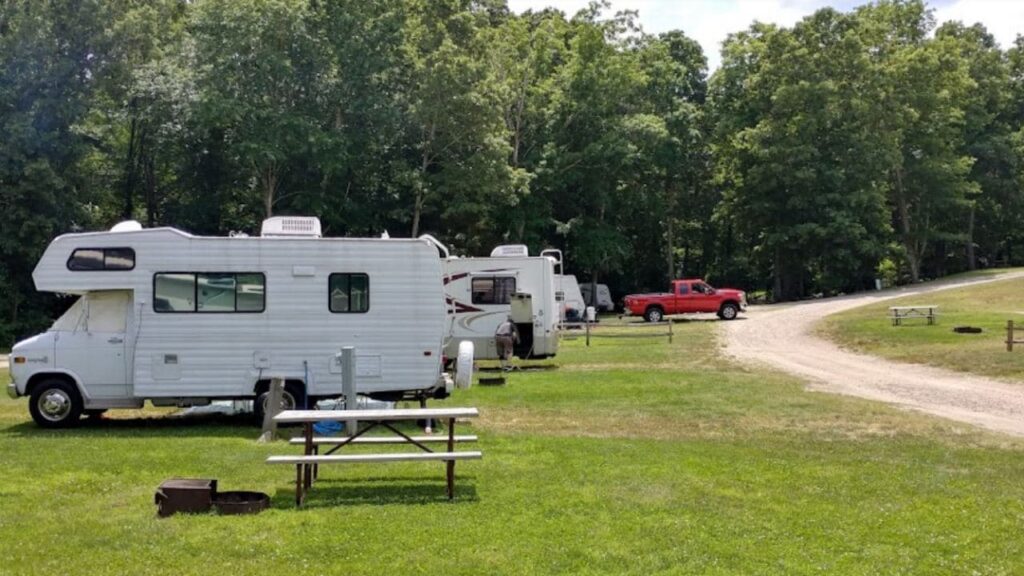 Located in Preston, Strawberry Park Resort Campground is one of the most luxurious RV parks in Connecticut. Built on 160 acres of pristine land, this is one of the biggest RV parks in Connecticut as well.
In fact, this RV park offers a staggering 320 RV sites and 15 special-themed weekends. Moreover, Strawberry Park Resort Campground is just 6 miles away from the famous Foxwoods Resort & Casino.
Connecticut state parks are well-preserved areas. You can visit these to relieve the stress of the outside world. To enjoy a refreshing time anytime of the year, visit any one of the listed state parks on this list. Once you visit these state parks, you won't regret it at all. So, head out and travel happily.