When skating in Connecticut, things are always changing and evolving. Whether you are a beginner, intermediate or advanced, skateboarding enthusiasts of all skill levels will have no shortage of places to try their hand in Connecticut.
In addition, going to a skatepark in the state will allow you to meet and talk to other people who share your passion for skating. It certainly piques your interest, doesn't it?
You may find out about some of the most exciting skateparks in Connecticut from this article, so read on.
1. Newtown Skate Park, Newtown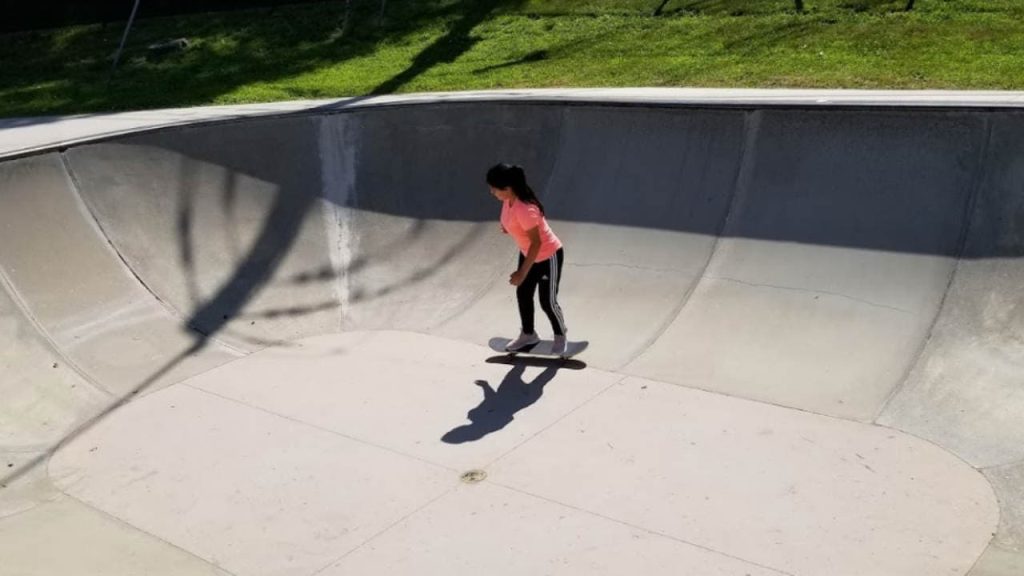 Situated in Dickinson Park, the Newtown Skate Park is the best skatepark in Connecticut and open to in-line skaters and bicycle riders. Among its many features are puddles, ramps, rails, and more, Dickinson Park also features a tennis court and a park, among other amenities.
2. CT Bike & Skate Park, Bristol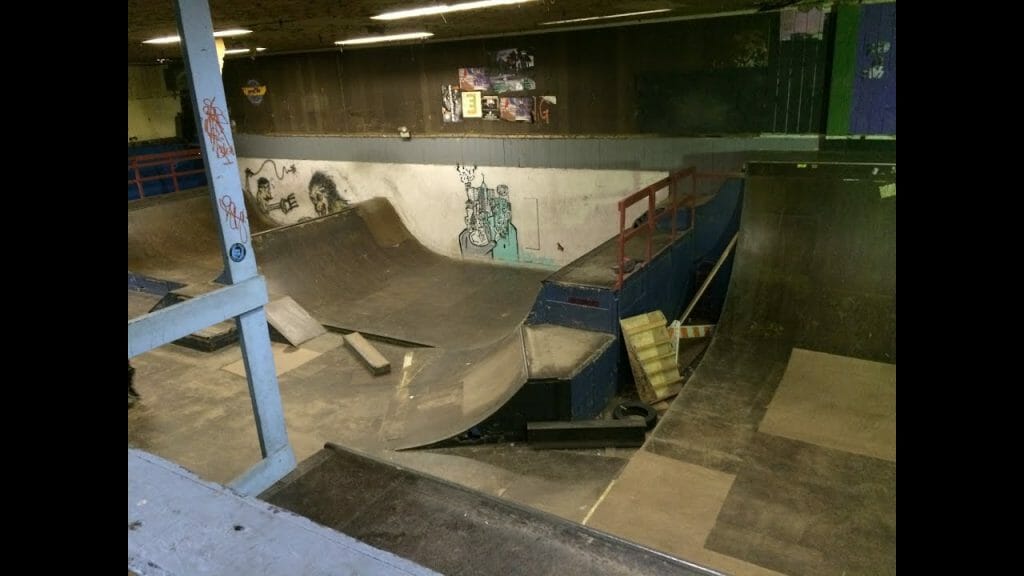 In 1987, this Skate Park was developed as an indoor skate park. It's been a popular spot as one of the best skatepark in Connecticut, for skateboarders in the neighborhood to practice their skills since it opened. In addition, the park offers courses, a store, and parties for you and your guests to enjoy together.
3. Groton Skate Park, Groton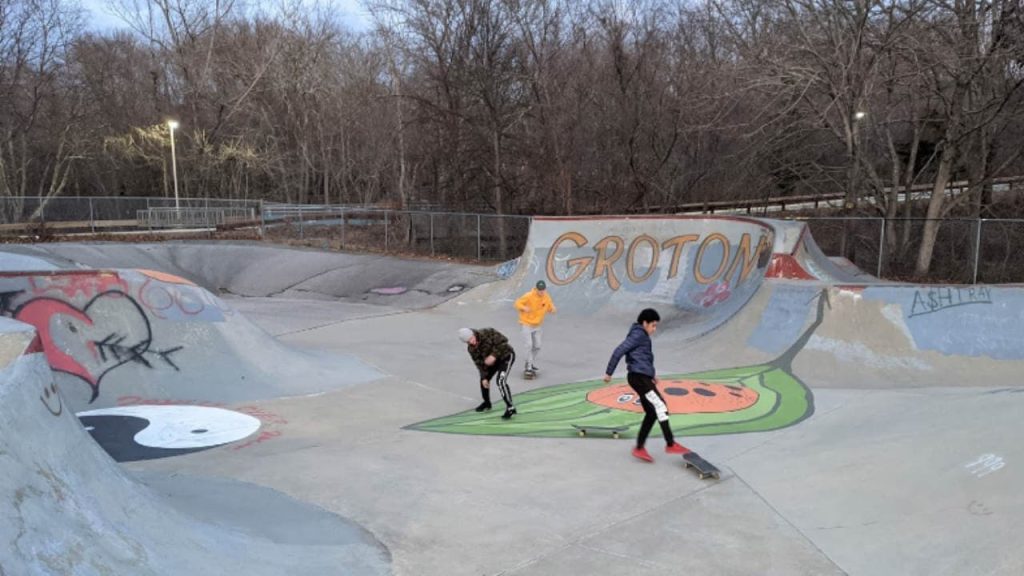 When Tony Hawk, one of the greatest skateboarders ever, visited this park in 2009, everyone noticed. Located in Sutton Park, Groton Skate Park has various features, including quarter pipes, ramps, flat boards, etc. This place does not permit vehicles, so please leave them at home.
You might also want try these enjoyable ziplines in Connecticut.
4. Milford Skate Park, Milford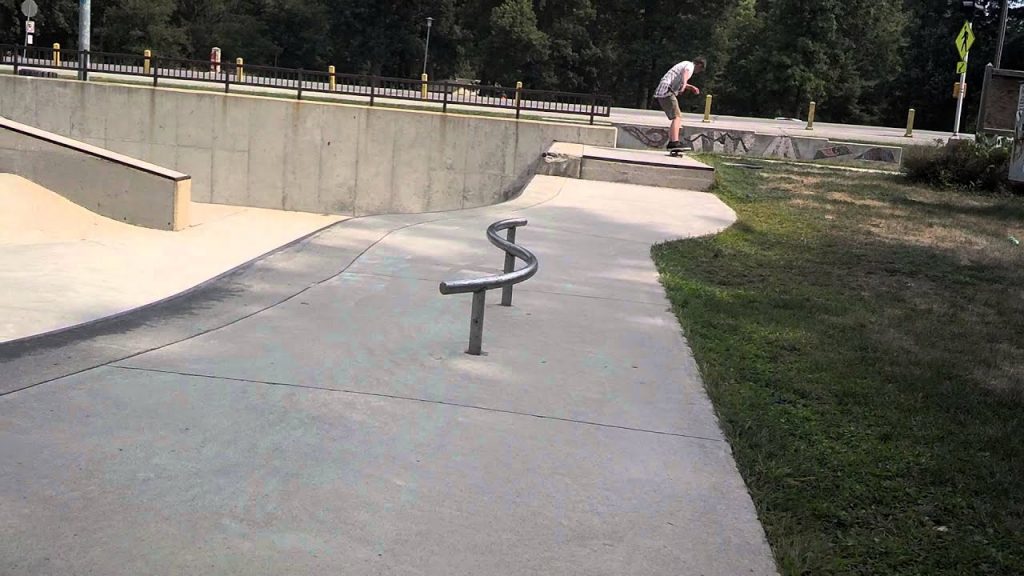 Skateboarders, in-line skaters, and cyclists alike may enjoy this park with quarter pipes, tracks, cliffs, and barriers. Skateboarders of all levels are welcome here, whether they've been riding for years or are just getting started. The Milford Skate Park is located in Milford, Massachusetts, at Edward T. Austin Sports Complex.
5. Middlefield Skate Park, Middlefield
Skating isn't the only form of recreation available in Peckham Park, which has a baseball and soccer field, pathways, parks, a basketball court, and more. Skaters flock to this amazing skatepark in Connecticut because of the quarter pipes, bluffs, and jumps it has to offer. After that, use the park's other amenities, such as the picnic area, where you may prepare a meal for yourself and your companions.
6. Wolcott Skate Park, Wolcott
Skate parks and playgrounds may be found at Wolcott Skate Park or Peterson Park, and they are all free to use. Peterson Park has an area of more than 65 acres. Before relaxing in Peterson Park, skateboarders may hone their tricks at the skatepark, which has a flat to a little half pipe.
If you also like biking, then make sure to check out these epic bike trails in Connecticut.
7. Alexander Jordan Jamieson Memorial Skate Park, Milford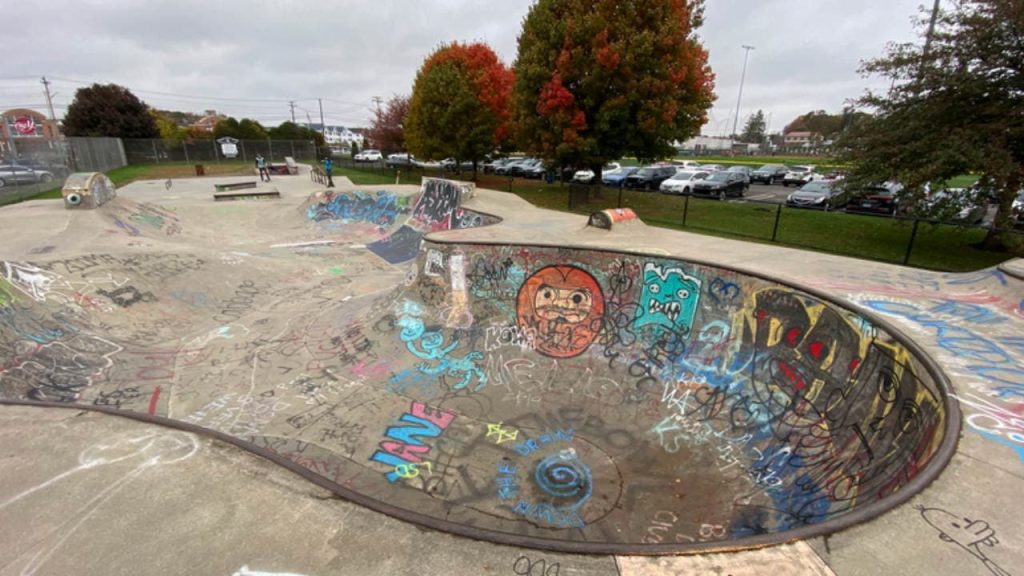 The atmosphere of the Alexander Jordan Jamieson Memorial Skate Park is unique, full of mystery and excitement. Skaters of all ages will find this to be one of the city's finest rinks. In addition to the entertaining street obstacles, this concrete park also has a lovely, big bowl.
Make sure to beat the crowds by going first thing in the morning if you plan on taking little ones along. But if you're simply dropping over on your own or with a small group, you may walk right in at any time.
8. Willie Pep Skate Park, Middletown
Willie Pep Skate Park of Middletown, Connecticut was opened to the public in 2011. The public skatepark is a little 135 square feet, making it ideal for younger skaters or shorter sessions. This skate park seems like a wonderful location to learn the basics of skating.
It's nothing fancy, just a few skate boxes, a ramp, a half bowl, and some rails, but it's a fun location to hang out with kids or buddies. And because of its compact size, you'll have plenty of opportunity to chat with other skaters and watch them pull off crazy tricks.
9. Edgewood Park Skate Park, New Haven
A skate park, basketball court, jogging paths, playgrounds, and a dog park may all be found in Edgewood Park near Whalley Avenue. It is very well known as one of the best skateparks in Connecticut. All skateboarders are welcome, regardless of their level of expertise.
10. Jennings Beach Skate Park, Fairfield
The skate park at Jennings Beach is open to the public, and a staff member is always ready to help. Debuted in 2009, it's a fairly new park in Fairfield, Connecticut, which includes swimming pools, slides, and tracks.
11. Scalzi Skatepark
Post your photos, videos, and whatever else from Scalzi Skatepark. A stunning skate park, nestled in the beautiful surroundings of Scalzi park. It is a perfect destination of skating.
12. Moodus Skatepark
Moodus skatepark is in East Haddam, Connecticut. The skatepark is not that big but has a unique concrete park, with plenty of bold design features in a reasonably small area. It's an excellent park for experienced and beginning skaters/riders—one of the most functional parks in the area.
13. Willie Pep Skate Park
A skate park, basketball court, jogging paths, playgrounds, and a dog park may all be found in Edgewood Park near Willie Pep Skate Park. It is quite renowned as one of the best skateparks in Connecticut. All skateboarders are welcome, regardless of their level of expertise.
Don't miss out on a visit to one or more of Connecticut's skateparks if you're planning a vacation there with your family or friends this season.