You have probably fantasized about many places to go to – Disneyland, Hawaii, the Great Wall of China, Tower Bridge, and many more iconic locations. But prison? probably a place where nobody wants to step in by mistake.
Judges sentence people to prisons to correct themselves. But people have committed more crimes inside there than being outside. It is essential to identify what needs to be comprehended about prisons.
However, some prisons in the United States have made people's lives a living hell, as well as our topic up for discussion on 15 Worst Prisons in the US that has left many inhuman incidents in history.
1. United States Penitentiary, Administrative Maximum Facility (Florence, CO)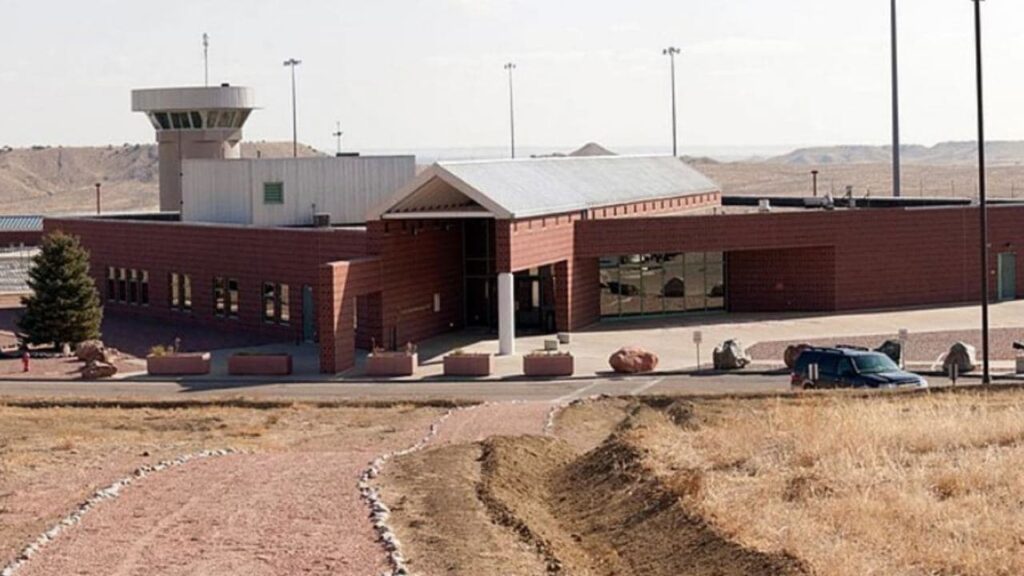 Known mainly as ADX, this prison is among the most protected prisons globally and one of the most estranging ones. The cells are made out of concrete with solid steel doors, furnished with built-in showers and automatic chutes that open over private concrete.
The structure is built in a way that inhabitants never see a guard or another prisoner, less a visitor. ADX inmates are often assigned to the facility after having killed inmates or officers.
Inmates have filed infinite class-action lawsuits referring to unnatural and extreme punishment. One former warden called it "close to hell."
2. Men's Central Jail And Twin Towers Correctional Facility (Los Angeles, CA)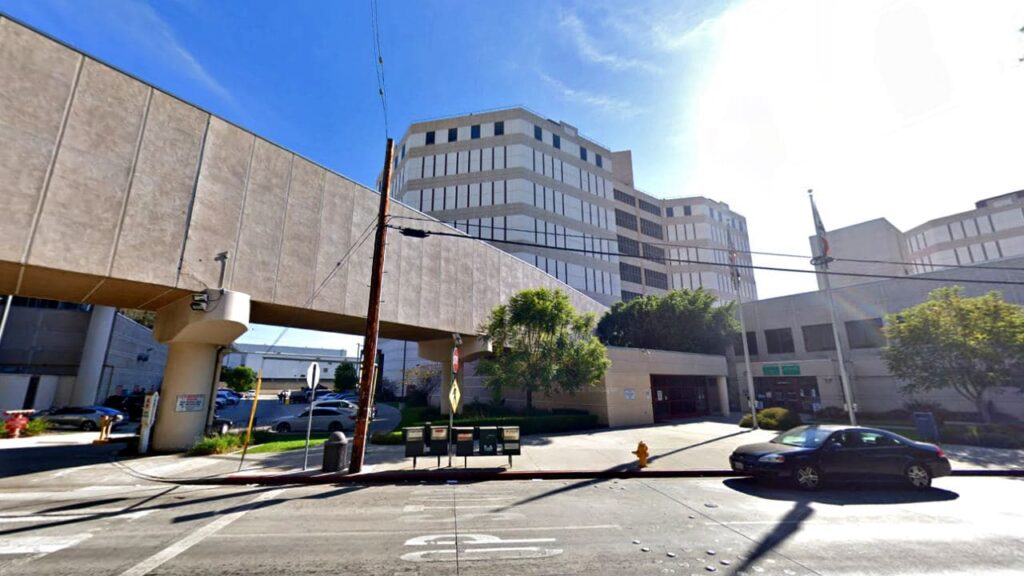 The Men's Central Jail, usually thought a place filled with less violent or outrageous offenders. Unlike the other prisons on this list, the people sentenced here are shown pretty much inoffensive.
The reality is that the Men's Central Jail is probably bigger and more threatening than most prisons in the United States. The correctional facility sees all types of criminals come through its bars; some never go away. The increasing population has raised the assault rates and rapes in this facility.
Shockingly, in 2016, the Los Angeles County Sheriff, Lee Baca, had to quit because of some beatings inmates did to everyone, especially guards. His Undersheriff, Paul Tanaka, was recently thrown in jail for keeping all this awful violence in secrecy in prison.
3. Holman Correctional Facility (Escambia County, AL)
The Holman Correctional Facility has shined with its repeated stabbings and brutal muggings between inmates and earned names like "The Slaughterhouse" and "House of Pain." One of the main issues is the returned stabbings and beatings on inmates and correctional staff.
Secondly, the men here engage in regular riots in a tipsy state. In March 2016, the bloodbath spilled over, inmates rebelled and stabbed a guard. When the warden, then Carter Davenport, responded, they stabbed him too. They set fire to the dorm and guarded hallways while taking long swords.
Read out his interesting article about the largest prisons in the US.
4. United States Penitentiary Beaumont (Jefferson County, TX)
The big problem in Beaumont is that people seem to plot murders here more than anywhere else. This high-security facility has seen plotted murders take place in 2007 and again in 2008. Even though this place has maximum security, inmates like to plan out their killings in their extra time.
The severest part is that this is one of the for-profit prisons. This action may reduce the state of some organizational costs. Still, no matter who is running the prison, the same difficulties have been remained unsolved. An inquiry by a university student found degrees of corruption and cage fights.
5. San Quentin State Prison (San Rafael, CA)
San Quentin is one of the vilest prisons in the United States and globally. Even if you commit a grave crime, you will indeed pray not to be sent to this prison. A big part of the reason is most inmates come into the prison with an absolute level of brutality.
The prison has kept renowned convicts such as Richard Farley, Raymond Lee Oyler, and John Famalaro. Along with the terrible people that live within the walls, San Quentin faces some everyday problems of objectionable gang violence, poor staffing, and constrained racial discrimination.
6. Orleans Parish Prison (New Orleans, LA)
The next on the list is the oldest prison in the state, Orleans Parish Prison in New Orleans. Like many perfectly dysfunctional penal institutions, the big issue with this place is that the prison staff make a bad situation worse.
Correctional officers have been found associated with is ignoring inmate violence; this means that people getting beaten cannot find any balance once they get inside.
More importantly, 23 inmates were sent to the emergency room in just one month in 2012 for critical injuries resulting from violent fights, making it more extensive than most in New Orleans, reported by Southern Poverty Law Center.
7. Penitentiary of New Mexico (Santa Fe, NM)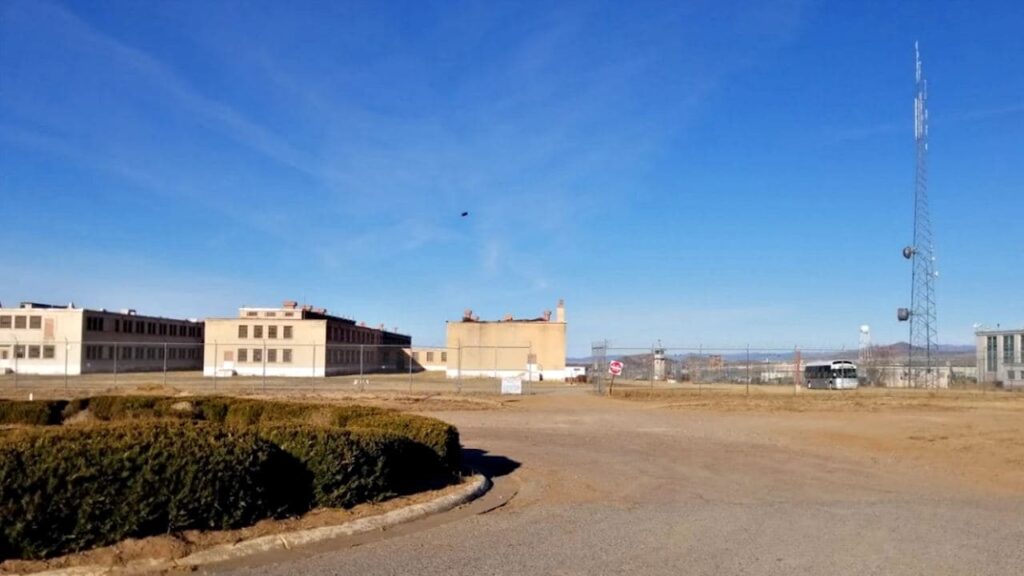 This facility has a record of riots, with one of the most challenging closings in the deaths of 33 inmates with 12 officers held captive back in 1980.
The PNM was at the scene many describe as the most rampageous prison riots in the account till now. At one point, men during the night were slaughtered, dissected, and quickly burned after; most of them were child molesters.
8. Louisiana State Penitentiary (Angola, LA)
Louisiana State Penitentiary is the most massive maximum-security prison in the country, with a 5,000 inmate population. It is recognized as the Alcatraz of the South. The facility is notorious for comprehensive violence and inmate exploitation.
The facility has also been reported as "deliberately indifferent" to inmates. The American Bar Association described the conditions inside were in an emergency state, which explains the belief that once you go into Angola, there is less possibility that you will come out.
There is also reported history of sexual slavery in early 1960. Built back in the 19th Century, Angola prison was set up to hold many of the South's most disreputable inmates. Riots are regular here, with the last one being in 1999 where six inmates held corrections officers hostage.
9. Folsom State Prison (Folsom, CA)
California has to deal with violence, corruption, and security more than other states in the nation. But if there is any brutal violence, it is fundamentally going to happen in southern California.
Unlike other prisons, Folsom State Prison has gained a certain level of ill-fame. Hosting its share with famed violent criminals, including Charles Manson and Suge Knight, Folsom is one of the oldest prisons in California.
The maximum-security facility has a long record of gang violence. This frequently includes fights between opposing groups that result in injury to inmates and officers. In 1937, several convicts tried to escape Folsom Prison with knives and wooden Tommy guns. Two inmates were executed, and a guard and a warden died of their wounds.
Five prisoners were charged with murder and were first to be killed in San Quentin's gas chamber. Throughout the 70s and 80s, Folsom hit its worst of violence. Early in 2010, a heavy riot was ejected, which injured numerous inmates.
10. Rikers Island (Queens, NY)
Huddled in Queens, New York, Rikers Island has seen serious inquiries by local media outlets and civil rights groups. Rikers Island has a robust system of abuse, primarily officers beating and stomping inmates.
Teens get mentally sick. The jail guards and prison staff tend to deceive people just as any killer that an inmate shares a cell with because of their power.
One night, a female inmate claimed that a female corrections officer sexually assaulted her. There are stories that the guards had other inmates as watchers. The woman was wrapped and strangled at a Hawaiian pot roast and repeatedly ravished all night, and how terrifying could it more be!
11. William C. Holman Correctional Facility, Atmore, Alabama
In 2016, the William C. Holman Correctional Facility in Atmore, Alabama, was named the nation's most dangerous prison. It is a high-security location that holds the lone execution chamber in the state. One of the major issues at this jail is overcrowding, since it frequently houses more than 1,000 offenders despite being designed for only 600. Following an inquiry of abuse and violence at the facility, the Alabama Department of Corrections Commissioner declared the prison will be shut down in 2020.
12. Sing Sing Correctional Facility (Ossining, NY)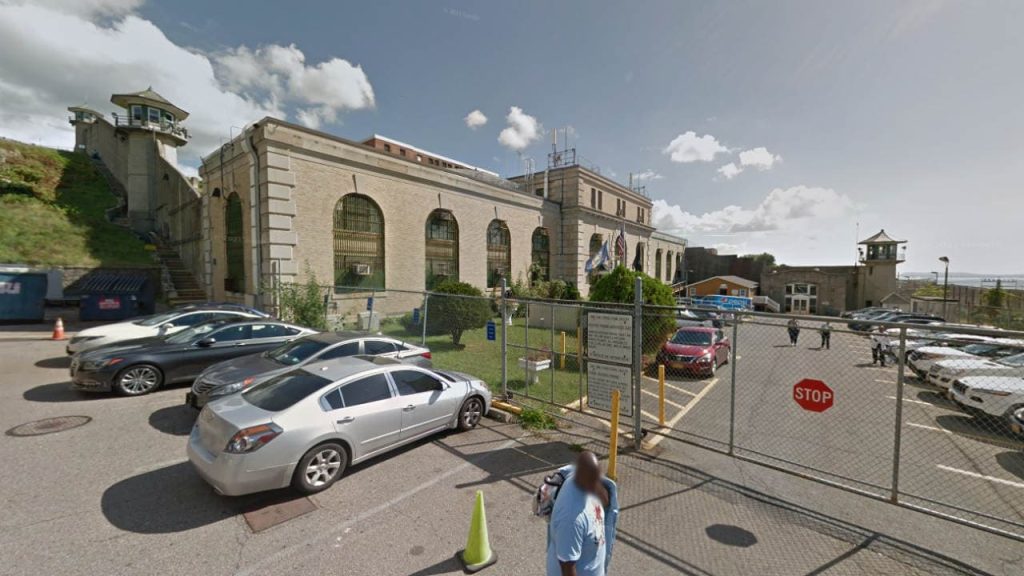 Sing Sing has approximately 1,700 prisoners. Sing Sing has been working to change its notoriety. It is also recognized for being a routined death place of inmates at Sing Sing's electric chair – "Old Sparky."
614 men and women have been executed since its beginning, making it dangerous for the prison. The most notable cases include the execution of Julius and Ethel Rosenberg back in the 50s for surveillance and serial killer Albert Fish, who was sent to the electric chair. They ate a 10-year-old back in the 30s.
13. Attica Prison (Attica, NY)
A Prison's dangerousness is usually measured by analyzing two different causes: who is there and how have the inmates behaved. There is a long history of madmen who have spent time in this facility.
Some of Attica's famous prisoners are Mark David Chapman (the guy who killed John Lennon), Colin Ferguson, Sam Melville, Willie Sutton, and El Sayyid Nosair; these men would scare anyone to death. In looking at the second cause of how inmates have behaved, the answer is simple: terrible!
In 1971, The Attica upheaval was the worst prison riot in U.S. history. Prisoners were so sick of being badly treated that they decided to riot harder. 43 people were executed, including the 39 killed in the invasion, guard William Quinn, and three inmates were killed by other inmates early in the riot.
14. Penitentiary of New Mexico, Santa Fe, New Mexico
The Penitentiary of New Mexico in Santa Fe, which is located in the state of New Mexico, is one of the worst American jails for riots. This is a problem that many different prisons face. At 1980, during one of the worst uprisings that ever took place in this jail, a total of 12 officers were taken hostage.
15. Ely State Prison (Ely, NV)
Ely State Prison is held in the middle of nowhere. It is one of the most private and rural parts of America that a person would ever perceive, making you understand why it is one of the most deadly prisons in America.
Ely let one diabetic inmate expire after not providing him insulin for three days. In response to reported mistreatment and psychological intimidation, prisoners staged a 2010 riot that leads to severe injuries of inmates and guards, including stab wounds and head trauma.
16. United States Penitentiary Pollock (Grant Parish, LA)
The federal government technically runs the U.S. Penitentiary Pollock. Still, it is staffed by rural southerners who have not accurately been known for their tolerance, hospitality, or friendliness. The central fact is that more killings occur inside the prison than outside.
Since 2007, at least three murders have gone unsolved inside the prison, and there may be many more that have to be informed. Plus, Jose Robledo Nava, leader of the Almighty Latin King and Queen Nation, is serving out his life sentence.
17. Pelican Bay State Prison (Crescent City, CA)
Pelican Bay State Prison has seen ravaged by gang activity. Many gang members are sent upstate to serve their time and the problems that bothered them before they went inside still damage them during their sentence.
To resist gang violence, administrators have tried almost everything, including solitary imprisonment. The prison caught inmates leading drug cartels that are the basis for violent infringements. Many assaults are aimed toward staff members or even prosecutors.
18. Rikers Island, New York City, New York
Rikers Island, which is located in New York City, is one of the largest jails in the United States. Although it only houses about 10,000 inmates at the present time, the facility has the ability to hold 15,000 lawbreakers.
In addition to this, there are 10 distinct prisons located on the island, and the percentage of inmates who are confined to solitary confinement is one of the highest in the nation. This island jail has a number of issues, including issues with violence, narcotics, rape, and the staff's harshness toward inmates.
Prisons are a place not just for the punishment conditions in which the inmates live but also for the inmates themselves. If a place has taken responsibility to correct a person, then they should abide by this by all means.