Zoos in the present day provide more than just the chance to watch animals. They serve as research, conservation, and educational hubs. They're also fantastic spots to unwind on a steamy summer day or take the kids on a reasonably priced outing, and these are features zoos in Iowa provide as well.
In addition to providing visitors with fun and educational experiences, Iowa is home to a number of zoos that foster a feeling of caring for animals and their natural habitats. Despite Iowa being predominately rural, the state should never be disregarded, as it is full of natural beauty.
Here is a list of the best zoos in Iowa.
1. Blank Park Zoo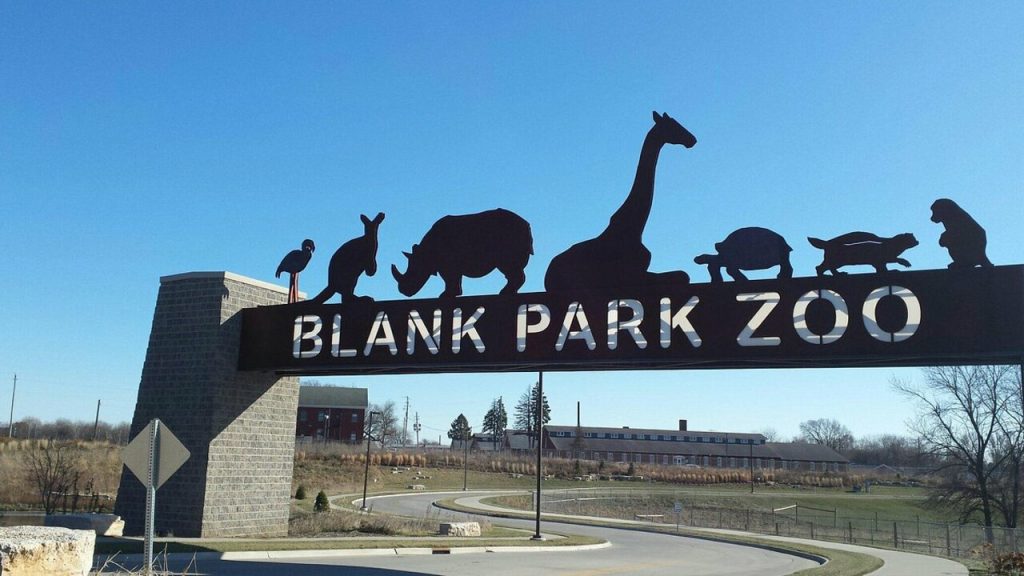 The 49-acre Blank Park Zoo is a zoological park close to the old Fort Des Moines in Des Moines, Iowa, in the United States. Children may learn about, explore, and enjoy a variety of intriguing creatures at the Blank Park Zoo. They might become aware of the longevity of the Aldabra Tortoise and climb up to see the adorable Golden-headed Tamarin.
The amusing Sea Lions can be heard cheering, as the dressed-up penguins can be seen playing. Children may learn a lot about conservation at Blank Park Zoo, especially when it comes to imperiled animals like the Eastern Black Rhino. Families may get a close-up view of the animals during animal feeding periods, where you can hand-feed fish, ostriches, giraffes, and other creatures.
2. Iowa City Zoo
The nonprofit Iowa City Zoo is a zoo that is situated at Hickory Hill Park in Iowa City, Iowa. Following the zoo's 1955 debut, it opened in 1967. The zoo has undergone a number of transformations, and now it is home to over 120 different species of animals in realistic habitats.
3. Storybook Hill Children's Zoo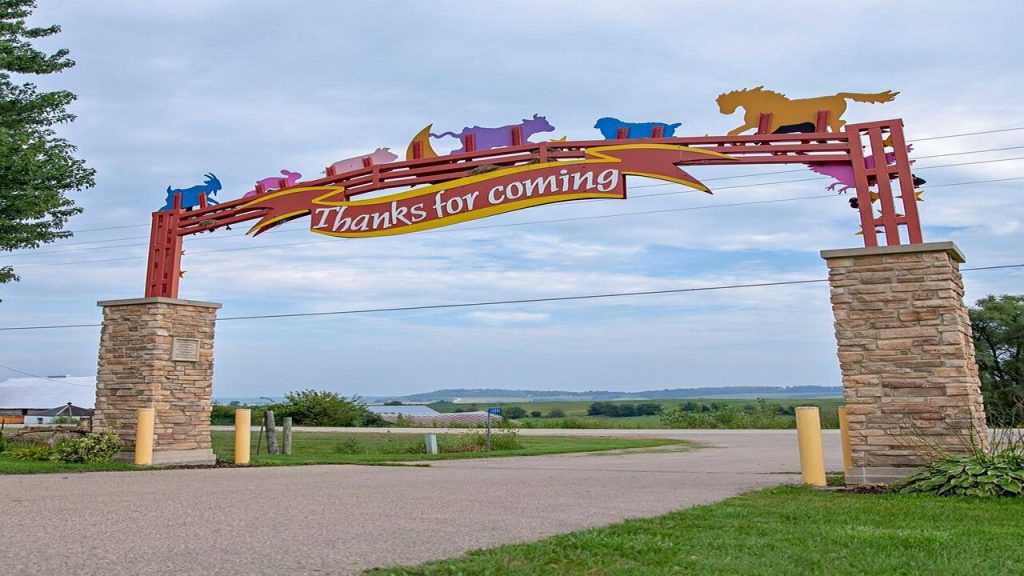 Together with the Optimist Clubs of Dubuque, the Storybook Hill Children's Zoo was established in 1976 with the goal of enhancing public awareness and understanding of common animals.
The zoo is home to a wide range of farm animals that a young visitor may see on a real farm. The zoo is also a fantastic location for unforgettable birthday parties, family reunions or even just a little family picnic.
These are the best campgrounds in Iowa.
4. The Sunrise Children's Zoo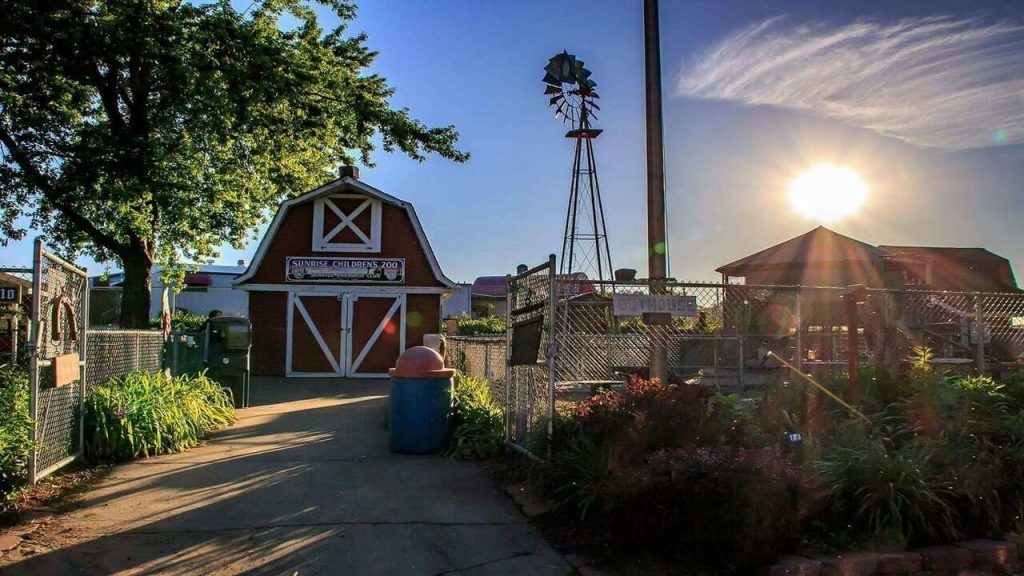 From May through September, a variety of animals call the Sunrise Children's Zoo in Waterloo home, which is located in the National Cattle Congress. Children will certainly like the zoo, since they may engage with the gentle animals.
The agricultural animals on display at the zoo include cats, dogs, goats, donkeys, chickens, ducks, cats, dogs, horses, and even a few peacocks. Although there is no admission price, you can pay a little amount to buy animal food. Additionally, birthday parties may be planned in the zoo. At the end of the season, cats and dogs are available for adoption.
5. Gilbertson Nature Center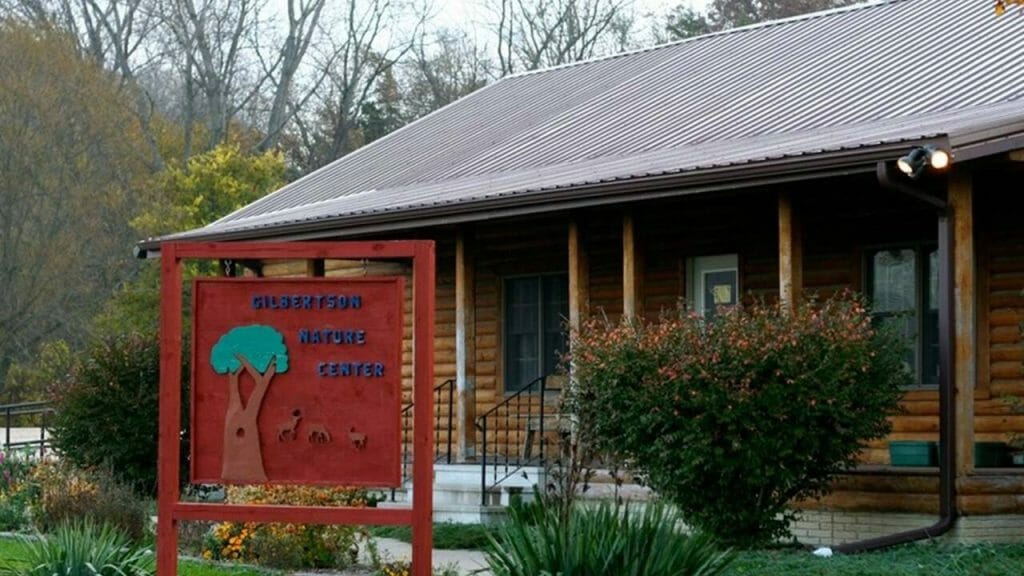 Live animals, touchable mounts and educational exhibits about Northeast Iowa. Farm and tamed animals at a petting zoo. Nature Center's hours are displayed. Children will certainly like the zoo, since they may engage with the gentle animals.
The agricultural animals on display at the zoo include cats, puppies, sheep, goats, chickens, ducks, cats, greyhounds, horses, and even a few peacocks. At the end of the season, the kittens and puppies are available for adoption.
6. Bowstring Wildlife Area
This 87-acre forested area has wooded slopes that open into a few fingers of restored grasslands and provides views over the floodplain bottom along Lyle Creek. The name "Bowstring" refers to the special type of bridge that only connects to this property when the road ends.
One of only three bowstring buildings remaining surviving at its original locations in the state of Iowa, this bridge was constructed in 1878. With a variety of animal species and well-maintained food plots all around the property, the region is available for hunting.
Check out these stunning hiking trails in Iowa.
7. Neal Smith National Wildlife Refuge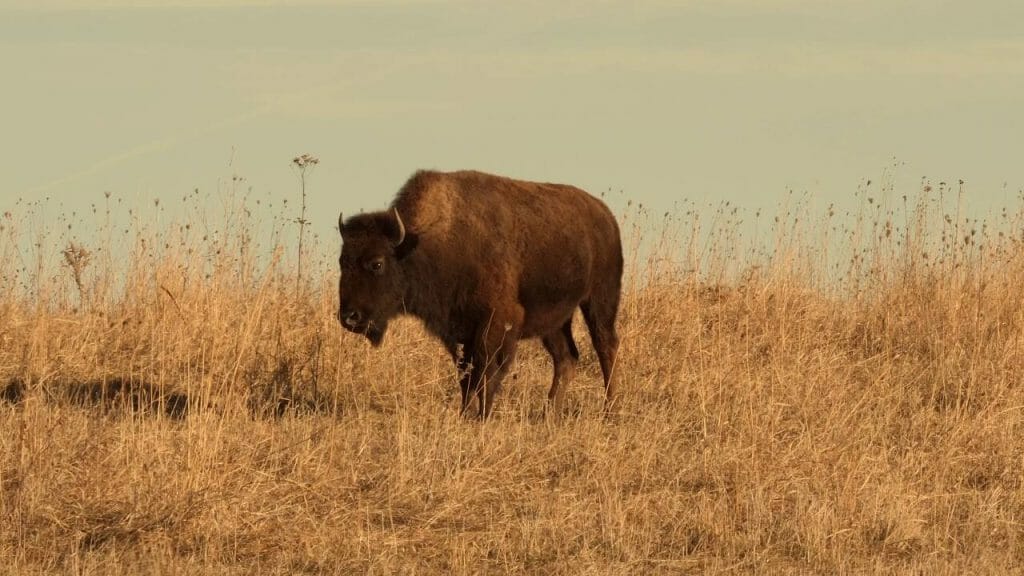 The tall grass prairie, oak savanna, and sedge meadow natural habitats were the focus of the 1990 establishment of the Neal Smith National Wildlife Refuge. 85% of Iowa was covered in tall grass prairie before European and American settlers arrived. Less than 0.1 percent of Iowa's grassland is still present today in tiny, isolated remnants.
The 4,000 acres of tall grass prairie were replanted or rebuilt using local seed sources by volunteers and refuge personnel, in an effort to restore natural prairie plant communities.
Iowa's environment is replete with exciting and wonderful state parks, as well as zoos that are home to different species of wild animals. Whether you want to go on a safari or just take a stroll around zoo, the zoos in Iowa will make sure you and your family have a fun time.