Denim is a wardrobe classic that can be found in closets all around the country. It's casual, adaptable, and made to make a lasting impression. In a way, these jeans brands are changing the face of the clothing industry.
If you are seeking more American jeans brands sustainably created in the United States of America, check out my guide to some of the best ones.
1. Todd Shelton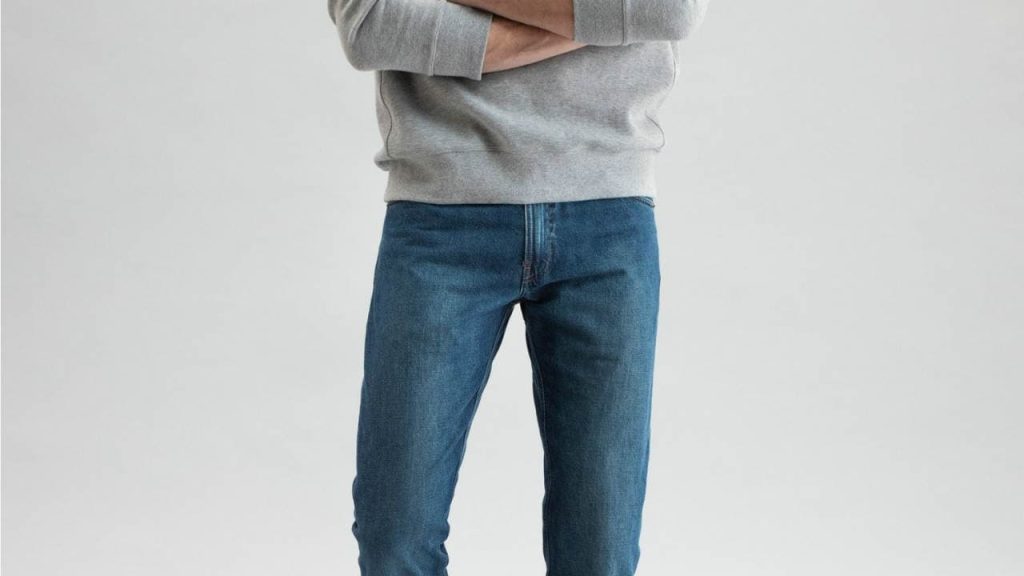 Todd Shelton jeans are made at an East Rutherford, New Jersey facility. Todd Shelton, which focuses on men's jeans, provides many wash choices for its best-selling Pro Original American jeans brand.
It was created in 2002 and had its goods manufactured in East Rutherford, New Jersey. East Rutherford, New Jersey, is home to this fashion company.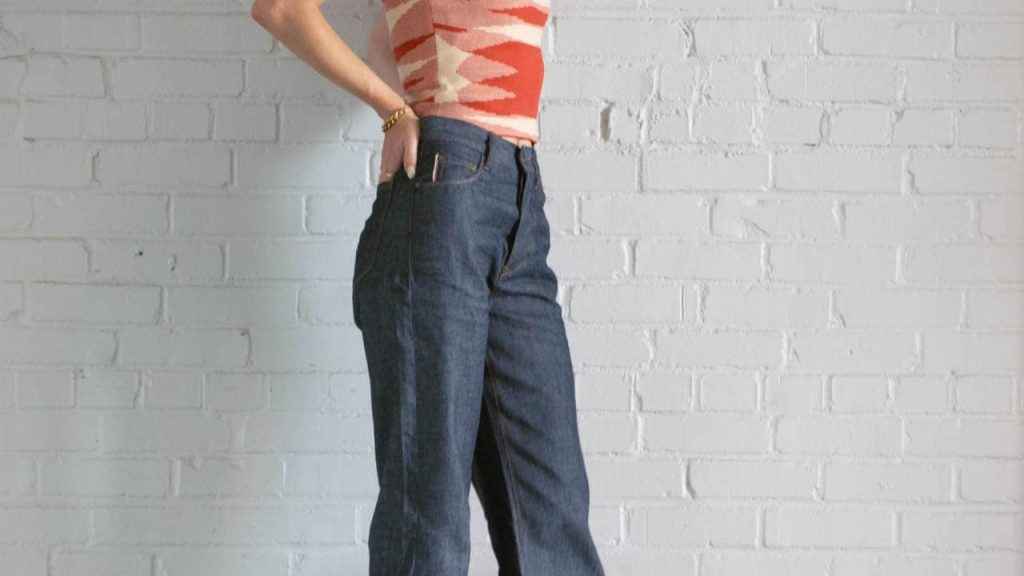 Raleigh Denim Workshop makes a range of designs of jeans for men and women. For the bulk of their jeans, they utilize in-house jean-smiths who work with old-school equipment that has been found and restored to keep up with the times.
Its stretch jeans are made by a group of American manufacturers who are really trained in Raleigh Denim's procedures before being hired.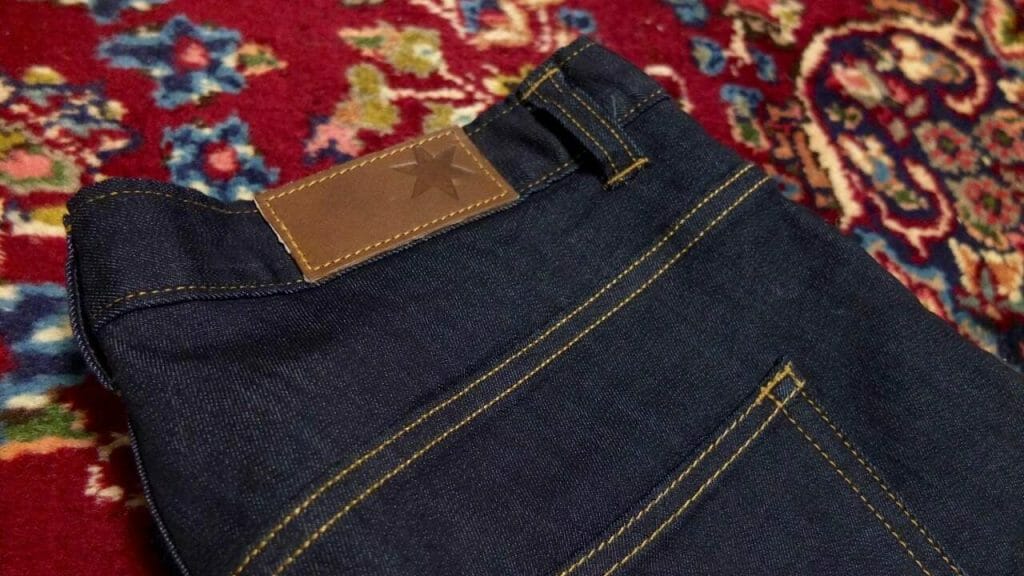 The third choice on the list is Dearborn Denim, which has a wide range of styles both for men and women. Dearborn Jeans is one of the higher and cheaper American jeans brands, with most pieces costing between $60 and $80.
The company's mission is to show that ethical manufacturing is feasible in the United States, which it accomplishes through its manufacturing in Chicago.
You might also be interested in knowing about these clothing brands in the USA.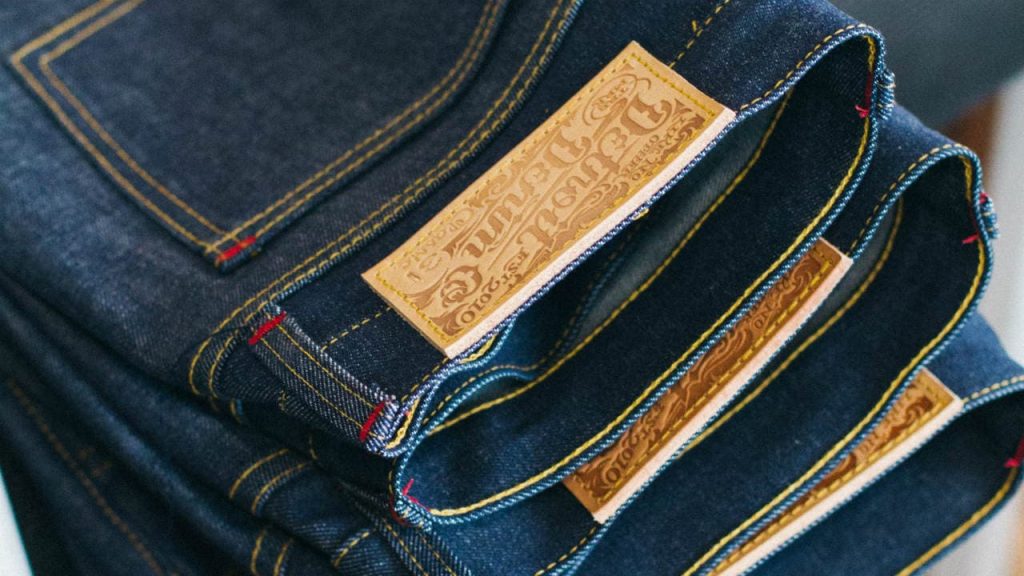 Detroit Denim Co. has a fascinating backstory that led to its manufacturing in the United States. When the firm was ready to expand its offering in 2018, the team went on a tour of denim manufacturers in Colombia to understand the possibilities. The crew described the situation as "actual sweatshop conditions" with "smelly muck spilling out the rear."
Tellason Jeans is situated in San Francisco, where it was started by friends Tony Patella & Pete Searson. Their premise is simple: because jeans are a traditionally American jeans brand, they should be manufactured in the United States.
Although outsourcing would be cheaper, the firm promises to create its jeans "here and only here, forever."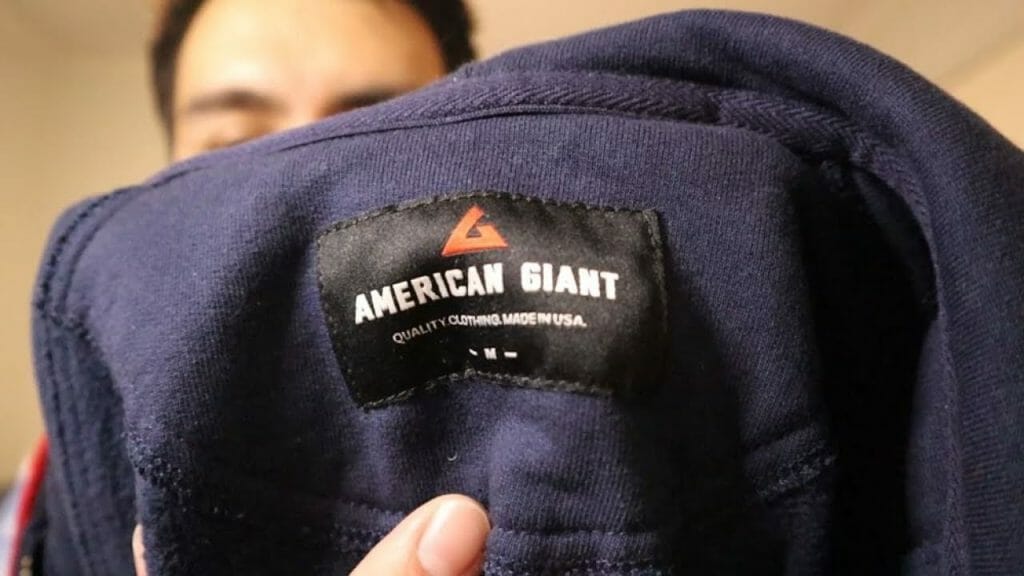 The next company on the list, American Giant, was created in response to discontent with the way clothes are normally manufactured. It emphasized small supply chains and direct-to-consumer sales, which helped it succeed with "made in the USA" principles.
The Dakota Short is a traditional choice for guys. Also, it's a classic straight fit made from Mount Vernon denim with 2% stretch.
Know more about the largest shopping malls in the US.
Another wonderful option regarding American-made denim is Imogene + Willie. All the company's denim is designed, cut, and made in the United States, and it's sold out of shops in Nashville's 12 South district. The firm's goal was to create an American jeans brand that fit ideally.
Also, the first target was to purchase 250 pairs of Imogene women's jeans and Willie men's jeans, the company's debut models. This was the beginning of the company which now has become one of the best.
Diamond Gusset Jean Company, which has been developing its distinctive jean concept for men since 1987, is the next company on the list. The brand incorporates a gusset pattern sewed into the stride to achieve sustainability and comfort.
While several of Gusset's early rivals have moved production overseas, the firm has grown stronger than ever to manufacture denim in the United States.
Texas Jeans is a branch of Fox Apparel that produces military fatigues. They promotes its American-made jeans as "just a $1 to two dollars more premium than what you'll find in Wal-Mart" on their website.
Last but not least, Shockoe Atelier produces denim in Richmond, Virginia's downtown district. Began in 2012, the company's objective is to manufacture high-quality, handcrafted jeans utilizing the best American jeans brand available.
Since then, it's been developing jeans using European tailoring as inspiration, emphasizing ethical manufacture.
11. Mott & Bow
Mott & Bow makes a mean pair of slightly more formal denim for everyday wear, including these slim-but-not-skinny dark wash beauties.
12. Todd Snyder
Todd Snyder, the NYC-based designer behind every other expertly elevated basic in your closet, is equally adept when it comes to denim. This brans also offers its customers a lot of options and versatility.
Overall, jeans aren't simply the last choice for when your pants are too messy to wear anymore; they're simply the only thing to wear for many people.