Lifestyle brands advertise themselves and the goods or services they provide to exemplify the activities and characteristics shared by their target audience or culture.
It's not enough for a lifestyle company to declare their product as the greatest maneuver in the industry; instead, they describe their customers' stories and sell their lifestyles.
Read on to learn about some top American lifestyle brands currently dominating the market!
In the eyes of many, Nike would be more than simply footwear; it is a lifestyle accessory. But Nike's popularity isn't the only factor that has transformed the sportswear company into the best American lifestyle brand.
Actually athletes are a part of it. Nike is a household name among sports fans. Given their position as the world's most recognizable athletic wear company, it's difficult not to. The logo isn't the only thing that Nike lovers want. You get that sense of familiarity while seeing the world's greatest athletes on screen or in person. Nike's sponsorship of exceptional athletes makes the regular individual feel like a sportsman.
They also leverage the digitalized environment to encourage athletes of all types, with applications and platforms that enable users to monitor training, share achievements with friends, and gain acceptance through social networking sites.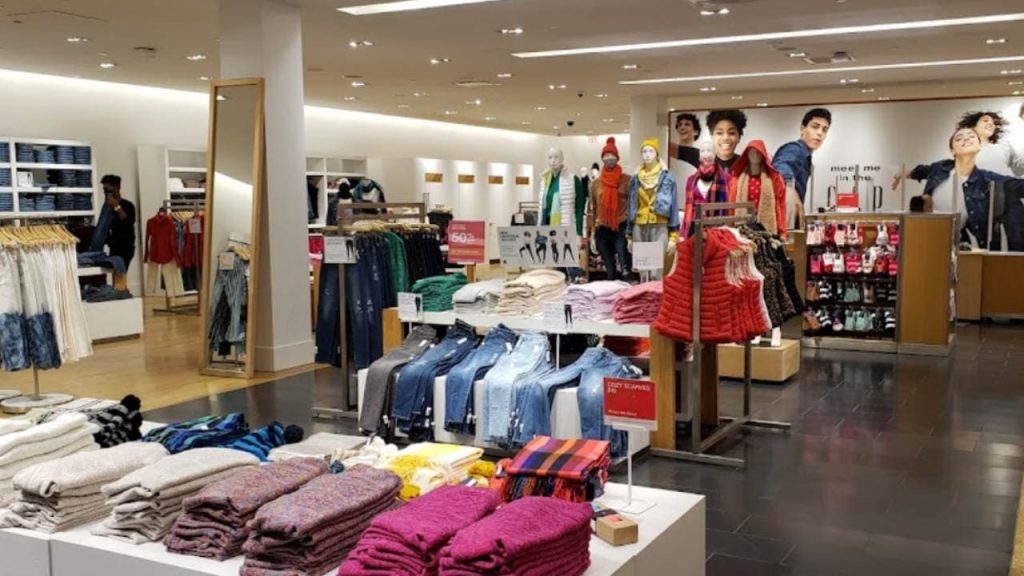 GAP, another well-known American lifestyle brand, has considerably affected the establishment of contemporary American culture. A clothing brand situated in San Francisco was ideally positioned to capitalize on the burgeoning subculture movement that overtook the West Coast in 1969.
The rise of loose clothes in the 1980s and 1990s offered an excellent atmosphere for GAP to prosper. Although you may not realize it, you have almost certainly worn clothing from the GAP at some time.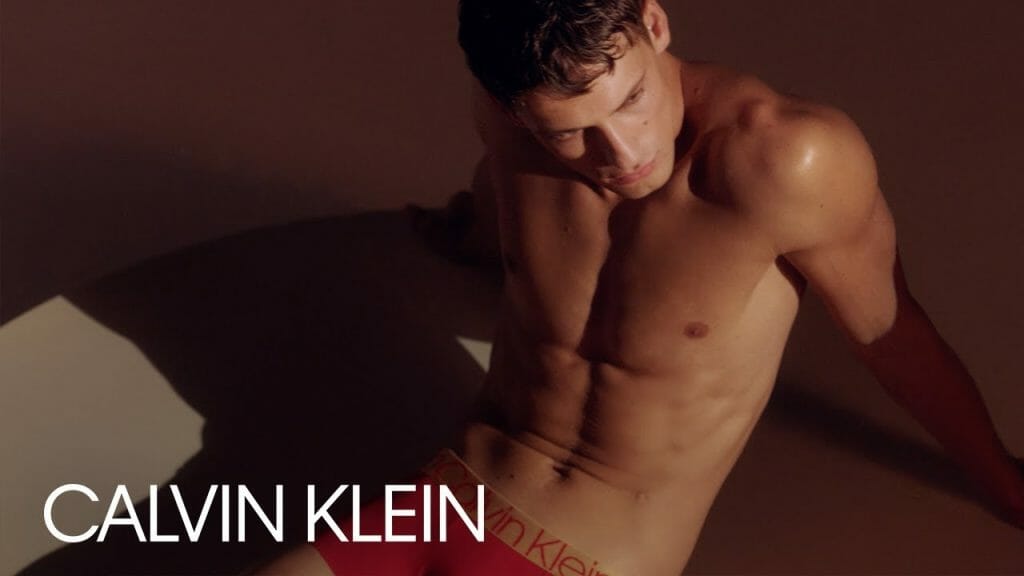 Calvin Klein's billboards may be seen in almost every major worldwide city. Before Calvin Klein, men's underwear was essentially the same. There has been a societal transformation since Klein's boxers, and shorts were first made fashionable, and it continues even now. When Belgian designer Raf Simons launched his first Calvin Klein collection in 2017, they were no longer under the shadow of his underwear business.
Simons seems to have constantly utilized collections to research the mythology of American culture, incorporating outrageous American stereotypes such as rodeo culture into his patterns, even though the brand is in its inception. And like most of Simons's work, it has been a smashing success.
You might also find it useful to know about the clothing brands in the USA.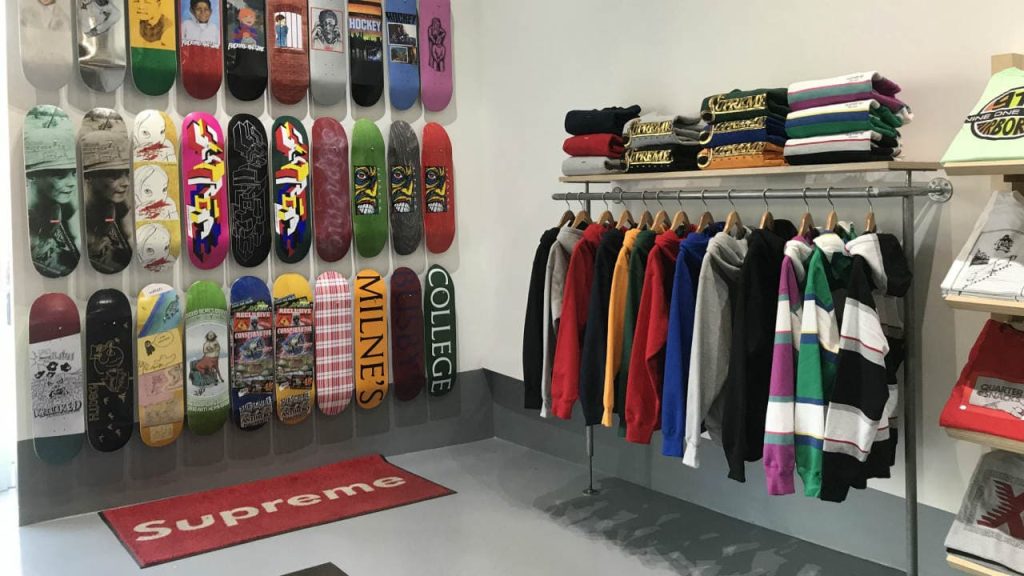 Even though Supreme has cemented its place as one of the world's most recognizable apparel brands, its unique strategy has roots in several other well-known American lifestyle brands, whether in the workplace or luxury.
Although it has become synonymous with a certain brand of "downtown cool" since its inception in 1994, Supreme represents far more than just skater culture, incorporating influences from various subcultures, including smart-casual, hardcore, heavy metal, and even the military. It's a part of the very fabric of what makes America great.
Levi's, founded in 1847 by Levi Strauss, is another famous American brand that has been woven into the very fabric of the United States of America. Denim has historically been regarded as laborer's clothing because of its quality and durability.
However, it wasn't until Levi Strauss invented metal rivets that denim became widely accepted. When denim jeans were introduced to the world in the 1950s and 1960s, they quickly became an international brand among American teenagers and counter-culture, thanks to the effect of denims on emerging cultural trends such as the free love movement and rock'n'roll.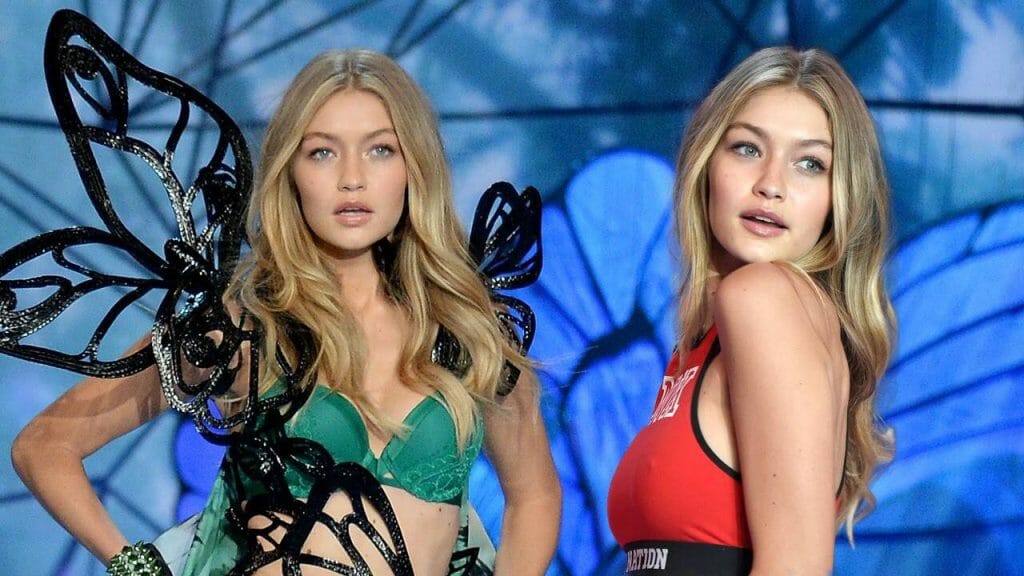 Roy Raymond, a businessman who was ashamed to take his wife to a retail store to buy underpants, created the company. In the collection, ladies above 18 are given a glimpse into an enviable existence.
Many of Victoria's Secret's unique goods aim to improve women's self-esteem and perceptions of their physical attractiveness. Convenience and luxury are provided to customers with lingerie and apparel from the brand.
Try checking out these American boot brands.
Known for creating glitzy clothing and accessories for ladies, American designer Michael Kors established a female fashion line in 1981.
The Michael Kors brand and its two lines, MICHAEL Michael Kors and Michael Kors Mens are associated with superstar flair and elegant but affordable apparel, probably most famous for their purses and wallets decorated with the trademark "MK" letters in neutral hues.
When you think of traditional Americana style, you can't help but think of Ralph Lauren. A customer who loves uniqueness, style, great living, and distinction is the target audience for Ralph Lauren.
Aspiring to be well-respected for their money and elegance drives them to love the traditional American style. Also, it is most recognized for the sportswear label Polo Ralph Lauren.
The firm began as a group artisan and craft workshop in New York City in 1941 and has since expanded internationally. Since the 1950s, the firm has been known to produce traditional, functional pocketbooks and purses.
In 2000, Abercrombie & Fitch launched the youthful fashion brand Hollister, the title of a town in California. Hollister Co., the iconic worldwide adolescent American lifestyle brand, embraces the free-spirited attitude of the unending summer in everyone who wears its clothing.
The laid-back attitude of California influences Hollister's garments, and they're created to be worn and customized where life happens.
11. Polo Ralph Lauren
Currently celebrating its 50th anniversary, Polo Ralph Lauren was founded by a 29-year old Ralph Lifshitz working out of a single-drawer "showroom" in the Empire States Building. In the years that followed, his mesh cotton polo shirts, embroidered with a Pony logo chest emblem, would become one of his brand's signature pieces, while his label's elegant blend of Ivy, prep and country club styles would come to represent the quintessential all-American man.
12. Patagonia
Founded in California back in 1973, American rock climber Yvon Chouinard's outdoors brand is rooted in the beauty of America's natural landscapes across both the northern and southern continents—the brand's iconic logo is a silhouette of Mount Fitz Roy, a mountain the South American region from which the brand takes its name.
When you're trying to promote a good or service, don't only focus on the product or service. Ultimately, it's about the customer experience and what you'll do for individuals. This goes much further for some companies. Often, it is simply about being a member of a community, not about the product itself.