What is better than visiting a farmers market for fresh produce? The farmer's markets in Delaware are a delightful gathering of people to interact, buy and sell.
If you want to find out more about which to go to next time, read the article to find out for yourself from the list of most popular farmers markets in Delaware.
1. New Castle Farmers Market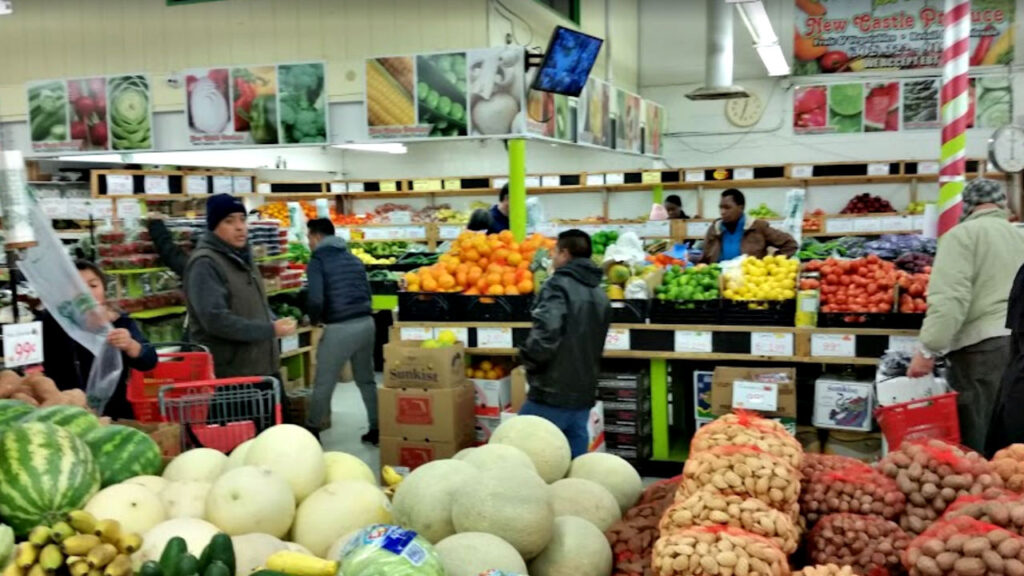 Located in the heart of New Castle, you will find the New Castle Farmers Market. It was first opened in 1954. Since then, this outdoor flea market has been grandly opened for people to shop well.
The market spreads over 100,000 square-feet of space. You will find fine meats, vegetables and pies to Dutch pastries. Not only that, you will find the Delaware favorite meat known as concoction.
2. Newark Farmers Market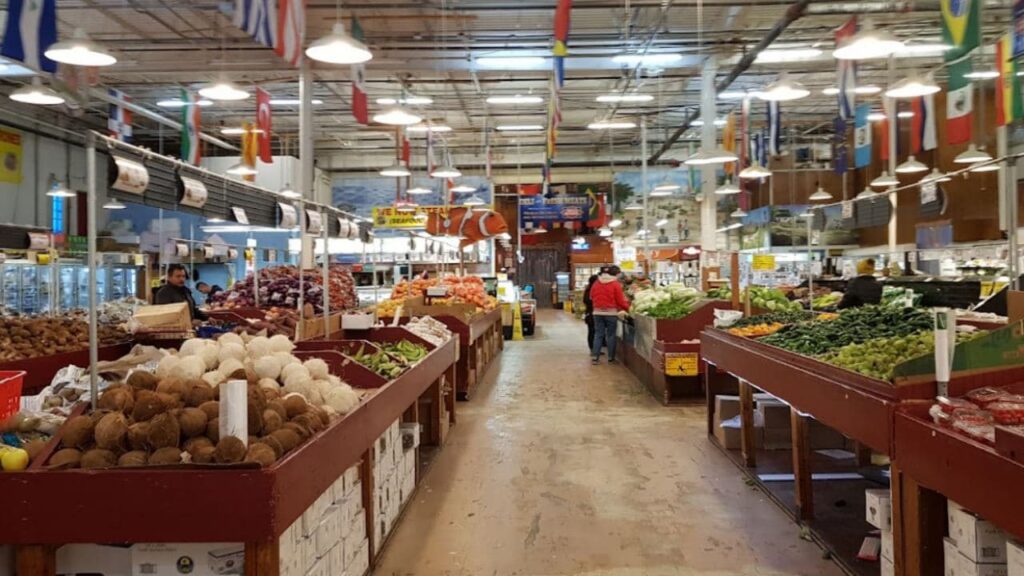 Opened in 1967, Newark Farmers Market is one of the true farmer's markets which still holds its ambience and excellent produce. It is a co-operative owned equally by over 4,000 members.
The vendors of the market focus on providing local produce and even incredible crafts of all kinds. Another fantastic feature of this market is the central cafe that serves one of the best coffees along with sandwiches and cold drinks.
Additionally, you can also find different ethnic foods from Asia, Europe and South America.
3. Co-op Farmers Market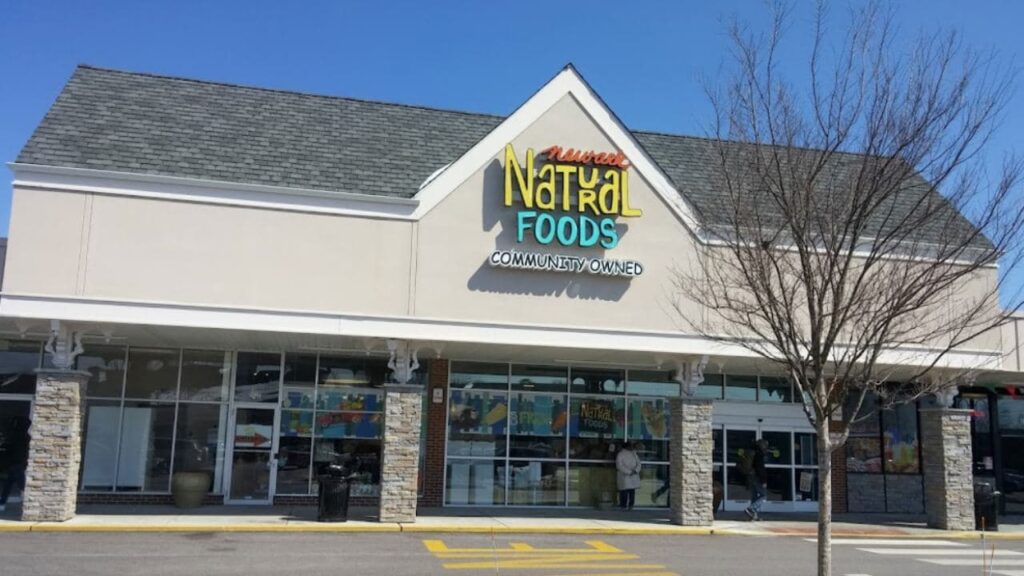 For the best outdoor market that offers a variety of food and food ingredients, you need to visit the Co-op Farmers Market. The place is very popular among the inhabitants of Newark, Delaware.
You will not find the best local produce in grocery stores, but you will find it in this little farmers market. It is best to visit the market from mid to late summer as that is when they offer the best produce by the local farmers.
You can find a variety of local farms selling great quality meats. On top of that, you can also find local artisans selling handmade items to buy for your sweet home.
Check out these popular dairy farms in Delaware.
4. Redner's Warehouse Markets
To experience great food and an amazing atmosphere, opt for visiting Redner's Warehouse Markets. It has been open since the 1970s and still remains one of the best local markets for customers.
For the maximum convenience of the customer, different discounts are offered to the locals. Although Redner's has different stores across Delaware and Pennsylvania, this open market will guarantee you fresh meats, fruits and more.
5. Dutch County Farmers Market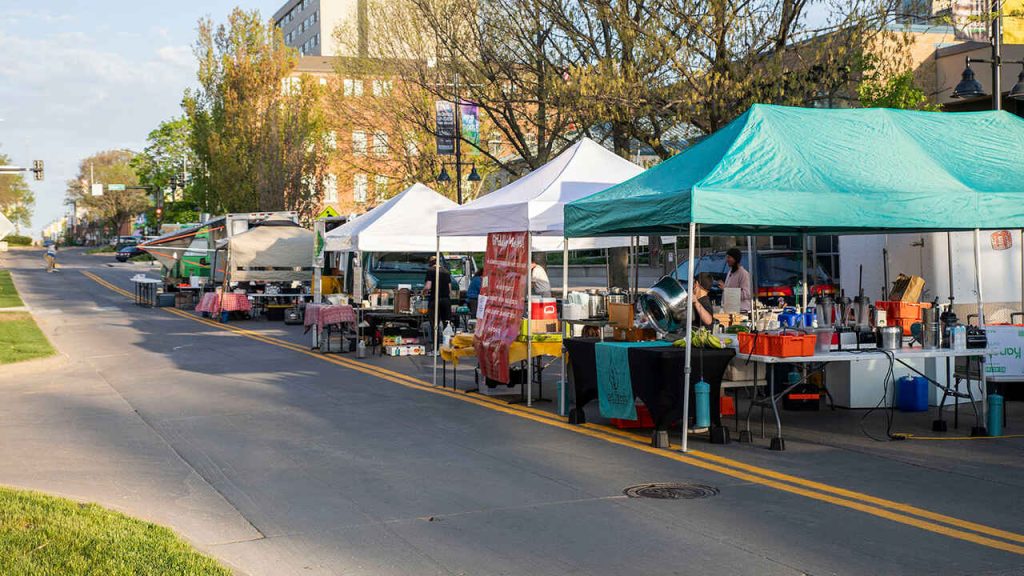 Situated in Middletown, you will find a place where 23 vendors together come and sell their best produce at the Dutch County Farmers Market. For bakers and lovers of baked food, this place offers one of the best baked foods.
You can purchase doughnuts made from scratch and choose to buy the fresh-baked baked pies. Additionally, you will find freshly butchered chicken, mutton meats and ribs. Wait, there are more!
The market has a space for hand-crafted furniture, so you can look for the best ones that will add to your home's beauty. Due to their hometown hospitality, this market is a very popular one among Pennsylvania Dutch people.
6. Willey Farms
In Townsend, you will find a one – of a kind market different from any average farmer's market. Willey Farms offers the best organic foods and most fresh produce in town.
You would not want to miss exploring their nursery and greenhouse to look for different varieties of shrubs, plants and trees. You can buy their homemade candies, organic chips and dry goods to fill your pantry with the best foods and ingredients.
Take a look at these malls in Delaware.
7. Highland Orchards Farm Market
You will find a fantastic market in Wilmington called Highland Orchards Farm Market. Starting from fruits and vegetables to hand-picked foods, you will enjoy a farmer-like experience in this place. There is a you-pick service which offers people to handpick the foods and ingredients by themselves.
Additionally, the market offers fresh cage-free eggs, great quality meats and cheeses as well as dry goods. The best feature of this market is that the farm uses non-GMO and natural practices to produce their crop.
8. Fifer's Farm Market Cafe
Just a mile away from Dewey Beach, you will find the Fifer's Farm Market Cafe. Even though it is a full – service deli that offers lunch and breakfast sandwiches, it also offers homegrown fruits and vegetables.
The market area has a specialty food store for people to enjoy trying different salads and ice creams. Along with locally roasted coffee, you can also purchase their local meats and cheeses for your kitchen.
9. Rehoboth Beach Farmers' Market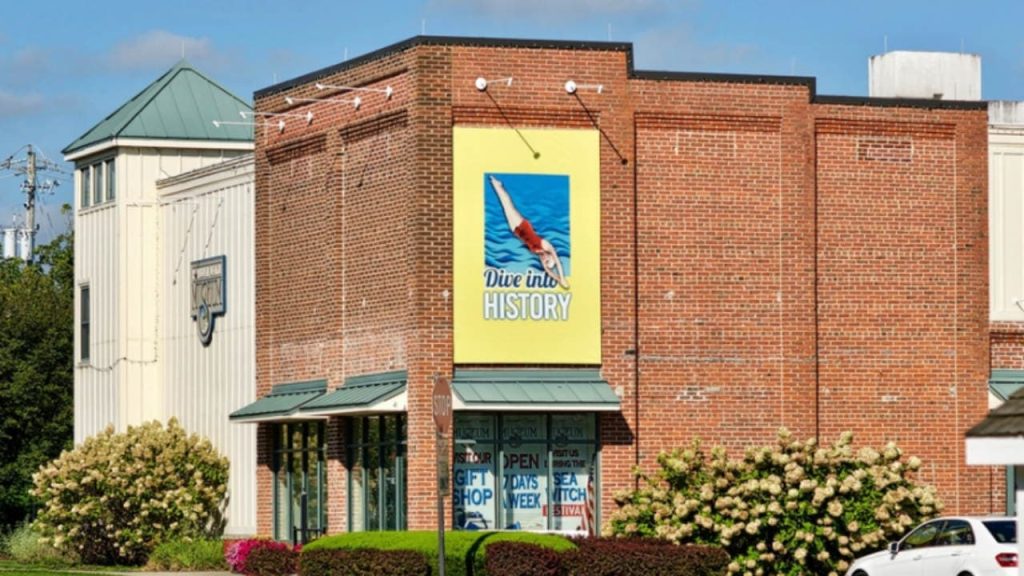 If you visit the Rehoboth Beach, you have to visit the infamous Rehoboth Beach Farmers' Market. It is a vast space with food courts featuring a wide range of food made with fresh produce.
You can buy their freshly butchered meats, pasta, locally roasted coffee and baked goods. The vendors are extremely friendly, so while burying your groceries you can enjoy a chat or two.
10. Delaware Avenue Farmers' Market
Although Delaware Avenue Farmers' Market is not a typically big market, you will find the best fresh produce here. All the vendors offer entire fresh stocks of foods and ingredients, You can find perishables, desserts, baked goods, meats, frozen foods and more.
The best part of going to this market many times is that they offer a percentage off for the customers almost all year round. So next time you are tight on budget for your monthly shopping, you can try this one out.
11. Historic Lewes Farmers Market at Kings Highway and Crooked Hammock Way
The Historic Lewes Farmers Market (HLFM) is a non-profit, community-based, producer-only, farmers market. Started in the summer of 2006 by a group of volunteers, the market has expanded to 30 plus vendors.
12. Riverwalk Farmers Market
The Riverwalk Farmers Market is the longest running farmers market in the State of Delaware, with year 2023 marking the 28th annual market. It is a seasonal farmers market located in Downtown Milford, which is open from May thru Oct with a Fall Market in November.
13. Elmer's Market
On your way to the beach or on your way home, stop in at Elmer's Market on Rt. 404 between Bridgeville and Georgetown, Delaware. It stocks as much local sourced, farm fresh organic food as possible along with meat, seafood, pasta, gourmet spices & sauces, fresh baked goods and select prepared frozen food.
The joyous and refreshing atmosphere of the farmers market adds to the fun of shopping. Not only can you find excellent food and ingredients, you also uplift the bond of community. With the last of the popular farmers markets in Delaware, you can aim to visit them for your next shopping day.