Choosing televisions that are manufactured in the United States can help to support the local American economy. In the United States, a number of prominent television manufacturers produce or assemble a few of their television sets.
A limited number of smaller manufacturers have their whole corporate operations centered in the United States, where they develop and construct new television sets for the market.
Here is a list of the top American TV Brands.
1. Phillips Magnavox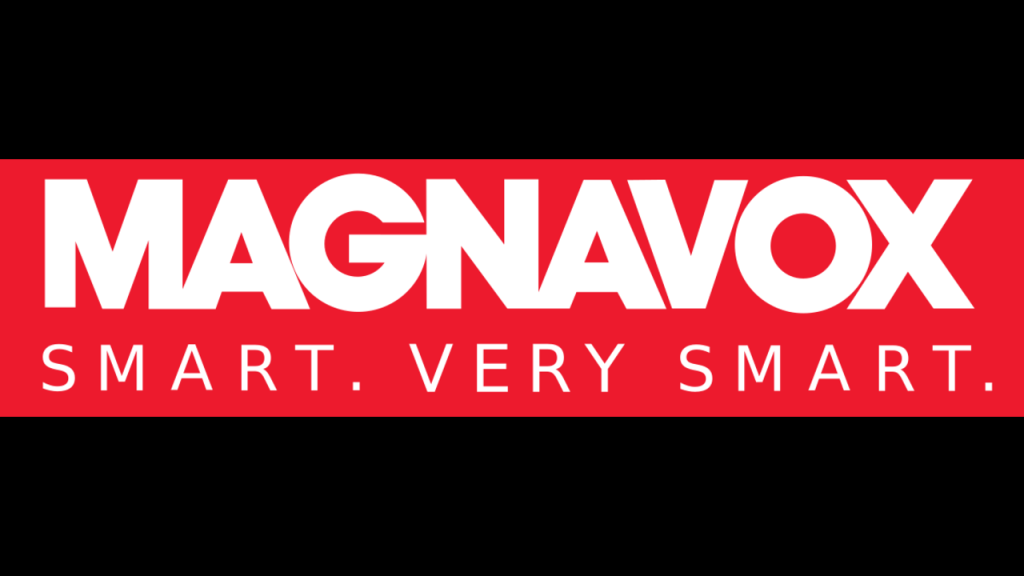 Phillips Magnavox, a Dutch company, is a privately held corporation with production facilities in a number of countries across the world. These include Malaysia, Mexico, Thailand, China, and the United States.
The majority of Phillips Magnavox television models are assembled in other countries, while some projection television types are assembled in the United States.
2. Silo Digital
Silo Digital is a California-based electronics company that manufactures televisions and computer monitors. Silo Digital is a company that manufactures both LCD and LED television models. The LED models are available in sizes ranging from 24 to 47 inches.
The LCD variants are available in sizes ranging from 32 to 55 inches in size. A number of products have a display resolution of 1080p. Silo Digital also produces a 3D LED television, which is available for purchase.
3. Element Electronics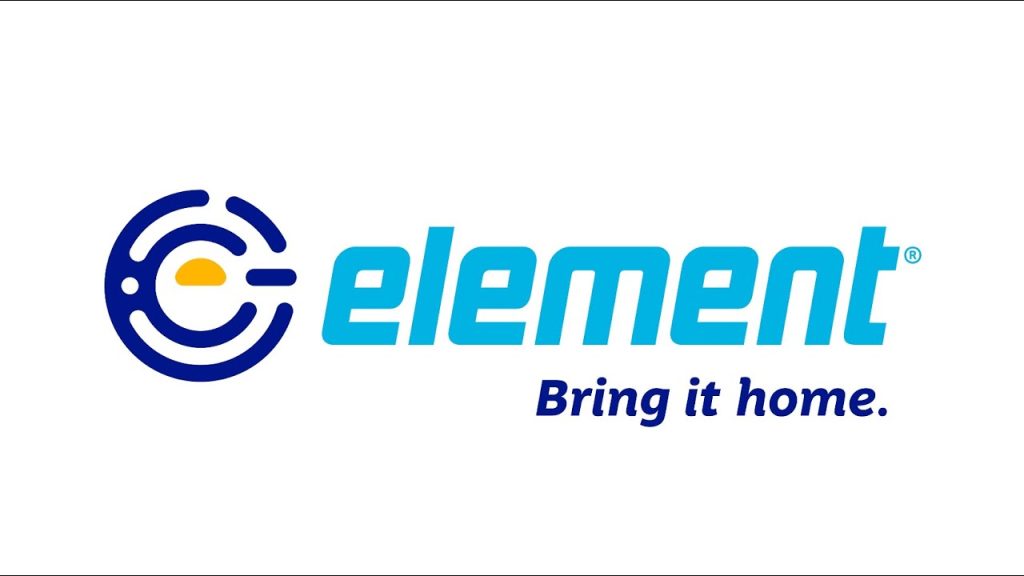 Element Electronics is yet another of the major television manufacturers that operates in the United States and sells products that are put together there. The company established its North American headquarters in Winnsboro, South Carolina, where it also established a manufacturing and assembly facility.
The majority of Element Electronics' success may be attributed to the company's Android and Roku-powered Smart TVs. However, the vast majority of Element TV sets are produced in Asia and then shipped to the company's facilities in the United States for final assembly.
4. Vizio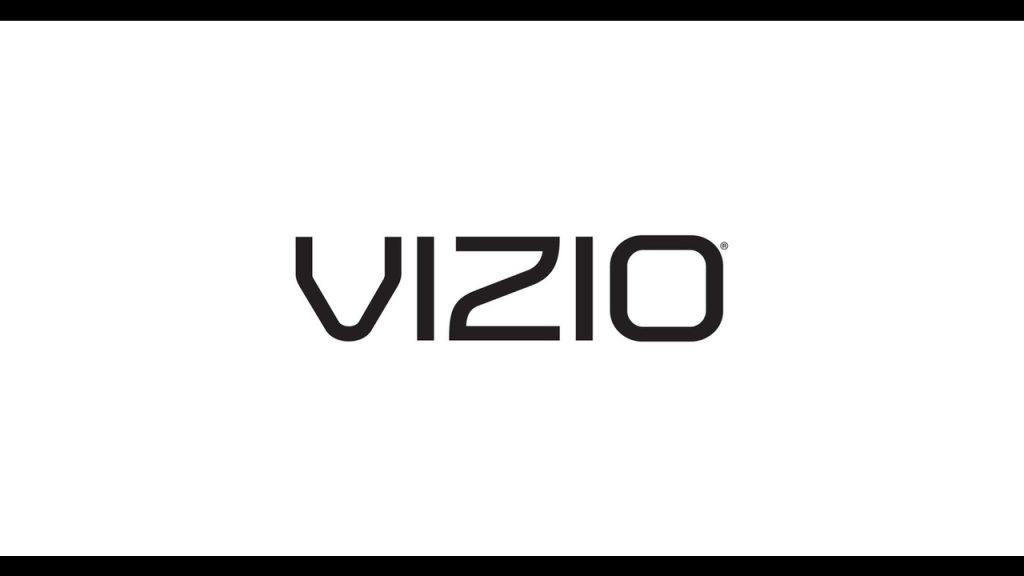 Vizio is an American television company that produces LCD and LED high-definition televisions, as well as television components and other electronic devices such as tablet computers. LCD and LED televisions are available in sizes ranging from 16 to more than 50 inches. Vizio also offers an LED television that is capable of displaying 3D images.
5. Seura TV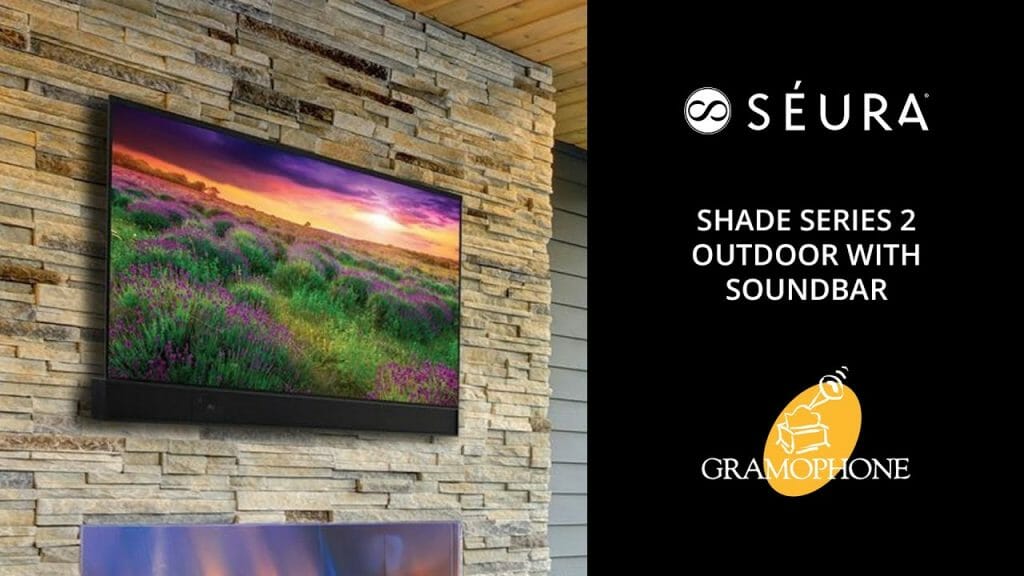 If you are seeking for televisions that were manufactured in the United States, this should be one of the possibilities that you consider. Green Bay, Wisconsin, is home to the headquarters of the television manufacturing company known as Seura.
Since that time, the company has focused on becoming an industry leader in the development and production of lit mirror TV sets. Additionally, the company manufactures waterproof, dual-purpose vanity TV mirrors that are suitable for use in areas such as restrooms. In addition to that, it offers a variety of both indoor and outdoor television models to choose from.
6. Sceptre Inc.
Have you ever been curious about the location of the Sceptre TV factory? The United States of America is the correct response to your question. Sceptre is an independent consumer electronics firm that has its headquarters in the state of California.
The corporation is responsible for the production of a wide variety of goods, some of which include CRT televisions, notebook computers, networking equipment, cameras, and more. When it comes to televisions, Sceptre is most well-known for producing LCD and LED televisions at reasonable prices. These televisions feature incredible displays that can go as high as 4K resolution.
Check out this list of these iconic American guitar brands.
7. Sharp Electronics Corporation
The Sharp Electronics Corporation is an American firm with roots in New Jersey and a past that has been marked by considerable difficulty. At first, Hisense was responsible for manufacturing all the Sharp products sold in the US.
Sharp bought back its property from Hisense in 2019, and the company regained ownership of both its name and brand in preparation for restarting manufacture in the United States in 2019. LCD and LED televisions with screen sizes ranging from 32 to 80 inches are the company's bread and butter.
In addition to selling televisions, they also sell accessories, such as DVD players and Blu-ray players, which means you may buy them for people who wish to experience older forms of media for a period of time. Their products are of the highest quality, which contributes to the positive reputation that they have earned in the industry.
8. SunBriteTV
The average television is not designed to withstand weather conditions such as rain, snow, dust or heat. The SunBriteTV outdoor television, on the other hand, is designed to endure the weather and is made to withstand those conditions. Whatever the weather, whether it's in the coldest garage or the warmest porch, the weather-sealed chassis keeps precipitation, filth, and insects at bay.
It even features a sealed compartment for HDMI hookups. The screen is designed to be visible in direct sunshine, a situation in which even conventional outdoor television sets would struggle. To learn more about the differences between these sets and others, make sure to read our article on how to choose the finest outdoor television.
9. Toshiba
Toshiba America is another company-opened up subsidiary from Japan you're most likely familiar with. Some product lines assembled in Toshiba's America manufacturing plant include, SuperTube TV, Plasma TV Models and more.
10. Panasonic
You might be surprised to see this brand on this list since it is a Japanese company. The fact is, it is an international company, and it has manufacturing plants across the world, including the US. There are more than 270,000 Panasonic employees in the US manufacturing plants.
Panasonic assembles most of their products in Malaysia, but some of their models come out of the US.
For the most part, getting the most costly TV you can afford isn't as straightforward as it appears. However, if you want the complete package: excellent quality, high resolution, rich sound and all the smart features that are now available, then buy one from any one of these brands, which also offer affordability as well.