Supplements are a good option if your diet isn't enough to satisfy your nutritional requirements. On the other hand, some products are stuffed with fillers, additives, and toxic substances that do more harm in the long run when it relates to fitness.
Selecting a trustworthy company that has passed comprehensive testing and is derived from strong substances is essential. By doing so, you can be certain that the supplement you're taking is genuine and effective for your health.
In this list, you will find out some of the best American supplement brands for your safe health.
1. Optimum Nutrition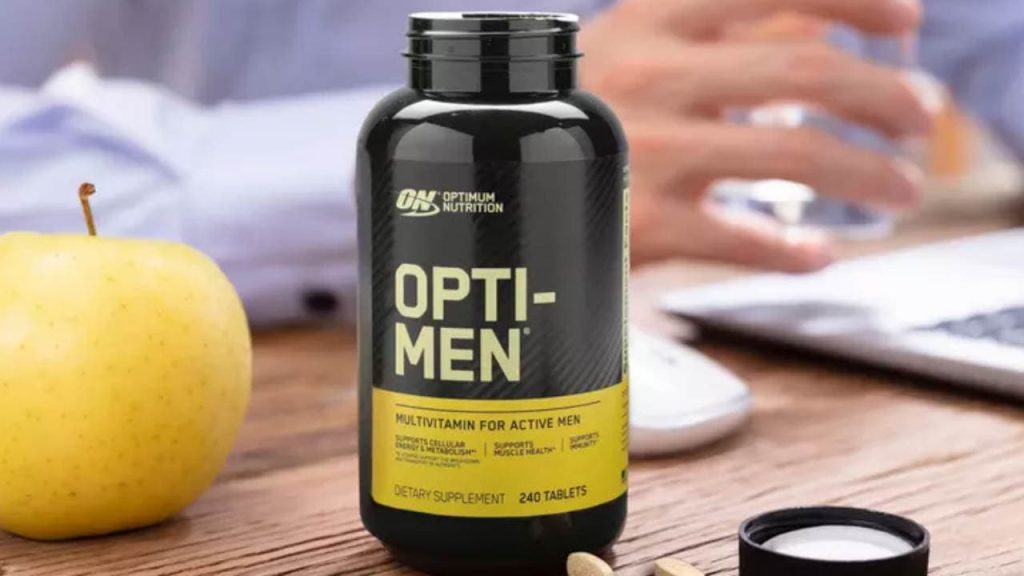 Optimum Nutrition, Inc. (ON) has manufacturing plants in Illinois, South Carolina, and Florida. ON was founded in 1986 and is currently one of the few sports nutrition firms that produce products.
Gold Standard 100 percent Whey protein is the best-selling from this American supplements brand. It also sells Gold Standard 100 percent Casein, a slow-digesting protein. Additionally, Essential Amino Energy dominates the anytime energy sector, which ON developed.
If you're seeking the best deal, don't go too far. Optimum Nutrition has everything you need in terms of supplements. Also, you have the opportunity to shop within your budget on the website.
2. Isopure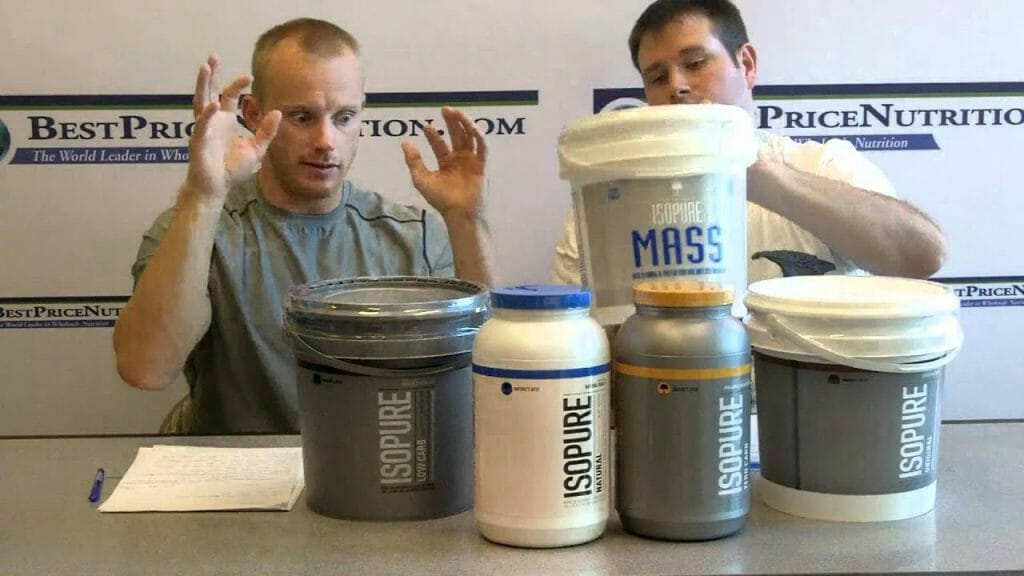 They are one of the most well-known supplement brands in the United States. Isopure provides sugar-free, carb-free protein powder to its consumers. This brand is ideal for attaining your weight-loss goals. They'll ship any size order for free to your shipping address.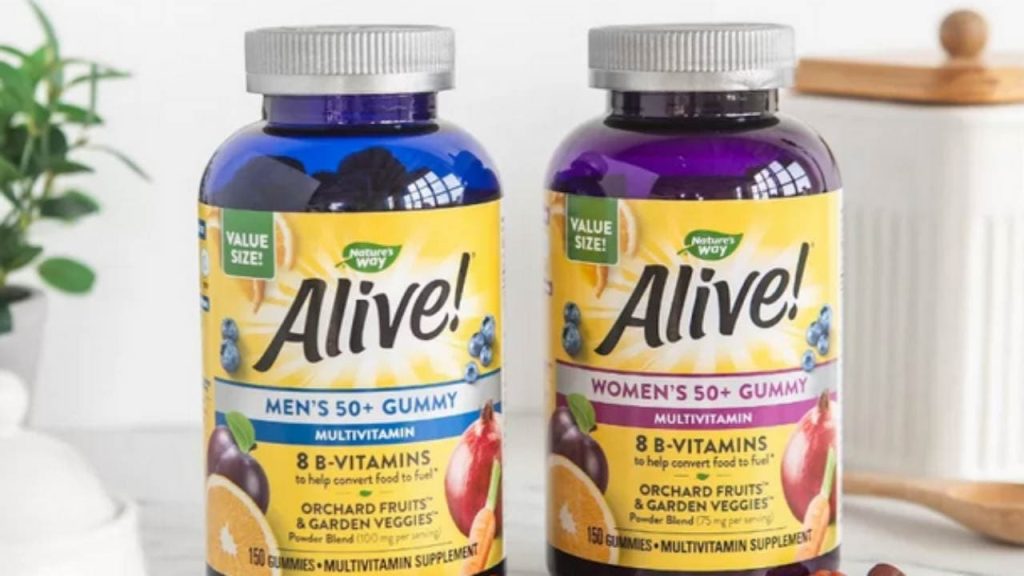 The company's headquarters are located in Green Bay, Wisconsin. Tom Murdock began Nature's Way in 1969 only to improve his wife's health. Now, Nature's Way is the leading American supplements brand of high-quality dietary supplements, with over 1,000 products. It owns brands including Alive, Fortify, Ginkgold, NutraVege, and others.
For health benefit, take dairy products from these American dairy brands along with your supplement.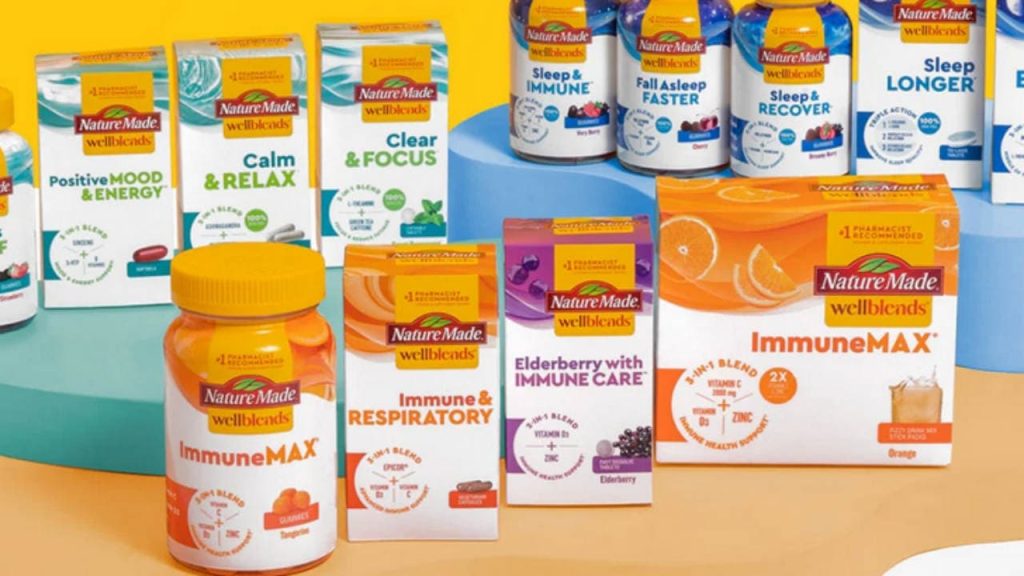 Pharmavite® LLC, a private corporation founded in Southern California in 1971 and bought by Otsuka Pharmaceutical in 1989, owns Nature Made. Nature Made products are available at major mass merchants, drugstore chains, and online. Moreover, the USP Verification Mark is currently on many Nature Made items.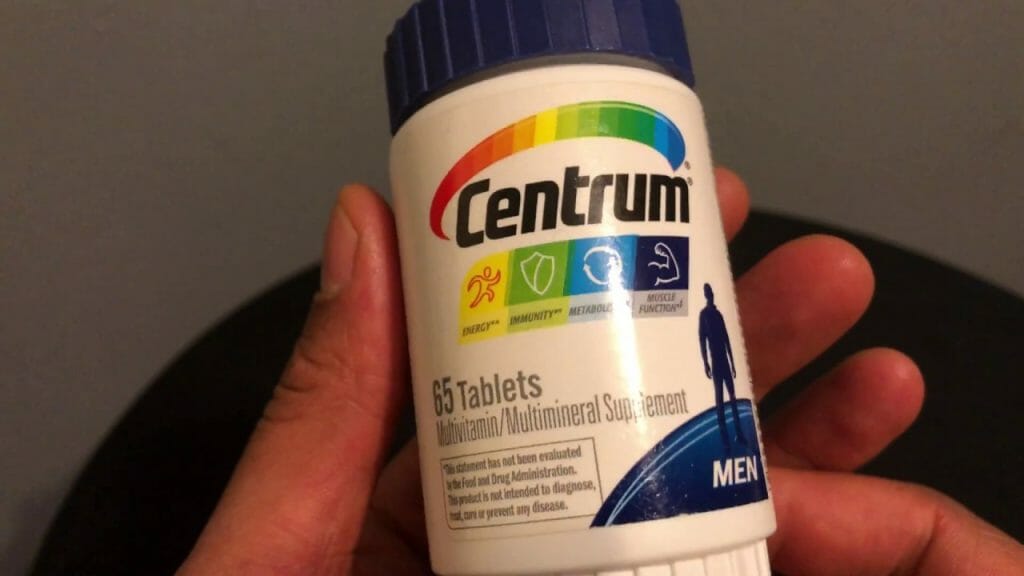 One of the world's leading pharmaceutical corporations, Pfizer manufactures Centrum multivitamins. The original 'Centrum Advance' supplement and various unique formulations with components aimed toward health for women, men, over 50s, and children.
Their goods are readily accessible at merchants, including Walmart, Walgreens, and Amazon. However, they are not offered directly on Centrum's website.
Their philosophy, according to Prüvit, is to make people better. They are a pioneer in ketone supplements, a relatively new technique used by American supplement brands. Prüvit ketone supplement provides increased energy, attention, strength, sleep, and fat reduction. Give this new supplement a shot!
While taking supplements, drink lots of water from these popular bottled water brands in USA.
The Bayer business, a German multinational pharmaceutical & life sciences firm, produces the One A Day (or One-A-Day) product line of multivitamins. The One A Day brand now has fifteen items, including formulae for women, men, and children. Furthermore, it is comparable to Centrum in terms of market kinds and distribution methods.
Rainbow Light is committed to developing natural, food-based supplements that improve customers' health and well-being while encouraging sustainable practices of planetary health and helping the battle against global hunger.
"For the First Thousand Days" is the first multivitamin program that delivers precise sustenance for mom and baby at every stage of pregnancy, from conception to delivery, postpartum, and toddlerhood.
In 1973, MegaFood started their journey with an aim to produce the highest quality of supplements. Besides providing supplements for better health of men and women, MegaFood also has products for prenatal and postnatal nutrition. The supplements can also make you sleep faster and manage stress better.
Natrol has been a major manufacturer of vitamins, minerals, and supplements for over 35 years and is committed to empowering customers to "Own Your Health" with the support of their best-selling products, Melatonin, 5-HTP, and Biotin. The consistent focus on five strategic values — quality, people, innovation, client service, and cost-effectiveness — is at the heart of Natrol's success.
How do you pick the proper brand? Definitely, this is a big decision. I hope this article has helped you to know some necessary information because no one wants to spend their hard-earned cash on an item that is either ineffective or harmful to their well-being.