The United States has a rich history of tire manufacturing and the production of cars. American muscle cars are some of the most well-known cars in the world, produced by iconic American brands like Ford and Chevrolet.
But, these cars would not become as iconic as they are today without the durable and world-class tires produced by worldwide recognized American brands. These brands have made the roads safer, and more comfortable for everyone in the United States.
So, here are the leading American tire brands listed below.
1. Goodyear Tire and Rubber Company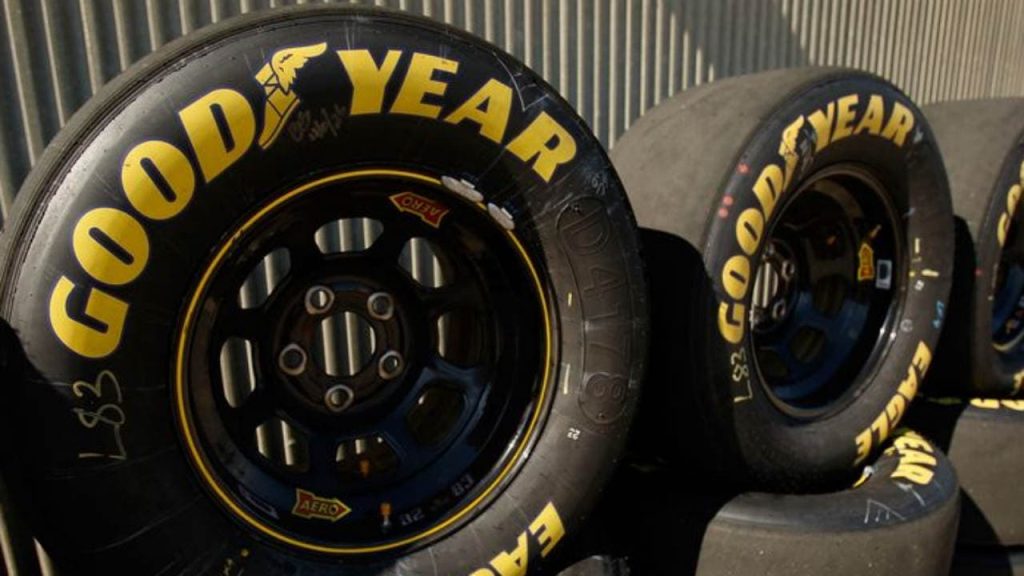 Goodyear Tire and Rubber Company is an all-American tire and rubber manufacturing company that was founded in 1898 by Frank Seiberling. Goodyear has been manufacturing top-quality tires for more than 100 years in the United States, and is renowned for integrity and innovation in the American tire industry.
Moreover, it is one of the largest and most used American tire brands in the world with 17 manufacturing facilities across the US.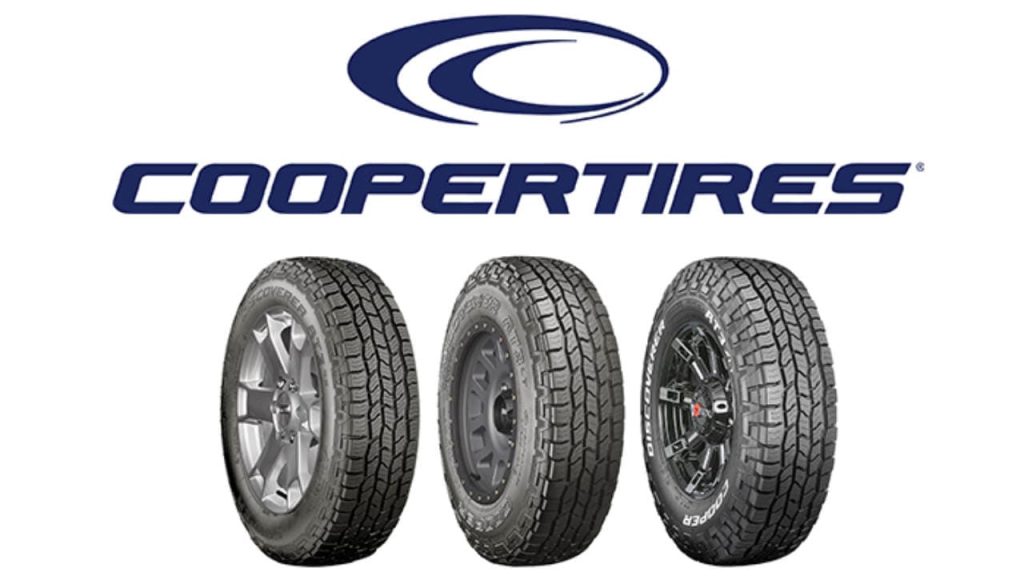 Founded in 1914, the all-American Cooper Tire & Rubber Company has over 100 years of experience in the industry and is one of the leading American tire brands in the world. Cooper tires are well-known across the country for their outstanding performance and affordable prices. Additionally, Cooper makes tires for conventional cars, trucks, racing cars and even racing motorcycles.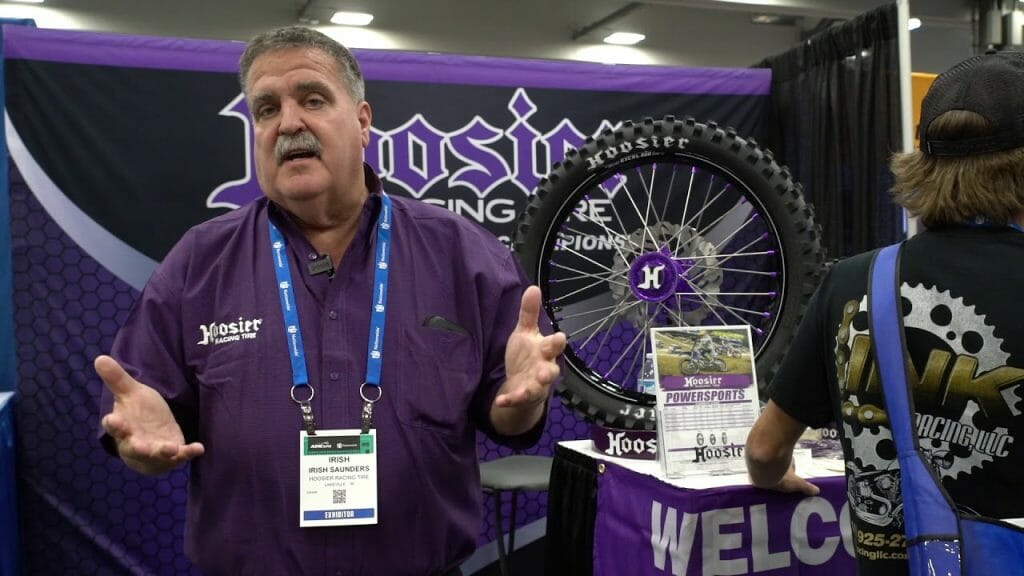 Hoosier Racing Tire is America's racing tire manufacturing pioneer that has been operating in the country for over 50 years now. Founded in 1957, it was one of the first tire brands in the US to design tires for racing cars and competitions, and is now the largest and well-known manufacturer of racing tires in the world.
Although it makes tires primarily for use in competitions, its tires are aimed at both amateur and professional drivers.
You might also be interested in knowing about these American motorcycle brands.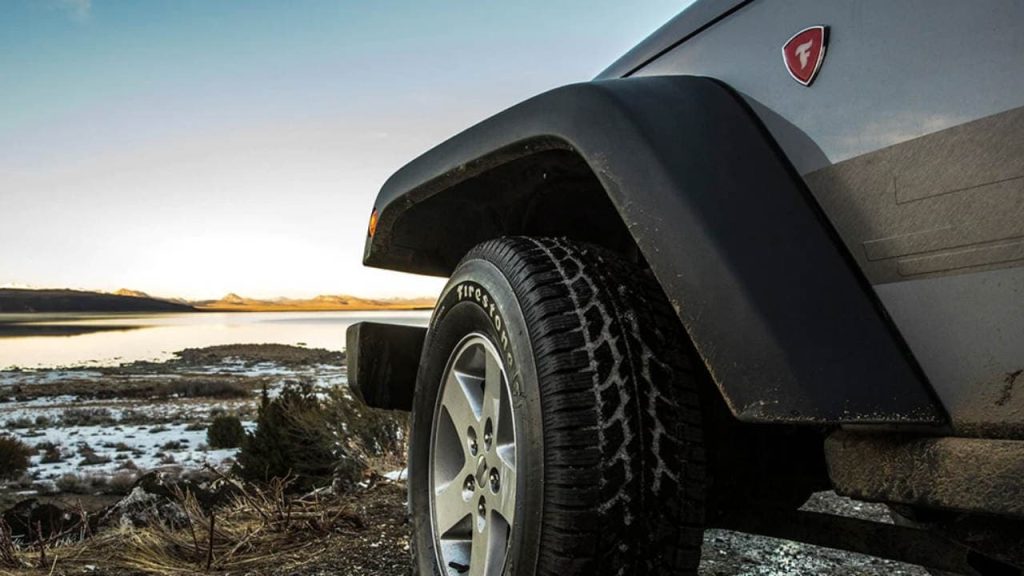 Founded by Harvey Firestone in 1900, this is an American tire and rubber manufacturing company. Over 100 years ago, this company started out with 12 workers, and now it has around 33,000 employees across the world.
Firestone Tire and Rubber Company is one of America's most iconic tire brands due to its stunning accomplishments in American motorsports. Firestone makes tires for both regular cars and racing cars, both of which are highly popular in the United States.
5. General Tire GT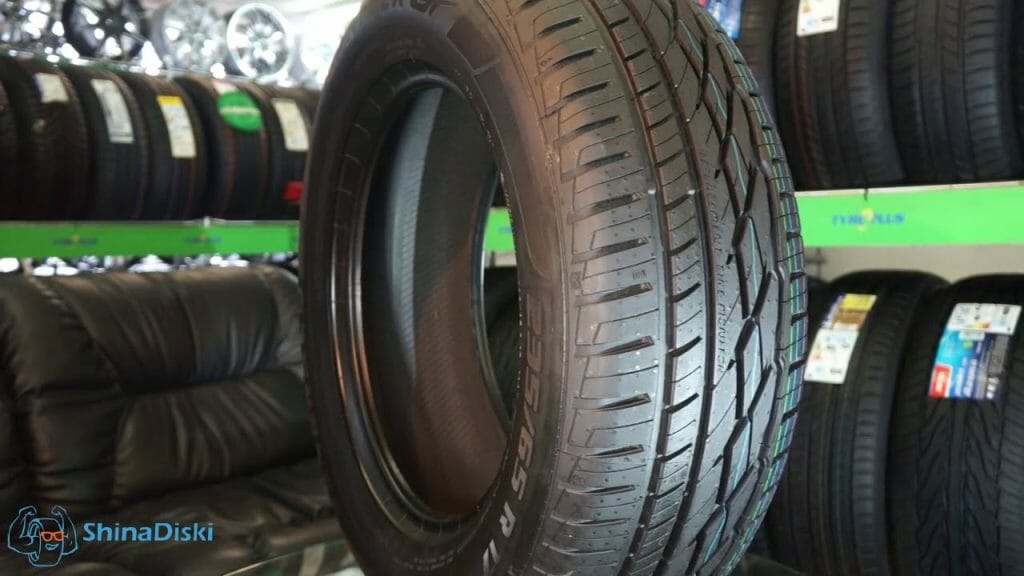 If you are looking for a tire brand for your four-seaters, SUVs, trucks and sports cars, then General Tire GT is a great option. With more than 100 years of experience in the tire manufacturing industry, General Tire produces all sorts of tires that are suitable for different kinds of vehicles.
Furthermore, General Tire GT also manufactures tires for extreme sports competitions, that are used in racing cars and motorcycles.
BFGoodrich is a tire brand in the United States that makes tires for cars, trucks, SUVs and much more. When manufacturing tires, BFGoodrich prioritizes quality and control over everything else. Moreover, you can also buy tires online from this brand, and their offers include free shipping as well.
BFGoodrich was founded in 1870, making it one of the oldest tire manufacturing companies in the country. Interestingly, it was the first American tire manufacturer that made radial tires.
Make sure to check out the most popular car brands in USA.
7. Mickey Thompson Tires
Known in short as M/T Tires, Mickey Thompson Tires aims to manufacture products that enable you to fulfill your basic requirements and win. It produces tires for cars, trucks and racing vehicles, and its tires are for highways, streets and drag racing.
Founded in 1963, Mickey Thompson Tires has been a very enthusiastic brand that constantly tries to innovate. Additionally, it was the first tire brand to market wide / low 12″ wheels at the Indy 500.
Founded in 1984, Kelly-Springfield Tire Company is a relatively newer tire brand compared to most other tire brands on this list. It makes tires that are suited for both consumer and commercial trucks and cars. Furthermore, its high-performance tires ensure consumers with comfort and safety while driving.
9. Carlisle Tires
Carlisle Tires is an American tire brand that manufactures and sells tires. Carlisle makes a wide range of tires that are suitable for all kinds of vehicles, including, trucks, tractors and other larger vehicles.
It primarily focuses on manufacturing tires for large vehicles that are durable and safe. Additionally, Carlisle also produces power sports tires that are incredibly durable and show high-performance.
Vogue is a luxury tire brand based in the United States that has been operating since 1914, over 100 years ago. Vogue produces one of the best all-season tires in the United States that are suitable for high-end vehicles. Its tires are incredibly durable and provide unmatched performance and luxury.
Some of the most popular tires on the market are White/Gold Sidewall and White/Red Sidewell. Moreover, you can buy tires from its website based on the size of tire or your vehicle.
If you are looking for classic all-American tires for your regular cars or SUVs, then companies like Goodyear and Cooper stand out. However, if you want to buy racing tires, then Hoosier would be the optimal choice. Again, if you want to buy tires for your luxury vehicle, go for Vogue Tyre.