Arizona is a state that is well-known for its extensive Native American history, its hot and sunny environment, and its famous landmark, the Grand Canyon. In addition, Arizona is one of the largest states in the United States and is home to many of the most reputable financial institutions in the nation.
There are several distinct kinds of banks currently doing business in Arizona, such as retail banks, commercial banks, and investment banks. At the moment, there are over 1800 banks located throughout the state of Arizona's 114 cities.
So, here is a list of the best banks in Arizona.
1. National Bank of Arizona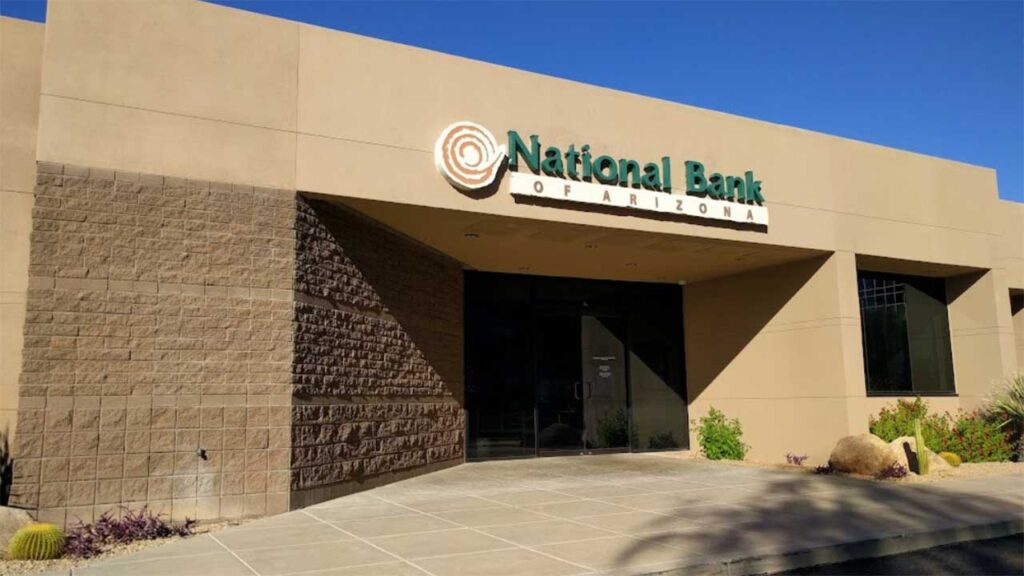 National Bank of Arizona is one of the most renowned banks in the state of Arizona. Founded back in 1984, currently it has 59 full-service branches and has more than $4.7 billion in assets.
Moreover, it offers deposits, loans and various other services to the people of Arizona. It also provides the option of digital banking, car loans as well home loans. National Bank of Arizona is member of S&P 500 and NASDAQ 100 index and is owned by Zions Bancorporation.
2. BMO Harris Bank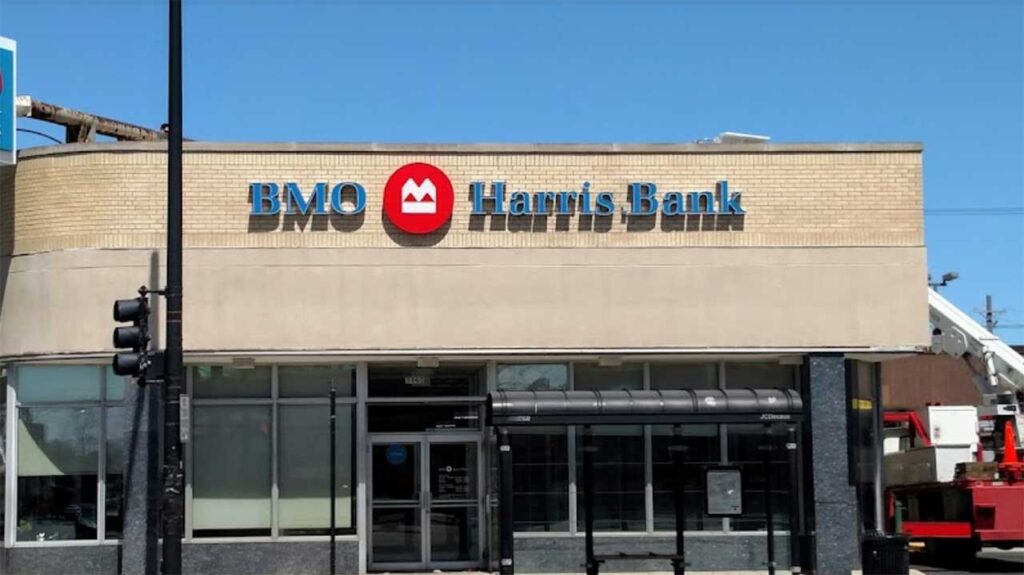 BMO Harris Bank is part of the Federal Reserve System and has branches in most of the well-known states in the country. BMO Harris Bank is perhaps the best bank in Arizona for college and university students. Currently, the Smart Money account for those who are 25 or under requires a $25 opening deposit and has no monthly fees.
But more importantly, the Smart Money account does not charge any overdraft or non-sufficient fund fees (NSF). This is incredibly beneficial for students considering their budget. As of right now, BMO Harris bank has 50 branches in Arizona and is one of the top 10 largest banks in the state.
3. Wells Fargo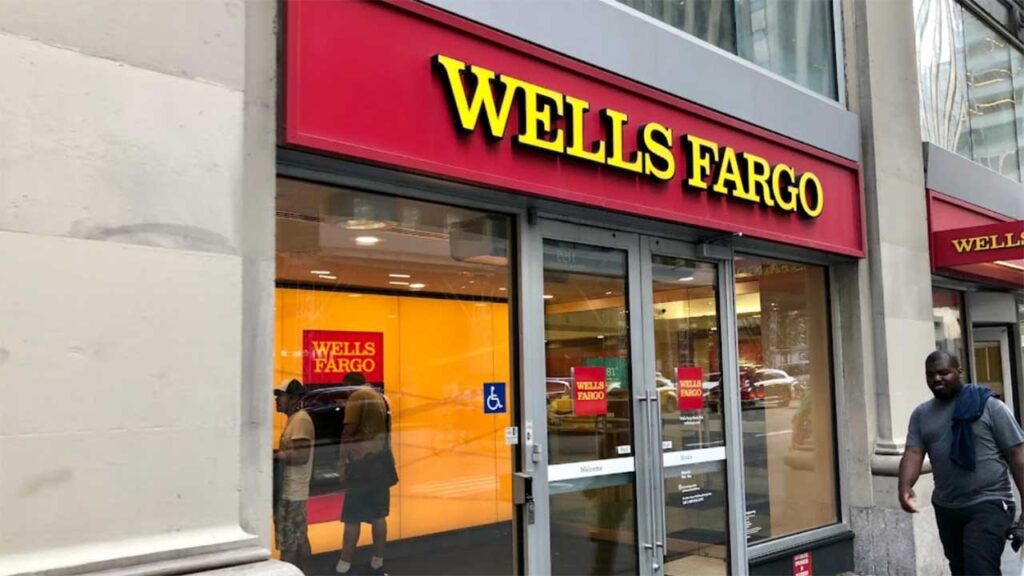 Wells Fargo is an American multinational financial services company which currently has 7,200 branches and 13,000 ATMs across the world. It is one of the largest banks in the world based on market capitalization and was ranked as the third best bank in terms of bank deposits in 2017. Additionally, their checking account for teens require an opening deposit of $25 but has no monthly fee.
This makes Wells Fargo one of the best banks in Arizona for teens. Wells Fargo is also an amazing option for small businesses as it is quite easy to take loans from it. Furthermore, the large number of Wells Fargo ATMs and banks makes it one of the most easily accessible banking options in Arizona.
You might also like to read this article about the richest person in Arizona.
4. Chase Bank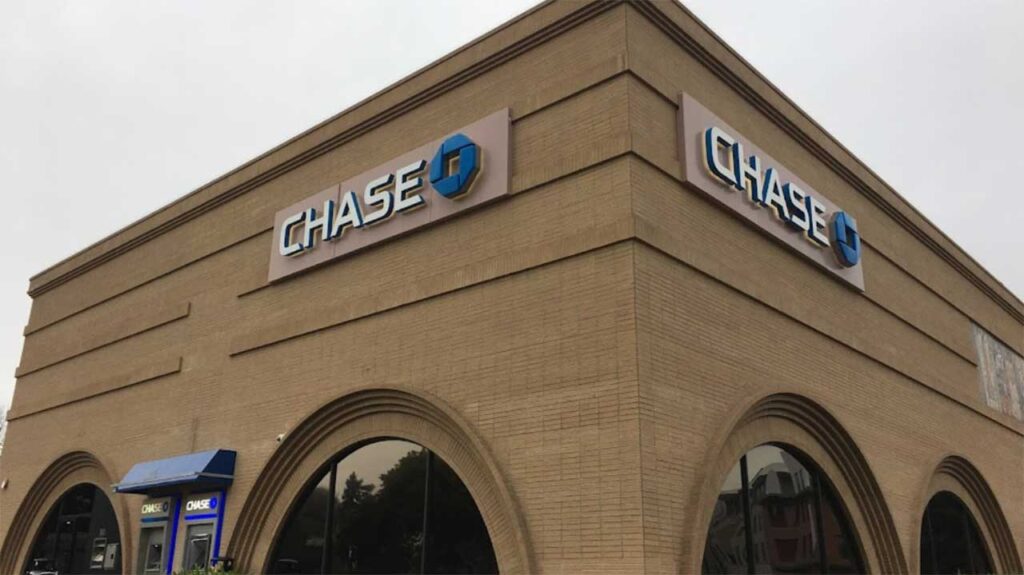 Chase bank is the largest consumer bank in Arizona with more than 250 branches spread across the state. It is quite clearly the best option in terms of branch access. Although its checking accounts have a $12 monthly fee, this can be waived with monthly direct deposits of at least $500.
Chase Bank is renowned for its customer service and was ranked second in last year's J.D Power National Bank Satisfactory Study. It is also one of only two banks to receive a perfect rating in JDPower.com Power Circle Ratings. But one downside of Chase is that compared to the other banks in the list it offers relatively low interest rates on savings accounts.
5. Ally Bank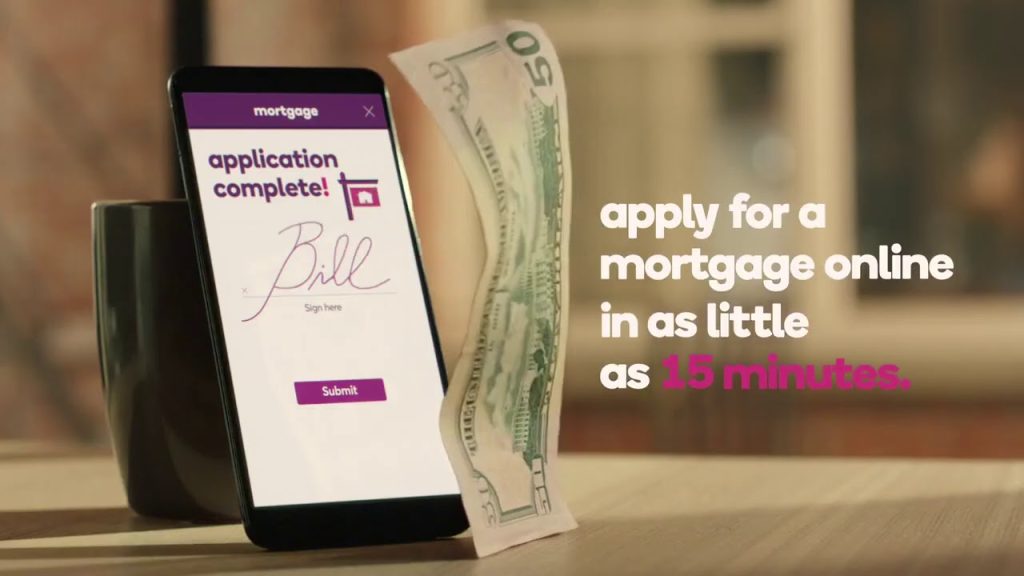 Ally Bank is the best banking option for those who prefer digital banking. Ally is an online only bank that provides some of the best savings and checking account options for the people of Arizona. In case of savings accounts, Ally's high yield account offers one of the best interest rates out there. And when it comes to its checking accounts, it charges no monthly fees while also offering fantastic interest rates.
Additionally, there isn't any minimum requirement fee for deposits. It also does not charge any overdraft fees either. Ally customers can enjoy 24/7 customer service with access to a human, free standard checks and free bill pay service.
6. JPMorgan Chase & Co.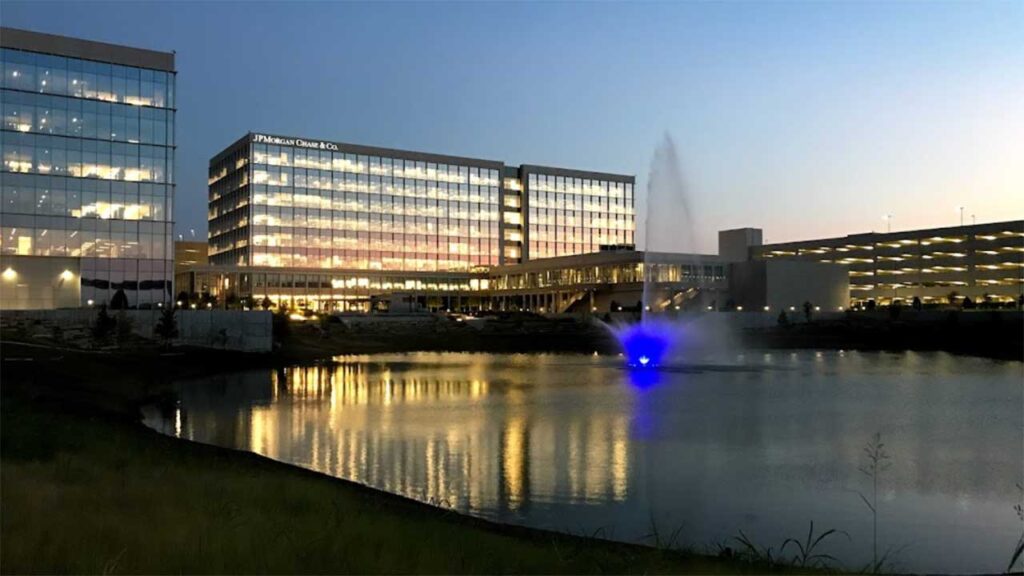 JPMorgan Chase & Co. was the largest bank in The United States and was the 4th largest bank in the world with total assets of $3.38 trillion at the end of 2020. It is considered a universal bank. It provides wealth management, investment banking and commercial banking. JPMorgan Chase & Co. also offer variety of community banking services to businesses and consumers. It also provides commercial banking services of the highest standard. Lending, asset management and wholesale payments are some of its most renowned services.
These are the most expensive houses in Arizona.
7. BOK Financial
The headquarters of BOK Financial is located in Tulsa, Oklahoma and was founded in 1910. It is one of the largest banks operating in Arizona and is the largest bank in Oklahoma. BOK Financial offers savings account, CDs, IRAs, checking account and mortgage products. The savings rate provided by BOK Financial is a lot more reasonable compared to most of the other banks in the US. BOK Financial offers an out-of-network ATM fee of $2.00, making it a great option for those who like to withdraw money from ATMs.
8. US Bank
US Bank is the second-largest bank in Arizona and has 80 branches spread across the state. It provides both personal and consumer banking services and has a full variety of deposit features. US Bank is one of the best banking options for small businesses and startups in Arizona. The silver checking account provided by US Bank allows 150 transactions per month with no monthly maintenance fees. And any extra transaction has a penalty fee of just $0.40.
This allowance of transactions makes it a perfect choice for small businesses and startups in Arizona. Platinum checking account consumers can make transactions of up to $500 per month with a monthly fee of $25. This monthly fee can be waived maintaining an average balance of at least $25,000.
9. Western Alliance Bancorporation
Western Alliance Bancorporation is one of the top performing banking companies in The United States. Western Alliance runs a successful commercial division lending to small and mid-sized businesses. It is also providing specialized banking services to niche industries. Western Alliance has few individuals between a businessperson in need of funds and chief executives who can sanction a loan.
This attracts many businesses that value high-quality service. The most significant risk that a bank poses is lending money that is not reimbursed. However, Western Alliance has smaller charge-offs than other banks, which is definitely beneficial.
10. BBVA Compass Bank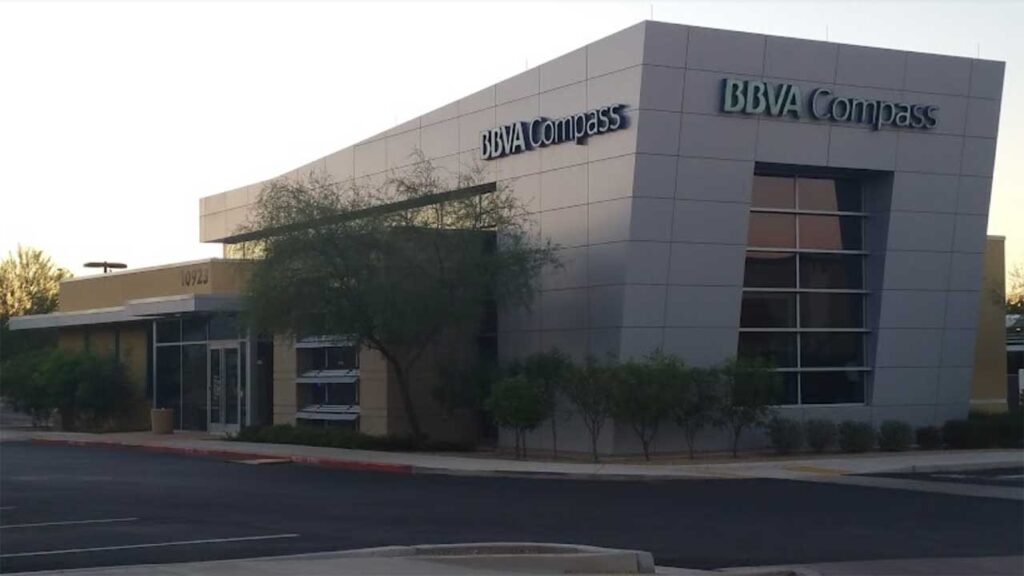 BBVA Compass Bank is one of the top banks in The United States based on total assets and is currently acquired by PNC Financial Services. It provides all sorts of banking options including checking accounts, savings accounts and CDs. It has full-service online banking that offers its users access to a large 24/7 ATM network with no fees required. Its award-winning mobile app makes it one of the best choices for those who love mobile banking. It is also quite appealing for consumers who wish to have a variety of accounts in the same bank. Moreover, people can avoid paying monthly fees by maintaining a large balance. It is one of the most innovative banks in Arizona.
Choosing a bank to open a new account is not an easy task. Firstly, you should decide what features are you really looking for and evaluate your choices based on that. For example, the best choice for students to open a checking account would be BMO Harris, but US bank would be a much better choice for small businesses and startups.
Some banks provide amazing checking account facilities while others offer great savings account services. Some have high interest rates but also high overdraft fees, but others may have low interest rates along with low overdraft fees. So, choosing a bank really comes down to evaluating the features and services these banks provide. The banks listed above provide the best banking features in Arizona.