Nearly 2,400 individuals worldwide have net worth above $1 billion, with over a quarter residing in the United States. Across the nation, at least one of the world's extremely rich lives in over 250 cities and municipalities. The cities with the most billionaires are typically closely linked to the richest citizens' sources. For example, many of the country's richest individuals have earned their fortunes via successful businesses.
Today, I have listed some of the richest people in Arizona who have been making Arizona well known for their wealth!
1. Ernest Garcia II (20.1 billion USD)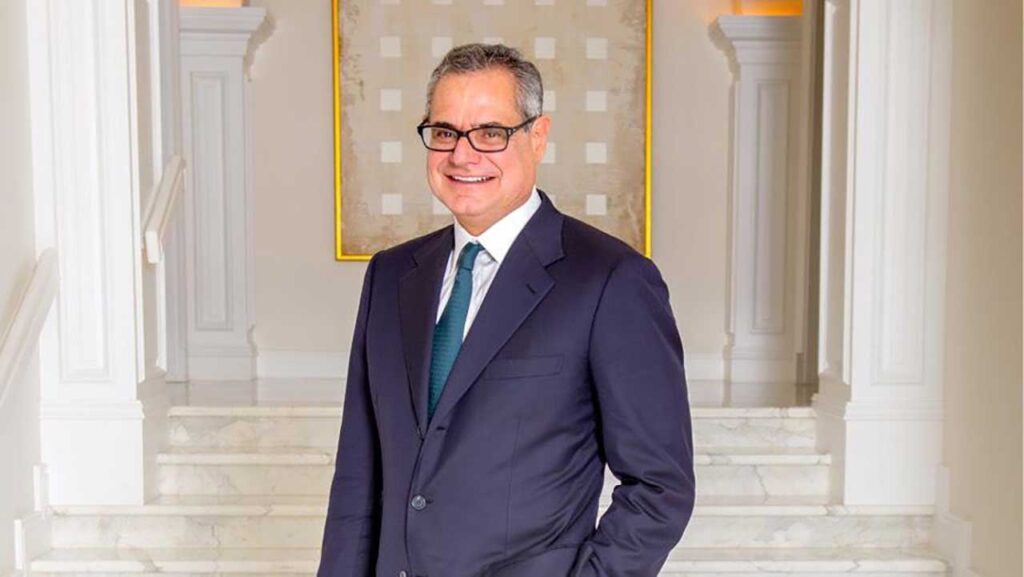 Ernest Garcia II, the richest person in Arizona, is an American billionaire, born on May 1, 1957. He is the owner of DriveTime, and he is the biggest shareholder of Carvana. DriveTime Automotive is the fourth biggest used car retailer. Carvana is an online platform that is used for selling used cars and making auto loans. Ernest Garcia, III founded it, and it was a subsidiary of DriveTime Automotive.
2. George Kurtz (4.1 billion USD)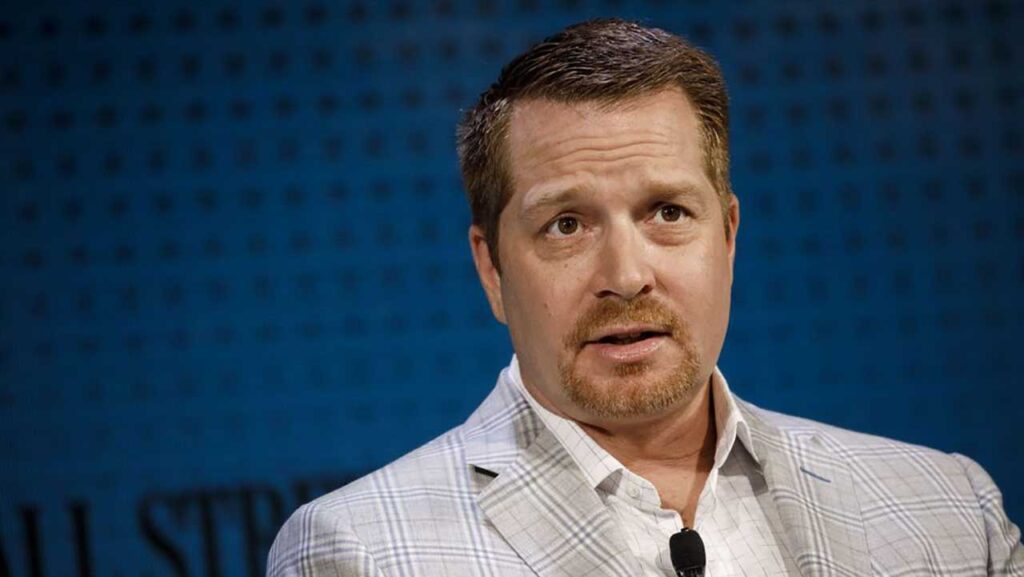 George Kurtz, an American billionaire, was born in 1971 and he is the second richest person in Arizona on our list. He is the co-founder and CEO of CrowdStrike. It is a top-leading next-generation endpoint protection provider. Besides, he was the founder of Foundstone. Also, he worked as a chief technology officer in McAfee. He has robust experience of 28 years in the security space.
3. Mark V Shoen (3.8 billion USD)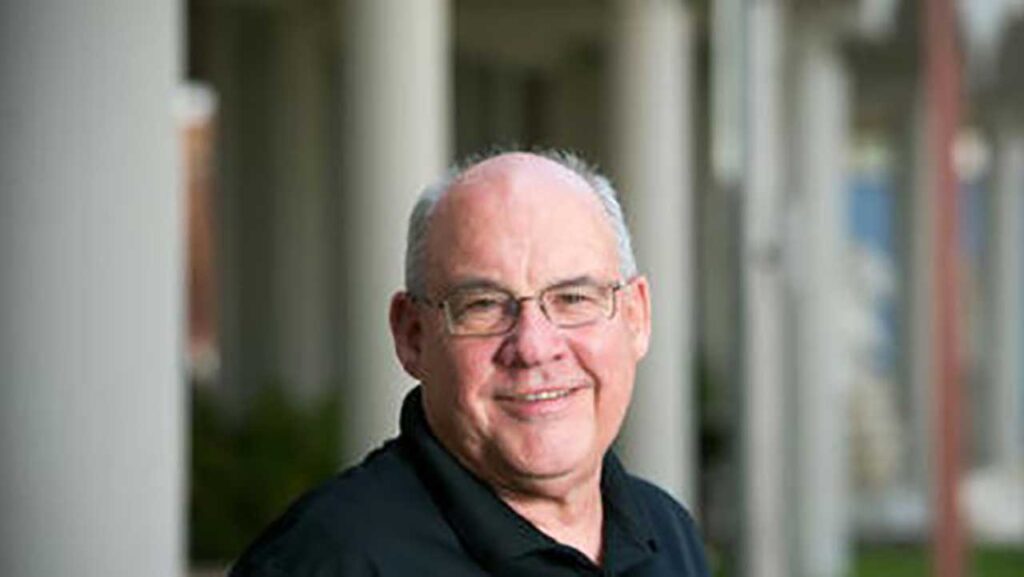 Mark V. Shoen, an American billionaire, was born in 1951, Phoenix, Arizona. He is the vice-president of U-Haul. This company is founded by his father, and it is a moving equipment and storage rental company.
Mr. Shoen has also become the largest shareholder in its parent company, Amerco. Mr. Shoen owns one-fifth of this company, mostly through a limited partnership called Willow Grove. Besides, he is the owner of the largest private self-storage operations. It also works with U-Haul.
Check this out, if you are interested in the richest richest person of Alaska state.
4. Arturo Moreno (3.5 billion USD)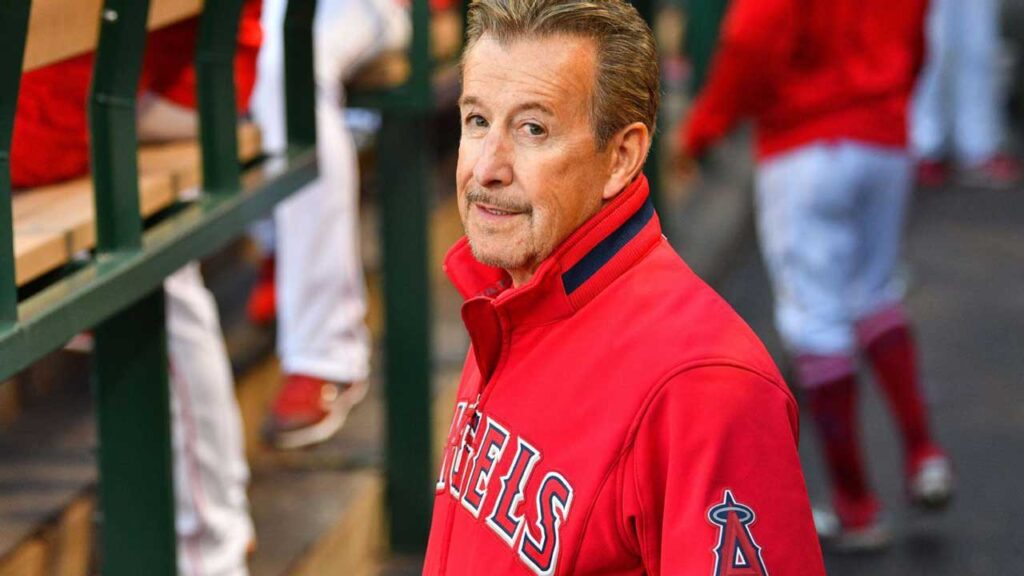 Arturo Moreno is an American businessman and took place in the list of the richest person in Arizona, born on August 14, 1946. He is the oldest of eleven children. In 2003, he bought a baseball team (Los Angeles Angels baseball team)for $184 million, and now it is worth $1.9 billion.
He has stakes in billboard advertising company Outdoor Systems and also other billboard advertising companies. But in 1999, he sold the billboard advertising company Outdoor Systems to Infinity Broadcasting for $8.7 billion in 1999.
Arturo Moreno donates millions of dollars every year to the Moreno Family Foundation. This foundation helps underprivileged youth and education nonprofits.
5. Bennett Dorrance (2.8 billion USD)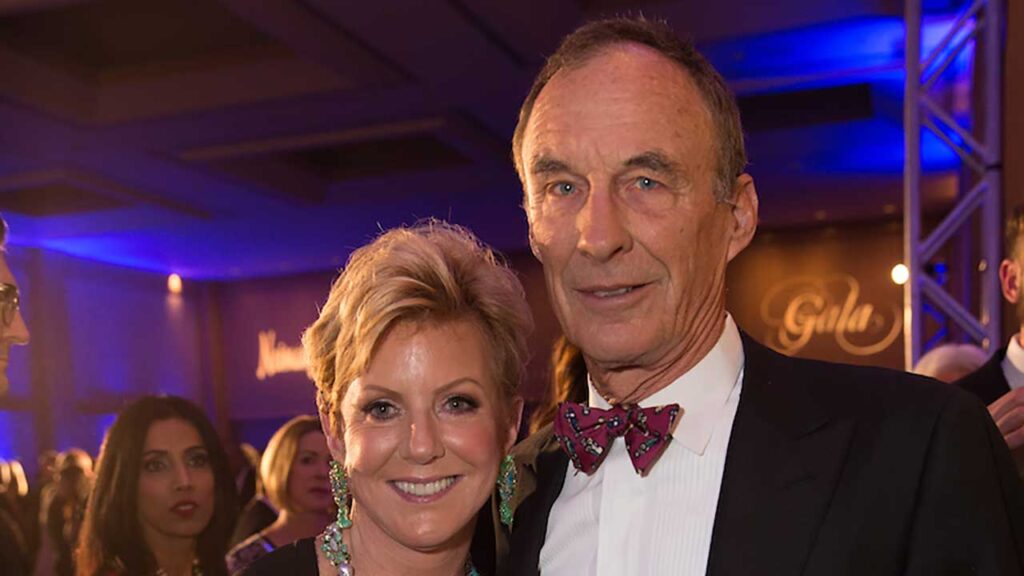 Bennett Dorrance was born in 1946 and graduated from The University of Arizona. He is the grandson of John T. Dorrance. Mr. John T. Dorrance was the inventor of condensed soup. Bennett Dorrance has 15% stakes in Campbell Soup.
Also, he is the Co-founder and Managing Director of DMB Associates. It is a real state development firm situated in Phoenix, Arizona. But it has projects in Arizona, Utah, California, and Hawaii. He also owns aprivate hangar in Scottsdale, Arizona.
6. Stewart Horejsi (2.5 billion USD)
Stewart Horejsi, an American businessman, was born in 1937. He ran his family's welding business. In 1962, after graduation, he returned to his home, took over his family's welding business. He worked to expand his business and invest profits in Berkshire Hathaway stock. He has spent his life managing his family's money.
7. Bob Parsons (2.2 billion USD)
Bob Parsons is an American entrepreneur, billionaire, and philanthropist born on November 27, 1950. He is the founder of GoDaddy.
Mr. Parsons founded predecessor firm Jomax Technologies, and in 2000, it changed its name to GoDaddy. He sold his stake in the web hosting firm. Then in 2018, he stepped down from the board in 1997.
He has his own shopping malls, ad agency, motorcycle dealerships, and golf club. He spends around $600 million to buy real estate in Arizona. Mr. Parsons and his wife give around $180 million to charities since 2012.
8. Peter V. Sperling (1.6 billion USD)
Peter V. Sperling takes place in the list of the richest person in Arizona, born in 1960. He is the son of John Sperling. He is graduated from the University of California at Santa Barbara. Then he has earned his MBA from the University of Phoenix. He is the Chairman of Apollo Group. Also, he is a co-founder and Chairman of CallWave, Inc.
9. Jerry Moyes (1.6 billion USD)
Swift Transportation, headquartered in Phoenix, is led by Jerry Moyes, who is the company's founder and CEO. It is one of the most significant trucking firms in the United States. He also owns the charter airline Swift Air, which he founded in 2003. In addition, he is the owner of the FBO Swift Aviation.
10. Trevor Milton (1.2 billion USD)
Trevor Milton is an American billionaire, born on April 6, 1982. He is the founder and then chairman of Nikola Corporation. Trevor's wealth has fluctuated between $12 billion and $3 billion since he owns 40% of the company's stock. A 2,670-acre property in Utah cost him $32.5 million in 2019. It was the most expensive house ever bought in Utah. He resigned from Nikola Corp. for fraud accusations.
Arizona has a good number of billionaires, so does the rest of the country. The names of just a few billionaires were among the few things that stayed the same for this year's list of billionaires, which is a rarity in this industry. What is your net worth in comparison to the average person in this state? Do not shy away! Rather, let's dream bigger to achieve better.