Alaska might be known for its snowy terrain, icy glaciers, freezing lakes and deserted towns, America's biggest state actually consists of 33,000 miles of coastline.
This is more than worldwide recognized tourist attractions like Florida, California or Hawaii. But, due to lack of commercialization and development, the stunning beach areas of Alaska have not received the same level of global exposure.
However, if you are looking for scenic sandy beaches for sightseeing or taking a stroll down the shoreline in "The Last Frontier", then check out our list of the best beaches in Alaska.
1. Kasilof River Beach, Kasilof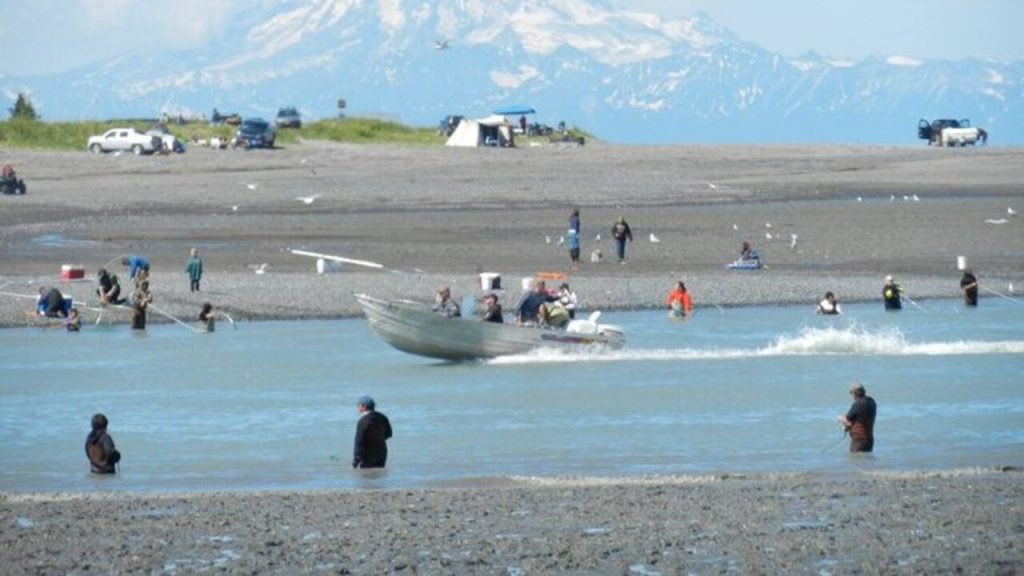 The dunes around the entrance of the Kasilof River offer one of the best beaches in Alaska, Kasilof River Beach. It provides fantastic opportunities for visitors to enjoy sightseeing, animal viewing and hiking. The beach is quite well-known for its quaint and laid-back ambiance, and is definitely one of the most tranquil beaches in Alaska.
2. Outside Beach, Seldovia
The Outside Beach, a beloved neighborhood beach with amazing scenery and some tidal pools, is one of the most visited beaches in Alaska. It is just a one-mile stroll away from Seldovia and the well-known boardwalk beachfront. The Outside Beach may be reached by visitors by taking a stroll through the Otterbahn Trail.
3. Black Sand Beach, Barry Ann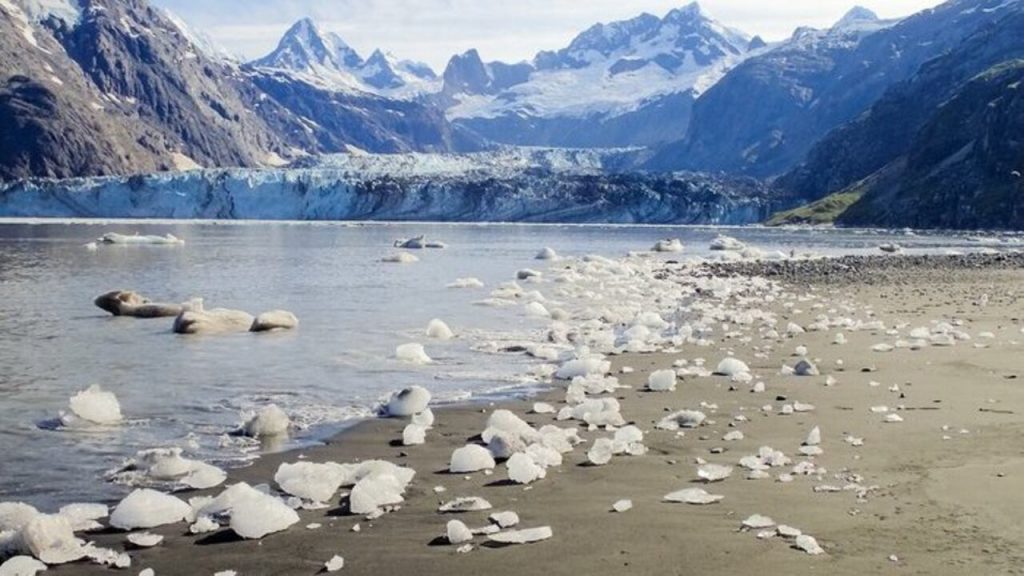 Located in Barry Ann, Black Sand Beach is a well-known resting and picnic spot. During the summer, the black grains can sometimes be stifling. However, due to the imposing peak of Coxe Glacier just over the ocean, this beach's shoreline offers one of the most breathtaking views in the entire globe. It is easily one of the best beaches in Alaska.
Have a look at the most beautiful cities in Alaska.
4. Wild Pocket Beaches, Prince William Sound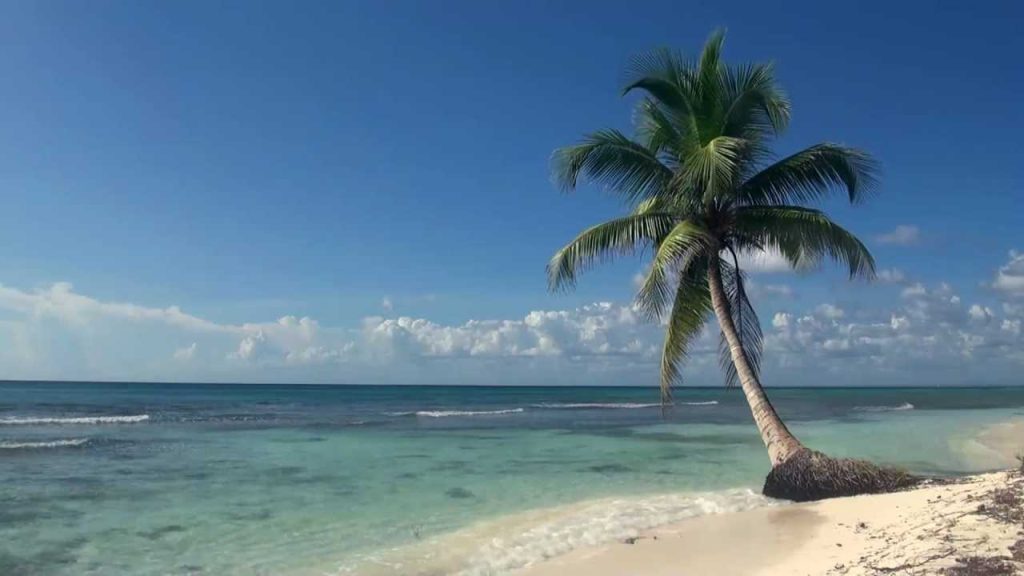 Visitors can spend an entire lifetime discovering countless little beaches around the rocky coastline of the Sound, some of which have sand gaps and allow for beachcombing. The quantity of shoreline that may be visited by walking fluctuates constantly with the rising and falling of the tides.
5. Bishop's Beach, Homer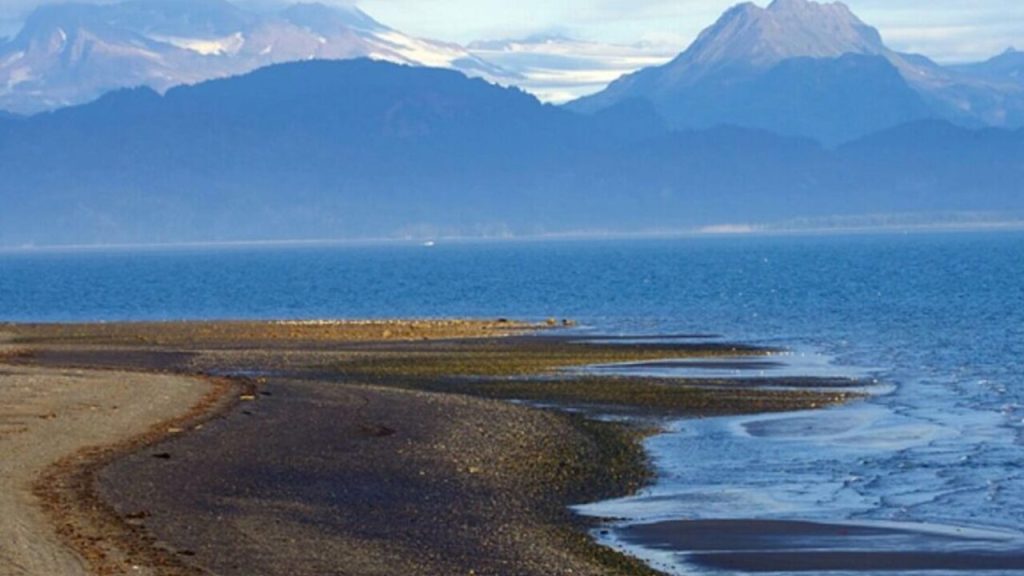 Bishop's Beach has one of the most spectacular coastlines in Alaska, offering walks, amenities, housing and restaurants at nearby locations that come with scenic settings. With tidal pools, a breathtaking view of Lower Cook Inlet and thunderous waves which will blow you away, this is a beach that people simply have to visit. When the tides are low, visitors can walk on its northern coastline for miles.
6. Bushkin River Beach, Kodiak Island
The entrance of a creek, immediately adjacent to the Kodiak airport, has a sandy beach that attracts beachcombers, nature enthusiasts and fishermen looking for exciting salmon fishing. This location is well-liked by inhabitants due to the expansive views of the ocean, accompanied by Kodiak's gorgeous upland areas and the opportunity for marine mammal viewing.
Check out the most beautiful places in Alaska.
7. Whittier Beach, Whittier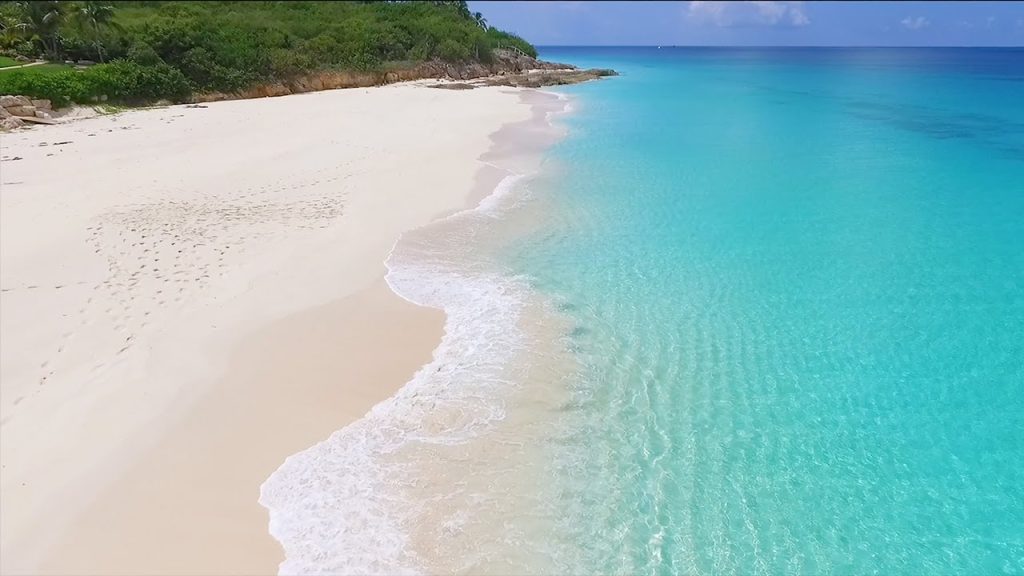 When the water recedes, a sandy beach at the mouth of the Passage Canal called Whittier Beach, emerges into a sizable plain. Although not a particularly brilliant beach, this frequently windy site is the only beach in Prince William Sound that is reachable by vehicle. A trip there is worthwhile if only to witness this distinctive habitat.
8. Lowell Point and Tonsina Point, Seward
This region in Seward, Alaska, visitors will come across two interconnected beaches named Lowell Point and Tonsina Point. Both present a wonderful opportunity to explore the environment of the Gulf of Alaska without taking a boat. Beneath the private homes and vacation rentals, Lowell Point has a spectacular beach cape that spans half a mile. Tonsina Point, on the other hand, is a natural beach with erratic beachcombing and animal-watching facilities.
9. Wasilla Lake Beach, Wasilla
Wasilla Lake Beach in Newcomb Park has the feel of a bygone summer bathing pond, making it perfect for picnicking and families with children. It features a beautiful beach, playgrounds, picnic areas, restrooms, a green lawn, and it's near Wasilla's business center. Moreover, the nearby Parks Highway offers the chance to buy groceries and commodities.
10. Cannon Beach, Yakutat
Along the isolated and challenging-to-access Lost Coast of Alaska, which runs, Cannon Beach is only one of the most magnificent beaches in Alaska. This beach stands out due to its convenient setting, which is just a couple of miles away from the airport. There are picnic tables and campsites along this untamed, beachfront area, as well as some remains from World War II-era like artillery cannons.
11. Chiniak Beach, Kodiak
Move away from the hustle and bustle of the harbor and find a quiet area all to yourself where you can take in the breathtaking scenery that Alaska has to offer. The Chiniak Highway Guide, which is readily available in the neighborhood, is an excellent resource for gaining knowledge of this region.
12. Black Sand Beach
I don't know what else could possibly blow your mind more than this vista, but if it doesn't, I don't know what would. When you compare the amazing colors of the glacier blue ice with the black sand beach, you will realize that you are completely and utterly awestruck by your surroundings. In Alaska, you absolutely must spend some time at Black Sand Beach.
Although none of the beaches listed above have gained fame globally or nationwide like the beaches in other American states, the fact that the snowy state of Alaska has so many sandy, scenic beaches is amazing in itself.