Alaska is the largest state in the United States with one of the lowest populations among US states.
So, finding schools and colleges in this vast state with relatively very few people is a hard job. Especially when it comes to community colleges that offer affordability, most Alaskan cities don't even have one.
But, don't worry, we have ranked the best community colleges in Alaska in terms of affordability, availability and education. The best community colleges in Alaska are listed below.
1. Ilisagvik College
Call: +19078523333 – Visit Website – View on Map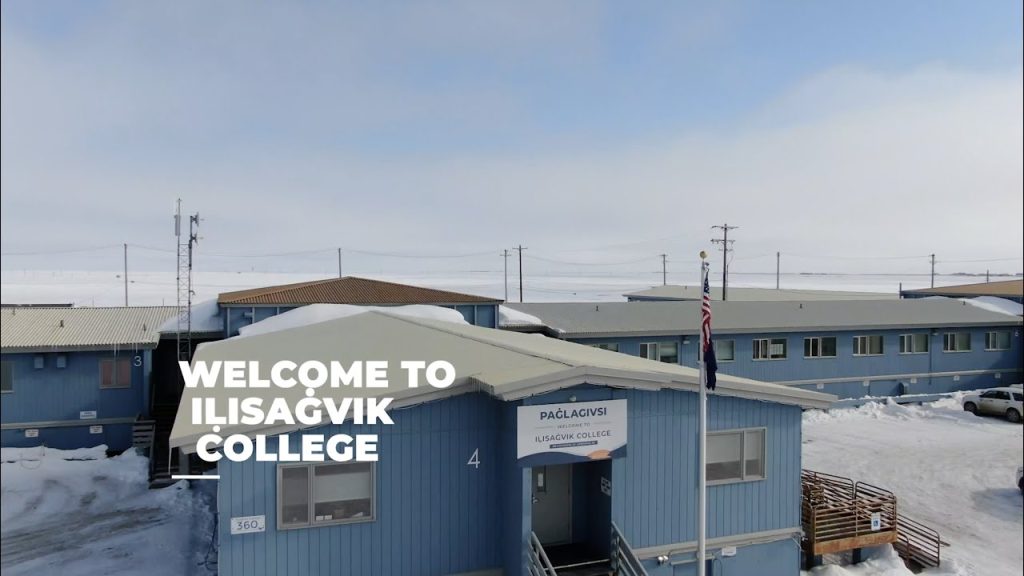 Iisavik College is a government-run community college in Alaska situated in Utqiagvik. This college is the sole tribally-administered community college in the state of Alaska. It is one of the most recognized community colleges in America's northern edge, offering degrees in Liberal Arts, Business and Humanities.
2. UAF Community and Technical College
Call: +19074552800 Visit Website – View on Map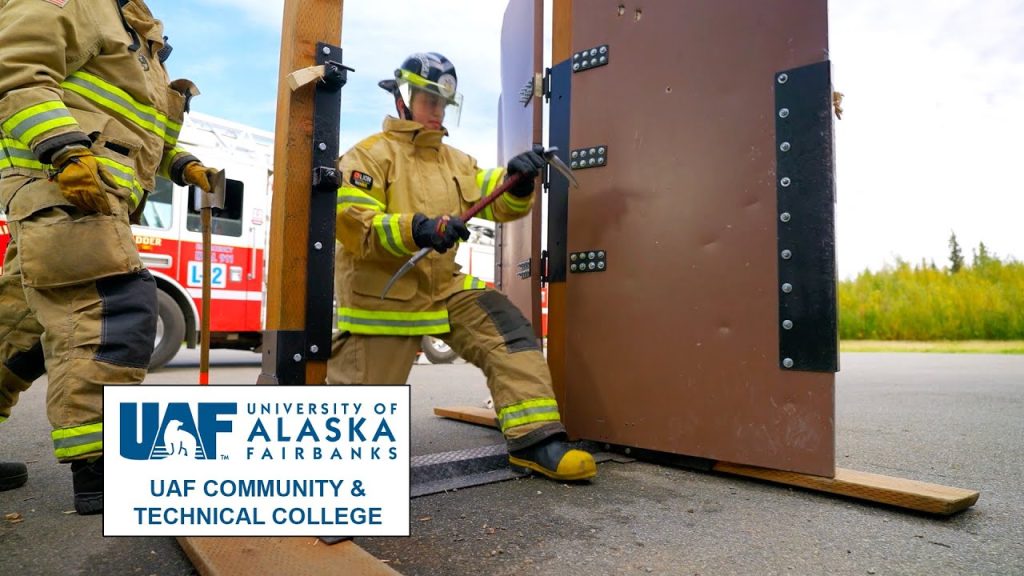 UAF Community and Technical College educates over 3,000 students annually while providing the best IT curriculum in Alaska, and preparing the students for lucrative careers. Its choices comprise transferable degrees, technical degrees, advanced training courses and around 40 other associate degrees or certificates.
3. Kenai Peninsula College
Call: +18772620330 Visit Website – View on Map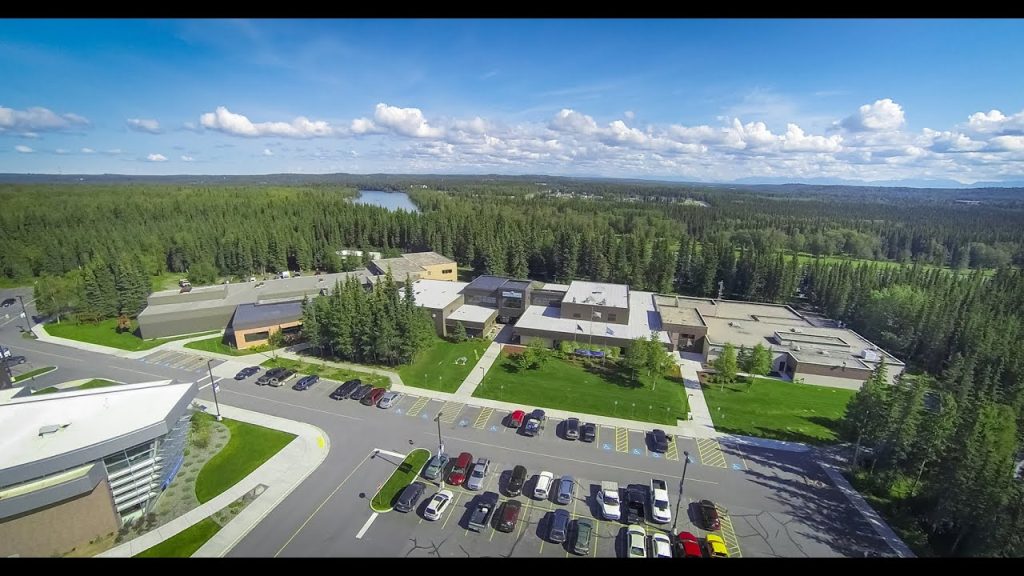 The University of Alaska Anchorage has a public college system which includes Kenai Peninsula College, which has campuses in three distinct locations in Alaska. Every semester, over 2,800 students enroll at KPC's three campuses to achieve their individual academic objectives across a range of subject areas.
Check out this interesting list of the best universities in Alaska.
4. Prince William Sound Community College
Call: +19078341600 Visit Website – View on Map
A unique higher learning establishment, Prince William Sound Community College is situated in the city of Valdez. Including the Oil Spill Response and emerging Outdoor Leadership programs, PWSCC provides degrees and certificates in 25 different programs which are difficult to acquire anywhere else.
5. Alaska Career College
Call: +19075637575 Visit Website – View on Map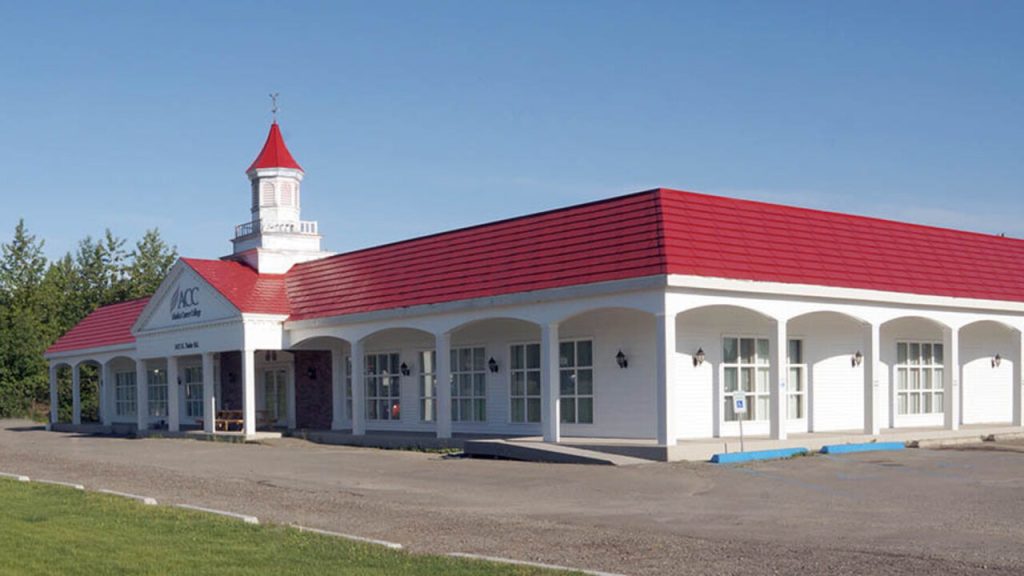 Located in Anchorage, Alaska Career College is a privately owned, non-profit college. The city where this institution is situated has 415 students enrolled altogether. Moreover, the academic year is continual at this college, which has 15 students for every teaching member. Alaska Career College offers associate degrees as its most advanced certificates.
6. Alaska Christian College
Call: +19072607422 Visit Website – View on Map
Private, non-profit Alaskan college, Alaska Christian College is located in the lovely city of Soldotna. Its 81 students are all enrolled on its countryside campus, while the college academic year is structured around semesters. In three separate subjects, students can obtain degrees while enjoying an excellent 10-to-1 student to teacher ratio.
These are the best nursing schools in Alaska.
7. Charter College
Call: +19073521000 – Visit Website – View on Map
A network of private autonomous colleges and educational institutions make up Charter College. Moreover, medical science, business, veterinary medicine, telecommunications and a few industrial career-based degrees are all offered by Charter College. Additionally, this institution has the Best Program for Veterinary Assistants in all of Alaska.
8. AVTEC – Alaska Institute of Technology
Call: +18004785389 Visit Website – View on Map
A community college with 60 enrolled undergraduate students, AVTEC – Alaska Institute of Technology is one of the best manufacturing colleges in the state, situated in Seward. Metallurgy, automotive mechanics and HVAC and Refrigeration Engineering are notable degrees offered by this college. A beginning income of $37,400 is earned by AVTEC alumni, who graduate 82% of the time.
9. Matanuska-Susitna College
Call: +19077459746 – Visit Website – View on Map
Matanuska-Susitna College, which is located in Palmer, is a significant part of the University of Alaska Anchorage's public community college system. Previously called Palmer Community College, it was founded in 1958, but in 1963 its name was changed to reflect its location, and is frequently referred to as Mat-Su College.
10. Alaska Bible College
A private Christian institution of higher education, Alaska Bible College may be found in Palmer, Alaska. The Association for Biblical Higher Education has granted it the status of being nationally accredited.
These are the community colleges in Alaska that offer technical and academic degrees of many varieties. A great thing about community colleges in Alaska is affordability, which is something that can be seen in these colleges that offer high-quality education and advanced learning facilities at affordable rates.