When it comes to their health, people desire better options more than anything. So when choosing a hospital, people tend to favor the best hospitals.
To achieve greatness, these hospitals adhere to rigorous standards of care, promote a climate of innovation, and communicate effectively with patients. Above everything else, they prioritize the patient's needs first. Besides serving you with some nice scenic views, Hawaii is also preferable for having the best healthcare benefits.
Below you can find some of the best hospitals in Hawaii.
1. The Queen's Medical Center, Honolulu
Call: +18086911000 – Visit Website – View on Map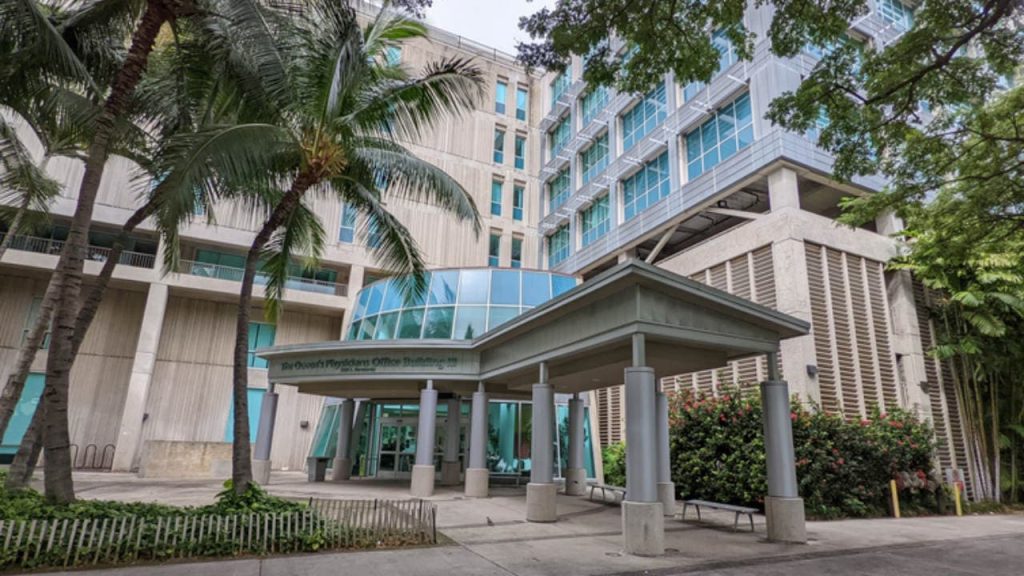 The best hospital in Hawaii is the Queen's Medical Center. Cancer, diabetes and endocrinology, otolaryngology (ENT), gerontology (geriatrics), neurology (including neurosurgery), and orthopedics are among the specialties where Queen's excels.
2. Kaiser Permanente Moanalua Medical Center, Honolulu
Call: +18084320000 – Visit Website – View on Map
Kaiser Permanente, a general medical and surgical hospital with 235 beds, is the second-best hospital in Hawaii. For treatments and illnesses including COPD, heart failure, and hip-and-knee replacement, the hospital received high rates from the American College of Surgeons.
3. Straub Clinic and Hospital, Honolulu
Call: +18085224000 – Visit Website – View on Map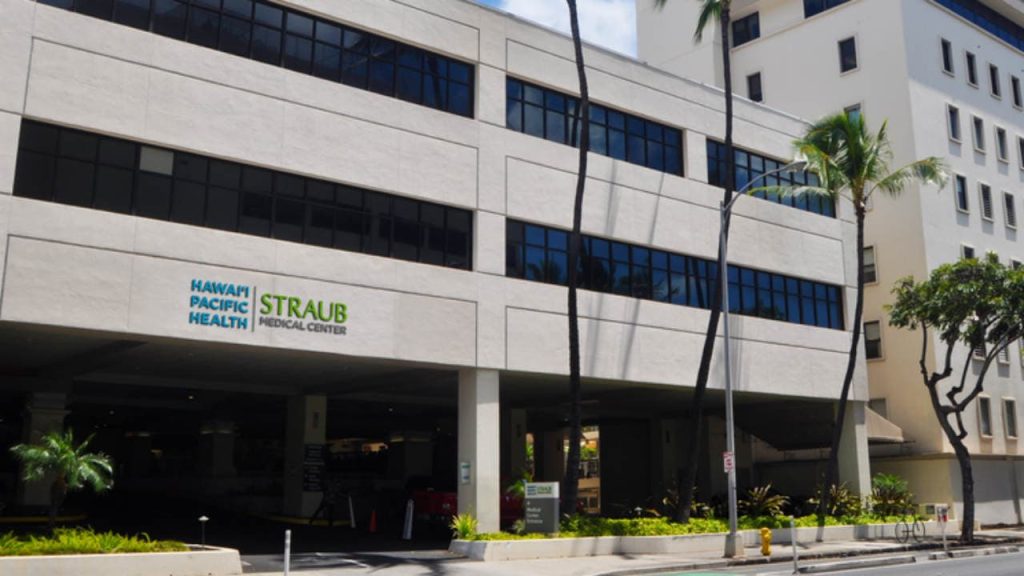 Straub Health Clinic, a hospital in Honolulu, Hawaii and part of the Hawaii Pacific Health network of health care providers, achieved an 88 percent "smart rating" from HealthGrove, based on a variety of factors.
You might also find it necessary to know about the largest hospitals in Hawaii.
4. Pali Momi Medical Center, Aiea
Call: +18084866000 – Visit Website – View on Map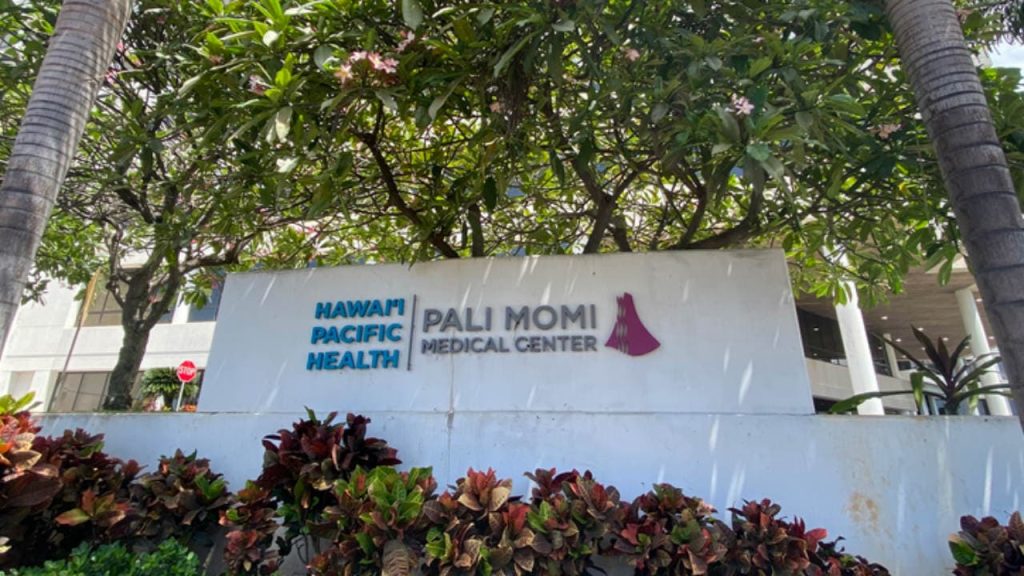 It's rated as the fourth-best hospital in Hawaii on my list. This hospital is the only one in Hawaii that uses a team triage approach to emergency treatment. It also boasts a comprehensive women's clinic, and the first retina center in the state.
5. Hilo Medical Center, Hilo
Hilo Medical Center, the sole hospital in Hilo, has high ratings from many of their patients, making it your only choice for emergency treatment in the region.
6. Adventist Health Castle, Kailua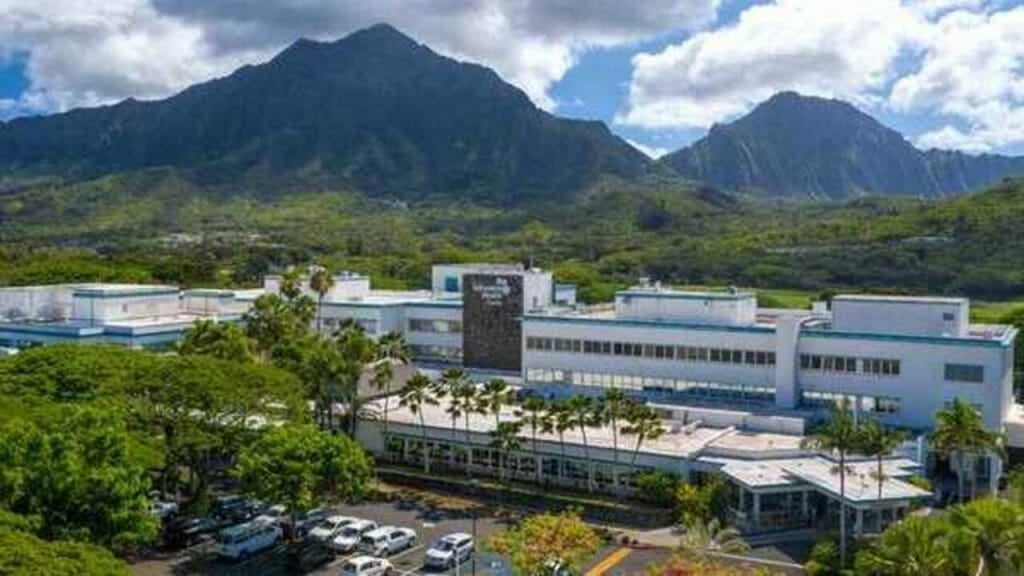 Formerly known as Castle Medical Center, this high-quality and comprehensive healthcare facility provides inpatient, outpatient and home-based services for the people in O'ahu. Here, your care will be provided by 248 highly skilled doctors who specialize in Urology, Speech Therapy, and other fields.
Learn more about the best places to live in Hawaii.
7. Kapiolani Medical Center for Women and Children, Honolulu
Call: +18089836000 – Visit Website – View on Map
Since 1890, this hospital has been providing quality services for women, infants and children. In the women's center, they offer maternity care, bone density testing, and a number of programs where mothers may learn how to care for her baby. They are also a kind of expert when it comes to treating critical newborn babies.
8. North Hawaii Community Hospital, Kamuela
Call: +18082472191 – Visit Website – View on Map
In addition to receiving high ratings from patients, North Hawaii Community Hospital boasts lower mortality rates than the national average. Although it is a relatively small hospital with less resources, the employees are really nice and supportive.
9. Kona Community Hospital
Call: +18083229311 – Visit Website – View on Map
Located in Kealakekua, Hawaii, the Kona Community Hospital falls under the category of General Medical and Surgical Hospitals. The hospital employs a total of 472 individuals across all of its sites. Behavioral Health, Cancer Treatment, Emergency & Trauma Care, Heartburn & Reflux Program, Imaging, Joint Replacement Program and Maternity Care are just a few of the services offered by this facility.
10. Wilcox Medical Center
One of the major medical centers on Kauai, Wilcox Medical Center is a not-for-profit institution created in 1938. It offers a comprehensive range of 30 specialties and programs such as cardiology, family practice, health management, neurology, OB-GYN, cancer and other services.
11. Kapi'olani Medical Center for Women & Children (253 beds)
Call: +18089836000 – Visit Website – View on Map
A nationally acclaimed, non-profit hospital, Kapi'olani is largely regarded as Hawaii's leader in the treatment of mothers, babies and children. The Joint Commission, an independent nonprofit organization that certifies health care organizations and services in Hawaii, has fully certified Kapi'olani Medical Center, which employs over 1,500 people and has 630 doctors on staff.
In terms of medical services, these hospitals are at the top. I hope this article becomes helpful for your trip to Hawaii whenever there is any emergency.