Regardless of whether you need help from a defense lawyer or an immigration attorney, the most important factor is the legal company you choose. However, there are many choices available now.
And, you'll want to be especially careful while picking one out. Don't forget to do your research before contacting someone, since not all are trustworthy.
I have acquired a list of some of the best law firms in California to help you find the right one you need.
1. Arash Law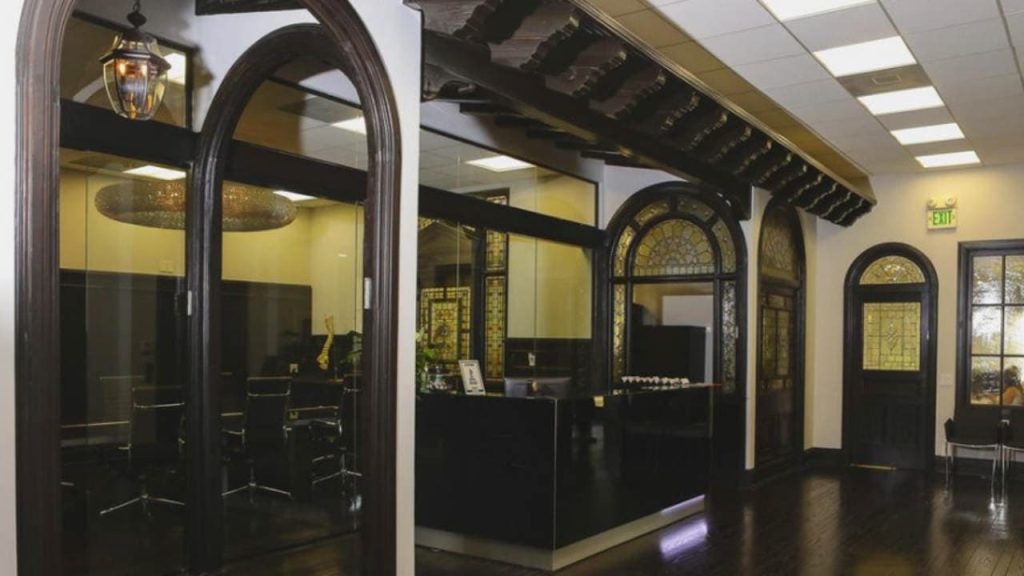 Arash Law has provided superior results to California injury sufferers for decades. With a legal staff of over 50 attorneys, Arash Law is one of the best law firms in California and a successful California injury law company, providing outstanding client service and outcomes.
Moreover, this firm's sought-after court attorneys have obtained multimillion-dollar judgments and settlements in catastrophic injury and wrongful death cases.
2. Latham & Watkins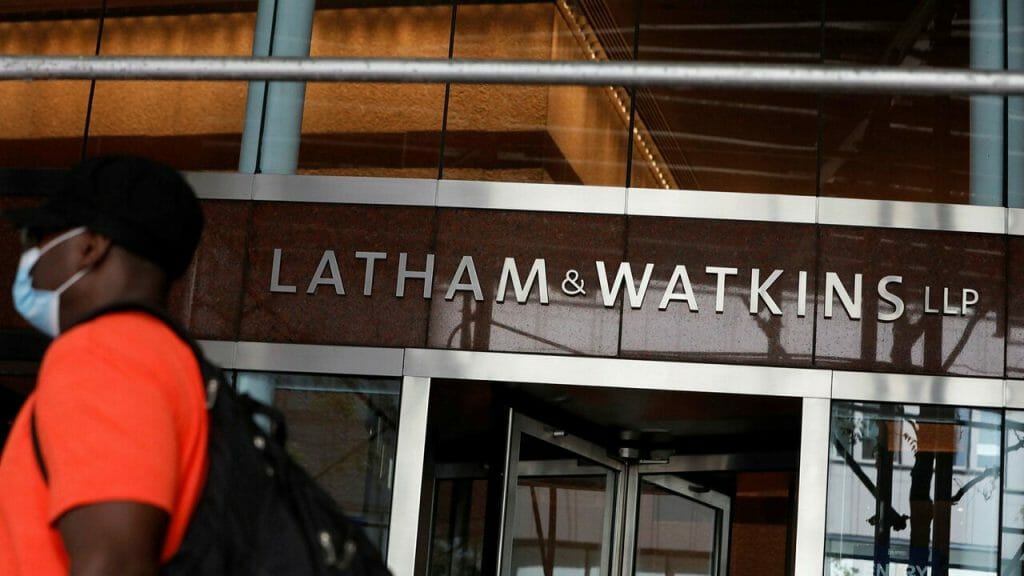 When you obtain a job at Latham, you know you've made it in the legal field. It is a global leader in dozens of practice areas. This legal behemoth will satisfy anyone wanting control over their practice and comprehensive training and assistance.
Latham is among the largest legal companies in the world. They have more than 3,000 lawyers in 30 locations worldwide and work in all the United States' major jurisdictions.
3. Perkins Coie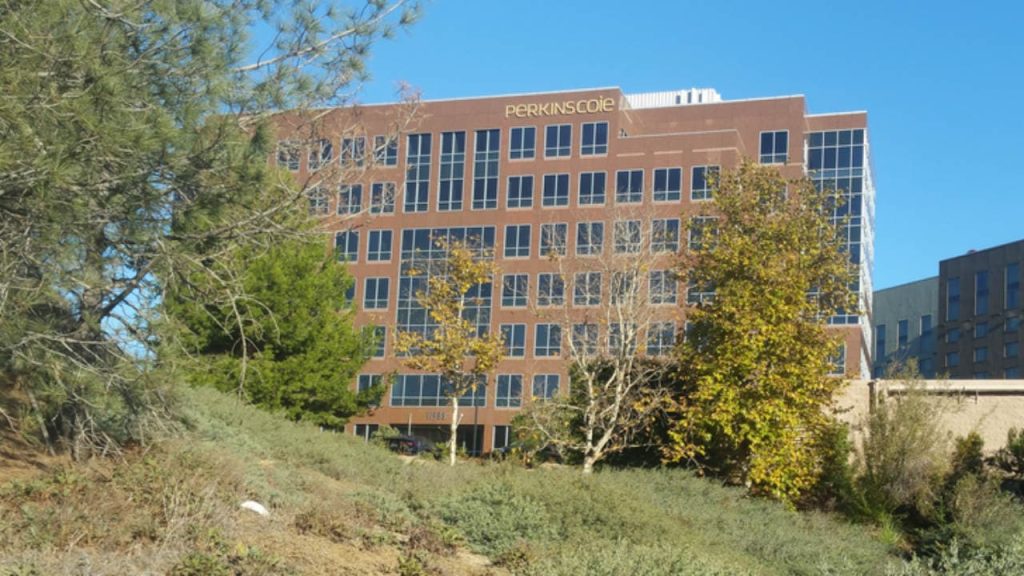 Perkins Coie LLP provides legal advice. Business law, bankruptcy & restructuring, environmental and natural resources, real estate & trust services, finance, copyrights, labor and employment, lawsuits, product liability, property investment & land use, regulatory and state affairs, and taxation are some of the firm's areas of expertise. The business was established in 1912 and is headquartered in Seattle, Washington.
Know where to keep your money safe! Check out the trusted banks in California.
4. Sidley Austin LLP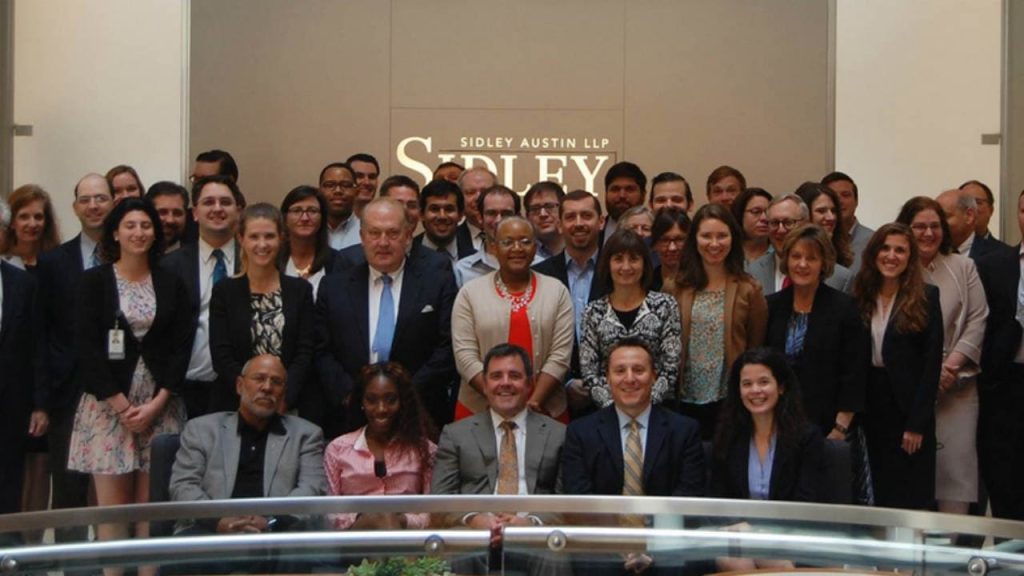 Sidley maintains a commitment to delivering quality legal advice and service in litigation, commercial, and regulatory matters across practically every area of law, with over 2,000 attorneys in 20 locations globally. Corporate and securities, copyrights, funds, other pooled assets, and bankruptcy are all areas of their well-acclaimed capital markets expertise and broad transactional practices.
5. O'Melveny & Myers LLP
O'Melveny & Myers, long located in California, has grown internationally, with offices in seven countries on three continents. Antitrust, cultural law, labor & employment, patent law, product liability, project financing, securities lawsuits, venture capital, and other areas are the firm's specialties.
6. ABC Family Law
ABC Family Law (Ashworth Blanchet Christenson, LLP) provides a caring yet practical approach to divorce, custody, and other Family Law issues. Even though each of their associates has a different style, they'll have the same goal: to ensure that their customers leave stronger but more optimistic than when they arrived. They have three key components in their approach to dealing with customers to that aim.
You might also be interested in knowing about the richest person in California.
7. Proskauer Rose LLP
They have more than 725 attorneys servicing customers from 13 offices around the America, Europe, and Asia. They represent one of the world's biggest organizations & best law firms in California. Asset managers, big sports leagues, top 500 businesses, and the entertainment sector are among their clients.
Wilson Sonsini is just a go-to company for IT sector customers because of its expertise in venture financing and intellectual property. The firm's lawyers have an entrepreneurial attitude and strike a good mix between hard work and friendliness. Wilson Sonsini Goodrich & Rosati is a worldwide player with extensive tech roots, with 950 attorneys spread over 16 locations worldwide.
Cooley is the firm for entrepreneurs and early-stage enterprises, and it's great for individuals looking to work on cutting-edge projects with forward-thinking clients. The brand has a great commitment to diversity and a very friendly atmosphere.
With over 1,200 agents working across the U. S., Europe, and Asia, Cooley is known for its technology & venture capital work and is the best law firm in California.
10. Morrison & Foerster LLP
As its nickname indicates, the firm and its lawyers do an excellent job, but they don't take themselves too seriously. MoFo specializes in various practice areas, including intellectual property and privacy, and is a standout pro bono provider, aiding in a wide range of situations.
With a lengthy reach throughout the Pacific Rim and, more recently, into Europe, MoFo supplements its experience in IP, finance, sciences, technology, and litigation.
11. Pacitti Law Firm
Located at the heart of the world's entertainment capital, Pacitti Law Firm (PLF) provides legal services to its broad array of clients, specializing in film and television development, finance, production, and distribution. PLF's clients include award-winning production companies, producers, writers, directors, actors, and other acclaimed entertainment professionals.
12. JLG Lawyers
Jaurigue Law Group and its lawyers provide superior employment and labor law representation to clients in the state of California, Los Angeles and Glendale. Whether you were wrongfully terminated as the result of a discriminatory practice, based on factors such as race, gender or disability, or if you were the victim of workplace sexual harassment, its civil rights lawyers have the experience, knowledge and dedication you need to fight for your rights.
Choosing wisely will allow you to take advantage of the best possible services. You'll be able to choose a reputable legal company this way, and you'll also have the chance to get various benefits.