Biking is one of the most popular outdoor activities in Colorado, and the state itself is full of stunning mountain bike trails. These bike trails compliment the awe-inspiring natural landscapes of Colorado, which are full of mountains, valleys, forests and rivers.
Whether you want to bike through the wilderness of secluded forests, or highly-elevated mountain tops, Colorado has bike trails for all your preferences. Choosing a bike trail among them isn't easy, especially if you don't have any prior knowledge about them.
So, I have come up with a list of the most wonderful bike trails in Colorado to help you out.
1. The Colorado Trail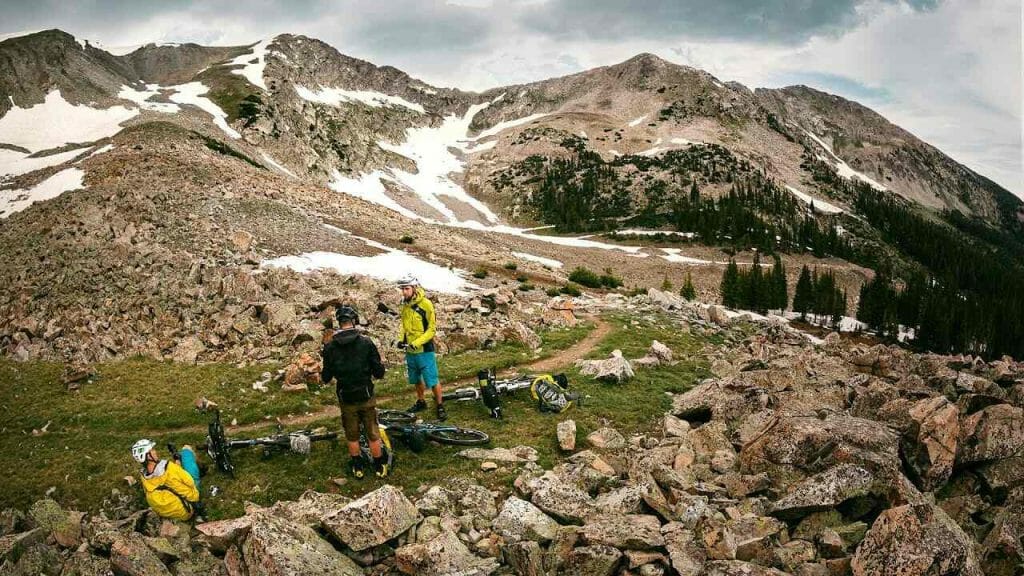 Spreading from Denver to Durango, The Colorado Trail is one of the biggest trails in the United States. It is highly popular among hikers and bikers, especially due to its massive length.
Moreover, the highest point of this trail is more than 13,000 feet above the sea and most of its points are elevated around 10,000 feet. By offering awe-inspiring scenic views and tranquil wilderness, the Colorado Trail has become the most iconic bike trail in Colorado.
2. Doctor Park
Located in Crested Butte, Doctor Park is a stunning bike trail in Colorado that provides an open and peaceful biking experience. The trail itself is 14.2 miles long and some areas of the trail might have light traffic.
Additionally, Doctor Park trail is situated on the backdrop of massive mountains in the countryside, providing bikers with unmatched scenic views. The highest point of the trail is well over 10,000 feet.
3. Monarch Crest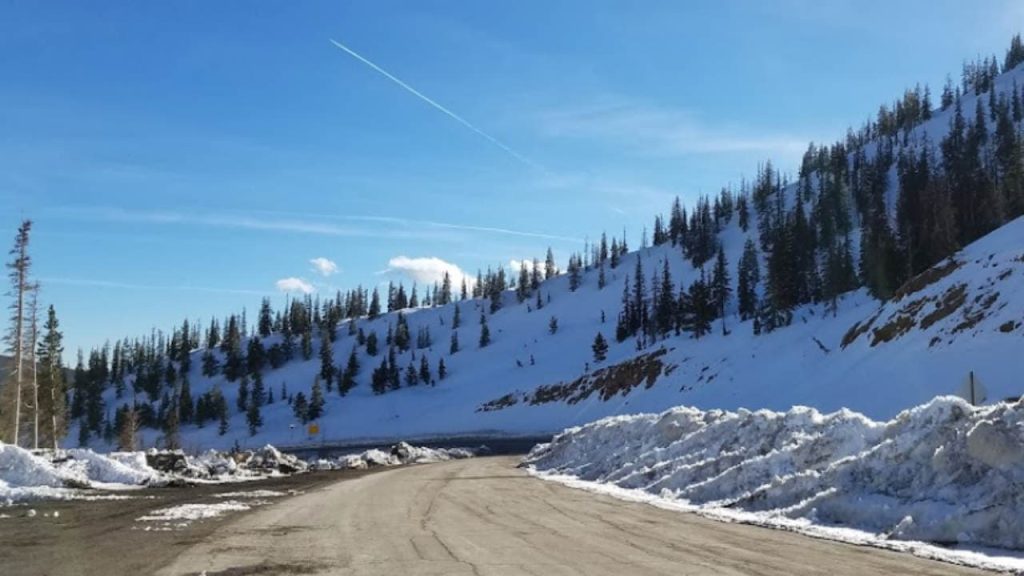 Monarch Crest is one of the best bike trails in Colorado that is surrounded by splendid green lands, trees and mountains. Despite being nestled in the scenery of valleys and mountains, some parts of the trail can be extreme.
However, many bikers welcome this challenge and want to test their biking skills. It is the perfect trail in Colorado for high-skilled biking under tranquil conditions.
Check out these wonderful hiking trails in Colorado.
4. Buffalo Creek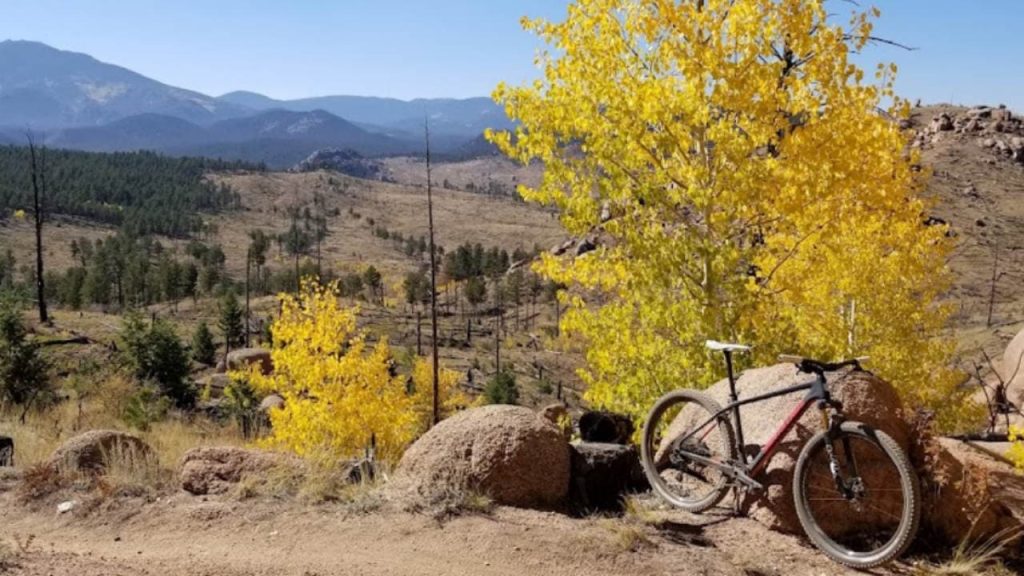 One of the most versatile bike trails in Colorado is Buffalo Creek, and it is located in the city of Pine. The trail consists of both single track and double track trails, which allow a large group of bikers to bike through this trail together.
Furthermore, this massive trail is surrounded by camping areas and campsites, where you can spend the afternoon. Providing biking and camping, Buffalo Creek offers you the perfect opportunity to go on an adventure.
5. Lunch Loop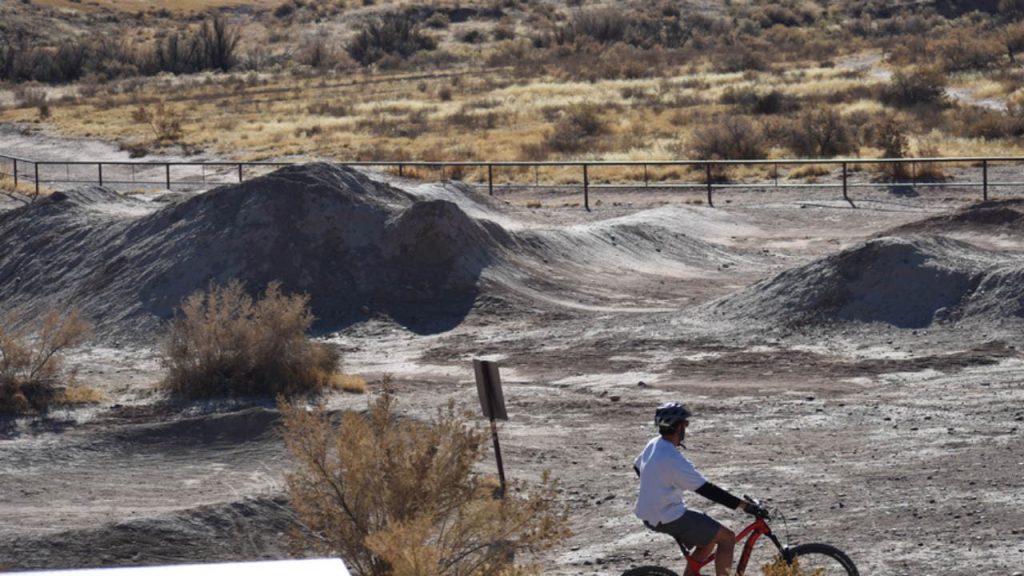 Lunch Loop, a bike trail located in the second-largest city on the western slope of Colorado, Grand Junction, is one of the best mountain bike trails in the state. Not only is it an optimal choice for mountain biking while enjoying scenic views, but it is also very popular among dirt bikers.
In fact, there is a single trail that descends from Lunch Loop to a playground for dirt bikers. Biking in the Lunch Loop can get very hot at times, so there are restrooms and water facilities at certain points along the trail.
6. Horse Gulch
Located in Durango, Horse Gulch is the second-most popular bike trail in the city after the Colorado Trail. It is a stunning bike trail featuring a hot climate, so be sure to carry lots of water with you.
However, one of the best features of Horse Gulch is the convenience its trails provide for both beginners and experts. The popular trails in Horse Gulch include Snake Charmer, Raider Ridge and Power Line.
Make sure to also visit the best state parks in Colorado.
7. Government Trail
Government Trail is one of the most beautiful bike trails in Colorado, situated in one of Colorado's most wonderful cities, Aspen. It is a massive bike trail that spreads almost 20 miles in length.
In addition to that, the Government Trail has an elevation of 8,400 feet from the sea level. This gives the trail a cool temperature, making it a perfect trail for summer or fall. Depending on the time of your bike breaks in between, the trail can take around 2 to 4 hours to finish.
8. Divide Trail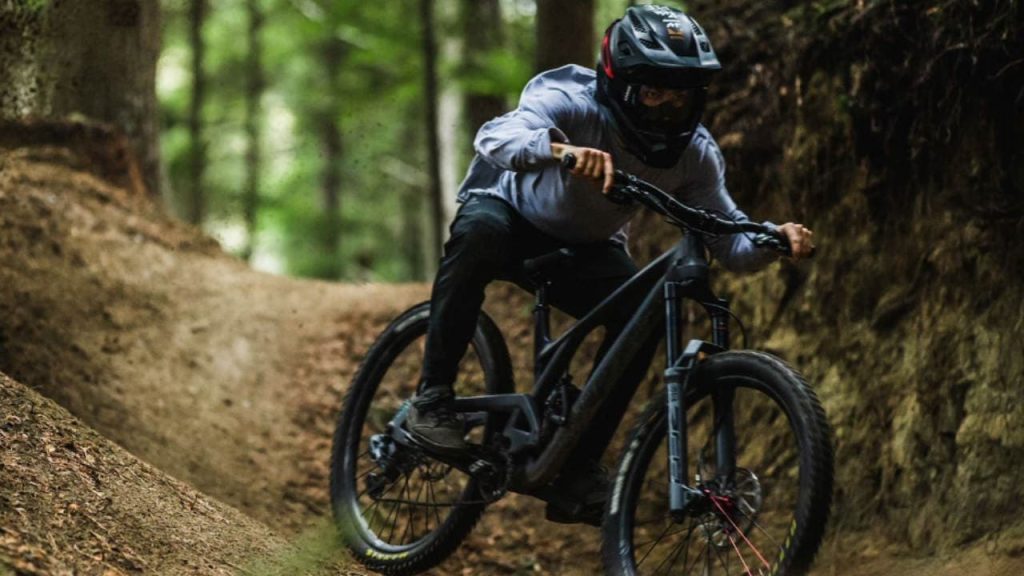 Located in beautiful Steamboat Springs, the Divide Trail highlights the majestic beauty of the wilderness of this city quite well. The trail is nestled within alpine forests and valleys, offering a peaceful and secluded vibe.
Divide Trail is a magnificent mountain trail, but it can be a bit difficult to navigate at times. You can also find Diamond Trail and Morning Gloria Trail nearby.
9. Phil's World
Phil's World is one of the biggest trails in Colorado, that spreads across 27 miles of land in Southwest Colorado. The vertical single trail will allow you to access up to 2,000 feet of vertical track through a relatively flat trail. Biking through this amazing trail, you can enjoy amazing views of canyons, mountains and valleys in Cortez, Colorado.
10. The Mineral Belt National Recreation Trail
The Mineral Belt National Recreation Trail is a year-round bike trail in Leadville that allows you to bike through this historic mining town. The trail itself is massive and spreads across 11.6 miles of land.
Surrounded by beautiful trees, the trail gives a feel of Colorado's signature wilderness. Elevating more than 10,000 feet, the Mineral Belt National Recreation Trail also offers a stunning scenic view of mountains and forests.
11. Peaks to Plains Trail
Not yet fully complete, this smooth concrete trail will encompass a truly quintessential view of Colorado as it runs downhill from the Continental Divide for 65 miles through the Rocky Mountains to the east. The Peaks to Plains Trail largely follows the route that Clear Creek carved millennia ago through mountains and high plains, following it from its headwaters to where it empties into the South Platte River north of Denver.
12. New Santa Fe Regional Trail
The New Santa Fe Regional Trail, a 17-mile stretch of crushed stone and gravel that parallels the foot of the Rocky Mountains, provides magnificent vistas of the Front Range and Pikes Peak. The contrast between the omnipresent red dirt and virtually continuously blue skies is breathtaking.
You almost always see cadets out for a run, gliders circling overhead as novice pilots practice their abilities, and parachutists floating through the air when you pass by the United States Air Force Academy. Even the infrequent noise of military aircraft rumbling overhead barely disturbs the peace of this trail.
The most popular bike trails in Colorado are mountain bike trails at very high elevations. This high elevation allows these trails to maintain a relatively cooler temperature during the summer and fall. Additionally, these trails complement the mountainous terrain of Colorado spectacularly, enabling visitors to enjoy amazing views while biking.