State parks are parks created for exploring gorgeous landscapes and enjoying various activities to enjoy a getaway. Colorado is known for attracting tourists to explore the beauty of this colorful state.
Whether you are looking for recreational activities to do in state parks or just to explore the natural beauty of Colorado, I have brought for you the list of the best state parks in Colorado for you to decide on.
1. Cherry Creek State Park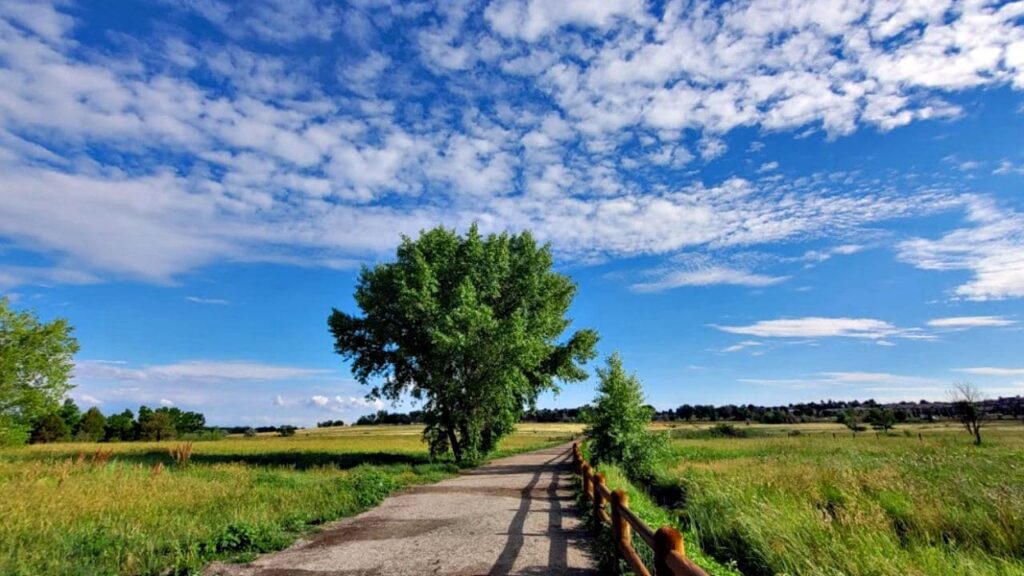 is a scenic oasis that offers a variety of water and land recreational activities, making it the first state park in Colorado that you must visit. Cherry Creek State Park is 4000 acres of land with modern camping facilities including RV parking.
There is a remote reservoir that adds to the picturesque beauty of the place. You can book motorbikes or watercraft to explore the massive area and enjoy the beautiful wildlife.
2. Chatfield State Park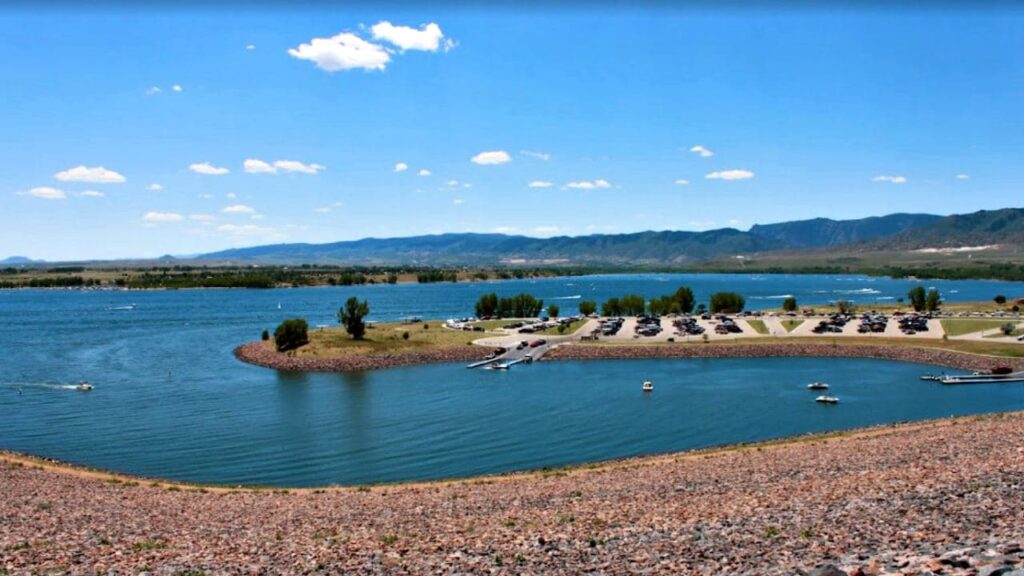 The perfect place for picnickers, campers, fishermen and tourists is Chatfield State Park in Colorado. You can relax in the resort and park your vehicle safely.
One of the highlights of this park is the food fests of Colorado bounty that celebrate small town foods. You can schedule your visit during winter to enjoy skiing across the icy slopes.
3. Eldorado Canyon State Park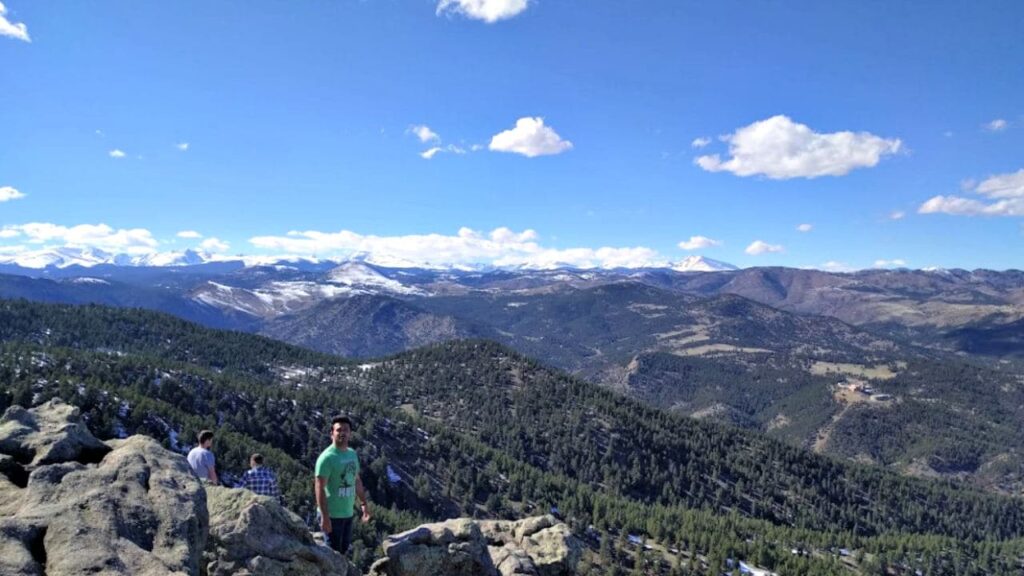 Eldorado Canyon State Park is the right place to improve your rock climbing skills. The popular trails of Denver are best for climbing. You can even appoint experienced AMGA guides to navigate throughout the gorgeous area.
The trails are often developed for safer routes, and you can try rock climbing or other activities with your family and friends.
You might also be interested in visiting the most beautiful places in Colorado.
4. Castlewood Canyon State Park
Are you a geology enthusiast? For people who love exploring the unique environmental diversity of Colorado, Castlewood Canyon State Park is one of the best choices. You can explore Colorado's history through trailing across the Castlewood Canyon Dam.
However, a disadvantage of this park is that it is a day – use park. So you should wake up early to plan your day so that you can explore most of the area.
5. Golden Gate Canyon State Park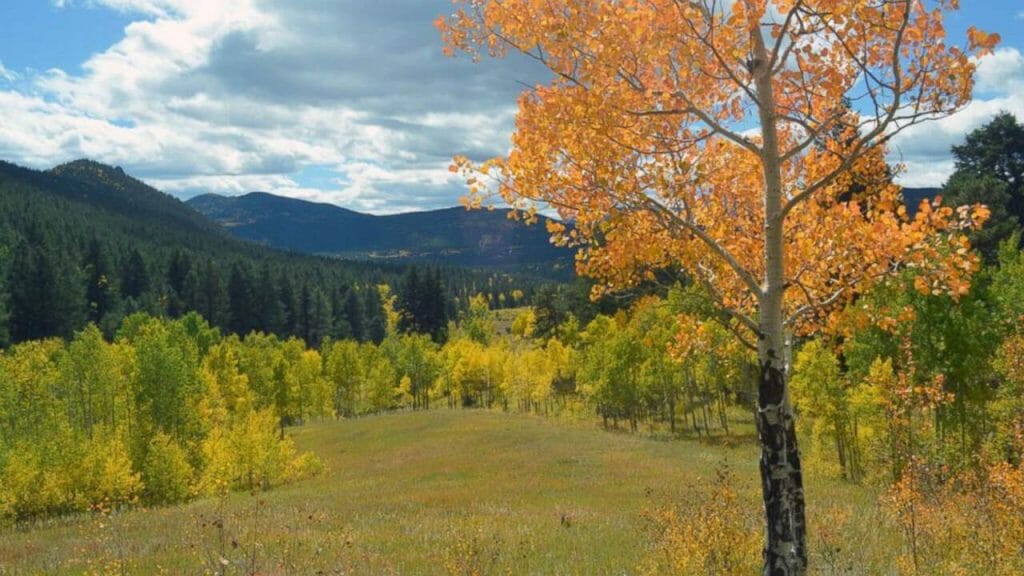 Searching for a serene place to escape from the hassles of life. The best place to recharge your mental energy is the Golden Gate Canyon State Park. It is packed with exciting activities to pursue.
You can hunt, hike, camp, and explore the massive 12000 acres of land. A plus point for this park is that parking is free. Keep in mind that you will not find Wi-Fi or cell service in the area, so it is the best place to unplug from chaotic life.
6. Roxborough State Park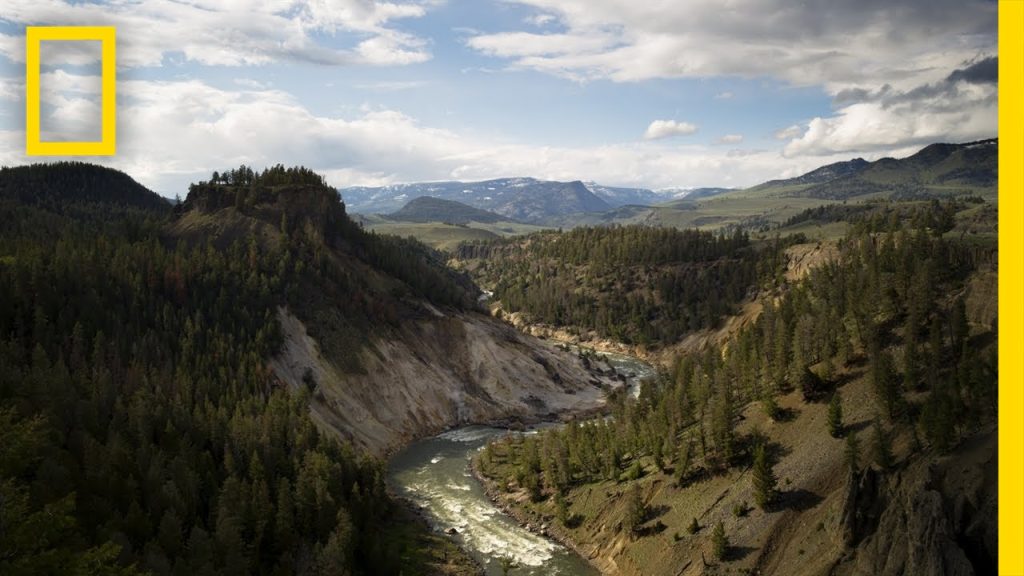 Roxborough State Park is a designated area marked as the Colorado Natural Area. From dramatic rock formations to diverse wildlife, you will experience the unique geology of Colorado when you visit this state park.
The special red rocks are abundant across the area, and you can hike along the safe trails.
Do you want to visit the National parks in Colorado? Check out this list.
7. Eleven Mile State Park
With over 320 camping sites, Eleven Mile State Park is a gorgeous state park. Located in South Park, you can stroll in the high alpine meadows or see the panoramic views of the park.
The park has the largest reservoir named Eleven Mile, where you can catch abundant fish. The park centers a beautiful alpine lake.
8. Cheyenne Mountain State Park
Cheyenne Mountain State Park is a year – round park to enjoy a getaway. You can renew your spirit through mountain biking, hiking, exploring, sightseeing and more.
This state park established in 2006 is considered a "crown jewels" of Colorado's magnificent ecosystem. You can take a walk around the massive area to resonate with the natural energy of the surroundings.
9. Rifle Falls State Park
Located south along East Rifle Creek is Rifle Falls State Park. It has 13 drive-ins and 7 walk-in campsites that are surrounded by lush greeneries and gorgeous landscape.
Near the falls, it is claimed as the best spot for picnicking. During winter, walk-in tent sites and sites with electric hookups are also available. I will give you a heads-up that this spot is quite busy during summer, so unless you do not mind the hassles of crowded places, try scheduling your getaway during winter.
10. Barr Lake State Park
Are you a passionate Bicyclist? Do you want to leap into the amazing experience of bicycling across the bank of rivers? Barr Lake State Park, located northeast of the Denver area, is a place you have got to try.
The park's wildlife is fascinating with more than hundreds of specifics of living organisms. For the curious naturalists, this is an extensive area of magnificent beauty. The vast and clear trails make it the perfect place for biking.
11. Lory State Park
With 26 miles of thrilling trails, Lory State Park is a one of a kind spot for different activities like mountain biking, hiking, picnicking and horseback riding amid some fabulous foothill scenery.
It is open for county camping throughout the year. But as the place is very popular, you have to pre-book months before if you want to visit on weekends. ​When you purchase a Lory​ State Park pass, you have access to the neighboring trail system by foot, horseback or bicycle.
12. Mueller State Park
Escape from the office and take a break to rejuvenate. Searching which place would be a commendable option? Mueller State Park is an extensive area of over 5,000 acres of spring-fed meadows, forested ridges and massive rocks of Pikes Peak Granite. This state park has several ponds that dot the area.
You can book cabins easily through their website. This state park is abundant with wildlife, natural landscapes and extensive camping sites. It makes it the best place for photographs throughout every season. However, drones are not allowed in the park, so remember to follow the protocol.
The ecstatic moments you spend while connecting with nature will help you boost your mood and health. So why not visit these state parks in Colorado? Select any of the mentioned ones and create unforgettable memories.