The canned food industry is competitive, with many companies vying for market dominance. Canned food has grown more popular as a convenient and time-saving alternative for those who are increasingly pressed for time.
As a result, businesses are doing everything they can to be noticed. So, who tops this competition?
You can find it in the below list of some of the best American canned food brands.
1. The Kraft Heinz Company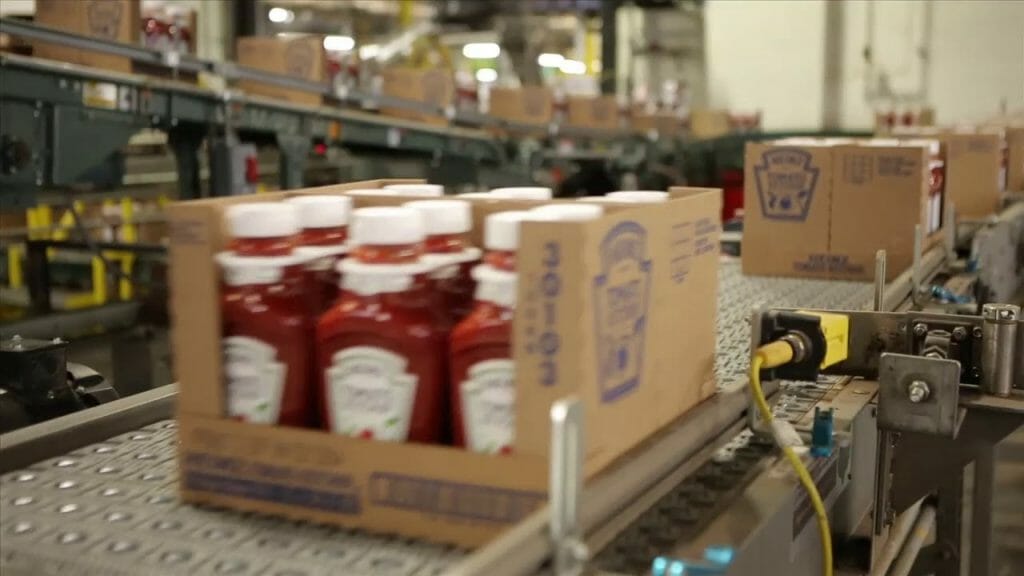 In the 1900s, the best American canned food brand, Kraft, started its journey in Chicago as the J.L. Kraft and Bros. Company and marketed cheese primarily. Kraft owns several well-known food brands, including Jell-O, Cool Whip, Lunchables, and Planters.
In part, Kraft's success may be attributed to its 1915 invention of sterilized processed cheese that does not need chilling. During a time of vigorous product development in the 1960s, Kraft produced various new products, including fruit preservation, jams, barbecue sauces, and Kraft Singles, which are still in use today even though it was founded in the 1950s.
One of the most notable mergers and acquisitions occurred in 2015 when the Kraft Foods Group combined with Heinz, a sauce maker that has been around since 1869.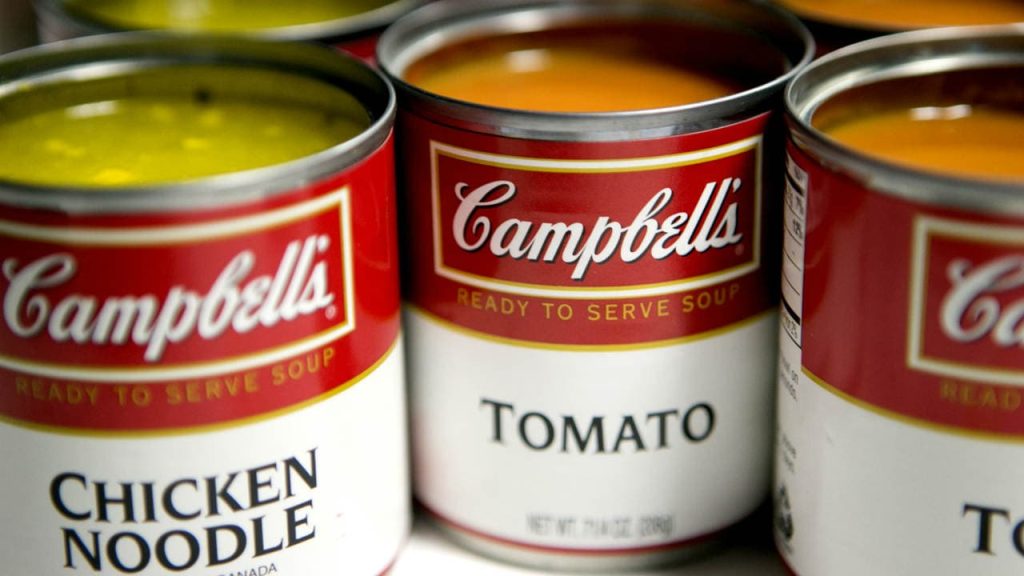 Campbell Soup Company is another U.S-based manufacturer of processed foods and snacks and one of the best American canned food brands. For more than a century, the company's canned soup has been a treat in the homes of American families.
John T. Dorrance made their outstanding soups even better. He was a scientist who had a deep love for eating. V8, Goldfish snacks, canned fruits, Prego sauces, and Kettle Chips are just a few of their best-selling items.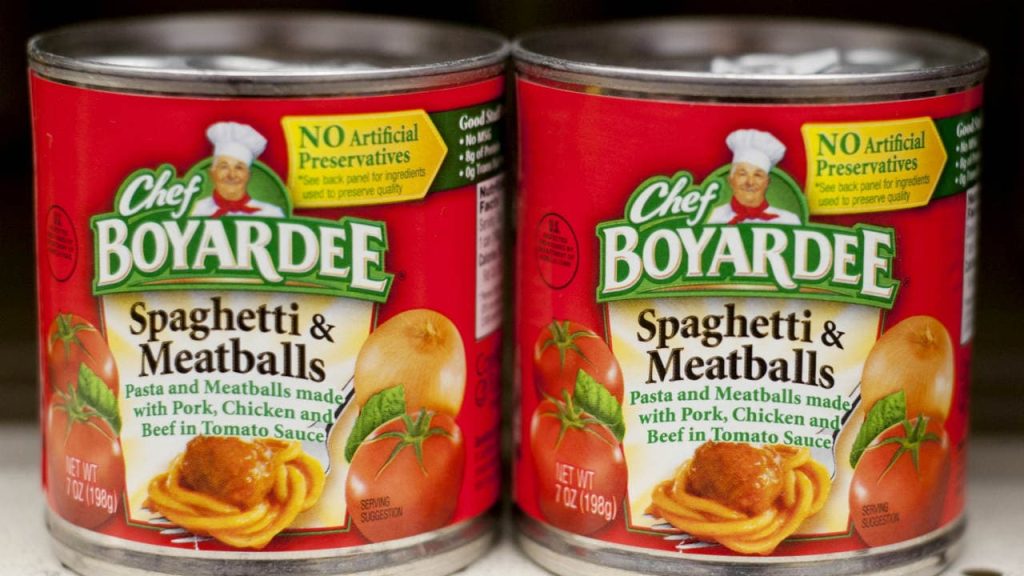 Conagra Brands is a major player in the North American food-branding industry and a leading American canned food brand. Conagra originated as a flour mill firm in Nebraska in 1919 but has since evolved into a diversified household products corporation.
Canned and frozen meals from the firm are available at Walmart shops throughout the United States. Duncan Hines, Birds Eye, Slim Jim, Reddi-Wip, Angie's BOOMCHICKAPOP, Duke's, Earth Balance, Frontera, Healthy Choice, and Marie Callender's are just a few of Conagra's many global brands.
You might also like to know about the top cooking oil brands in USA.
4. Del Monte Foods, Inc.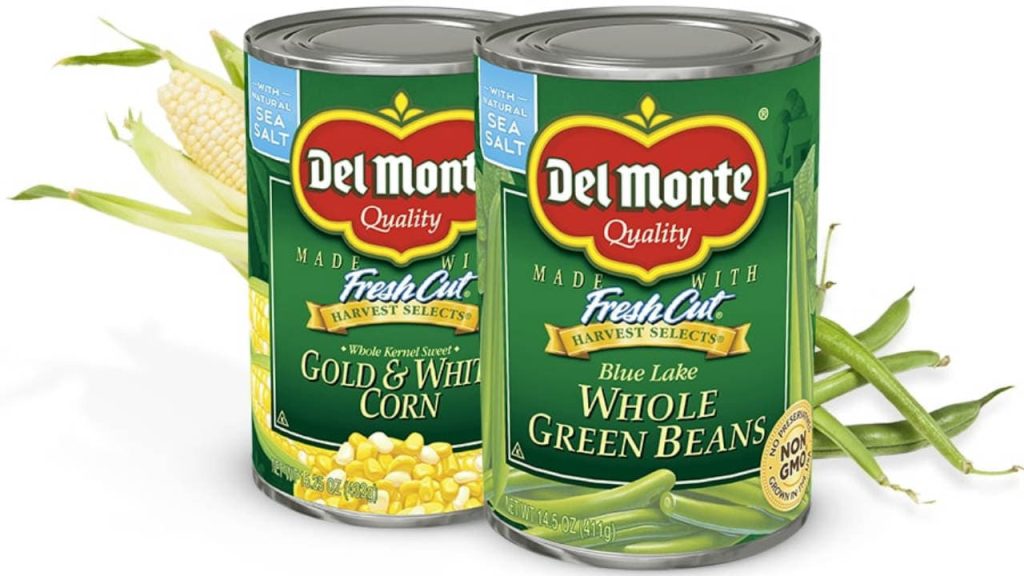 Since 1886, Del Monte has been making canned food. Over the years, it has established itself as one of the world's oldest and most well-known institutions. Founded in San Francisco in 1907, the first cannery was a watershed moment in the history of the fruit and vegetable industry.
A decade later, in 2002, the brand had reached a worldwide audience with a wide variety of nutrient-dense canned foods. All of Del Monte's marketplaces across the globe have access to a large range of canned vegetables, fruits, and corn.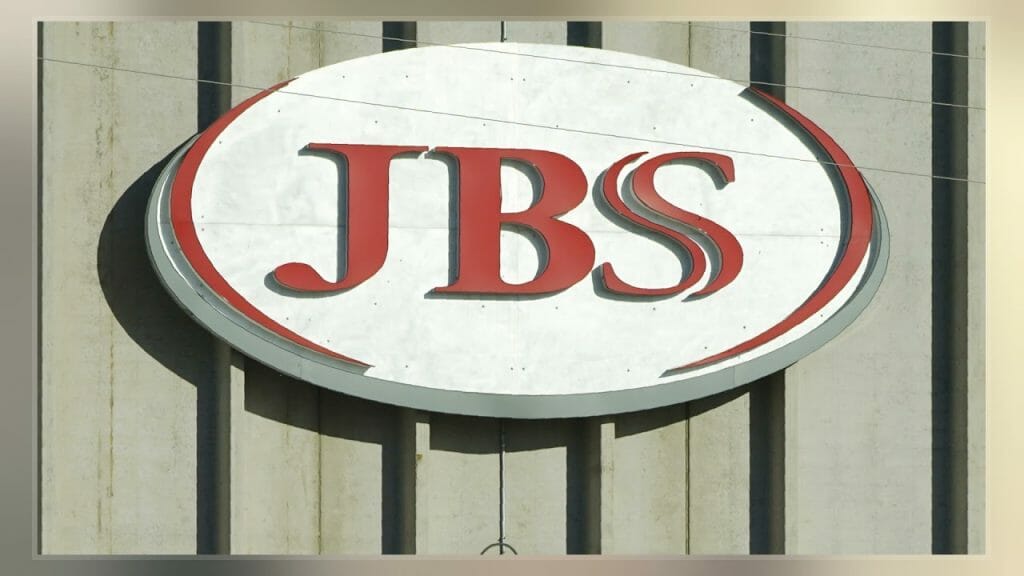 JBS USA Holdings is a giant in the cattle, pork, and lamb industries. JBS, the world's largest beef processor and exporter, has several plants in the United States and Australia. This includes JBS Swift, JBS Packerland, and Tasman Group, all of which are located in the United States. JBS Five Rivers, a feedlot company with roughly ten feedlots, is also owned by JBS USA.
Processed foods, frozen pizza, and lasagna are among the company's other offerings. JBS' clients are primarily food stores and service providers. Also, they have over 350,000 registered clients on average. Now, the company's goods are sold in 190 countries across five continents.
A relatively new canned food brand, Muir Glen, was established in 1991 in California. Tomatoes and tomato sauces are the company's specialty, and it offers a broad selection of both in its online store.
That there were better techniques to cultivate tastier tomatoes than those already in use was the driving force for its creation. Tomato sauces, chopped tomatoes, crushed tomatoes, and peeled tomatoes are among the company's offerings.
Learn more about the popular coffee brands in USA.
7. Dole
For more than a century, Dole, the North American corporation, has been in business as one of the major American canned food brands. Throughout the years, it has grown tremendously, purchasing other firms in the same field. Besides South and Central America, it owns plantations throughout Asia.
Fruit bowls, fruit in plastic jars, fruit parfaits, fruit crisps, dates, raisins, canned and frozen berries, tropical fruits, and fruit bars are the company's major offerings. Moreover, cold, frozen, or canned juices are available, as well as salads, such as greens, salad kits, and tatters.
8. Green Giant
American brand Green Giant was founded in 1903 and is still going strong today. The arrival of a new pea variety known as the Prince of Wales sparked its conception. In 1935, Green Giant became a reality, and it has continued to expand ever since.
Sweet corn, asparagus, palm trees, peas, and green beans are just a few of the vegetables they grow. Moreover, freshness, purity, nourishment, and flavor are all preserved in the canning process used by Green Giant.
9. Starkist
Canned tuna manufacturer Starkist is situated in Pittsburgh, Pennsylvania. Martin Bogdanovich created the firm in San Pedro, California, in 1917. Heinz and Del Monte had previously purchased it.
It is owned and operated by the Starkist Samoa Co. in Tutuila, American Samoa.
In addition to canning tuna for personal consumption, the American Samoa factory processes tuna waste to produce fish meal and fish oil. They're best renowned for their brilliantly canned tuna and chicken to many. Lately, they've added munchies to their portfolio.
10. Healthy Choice
Created in 1919 by Frank Little and Alva Kinney, Healthy Choice is a frozen food company operated by ConAgra Foods. Although Healthy Choice meals cannot compete with fresh, healthy foods you cook personally, they are cheap in fat and superior to many other alternatives.
As part of its Healthy Choice line of frozen foods, ConAgra offers various options for consumers, including different cold cuts and various meat cuts and frozen meal and side dish options.
11. Campbell's
Campbell Soup Company is another American company that deals with processed food and snacks. They are best known for their canned soup that has been a delicacy in American homes since 1869. John T. Dorrance revolutionized Their world-famous soups. A chemist who had a passion for food.
12. Dinty Moore
Dinty Moore is a canned food brand that is under the Hormel Foods Corporation. Hormel was founded in 1891 in Minnesota by George A. Hormel. It was started as a packager of meat products like ham and chicken. They eventually branched out to frozen foods by 1980. The corporation is found in over 80 countries and owns other brands like Skippy, Jennie-O, and Columbus Craft Meats.
More than simply eye-catching logos and visuals are required to establish brand awareness. Also, assurance of food safety is a major concern since canned food is so widespread that most Americans consume it even when they prepare their own meals from scratch.