Certain highways have grown infamously dangerous, even though driving with caution is prevalent across the country. While going on a flat, predictable street might be soothing, other routes need greater focus.
Across the world, there are many exhilarating and dangerous roads. Still, in the United States, there are lots of avenues for adventure and danger.
To put it mildly, I have presented some of the most dangerous roads in the US.
1. I-95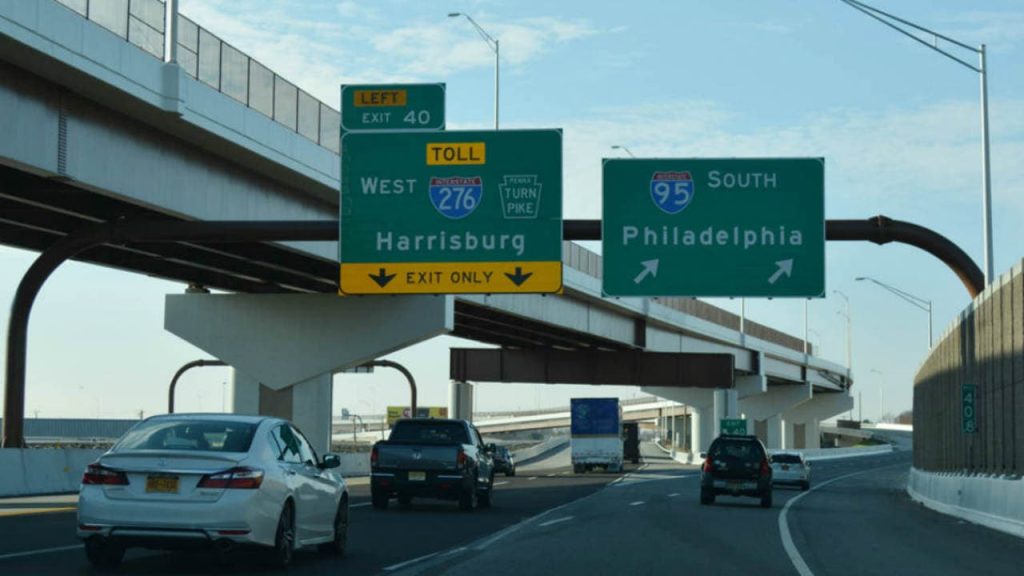 Among the most dangerous roads in the US, Interstate 95 (I-95) is the first. Many incidents happened in the Northeast during the winter months when the streets were less than suitable for traffic.
Jacksonville and Brevard County, just outside Orlando, on Florida's eastern coast, accounted for a significant part of the state's traffic fatalities.
2. I-20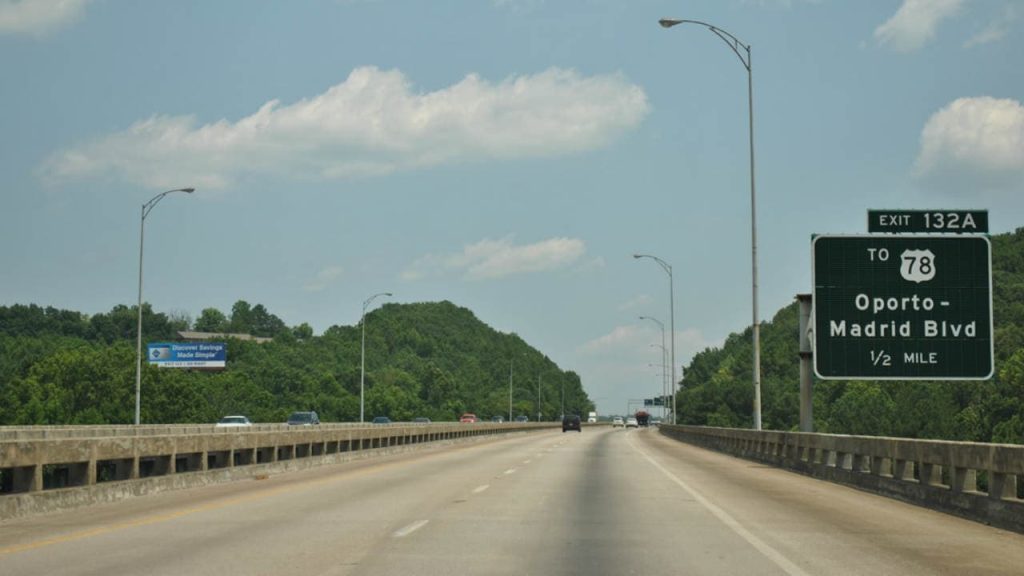 Even while I-20 is one of the list's shortest routes, it is also ranking second among the most dangerous roads in the US. Many highway deaths occurred in high-traffic locations like Mississippi, Jackson, and Atlanta. The route of I-20 begins in West Texas and ends in South Carolina.
3. I-5
This year, I-5 is ranked the third most dangerous road in the US. Interstate 5 stretches 1,381 kilometers along the coast of the Pacific. Sacramento, Los Angeles, and San Diego County, home to the state's deadliest region, are all traversed by the highway. Because 18-wheelers often use this stretch of road, it is much riskier for other vehicles.
You might also like to know about the longest tunnels in the US.
4. I-75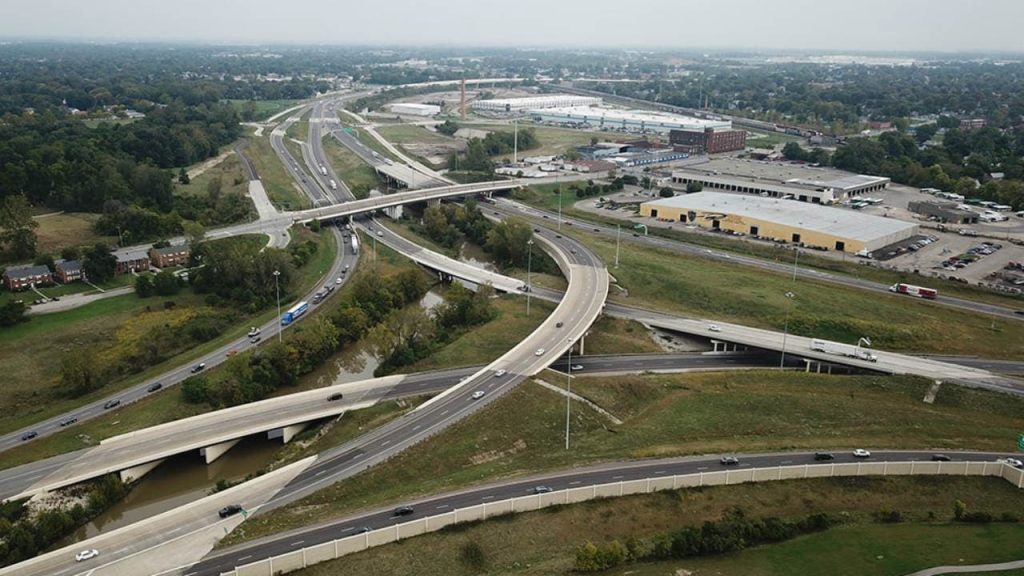 Interstate 75 spans from the Great Lakes to the southern point of Florida, running north-south for much of its length. It is risky to travel on Highway 96 during colder months only when roadways are ice or covered with snow. If you live in a neighborhood that gets cold frequently, you should have weather emergency supplies in your car.
5. I-35
Laredo, Texas, is the southern terminus, and Duluth, Minnesota, is the northern terminus of Interstate 35. There are various reasons why I-35 is known as one of the most dangerous roads in the US. For starters, it passes through three densely populated Texas cities: San Antonio, Austin, and Dallas, with significant populations. It is also unsafe to drive on I-35 since it is the primary route for hundreds of 18-wheeler vehicles.
6. I-15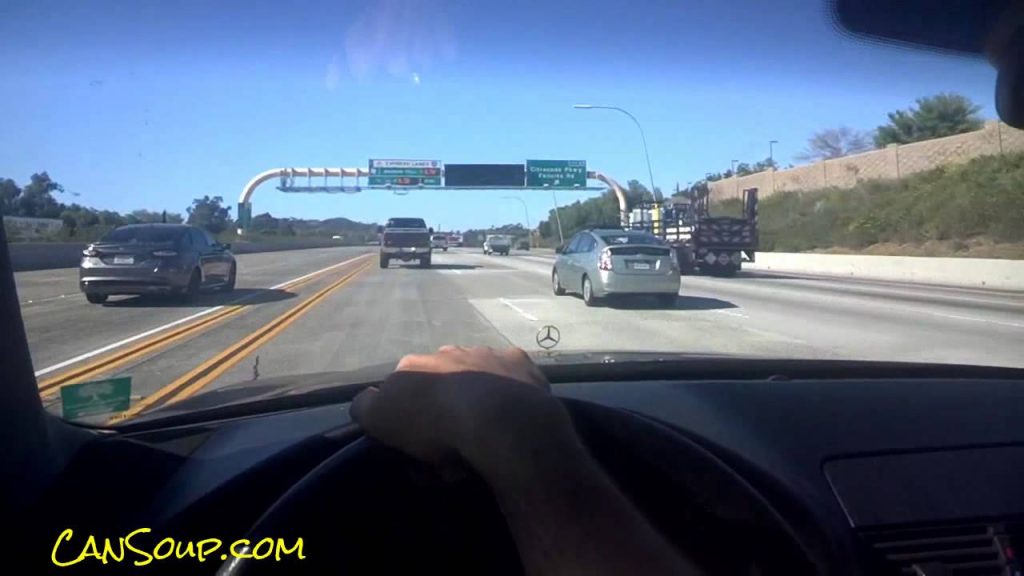 As a result of excessive speeding and other reckless driving, the stretch of highway connecting Las Vegas and Los Angeles is often one of the country's scariest. This roadway has a cumulative death toll of 158, lower than many other roads on this list. In comparison, it works out to 11.02 deaths per 100 miles for the small distance covered.
Learn more about the steepest roads in the US.
7. I-40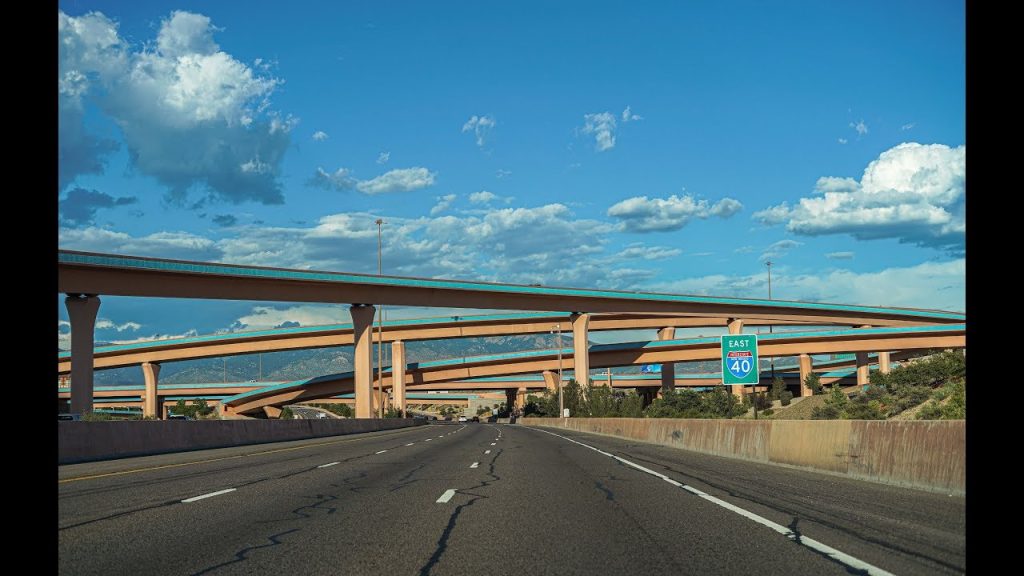 On its east-west route, the I-40 connects the cities of Barstow, California, with Wilmington, North Carolina, via New Mexico's Albuquerque, Oklahoma City, Tennessee's Nashville, and North Carolina's Raleigh.
As a result of the high traffic volume, it has been classified as one of the most dangerous roads in the US; actually, it travels through every state. There were 253 overall fatalities on the roadway, but it only counts 9.89 killings per 100 miles since it is so long.
8. I-70
Highway I-70 runs from Utah to Maryland, passing through Denver, Louis, Indianapolis, Pittsburgh, and Baltimore. Certain sections of the highway have steep gradients, tight twists, and very adverse winters. While the sight is breathtaking, avoid taking pictures while driving.
9. I-80
From San Francisco to Teaneck, New Jersey, the I-80 is also one of the most dangerous roads in the US. Some locations of I-80 are particularly hazardous because of the restrictions on fast speeds, heavy semi-truck congestion, and severe winds. A total of 209 people were killed on the roads in 2019.
10. U. S 41
From Michigan's Upper Peninsula of Milwaukee; Chicago; Nashville, Tennessee; Atlanta; and Miami, U. S 41 seems the only non-interstate roadway to make it into the top 10 and one of the most dangerous roads in the US.
A snowfall or a cold snap may cause major problems for drivers in the north. In Florida, Hillsborough County has the country's highest per capita rate of road deaths.
Roads having the highest fatality rates often connect major cities and counties. These most dangerous roads in the US had 59% of their fatalities on north-south roadways, while 41% of their deaths happened on east-west roadways. Be more cautious while driving on these deadly roads!