Do you like challenges? Do you de-stress if you solve puzzles? If you are one of those who enjoy problem-solving, then your go-to place for a fun escape is escape rooms.
In Alabama, you will find the perfect hot spots to go on adventure times in the escape rooms. These rooms are packed with puzzles and riddles that will spike the adrenaline rush in you.
Do you think you can take up such a challenge? Test your skills at these top escape rooms in Alabama.
1. Breakout Games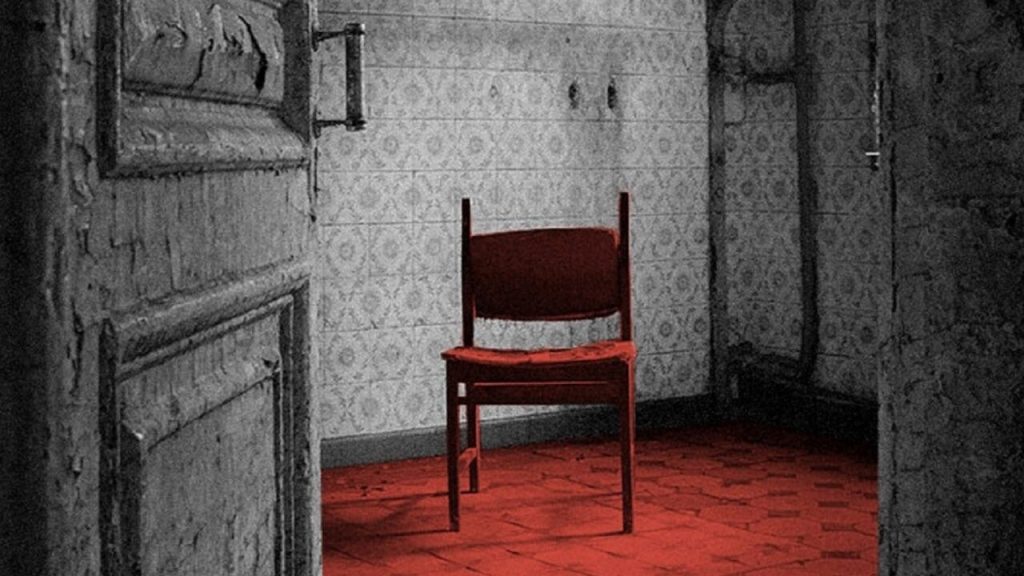 With the one goal of escape from the room within an hour, Breakout Games in Birmingham, Alabama offers a thrilling experience. You need to crack codes, find hidden items and solve puzzles to make it out of the room. These escape rooms offer 5-star experience with many thematic rooms including Submarine Survival, Mystery Mansion, Runaway Train, Museum Heist and more.
2. Auburn Escape Zones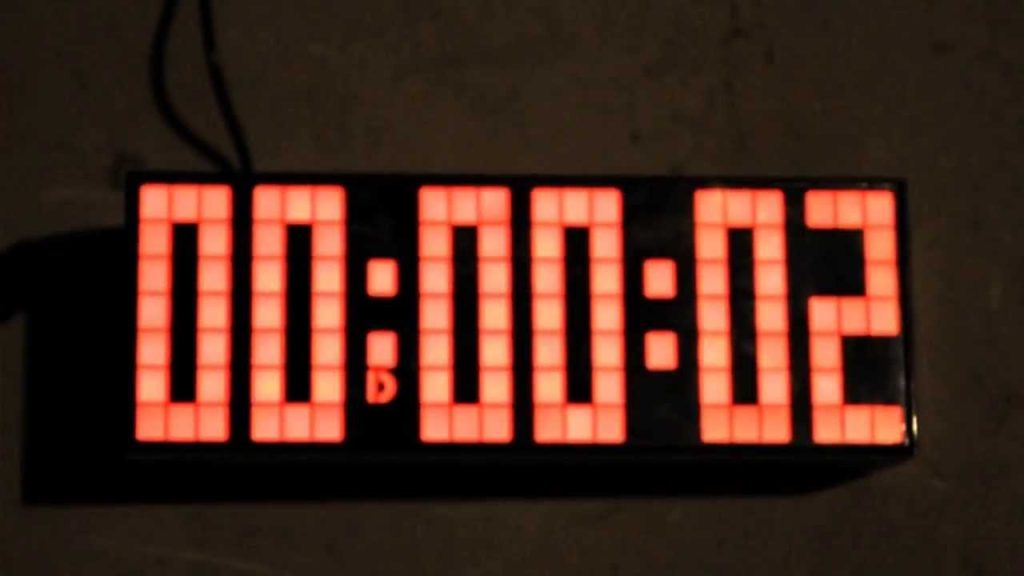 With its set of unique challenges, Auburn Escape Zones provides you the chance to have non-stop fun. Within 60 minutes, you are challenged to make it out of the room victoriously. With its mind-bending puzzles and creative story-line, you will be on the edge till you make it out. Affordable rates per player is another key advantage of visiting this fun place.
3. Huntsville Escape Rooms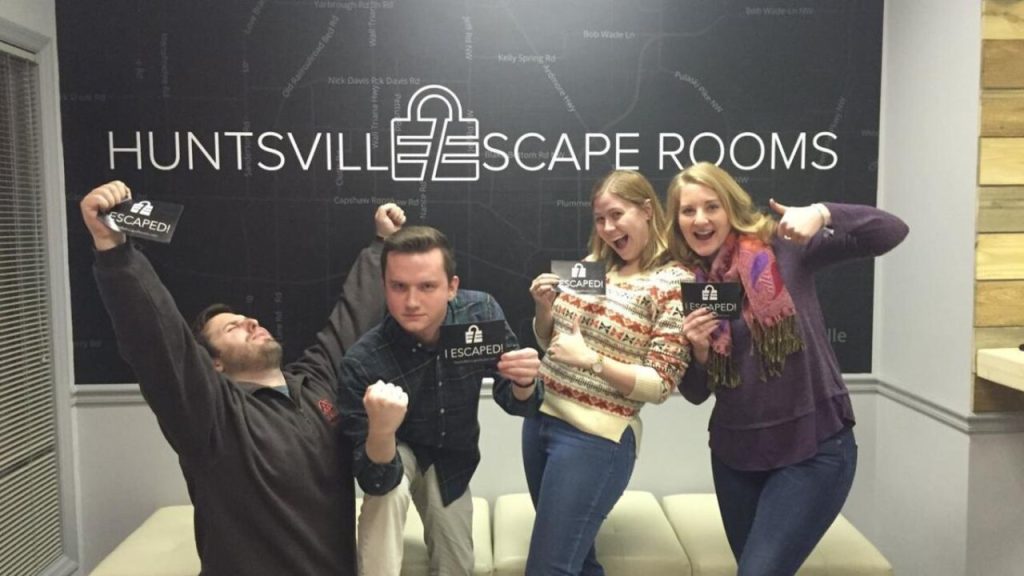 Looking for a team building activity? Plan to visit Huntsville Escape Rooms. Packed with loads of challenges according to different difficulty levels, you can choose whichever your team keens to select. As they continually add new suites and rooms to up their game, every time you revisit, you are in for an amazing and new experience.
Take a look at these fascinating junkyards in Alabama.
4. Brain Busters Escape Rooms
At Brain Busters Escape Rooms, you will experience a thrill like no other place. The 6 amazing escape rooms, each designed differently, are for thrill enthusiasts. Some are filled with military-like themes, another room is packed with mystery items. You never know which surprise is waiting for you.
5. Escape Enterprise LLC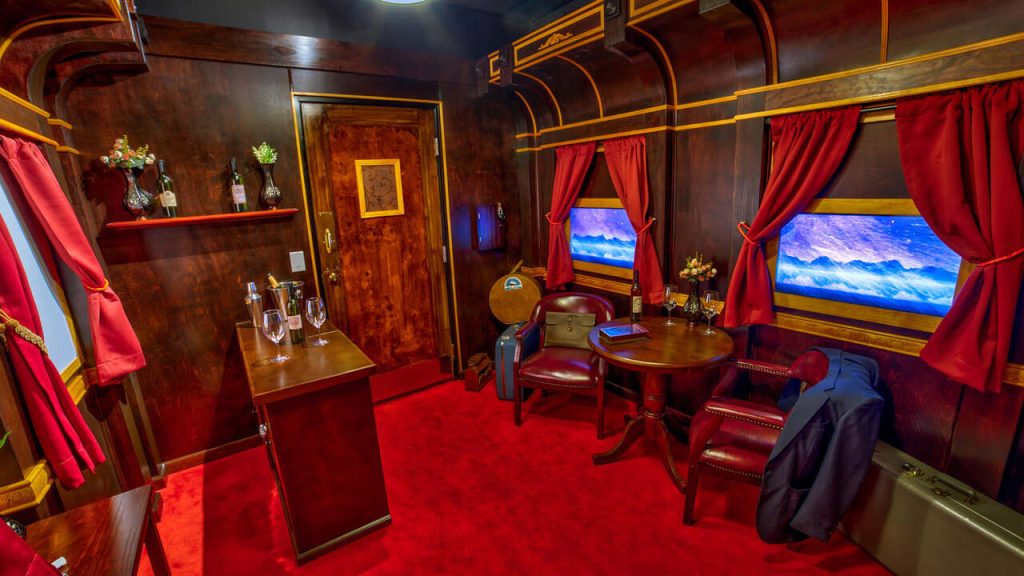 Escape Enterprise LLC offers you 7 different escape rooms for a crazy and thrill-packed experience. There is no end to adventure and fun when you visit this spot. Besides the adventurous experience, they also offer bouncy houses, birthday parties and Christmas celebrations.
6. Escape Room Florence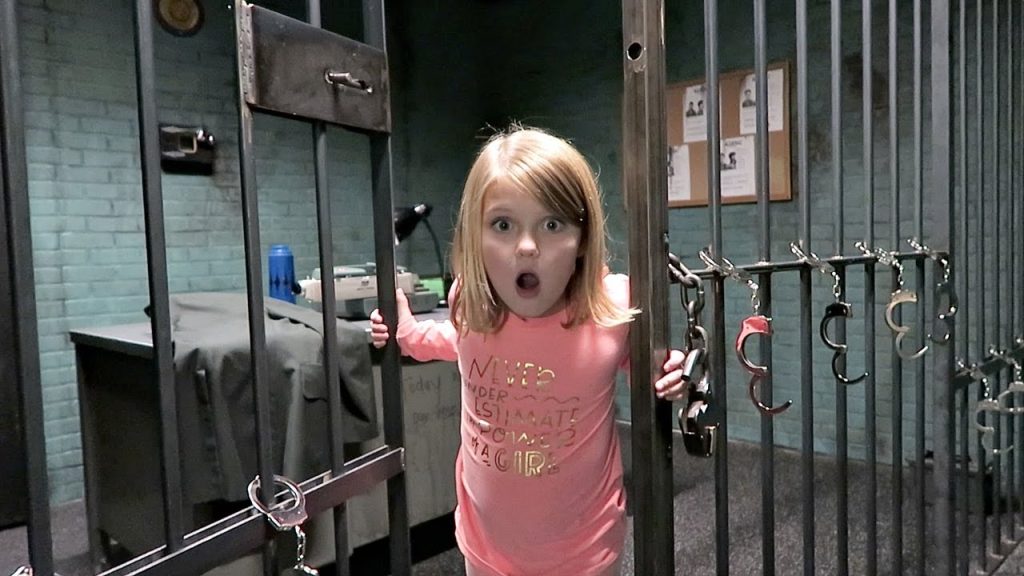 Escape Room Florence offers well-crafted escape rooms where you will need to stay on your toes. The small escape rooms are packed with hidden riddles and witty puzzles which you need to overcome to head to your path to freedom. For a fun and engaging time, this is the right spot.
Check out these scary haunted houses in Alabama.
7. Escape Room at Butter and Eggs Adventures
Looking for an affordable spot within budget and assured quality time? The Escape Room at Butter and Eggs Adventures might be the right place for you. Giving a great entertainment experience, they offer an inexpensive rate. This family-friendly place is designed for a relaxing escape.
8. Big Escape Rooms
For an immersive escape room experience, you need to opt for Big Escape Rooms. With different difficulty levels and room capacity, they offer a guaranteed fun time for all. The kid-friendly room is filled with fun activities and for adults, the rooms are packed with puzzles, horrors, and more. They also hold birthday parties and company outings.
9. Escape Dothan
60 minutes will feel the longest in Escape Dothan. Once you enter, you will have to choose within 3 puzzles and proceed to hone your detective skills. The escape rooms are designed to confuse you, and they are massive, so you need to remember your way. Be aware before you commit to being a detective in this fun destination.
10. Get a Clue
For a thrilling experience, Get a Clue escape rooms offer immersive entertainment with family and friends. You can explore different thematic rooms where once you restore a prized gem and another time you break free from prison. Fun themes will keep you hooked and well-crafted games that will make you want more.
Be it for a relaxing evening or for a retreat with colleagues, the listed escape rooms in Alabama are the ideal spot to spend your evening.