Looking for an adventure time? In Indiana, you do not have to look too long to find fun and thrilling activities. But among them escape rooms are the ideal place; perfect for those who want thrill, fright and fun at the same time. In the state, many escape rooms are there where you can scream your voice out as you make your way through challenges of different levels.
Curious to try out? Read this list of the escape rooms in Indiana and fix a date of utmost fun.
1. The Escape Room Indianapolis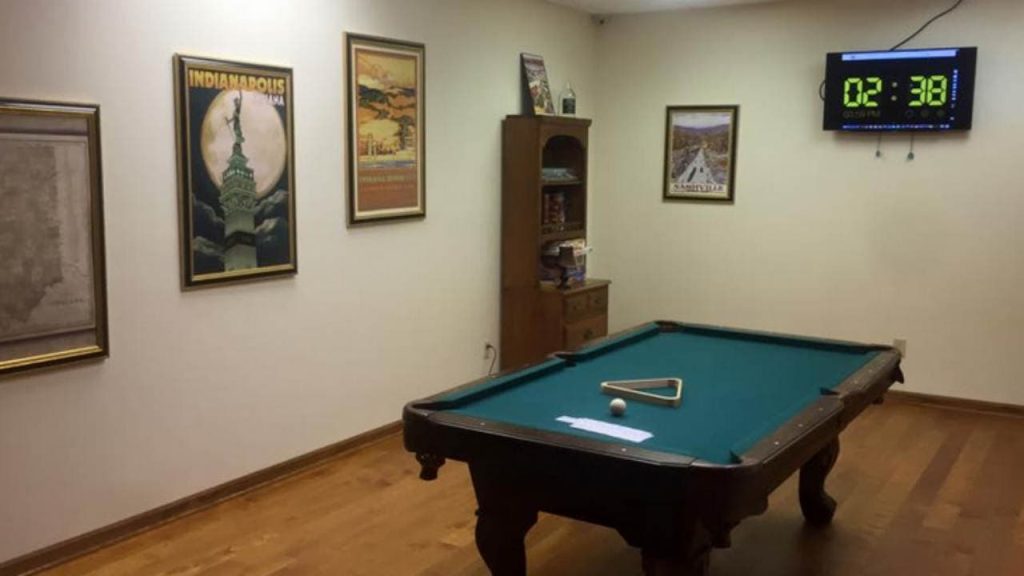 For a new and interactive time, you must visit the Escape Room Indianapolis. They offer you tons of options to enjoy within 60 minutes. You need to find clues, solve puzzles and discover how to escape the room using keys and their combinations. Lastly, you must also keep track of time to get out. It is a great place to visit with family and friends.
2. Breakout Games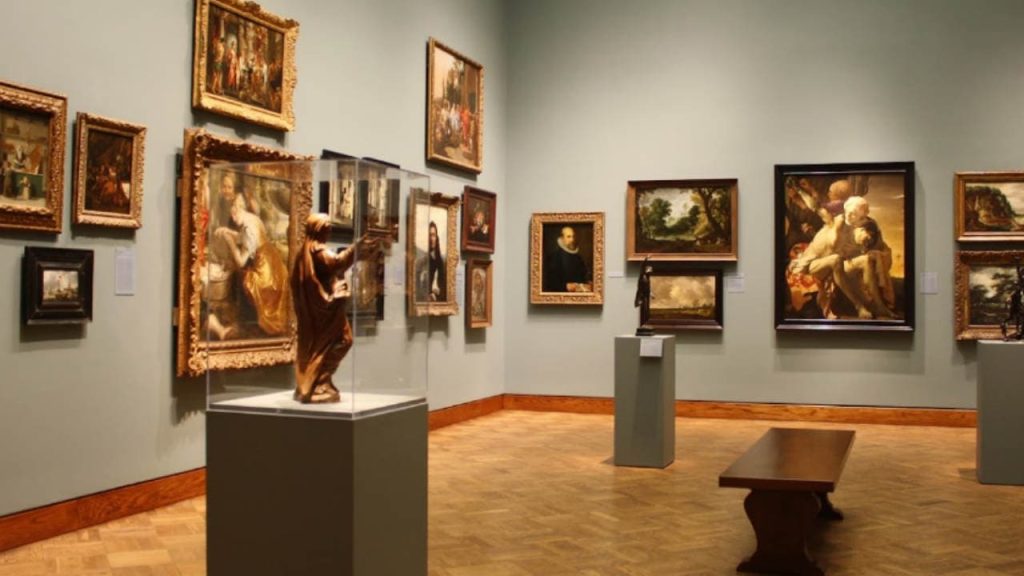 For 5-star immersive entertainment, Castleton is a notable choice. They will give you an hour to solve puzzles, find hidden items, and crack codes to escape the room. This escape room is not just for a fun time, but it offers an escape from normal life as well. Each breakout room is different from others and has unique challenges.
3. Twisted Room Escapes
At Twisted Room Escapes, you need to become a hero and take things in your hand to escape the thrilling place. Filled with adventures, there are clues, mysteries, and puzzles you need to figure out. For fun seekers, this is the ultimate destination to brag about your problem-solving skills and have non-stop fun.
Take a look at the best haunted houses in Indiana.
4. The Key Escape Rooms
If you are into a humorous escape room filled with adventures, what better place to go to than the Key Escape Rooms. It is perfect for family entertainment as there are different segments. Like the dark and creepy room is different from the Clue Café which is full of puzzles. Make sure to book in advance if you are going along with a group.
5. Escapology Escape Rooms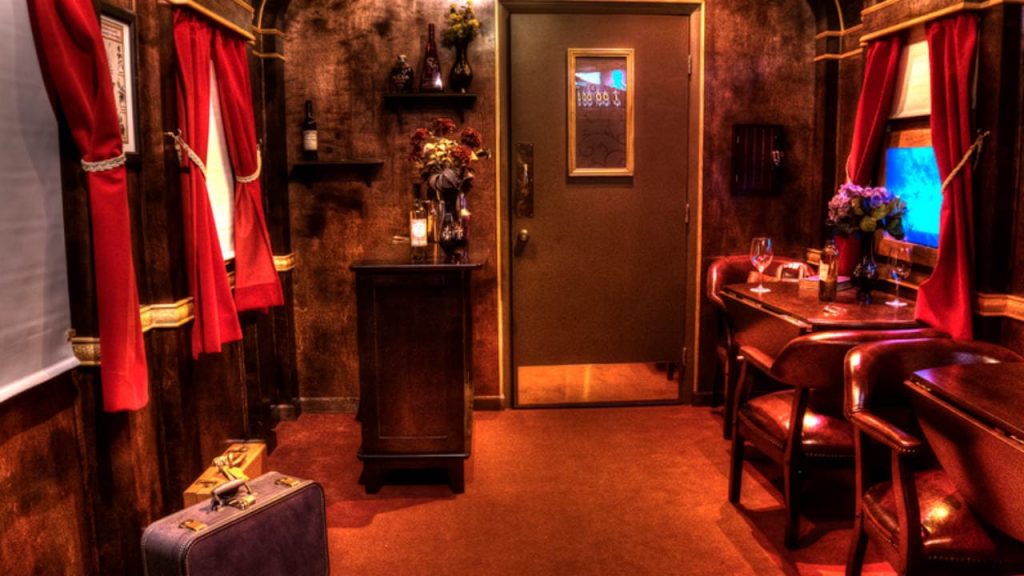 Escapology Escape Rooms can be found in a prime spot near Dupont. The family-friendly themed rooms are top-rated with different challenges. By unlocking locks, you need to make it past the rooms, but you have to know that time is the main barrier to your win. So, don't forget to keep track of the time.
6. Fort Wayne Escape Room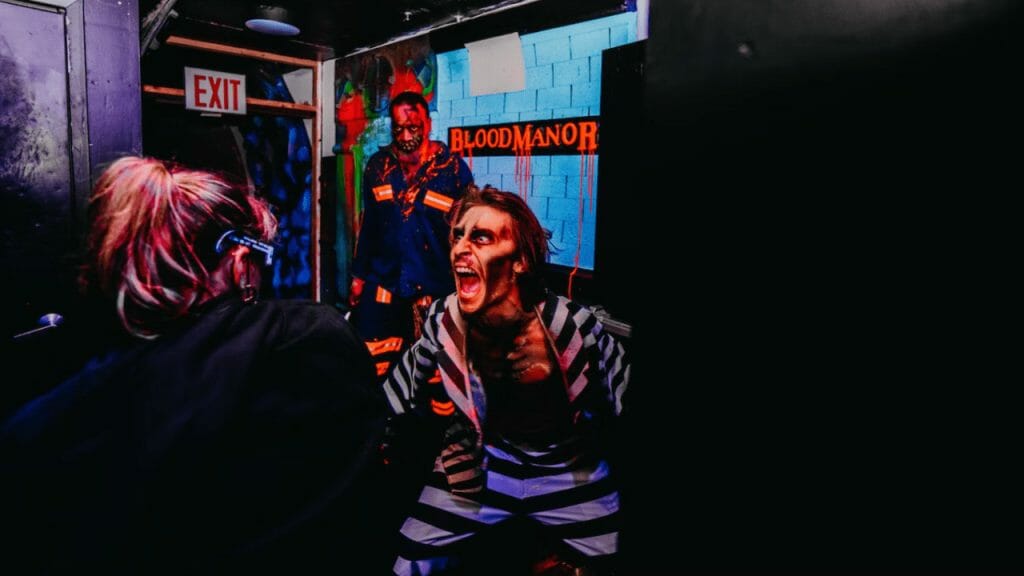 At the Fort Wayne Escape Room, different scenarios are designed to irk, scare and thrill the person inside. The rooms are designed around live action experience, so you need to be prepared to scream and make a run out of it. Following instincts, you need to find hidden clues, go through multiple rooms and escape within 60 minutes.
Check out these public hunting lands in Indiana.
7. Escape This Live
Established in 2016, Escape This Live offers multiple unique themed escape rooms. For an adrenaline rush, you can go and enjoy the immersive experience. Following different story-lines, the rooms have to be escaped using the senses and wits of the players. Remember to look for hints in a variety of missions and come out within the time limit.
8. White Rabbit Escape Room
Prepare yourself for White Rabbit Escape Room. It is home to two challenging rooms that are designed to test your brain and make your blood pump. For any office offsite bonding or catching up with friends, this is a great spot to head for an unforgettable memory.
9. Region Escape Room
The Region Escape Room offers a safe and fun environment for a unique escape room experience. Using unique technology, the rooms are constructed for thrilling and passionate games. Also, the immersive puzzle is designed for out-of-the-box fun. You need to brainstorm to solve the puzzles and open the next room.
10. The Code and Key Escape Rooms
The Code and Key Escape Rooms provide engaging and active entertainment. The escape rooms are perfect to visit with teammates, families or friends. To have fun for an hour, you can check out the three rooms with distinct themes. Similar to puzzles from secret agent movies, you need to get out by solving them.
11. The Escape Room Fishers
The Escape Room USA has been crafted over the better part of the last decade to be a place where friends, family, teams, and coworkers come together to participate in a hands-on, immersive gaming experience unlike any other. As local owners, it has taken all of our best ideas and inspirations, combining them into a place where people gather to have a fun, interactive experience while building relationships and lasting memories. Its Escape Room Adventures span space and time, reality and fantasy.
The listed escape rooms in Indiana each have their own designs and challenges. My recommendation is to try most of them and compare which ones satisfy your urge to solve puzzles and brink of adventure.