The unclaimed money in Minnesota state is handled by Commerce Department. Every year the Department receives millions of unclaimed property from organizations and businesses that lost contact with the owner for a specific number of years. Minnesota is holding over $700 million in unclaimed funds.They safeguard the unclaimed money or property for the rightful owner.
The unclaimed property mainly includes dormant bank accounts, uncashed checks, unclaimed wages, stocks or bonds, insurance claim payments or benefits, and safe deposit boxes. The businesses and organizations contact the owner of the property if it seems to be abandoned as per the state law. If the owner doesn't respond in the close period of time the property is confirmed as unclaimed and the case is switched to Commerce Department.
The way to find unclaimed property is time-consuming. To make it easy for the Commerce Department, it is better to apply for an unclaimed property if you are eligible and has the necessary documents. Here I set three easy ways for you to find unclaimed money in Minnesota.
1. US Unclaimed Money Search
The website USUnclaimedMoneySearch.com is run by a private company. This website primarily serves as a financing source to aid US residents in their private hunt for unclaimed funds. They assist people and corporations in claiming their rights to unclaimed property in accordance with state law by yearly reporting on this website.
It also allows you to search all of Minnesota and its neighbouring states. They give a variety of federal and state resources as well as information on unclaimed property so that people can lawfully retrieve their assets. They also have some special and optional offers for you during registration.
---
2. Minnesota Commerce Department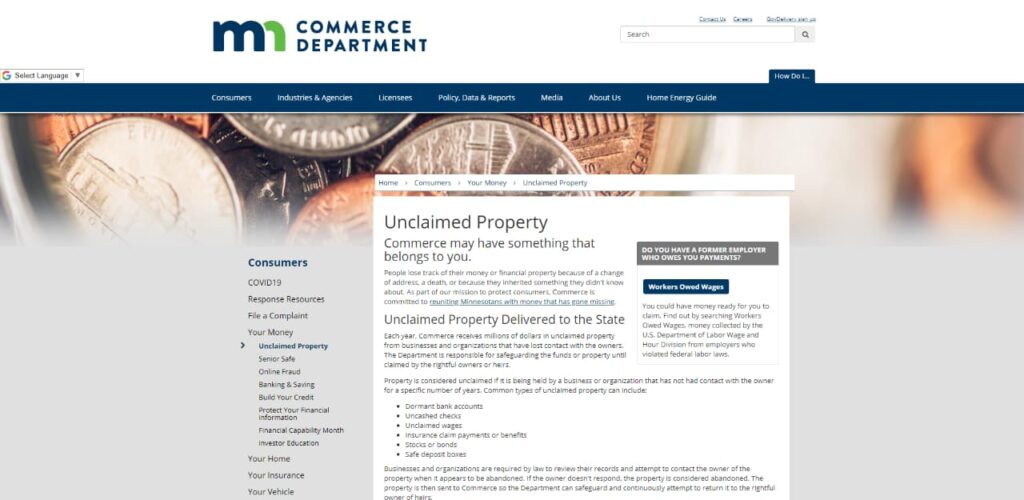 As a Minnesota resident, it is easy to look for unclaimed property from government websites. Each state has their individual database and website for this reason. Generally, the abandoned property ends up in the custody of the states where the owner lived at the time the property was placed under the control of the holder. However, some types of property never end up in the custody of the state. Therefore, looking only at Minnesota means you may miss some property.
---
3. Get an Expert Lawyer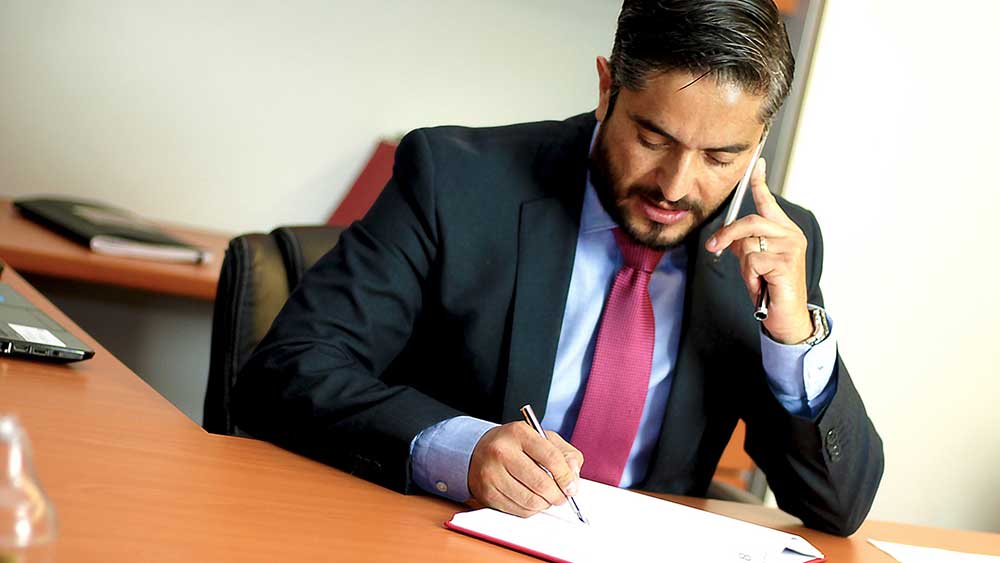 Hiring a Lawyer is always a good option if you owe a valuable property or a lot of money to the unclaimed property program. However, employing a lawyer is not recommended if your property is not worth a lot of money, as engaging a lawyer may be quite costly. It is better to check the worth of the property before hiring a lawyer for a big amount of money. Hence try to look into it by yourself before jumping the big gun.
---
Many people feel overwhelmed after realizing that they need to search multiple sites for their unclaimed property search. However, while the process can become quite time-consuming, it does not have to be difficult or burdensome.
You may also find helpful: