Are you among the thrill seekers who like scary stories and spooky towns to explore? Arkansas is a state that has plenty of spooky ghost towns which have their own history and intriguing stories.
If you want to visit them, choose any from this list of ghost towns in Arkansas.
1. Arkansas Post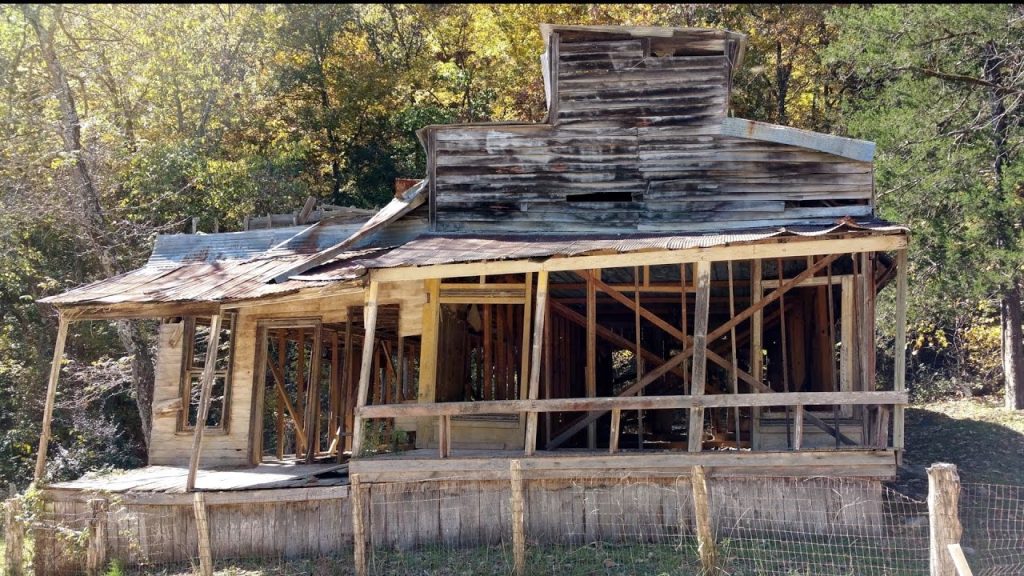 Arkansas Post is located in Arkansas County. It was the first European settlement and has great significance. It was established by Henri de Tonti in 1686 and, initially, it was a French trading post situated on the banks of the lower Arkansas River.
This present ghost town held great strategic value to French and Spanish traders with the Quapaw. In 1819, it was declared as the first capital of Arkansas territory, but in later years, when Little Rock gained that designation, this place lost its lively value.
2. Bear City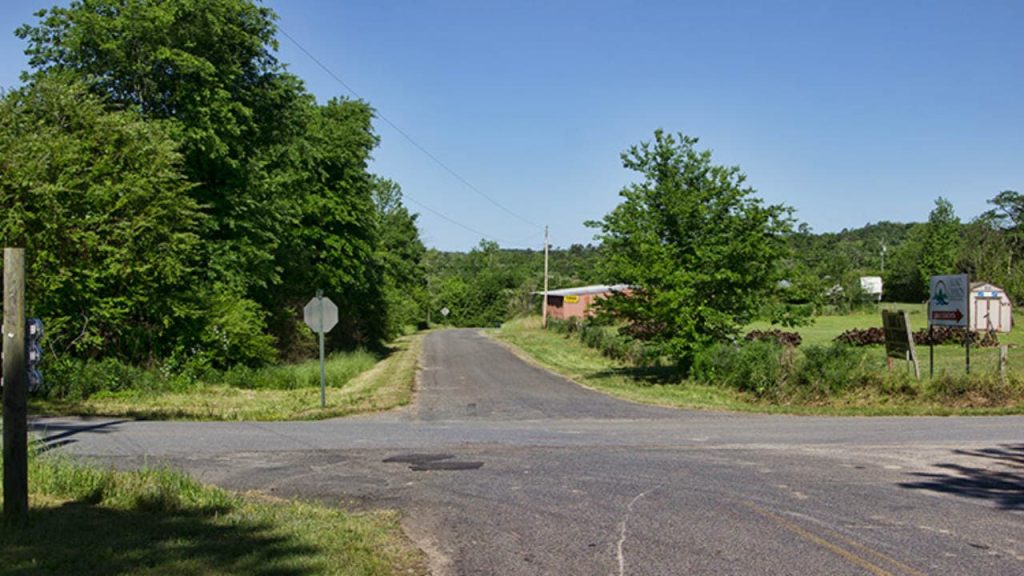 At present time, the name of the place is Bear, but the former official name of the town was Bear City. It is an unincorporated community situated in Garland, Arkansas. It also sits close to the shore of the beautiful Lake Ouachita.
The town was home to one of the giant construction areas of the Blakely Mountain Dam. But after its construction, it started losing its town-like features and presently lacks residents.
3. Bolding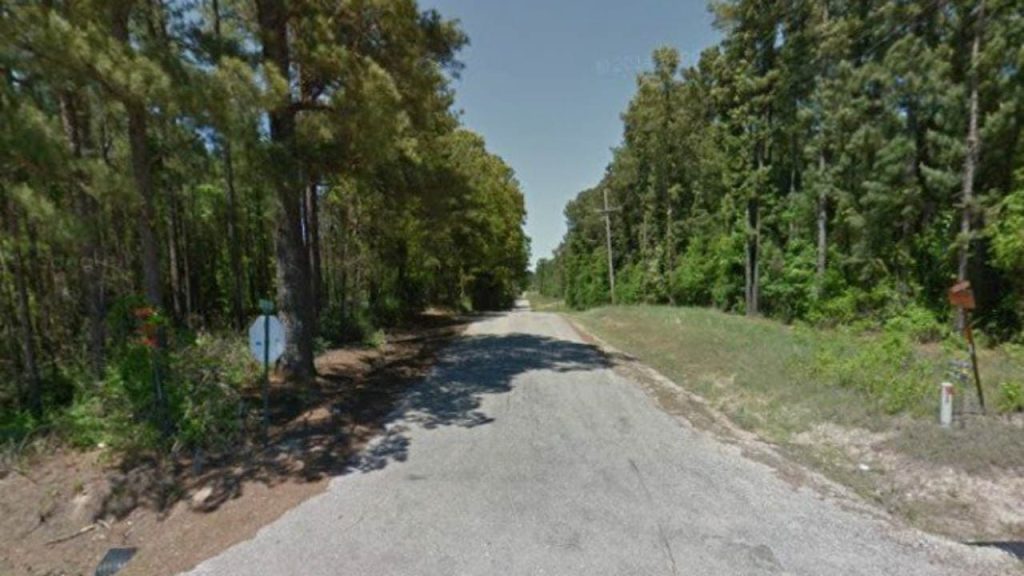 Being located in an unincorporated community in Union County in Arkansas, Bolding is a ghost town which has scattered remnants of farms and single homes.
It is situated near Strong, Arkansas and is the perfect example of pleasant country roads that run for miles. But when you visit the place, you can feel the isolation because it is truly a ghost town with no buzz.
You might also want to try visiting these haunted places in Arkansas.
4. Bruno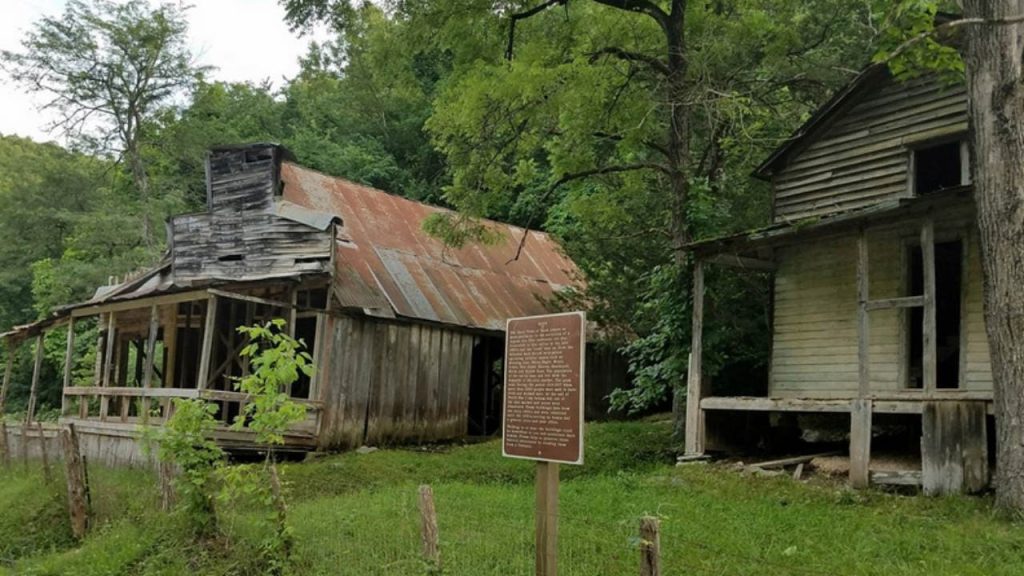 You can start your route from Highway 65 in Marion County to Junction 235 to visit Bruno, a pretty ghost town. It is just from the left after you reach the split fork at Jct 235. It is not a large town and presently there are only the remains of the town.
Among the remains, you will find a ruined post office and a large cemetery. Though you might feel an eerie feeling when you visit the cemetery with countless graves.
5. Daleville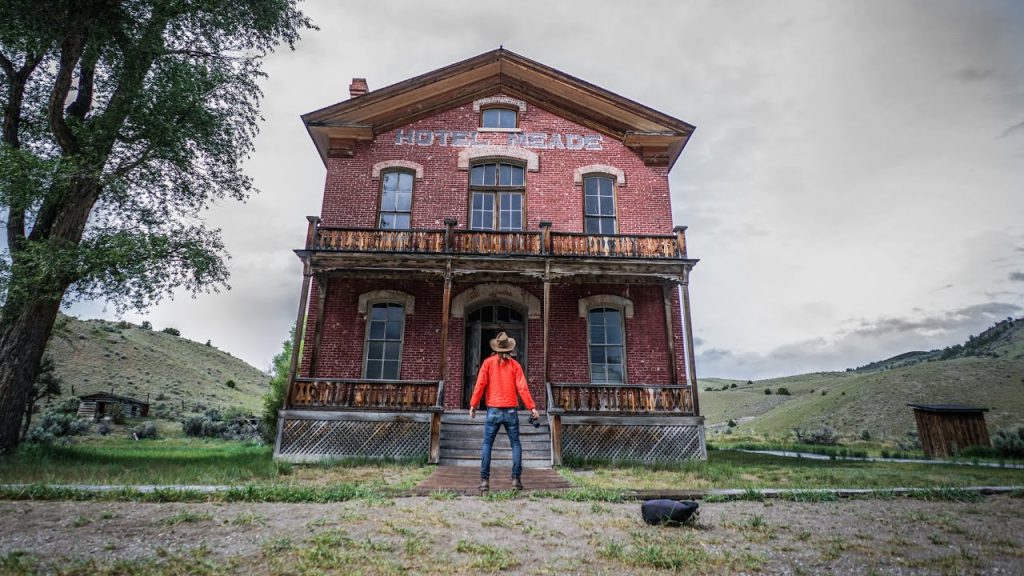 If you want to visit a ghost town that almost has no residents, then Daleville is the right place. Located near Arkadelphia, this town has no residents currently.
The town was home to many mill foundations and the old railroad tracks are in the town. You can imagine that the area was once a chirpy town with industry, but now it is inactive.
6. Eros
To visit Eros, you need to move south of Bull Shoals Lake in Marion County. After traveling for 30 miles, you can reach this town which is in ruins.
It has the remains of a general store, school building and a cemetery. You might like taking aesthetic pictures of the walls of the buildings that are covered with climbers and mosses.
Learn more about the major cemeteries in Arkansas.
7. Four Gum Corner
Not exactly a ghost town, but Four Gum Corner does come on the list. There are some residents left who are scattered throughout the town, but most of the area is vacant. It is located in St. Francis County and, previously, it was a town full of life and hustle because it was the heart of hardwood timber in Arkansas.
8. Mount Tabor
If you are interested in exploring ghost towns from early times, then you must visit Mount Tabor. It was one of the first farming settlements that was established in the early 1800s. It is located near Jessieville.
Here, you will see a big church and some buildings that are in ruins. From historic details, it is found that the church is the only building left intact from being completely ruined to the ground.
9. Violett
Located in Izard County, Arkansas, Violett is a sweet little town that is in ruins presently. You will not find much information about the history of the town, but it was once a cute little town with a small population. The most famous part of the town was the Izard County Consolidated School District, which was established in 1985.
10. Weathers
Weathers is situated in Madison County, Arkansas. You will find it easily as it is near the shore of Felkins Creek. Like its name, this town has one of the nicest weather among the cities in Arkansas. Even if there aren't any residents, you can visit to enjoy a stroll.
Be it the creepy vibes or the spooky stories, we all like exploring and adventure times. When you visit any of the ghost towns in Arkansas, remember to stay well-informed and be cautious not to be lured into the unknown.