If you think Hawaii is just full of culture, traditions and beautiful beaches, you need to rethink a bit. Because Hawaii is also filled with frightening haunted places that have their own story to tell. All the spooky places in Hawaii are creepy and have a deep history.
If you are brave enough, then check out this list of the haunted places in Hawaii and plan out a visit.
1. Kaneana Cave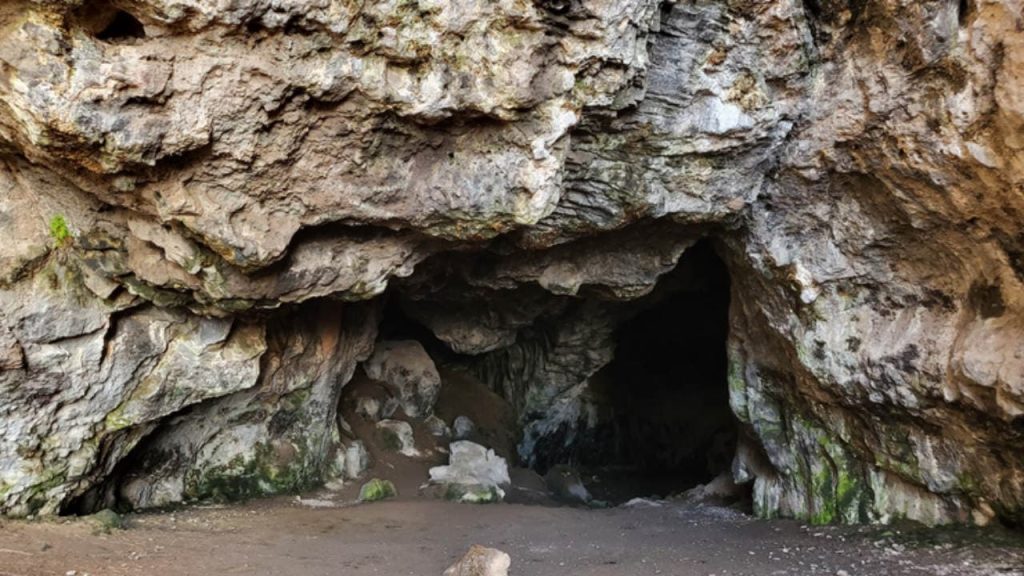 With its sinister story, Kaneana Cave is a creepy place right on the Oahu's leeward coast north. The place is related to the story of a shape-shifter who could transform himself from a shark into a man.
Pranking the people with changing disguises, this place tells tales of betrayal. In ancient Hawaiian times, people were not permitted to enter the cave. There have been instances of death as well. This cave is said to have psychic energy, so never go there alone.
2. MacKenzie State Recreation Area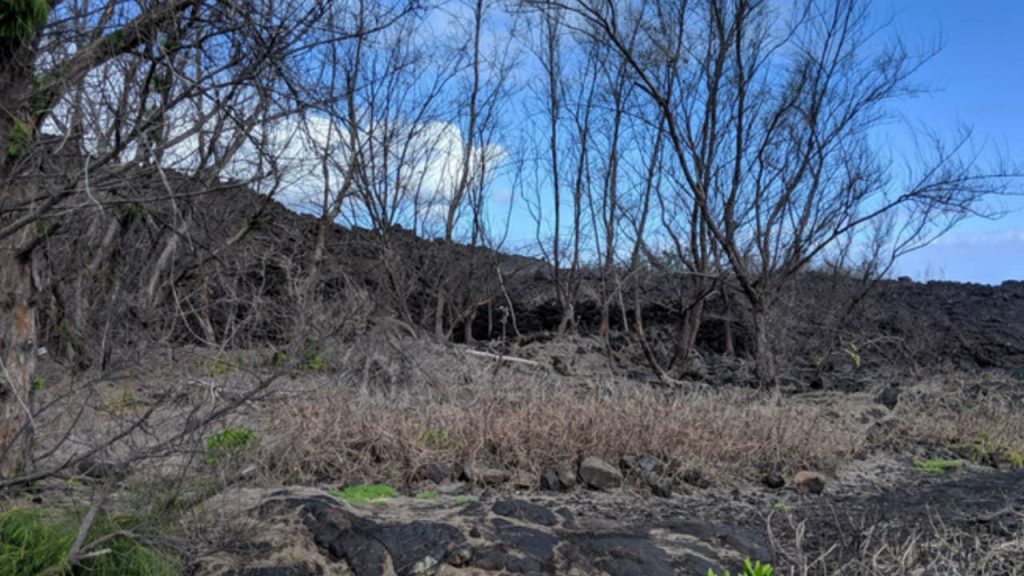 Encompassing 13 acres of area on the rural southern coast of Hawaii, MacKenzie State Recreation Area is a scary place. With its gruesome past, the area has a history of spooky stories related to beatings, rapes, murders and more. The gruesome deaths in the area have happened since 1980 for which hellish screams are still heard at certain times.
3. Iao Theater on Maui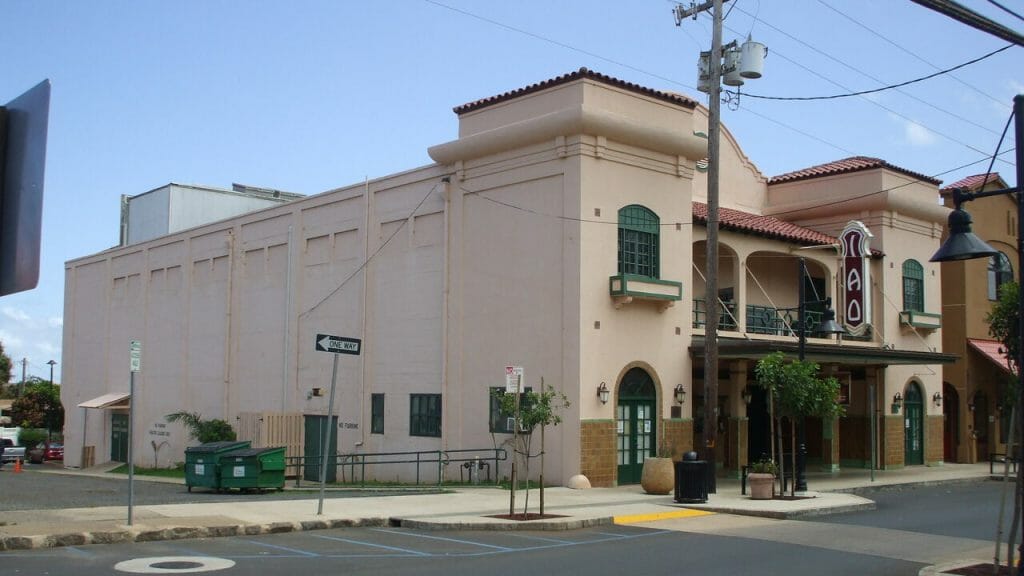 Built in 1928, Iao Theater on Maui is well known for its paranormal activity. At night, there have been many instances reported by visitors about creepy incidents in the theater. Since there have been stories of a ghost sitting in the theater during performances, the stage was closed.
According to stories, there was an unknown flapper named Emma who used to be part of the theater in the 1920s and her ghost disturbs the performances by flickering lights, technical glitches and lurking around the theater.
4. Hawaii Plantation Village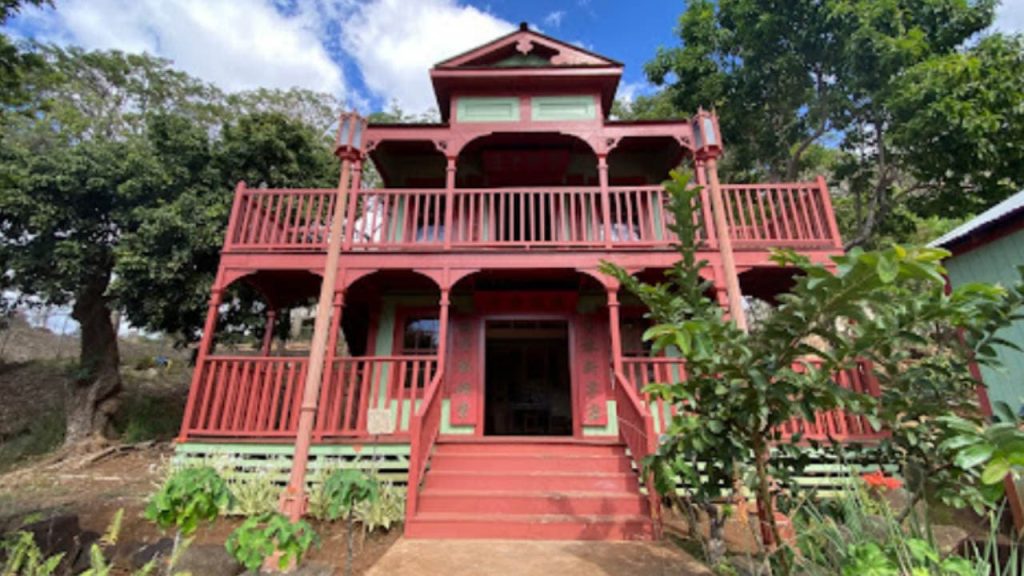 Hawaii Plantation Village is counted as both a paranormal hangout and a Halloween attraction. This plantation was lively from 1850 to 1950, and then it was closed off.
It features the spooky stories of ghosts of sugar cane workers haunting the plantation and a paranormal hangout. The stories related to it were even featured in paranormal news in Buzzfeed and Syfy.
5. The King's Trail
The King's Trail is the scariest trail in Hawaii. It was ruled by King Kamehameha from 1795 to 1819, and later this area of the Big Island was deserted. The trail goes by villages on the island and there are many supernatural stories related to it. Many reports were made about disembodied flickering torches, battle cries and creepy chanting.
6. Oahu Community Correctional Facility
From 1909 to 1944, more than 47 men were hanged to death in Oahu Community Correctional Facility. It has a capacity of 950 cells and this place is filled with frightening stories. Initially, it was an Oaho Prison and the spooky stories from the inmates were spread all across the facility.
Also, the prisoners and guards often faced paranormal activities. There have been claims of scary instances in the squad room for which the people in the prison have a hard time sleeping.
7. Waikiki Prince Hotel
Oaho's most treasured site, Waikiki Prince Hotel is also one of the spookiest places in Hawaii. There have been instances of unexplained screaming and whispering that scare the people.
Some paranormal activities in the hotel are, the luggage moving from one room to another on their own, the lights always keep flickering, and the constant whispering.
8. The Pali Highway
The Pali Highway has lots of varied ghost stories that scare visitors. The area of the highway was one of the major battle sites in Hawaii. There are many legends and tales of supernatural entities in the area. If you happen to pass by the highway and hear dogs or see an old woman passing, it is better to drive away.
9. Nanakuli Sugar Mill Ruins on Oahu
What more can you expect from a ruined area? Nanakuli Sugar Mill Ruins on Oahu is a haunted old sugar mill that is in ruins. According to legends, the Hawaiian goddess of snow, Poli'ahu, lives in the ruins. There are several rumors regarding the sights of her as a supernatural being since a stormy night in 1977.
10. Volcano House Hotel
Volcano House Hotel's former owner was a family who claimed to see the apparition of an elderly woman. This hotel was a private residence and former historic place.
The ghost woman is said to disturb and roam around the guest rooms and halls. Moreover, there have been reports of her sightings at the entrance of the hotel along with a ghostly white dog appearance.
11. Haunted Trolley Graveyard
Encompassing 24000 square feet of warehouse space, Haunted Trolley Graveyard is created to give one hell of a scary experience.
In fact, the constructors transformed the warehouse to give you a fully immersive spooky adventure. For a memorable night full of scares and laughs, you will find escape rooms, disturbing decorations and Halloween spooks.
Whether you are visiting Hawaii in October or not, the state offers you a creepy side of the tropical islands. The listed creepy haunted places in Hawaii are not for the scared-cats but for the bravest tourists.