Visiting Illinois at any time of the year means you are in for an unforgettable experience. Be it summer or fall, Illinois has tons of beautiful places that are easy to access, rich in history and naturally stunning. You won't run out of reasons to travel to this gorgeous state.
But if you want to jot down a few of the places to make the most of exploring this state, read this list of the most beautiful cities in Illinois to help with your travel plans.
1. Chicago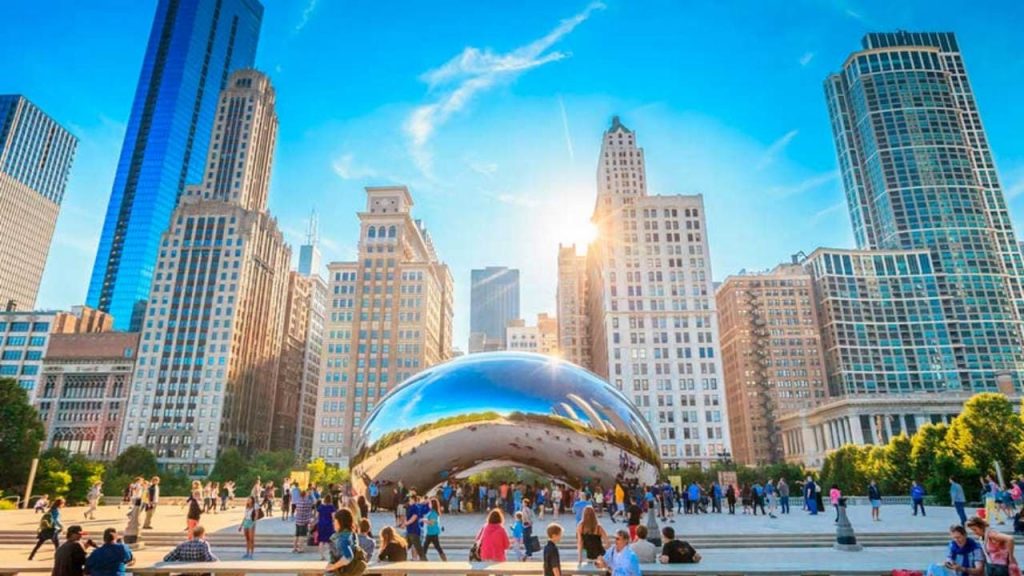 Chicago is the largest city in Illinois. With 2.5 million people, this big metropolis has over 200 neighborhoods. Decent public transportation and high standard of living make it the best place to live, explore and travel to.
The main highlights of this city are Lincoln Park, Bucktown and Logan Square. In addition, the scenic beauty and vibrant history of this city adds to the unforgettable happiness of each visitor.
2. Springfield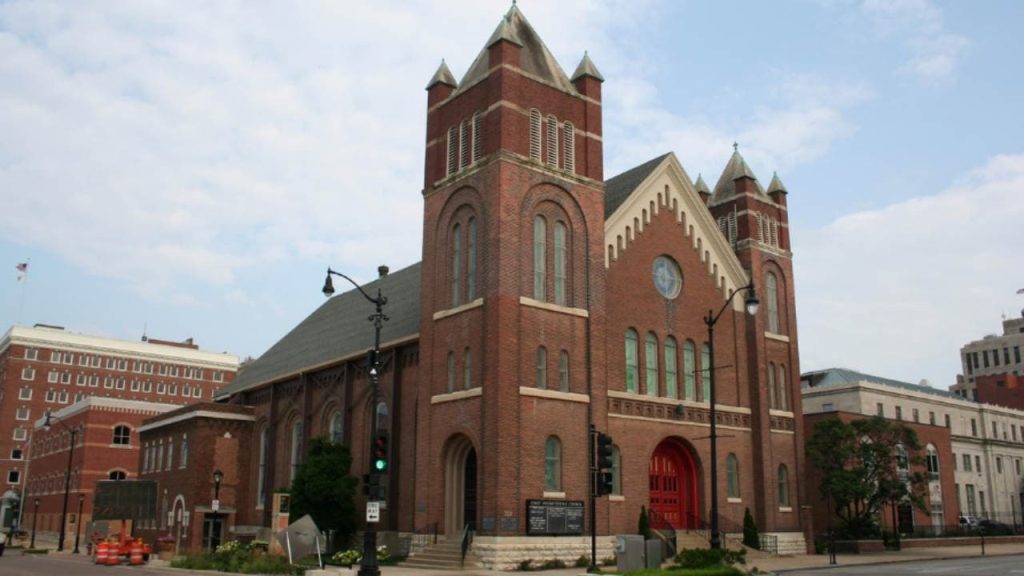 To travel to one of the most stunning areas in Illinois, you need to go to Springfield. The statehouse is the main attraction of this city which was built in the French Renaissance Revival style in 1868. Rich in history and culture, this city is full of high rise buildings and beautiful parks.
3. Peoria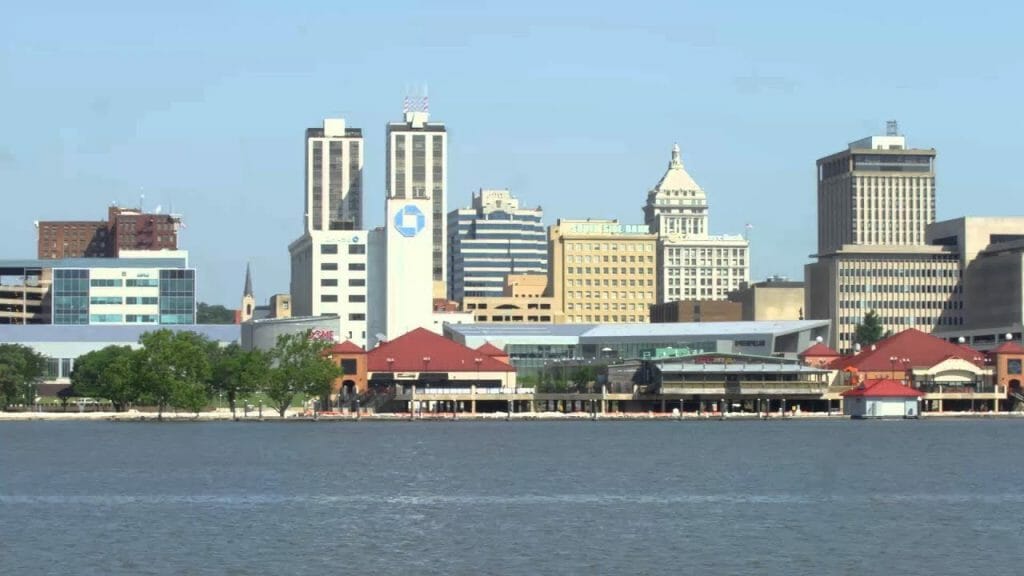 In Central Illinois, you will find the most scenic city called Peoria. This small city is situated on the banks of the Illinois River and Peoria Lake. Throughout the city, there are numerous places to visit which have amazing history attached to them. You can explore the oldest settlements in this city as well.
You might also like to know about the best places to visit in Illinois.
4. Buffalo Grove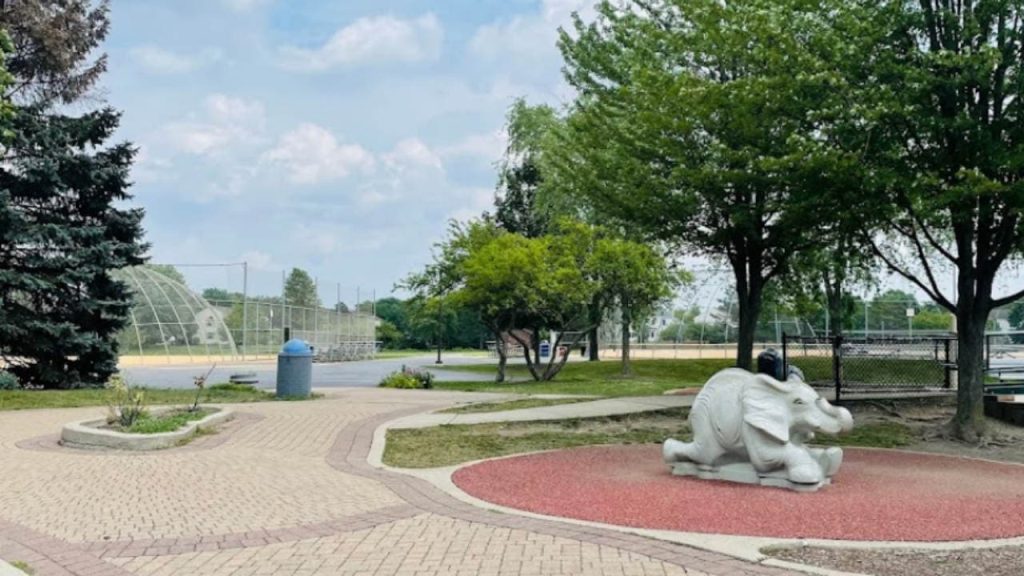 Right in the northern suburbs of Chicago, Buffalo Grove is an incredible city of beauty and wonders. All residents enjoy the city – like accessibility to amenities and the natural charm of the city. If you visit in summer, you can get the chance to explore the unique festivals that take place in this city. The low crime rate is also a major feature of the city.
5. Galena
With the captivating architecture of the 19th century, Galena is beautiful. Right next to the Galena River, this city has rich main streets that are decorated with 1800s untouched buildings. The tranquil atmosphere and plenty of places with rich history make it the perfect place to visit often.
6. Naperville
Those who want to enjoy a refreshed atmosphere, Naperville is the go-to place for them. With humble beginnings of this city on the banks of DuPage River, this is a city full of life and beauty.
Strong economy and high living standards allow the residents to enjoy life to the fullest. With parks and museums found throughout the city, you won't run out of places to visit.
Make sure to check out the famous landmarks in Illinois.
7. Rockford
Rockford remains one of the highest populated cities beyond the great Chicago area. The vibrant modern life in this city makes it a hotspot for exploring and relaxing. With major industries situated within the city, the economy thrives and new potential opportunities arrive for the residents and visitors.
8. Champaign-Urbana
Champaign-Urbana is the combination of two distinct cities. Locals and visitors can enjoy the combined experience of agricultural life and city amenities. The farmlands of this city not only support the economy, but it also helps in maintaining the ecological beauty of the state. For nature lovers, wandering through different places in this city would make the perfect trip.
9. Collinsville
Encompassing only 2,200-acres of land area, Collinsville stands as UNESCO World Heritage Site of this state. Note that it is the one and only place in the state with such a reputational title. The remnants of the biggest pre-Columbian settlement can be found here. Also, the Monk's Mound and Interpretive Center are must-go-to places.
10. Clarendon Hills
If you want to move to Illinois, Clarendon Hills is the city which would tick all your check-boxes. With its high standard lifestyle and plenty of pros, this city's family-friendly atmosphere is the perfect place to shift. Besides these, the restaurants, stores, parks and other features of this place add to the facilities of living here.
11. Oglesby
With the awe-striking beauty of several parks, Oglesby is a remote place. The snow-dusted prairies, many canyons, icy waterfalls and other stunning natural beauty make this city such a wonderful place. For those looking for a space of peace and less crowd, this place is ideal spot.
12. Crystal Lake
Crystal Lake is filled with family-friendly neighborhoods and outdoor opportunities. Over 40 parks decorate the entire city. You can visit the growing market or hop around the parks; there are tons of things to enjoy and do in this city. The tranquil, tight-knit community is the main appeal to visit this city.
13. Schaumburg
Schaumburg has a population of around 75,000, and it is the right place for strong middle class families. With a low crime rate and safe neighborhoods, this city is filled with beautiful sites. Local restaurants and charming parks are incredible features of this city.
14. Hartford
With forested bluffs and stunning cliffs, Hartford is a place of wonders. Many historic river valleys are close to the area, and you can explore tons of outdoor activities when you visit this city. Guided tours, antique shops, hotels, and other features of the city make it the right spot for an enjoyable getaway.
15. Bloomington
Rich in history and an area with a rich urban environment, Bloomington is Illinois's must-visit place. The city offers beautiful parks, safe neighborhoods, great public transport and other attractive features for all. Evergreen Lake is one of the highlights and the city also boasts two reputed universities of the state.
16. Evanston
Known as one of the most charming downtowns of Illinois, Evanston is a go-to place. Packed with amazing music venues, theaters and restaurants, you will love this stylish suburb.
Right through the shoals of Lake Michigan, you can view the lighthouse that has been erected in the aftermath of several shipwrecks by water craft. This lighthouse is beautiful to look at and adds to the scenic beauty of this city.
17. Elmhurst
To get the vibe of the western suburb of Illinois, your first place to go must be Elmhurst. With a population of 45,000 people, this place is a center of fine arts with its many beautiful museums.
For all children and adults, this city offers theater groups, a symphony orchestra and fantastic performances. For art lovers, the Lizzadro Museum of Lapidary Art is the ideal place to enjoy the terrific art displays.
The cities of Illinois are home to sprawling suburbs, growing economies, rich culture and fantastic options for tourists. If you visit the listed most beautiful cities in Illinois, you will be able to make your best memories of traveling.