California is a beautiful state with gorgeous scenery and loads of places to try delicious food. Another factor for an extraordinary time in California is the national parks that are perfect for relaxation and adventures.
For you, here is the list of the best National Parks in California where you can visit for an incredible time.
1. Yosemite National Park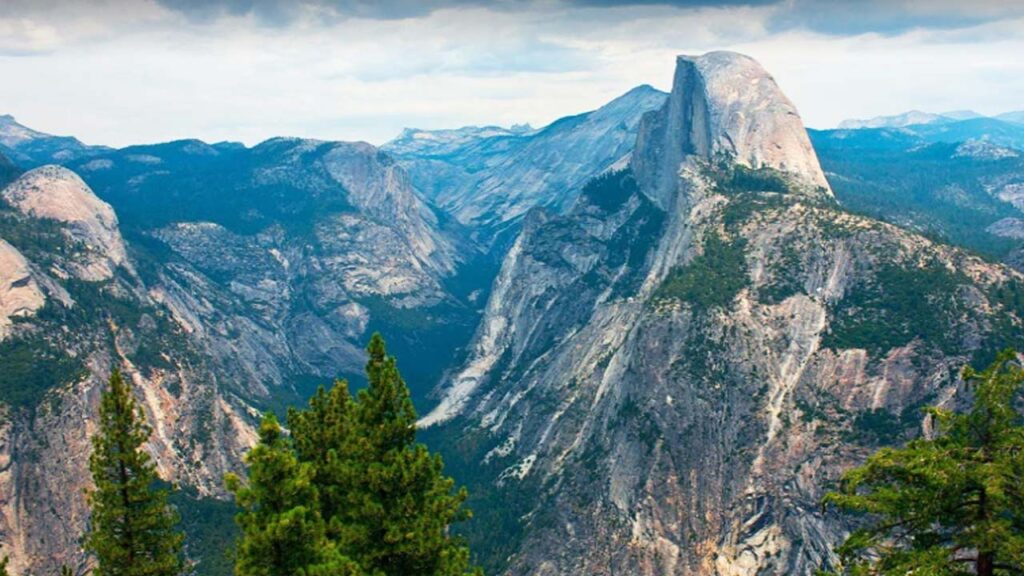 Every year, thousands of people visit the Yosemite National Park for a special experience at this gorgeous natural place. It is the perfect destination with massive waterfalls, scenic meadows and abundant wildlife.
The park features the Half Dome and El Capitan, which is a granite feature. You can find three Sequoia groves which are unique plants.
This national park is ranked top not only for its beautiful views but also for being home to the natural treasures of forestry and wildlife habitat. You can feel your soul uplifting by the refreshing environment of the park.
2. Golden Gate National Recreation Area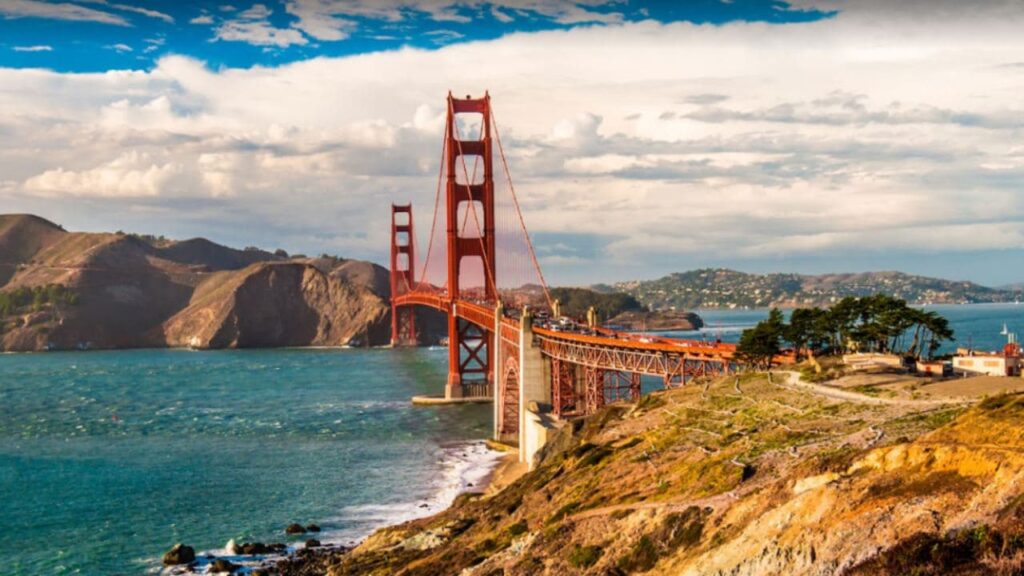 Known as the highlight of the San Francisco region, Golden Gate National Recreation Area is a wonderful spot. It is home to Alcatraz, a world-famous island for being a maximum security prison.
However, this gorgeous national park is the best escape for artists to cruise across the island. You can stroll across the long tunnels and small footbridge while watching the scenic beauty. There is also a lighthouse from 1885 that stands proudly across the beautiful gushing waves.
3. Death Valley National Park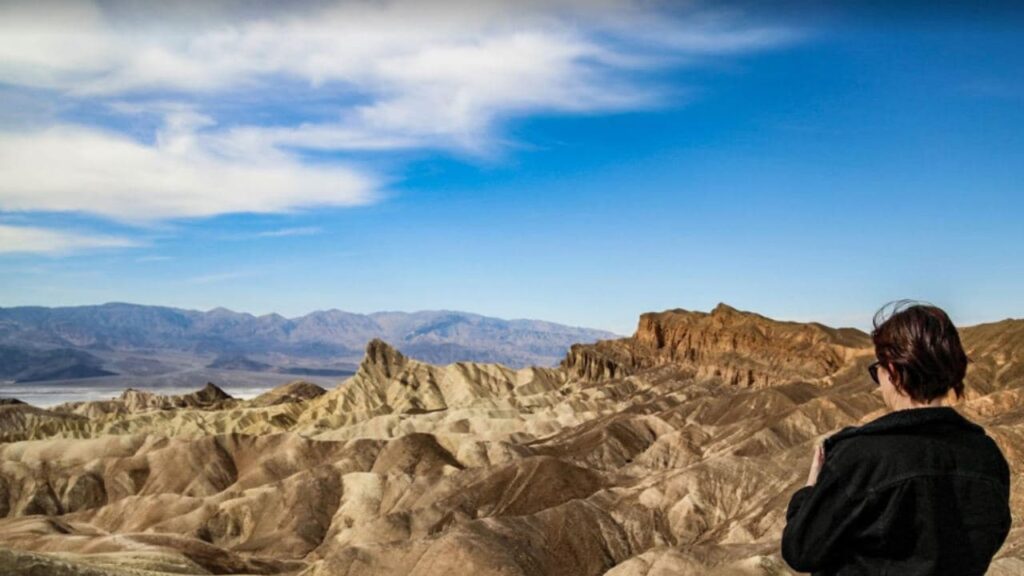 About 160 miles away from Yosemite National Park is another magnificent national park named Death Valley. It is famous for its fiery summer temperatures that have heat waves reaching up-to 130 degrees. Sand dunes are a common occurrence in this area.
You might have a hard time while hiking. However, enjoy exploring the Bad water Basin, which is the lowest spot in North America at -282 feet. You can also explore the three beautiful canyons- Mosaic Canyon, Golden Canyon and Sidewinder Canyon.
You might also like to visit these museums in California.
4. Sequoia National Park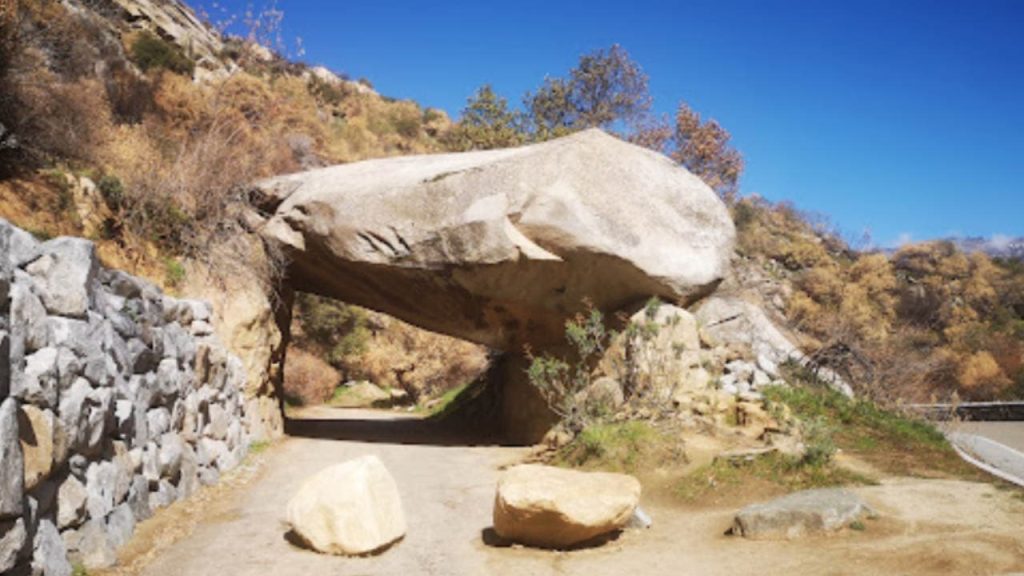 Do you know that General Sherman, the largest tree on the planet, is located in California? Its home is in Sequoia National Park. You can also have the chance to come across different species of plants, including many endangered ones.
The trees are more than a thousand years old. You must try hiking along the park trails if you want to have a memorable hiking experience. Try getting a shot of yourself beside the impressive tall trees, which may compare you to being an ant in front of these giant trees.
5. Muir Woods National Monument
Want to walk around the dense forests and see incredible wildlife? Muir Woods National Monument is a unique national park near San Francisco.
You will be enchanted by the Redwood forest. Another highlight of the park is Muir Beach. However, you cannot really enjoy a dip in the beach waters as it is mostly freezing cold.
6. Redwood National Park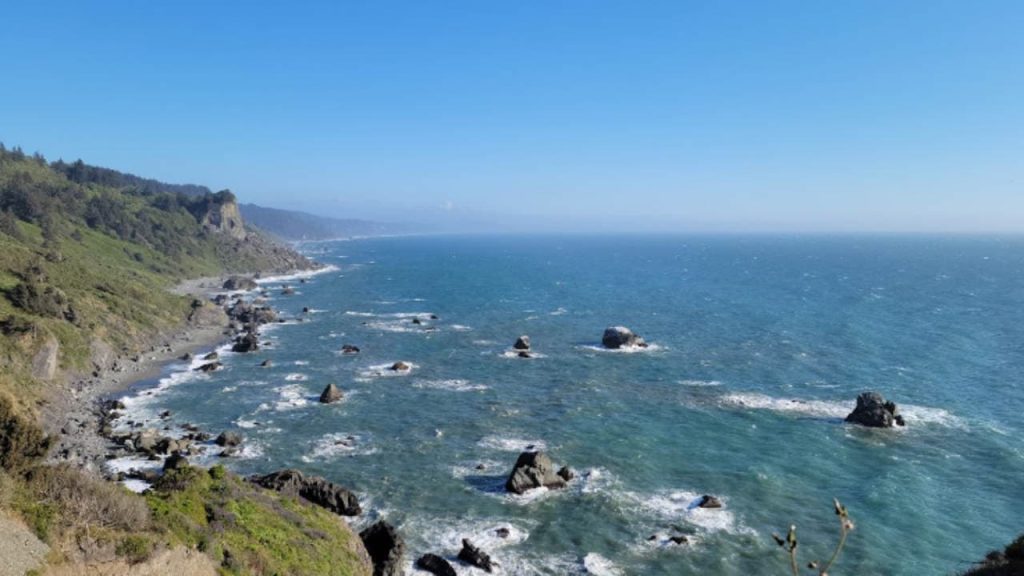 The ideal place for hiking and biking while enjoying the spectacular views of the 10 miles route is Redwood National Park. This national park is also home to the tallest and oldest trees in America. It is a protected place, so it is the best area to enjoy a secluded time.
You must try the Fern Canyon, a short dirt road for an adventurous time. Additionally, you can visit Gold Bluffs Beach to catch sight of glorious elks.
Check out these famous landmarks in California.
7. Cabrillo National Monument
Located on the southern tip of San Diego, Cabrillo National Monument is a park made to honor Juan Rodriguez Cabrillo, first European to set foot on the West Coast.
The park has the famous Loma Lighthouse from where you can watch the nice tides. It is best to visit from December to March as that is the time when you might catch sight of the gray whales.
8. Kings Canyon National Park
Thanks to its diverse and gorgeous scenery, Kings Canyon National Park earns its place on this list. A fun feature of this national park is that it gives you the feel of being in two different parks. On one side are the impressive giant trees like Grant Groove.
On the other side there are the winding mountain trails and enchanting granite peaks. If you visit, you must hike the Zumwalt Meadow loop for a thrilling hiking experience and head to the marble cave amid Kings Canyon.
9. Lassen Volcanic National Park
Home to the marvelous Kings Creek Fall is Lassen Volcanic National Park. It is also the only place in California with an active volcano.
Fortunately, it has not erupted over the past 100 years or so. Why visit this national park? For its hiking trails, fishing in Manzanita Lake and climbing the peak of the Mt. Lassen. The mountain has a picturesque view of 2000 feet elevation gain.
10. Pinnacles National Park
Being one of the newest national parks in California, Pinnacles National Park is a place packed with diverse recreational activities. Some mentionable activities are camping, rock climbing, condor exploration, hiking and more.
Bear Gulch Reservoir provides you with an exceptional view. Besides, there is the Balconies Cave loop, the ideal choice for families to explore Tulus caves.
11. Devils Postpile National Monument
You might have heard about the ski resort town of Mammoth Lakes. Want to know the highlight of the place? Devils Postpile National Monument is the home of the extremely rare columnar basalt.
The basalt is the result of 100000 years of lava cooled rock. There is also an impressive 100 feet tall waterfall. It is better to avoid visiting during winter as heavy snow falls cause hazardous situations.
12. Point Reyes National Seashore
Located in San Francisco, Point Reyes National Seashore is the best place to walk along the coastline of California. Not just for enjoying the wildlife, you can also engage in exciting activities like kayaking, sightseeing, swimming and more.
You shouldn't miss the tide pool exploration. Another highlight is the 0.6 mile Earthquake Trail as a result of the 1906 San Francisco earthquake.
13. Joshua Tree National Park
Joshua Tree National Park is best known for its unique views and diverse environment. It is the ideal place for those who love rock climbing and bouldering.
The Mojave high desert converges with the Colorado low desert at this national park. You should try visiting during spring to enjoy the sight of fresh bloomed wildflowers and the mild weather of the region.
14. Lava Beds National Monument
Lava Beds National Monument is one of the most remote places in North America. If you plan to visit, be careful to pack flashlights, sturdy shoes and sweatshirts to combat the high temperatures near the lava region.
There is a visitor center for renting supplies. You can photograph breathtaking views of the lava region and head to the ice floor of Skull Cave to explore more.
15. Channel Islands National Park
For sea kayaking, snorkeling and more fun activities, Channel Islands National Park is a must – visit place. This national park is home to Anacapa and Santa Cruz islands.
Every year, over 400000 people visit the place for camping and adventurous time. Hiking across the park is also a popular activity and, if you are lucky, you can catch the sight of an impressive tiny island fox of 4-5 lbs
California is known for this state being the home to many amazing national parks. When you go to California, you need to visit at least one of the listed national parks in California to connect with nature and for an unforgettable experience.