Arizona is a state full of natural marvels, a lively metropolis, and lovely little towns. While cities like Phoenix and Sedona are excellent holiday spots, you may explore the surrounding countryside to see Native American cliff structures, ancient civilizations, and empty mining buildings.
Before you go, check out my list of the top places to visit in Arizona.
1. Grand Canyon National Park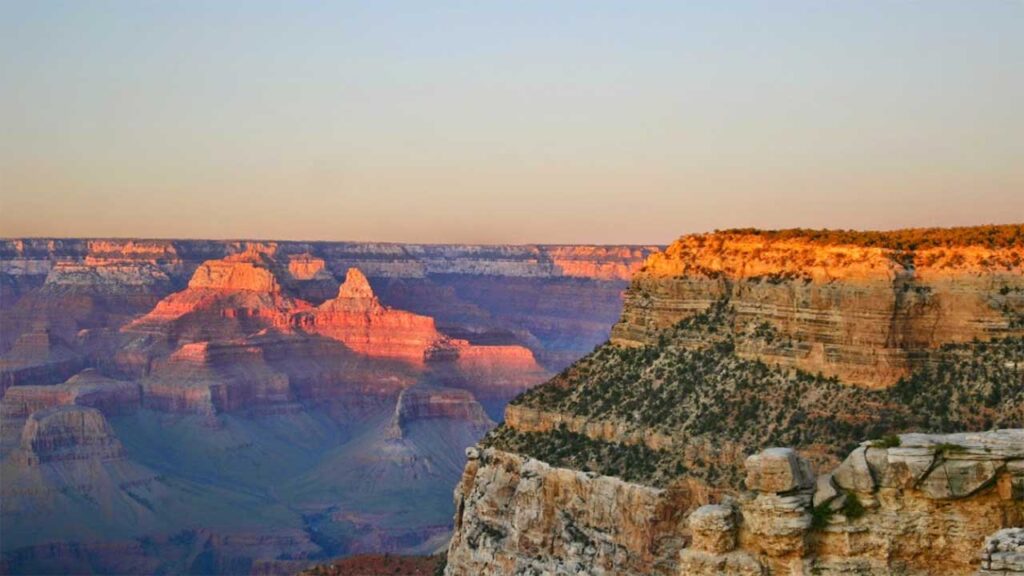 The Grand Canyon National Park is a desirable place to visit in Arizona. It is a beautiful place and one of the most famous visited spots in the USA. The breathtaking geological features and stunning views make it more attractive.
It is the sixth most-visited national park in the country—the two most popular activities – photography and hiking. The sunrise and sunset time give you an excellent natural backdrop.
2. Flagstaff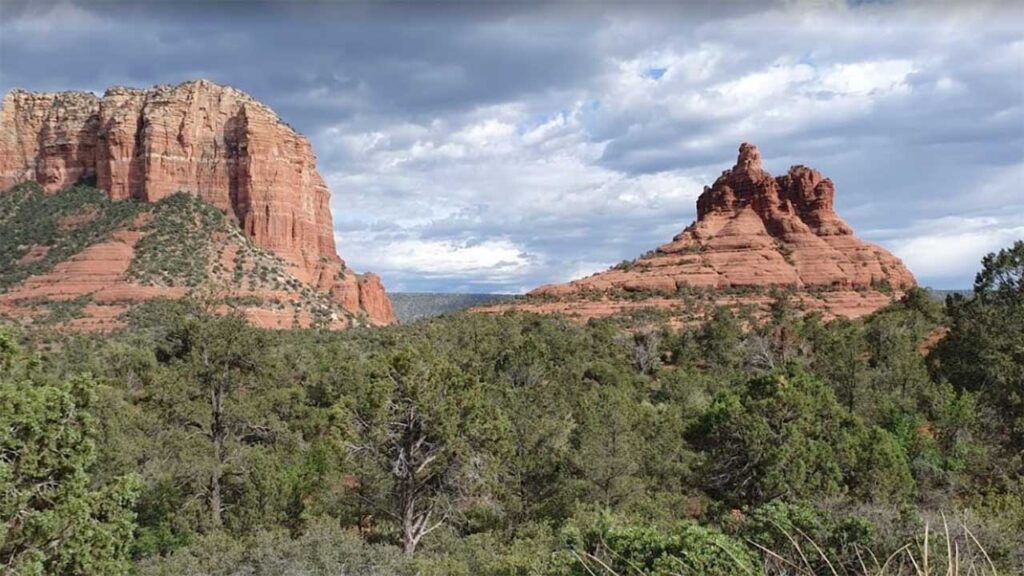 Let's introduce another interesting place to visit in Arizona – Flagstaff! In 2001, the International Dark-Sky Association designated Flagstaff as the world's first International Dark-Sky Place. The visitors can learn and explore the sky's heavenly bodies at the Lowell Observatory.
It is the tallest peak on Route 66 and was also the site of Pluto's discovery and the location where astronauts prepared before their first mission to the moon. It is a popular choice for travelers because of its excellent location—close to amazing restaurants, hiking tracks, skiing, and the Grand Canyon.
3. Vermilion Cliffs National Monument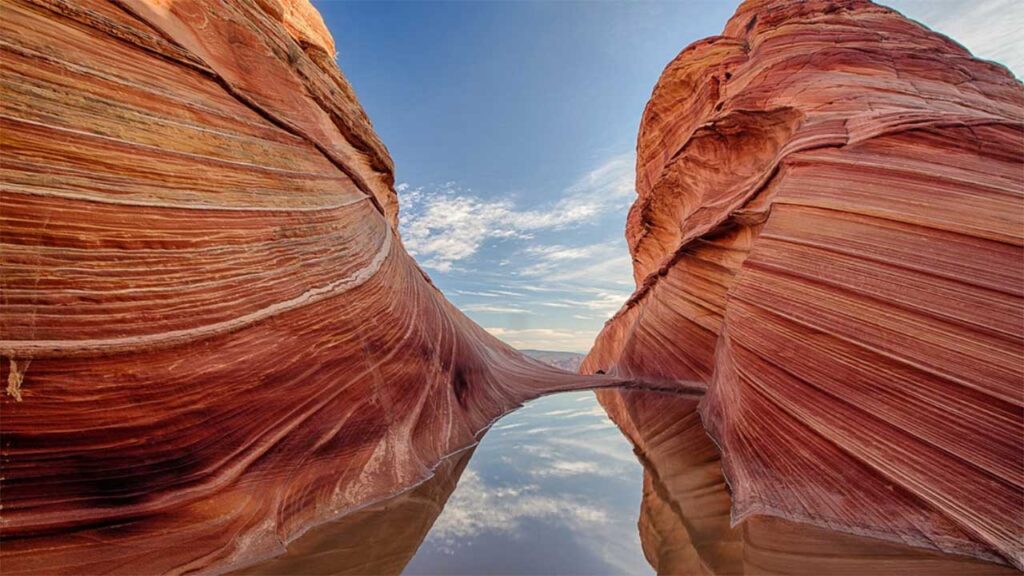 Vermilion Cliffs National Monument is located south of the Utah state line, and It is a must-see visiting place for the photographers. This highly majestic monument in northern Coconino County spans 280,000 acres. It has a diverse landscape carved into cliffs, canyons, and buttes.
The most amazing and famous feature is – the Wave! It is an undulating sandstone formation. It mesmerizes the shades of red and white owns a graced many a shutterbug's camera rolls.
You might also like to visit these amusement parks in Arizona.
4. Petrified Forest National Park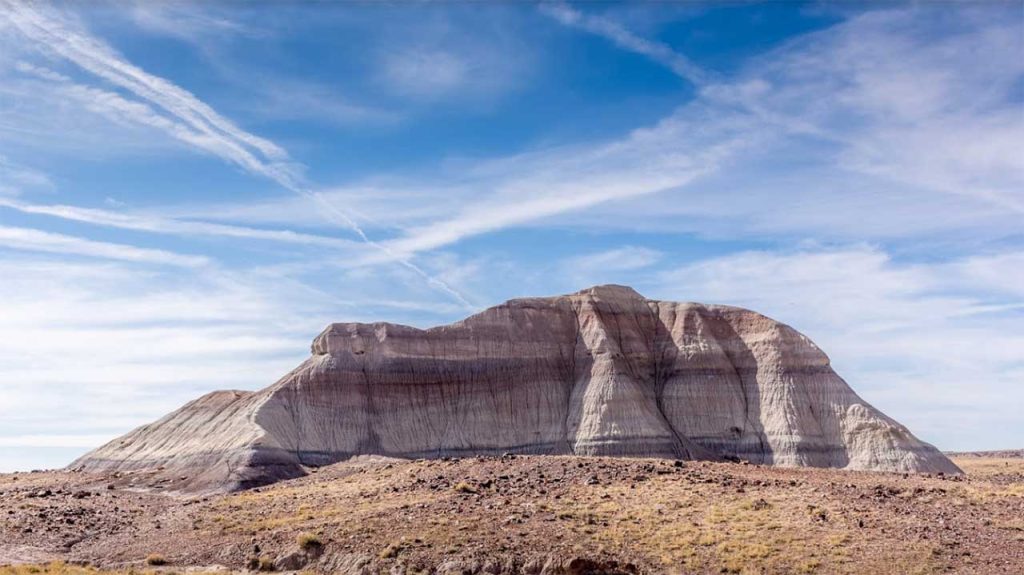 Petrified Forest National Park is a perfect place for road trip travelers. This is a beautiful place to visit in Arizona along Interstate 40. It is a stunning spot to get out of the car and stretching your legs.
The park has more than 200,000 acres and is situated within the larger Painted Desert. However, it is surrounded by a rocky desert landscape. Still, the Petrified Forest National Park is mostly a semi-arid grassland and short-grass prairie land.
Many visitors who decide to explore and enjoy the view of the park from their car windows have a wide range of options available to them.
5. Phoenix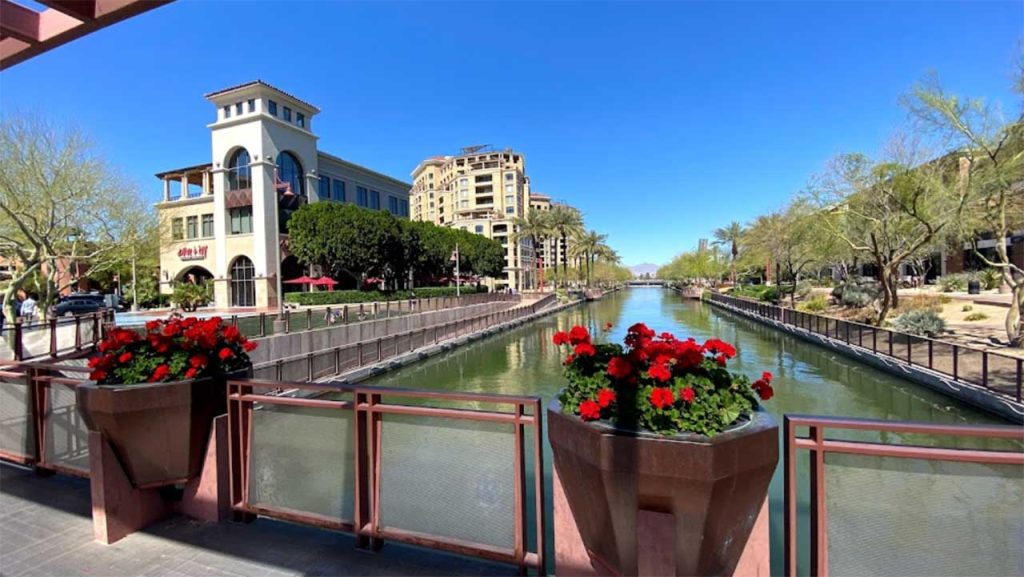 There is no shortage or limitation of fun things to do in Phoenix. It is the capital of Arizona. It is the most populous city and one of the best places to visit in Arizona.
The Greater Phoenix Area is well-known for the Valley of the Sun because this region is in south-central Arizona, which experiences more than 300 days of sunny sunshine in a year.
Many brave visitors are interested in exploring the great Phoenix city in the summertime heat. So, they can take the utmost benefits of seasonal discounts at multiple hotels, resorts, and businesses. Phoenix can be an attractive destination for the entire year and lucky for the heat averse.
6. Montezuma Castle National Monument
President Theodore Roosevelt approved the Antiquities Act in 1960. It gives the President of the United States the power to proclaim national monuments.
The Montezuma Castle in central Arizona had officially named the country's third national monument, 1960. The castle is one of the best-preserved residences and is built approximately 90 feet high.
These are the most Most Romantic Hotels in Arizona.
7. Antelope Canyon
Antelope Canyon is located just east of the Vermilion Cliffs National Monument. It is the dream spot of the photographers. Also, it is one of the fascinating places in Arizona. This geological formation is formed by the years of rainwater eroding the Navajo sandstone; the flow created a winding trench with sheer walls up to 120 feet high.
8. Bisbee
The Bisbee Mining and Historical Museum provides an interactive, family-friendly dive into the area's copper-mining history.
You will get an even more immersive experience. You can also explore Bisbee's past include ghost tours and theatrical séance performances. It is also famous for its thriving art scene. You can enjoy more than a dozen galleries showcase paintings, photography, pottery, jewelry, sculptures, and more.
9. Lake Mead National Recreation Area
It is the United States' first national recreation area. It is one of the greatest holiday spots in Arizona for water sports lovers.
Its recreation area comprises two reservoirs:
Lake Mead and
Lake Mohave
They were created when the Colorado River was impounded by the Hoover Dam and Davis Dam, respectively.
Lake Mead is an enormous reservoir in the United States, so it's no wonder that aquatic activities abound here in terms of water capacity.
10. Jerome
When you are planning a day trip in Arizona, no place can beat Jerome. It is the best choice for travelers who want fun without having the hassle of crowds.
It is a tiny community. The entire area of Jerome was declared a National Historic Landmark in 1967. So it can be an ideal destination for history lovers.
11. Sedona
Sightseeing in Sedona is venturing outdoors. This place is in north-central Arizona city. It is best known for its beautiful red sandstone formations. Its colors take on a stunning glow at sunrise and sunset.
In the 1980s, it saw the birth of Sedona's reputation as a New Age capital when a psychic called Page Bryant had a vision of identifying energy vortexes in this area.
12. Monument Valley Navajo Tribal Park
If you want to watch some amazing and the most recognizable landmarks in Arizona, you should visit the Monument Valley Navajo, Tribal Park. It is well-known for its large sandstone and some of which rises 1,000 feet above the desert.
13. Prescott
It is located at an elevation of more than 5,000 feet above sea level and is a tranquil four-season resort.
Prescott was the previous administrative capital of Arizona and is now the state's largest city. The town, almost halfway between Phoenix, Sedona, and Flagstaff, features an old town business area, ancient and majestic Victorian houses, excellent restaurants, wedding venues, RV parks, and more. It is also familiar to the Arizona State Fair. The most popular tourist attraction is the wide variety of activities that are offered. If you're looking for outdoor adventure, it may be a fantastic option for you.
14. Saguaro Lake
Saguaro Lake had been formed in 1930 as a result of a dam. Tourists visiting Arizona will find it to be a beautiful destination. The stunning residence is a visual feast for the eyes. It has more than 22 miles of coastline and is 118 feet deep at its deepest point when full. It is about 10 miles long and more than 22 feet deep at its deepest point when full. Powerboating, yachting, water skiing, jet skiing, rowing, and fishing are all popular activities on the lake.
15. Tucson
If you are interested in outdoor activities, cowboy culture, or the local arts, you should find Tucson interesting. The University of Arizona is located in Tuscon, which was established in 1885. It was the first university in Arizona.
Tucson's thriving ethnic history is on full display. The Sonoran Desert, which is famous for its dramatic beauty, fills this area with magnificent cactus, notably the enormous saguaro, which has become an icon of the American Southwest.
16. Tumacácori National Historical Park
Arizona's first expedition site was Tumacácori, which Father Kino constructed as a missionary in January 1691. Financing problems frequently caused development to be delayed.
The dome of the bell tower was never finished, but the rest of the building was finished after many years of work. The most well-liked attractions in this park include horse racing, bird watching, and trekking. The path goes through the park.
17. Organ Pipe Cactus Park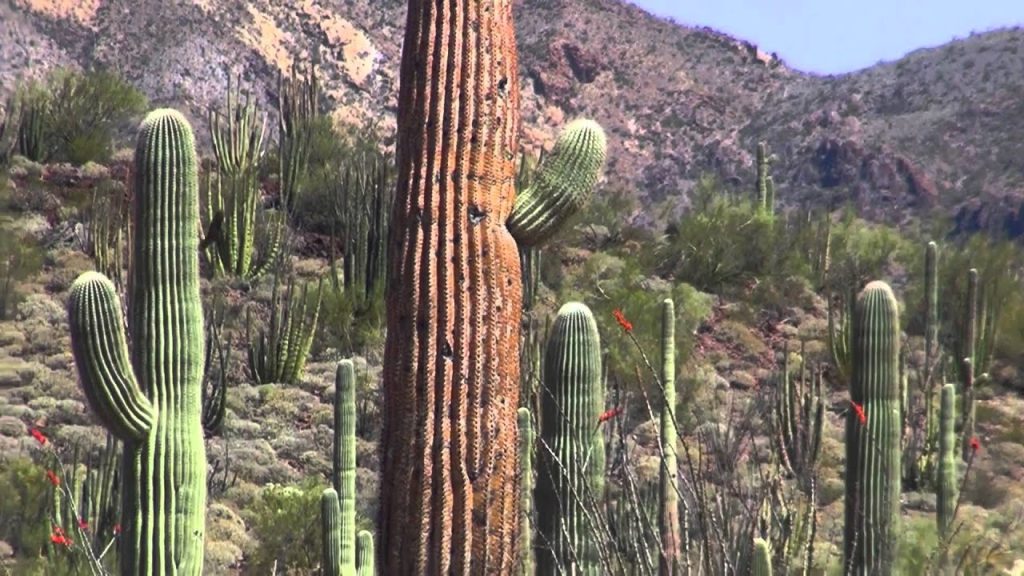 Its environment is represented by another national park in Arizona, which bears the same name. The vast majority of the desert vegetation in the national park are cactus. Many tourists extend their vacation in Mexico after viewing Organ Pipe because Sonora, Mexico and Organ Pipe share land borders.
18. Monument Valley Navajo Tribal Monument Park
Monument Valley is the only area in the United States that is connected with the Wild West. It's both totally unknown and yet comforting. The deep red shades of this desert area bathe the region between Arizona and Utah, adding to its renown for providing some of the most dramatic and enchanting light. Monument Valley Navajo Tribal Park attracts numerous people from outside the United States because of its cinematic popularity.
Tourists are at the forefront of the design of every store, restaurant, and entertainment in Arizona. In addition, if you are a photographer, you will not be dissatisfied with this location! Because of the allure of these locations, you will have lots of spare time to travel on your own and at your preferred tempo because of the charm that will capture your mind of not leaving these places ever.