Prison time is often imposed as a consequence of criminal behavior. Prisons are one way that offenders throughout the world are made to pay the cost for their actions by losing their liberty.
Although serving time in jail is not meant to be enjoyable, the circumstances, amenities, and penalties in each prison may make a significant difference in how inmates spend their time. There are many major prisons in Alaska that are shaping the country.
So, let's take a look at some of the most major and famous prisons in Alaska.
1. Anchorage Correctional Complex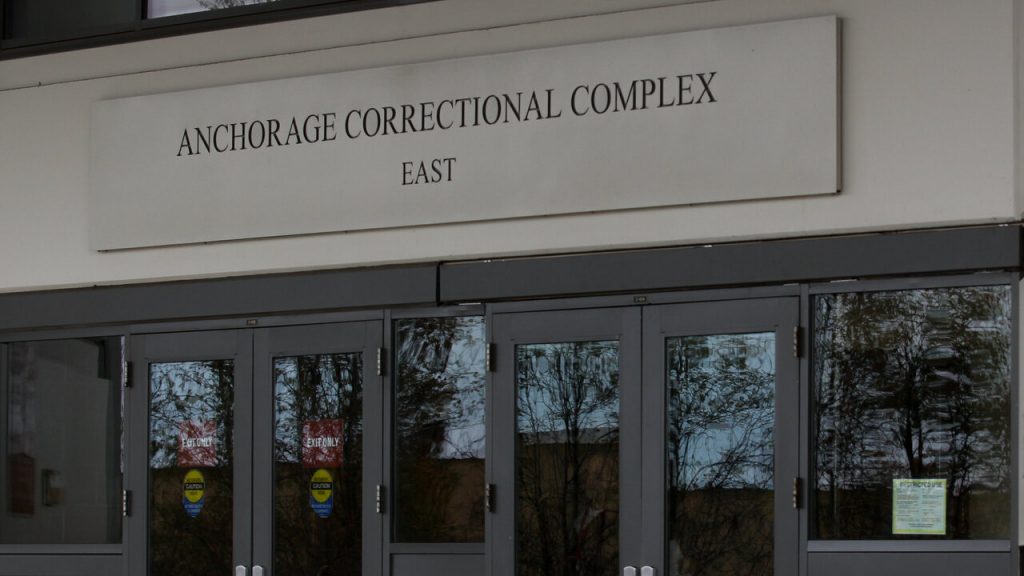 The Anchorage Correctional Complex offers several self-help programs for the inmates it houses prisons in Alaska. The inmate may have access to educational programs, anger management classes, and alcoholics anonymous, depending on the facility they are in.
Basic education, which teaches skills below the level of high school education, and GED programs, which encompass high school education and credentials, are two examples of educational programs. Inmates can also benefit from a variety of computer training and resume-writing workshops that will teach them the fundamentals they need to know to get employment after their release.
2. Fairbanks Correctional Center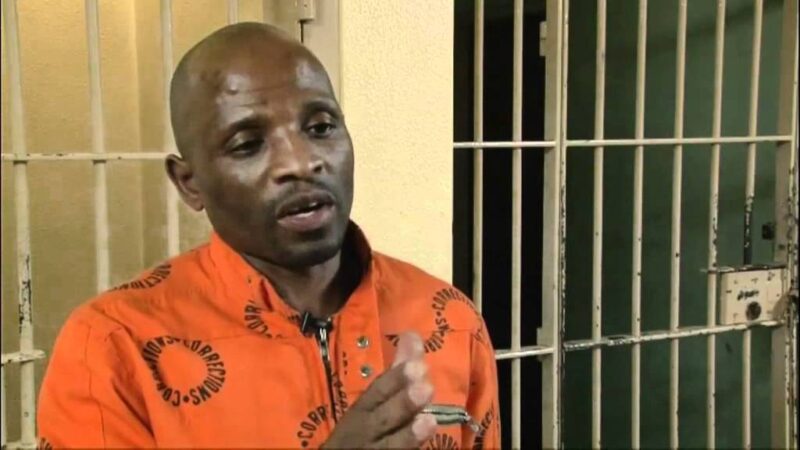 Male and female convicts with varying degrees of custody are housed in prisons in Alaska's Fairbanks Correctional Center. A wide range of programs is available to prisoners, including introductory computer lessons, general education courses that allow them to obtain a GED, and even certain college courses. Additionally, prisoners can study for college admission tests.
This clinic provides a variety of therapies, including classes on domestic violence, anger management, and substance misuse. The majority of these programs concentrate on conflict resolution techniques and aim to decrease the likelihood of violence by encouraging self-control.
3. Anvil Mountain Correctional Complex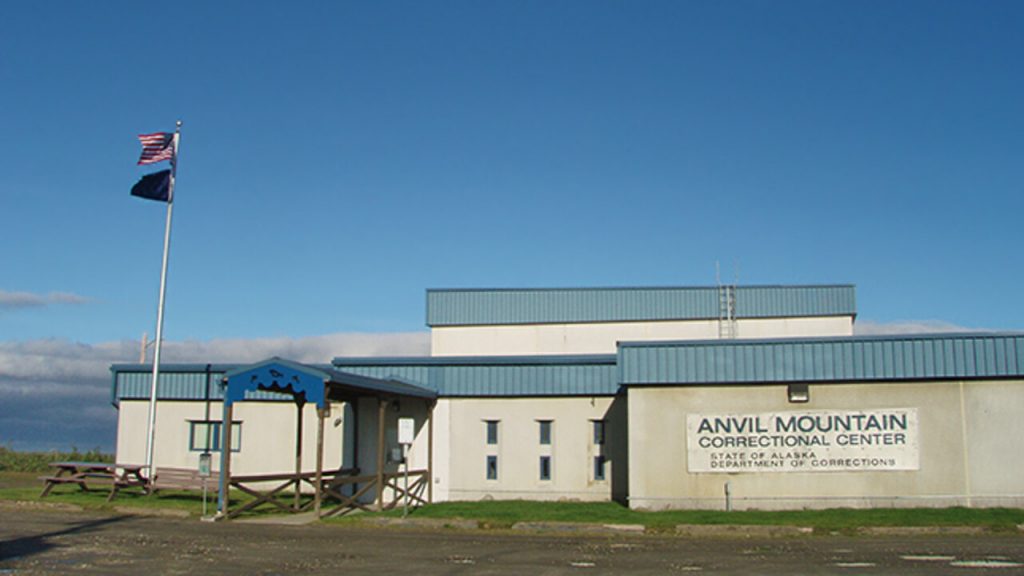 Inmates in Anvil Mountain Correctional Complex range in custody levels from low to maximum. Both men and women can use this amenity. They can take programs to prepare for the commercial driver's license exam, study the fundamentals of computers and typing, and much more while they are confined.
These courses include first aid, maritime survival, heater maintenance and repair, and many other vocational subjects.
These are the most inhuman serial killers in Alaska.
4. Goose Creek Correctional Center
The Goose Creek Correctional Center is a relatively modern prison. It became operational in 2012 and had a 3000 prisoner capacity.
Goose Creek is a cutting-edge institution that is introducing several novel practices. One of the more intriguing regulations this prison has implemented is that every correspondence must be photocopied before being sent to the inmate. The original letter is subsequently burned.
5. Hiland Mountain Correctional Center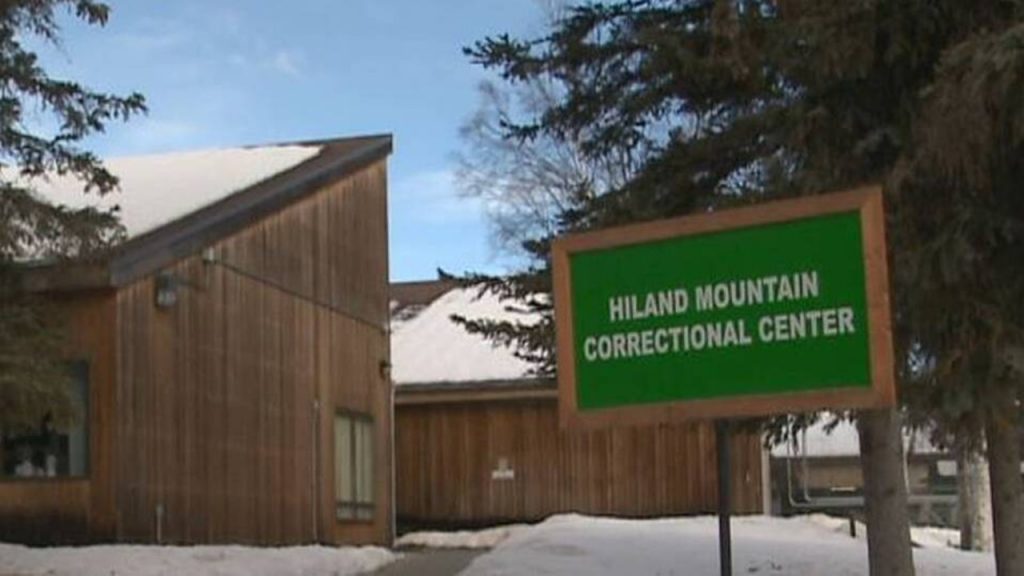 Around 400 female prisoners reside in prisons in Alaska at Hiland Mountain Correctional Center. It has many degrees of custody and treatment options. They provide a drug misuse treatment program in addition to some treatment programs, which are psychiatric facilities.
Numerous offender programs put a strong emphasis on self-control and problem-solving abilities. Many offenders report significantly decreased hostility and improved self-esteem and self-image after finishing the 48-week offender treatment program.
6. Ketchikan Correctional Center
Like most prisons, Ketchikan has a range of programs that the offender may use while there. Alcoholics Anonymous and Narcotics Anonymous are two of the most popular programs this institution offers; both are programs for getting over a dependent on drugs.
Aside from computer and parenting training, basic adult education & GED programs are also accessible to prisoners who require them. A food handling course is included in vocational curricula.
Don't forget to take a look at our list of the most dangerous cities in Alaska.
7. Lemon Creek Correctional Center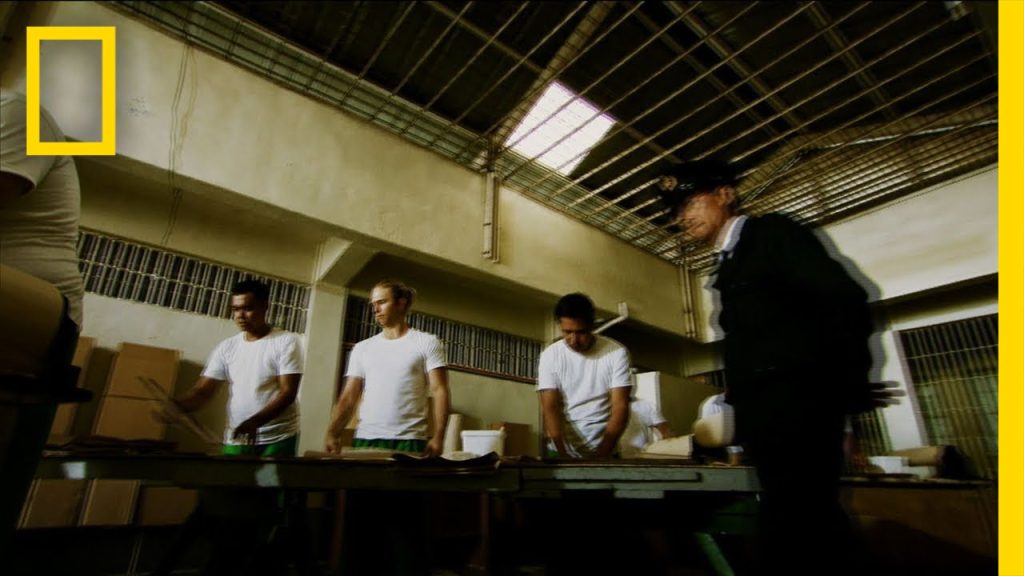 Maximum security Lemon Creek Correctional Center is home to some prisons in Alaska. A little more than 220 male and female convicts are housed in the institution. A significant portion of the convicts imprisoned here are convicted offenders, and roughly 25% of them are now awaiting trial.
8. Mat-Su Pretrial Facility
The Mat-Su pretrial facility is precisely what it says it is—a prison for criminals awaiting trial. As a result, detainees may be a mix of criminals and the custody and classification levels may not yet have been set.
While they await trial, prisoners are temporarily housed at this institution. As a result, many of the standard programs provided to offenders are substantially shorter.
9. Palmer Correctional Center
Both medium-security and minimal-security convicts are housed at Palmer Correctional Center. The clinic provides acute disorder psychiatric care as well as drug abuse therapy. Additionally, this facility offers an outpatient sex offender treatment program that claims that group therapy can reduce the recidivism rate of sex offenders in prisons in Alaska.
10. Point MacKenzie Correctional Farm
Over 100 male criminals are housed at Point MacKenzie Correctional Farm, one of the most sought-after prisons to be assigned to. To be transferred here, inmates must be low- or minimum-custody offenders. Prisoners assist in running a farm that offers a variety of goods to prisons around Alaska.
11. Spring Creek Correctional Center
Located near Seward, Alaska, in the United States, the Spring Creek Correctional Center is a maximum security prison for male inmates that is run by the Alaska Department of Corrections. The correctional facility can be found roughly 200 kilometers (125 miles) to the south of Anchorage. The facility occupies around 328 acres of land and is encircled on all sides by national parks.
12. Lemon Creek Correctional Center
The Lemon Creek Correctional Center is a facility with the highest level of security in Alaska. It is home to some of the state's most dangerous criminals. A little more than 220 male and female convicts are housed within the facility.
There are a good number of criminals who have been found guilty of a felony and are being held here; nevertheless, around one quarter of the inmates are now awaiting the commencement of their trial.
Some of these major prisons are reputed for their top-notch security, while the others are known for high-profile escapes.