Prisons have always been unpleasant for every human on this earth. Being confined in four walls and that's also without any sun rays, is the worst feeling for everyone. And that's not the end. You are being tortured there by not just the authority, but also the other habitants.
In Indiana, there are some major prisons that have some interesting stories and surprisingly some of them are not so cold to the inhabitants.
So, here I am writing about some major prisons in Indiana which are worth hearing for their interesting stories.
1. Plainfield Correctional Facility
Plainfield Correctional Facility was built in 1964 and has the ability to house more than 1,600 prisoners in dormitories. This jail, now known as Heritage Trails Correctional Facility, was once an all-boys juvenile facility but today assists adult offenders in getting ready to reintegrate into society.
This facility, which has a medium security level, provides support, treatment, and educational opportunities for mental health and substance use. The facility's mission is to help prepare jailed males for successful reintegration into society by providing therapy and rehabilitation that is accessible to everybody.
2. Correctional Industrial Facility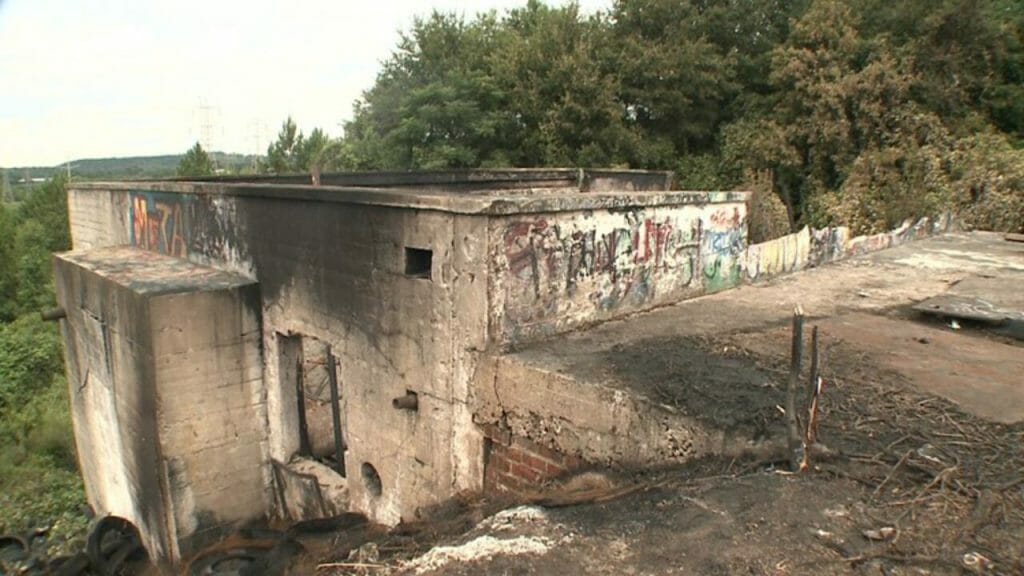 The Correctional Industrial Complex (CIC), now known as the Correctional Industrial Facility (CIF), was established in Pendleton by the Indiana Department of Correction on October 18, 1984. More than 1,400 adult male prisoners can be housed in CIF, a medium security prison.
The facility offers labor and practical training options in addition to educational programming for those who are incarcerated, including a brake shop where those who are incarcerated refurbish brake pads.
Adult male inmates under medium security are housed in the unusual institution, where they perform various industrial vocations while completing their sentences. The inmates are provided with a number of work, religious, and educational programs here. Adult male inmates under medium security are housed in the unusual institution, where they perform various industrial vocations while completing their sentences.
3. Miami Correctional Facility – Bunker Hill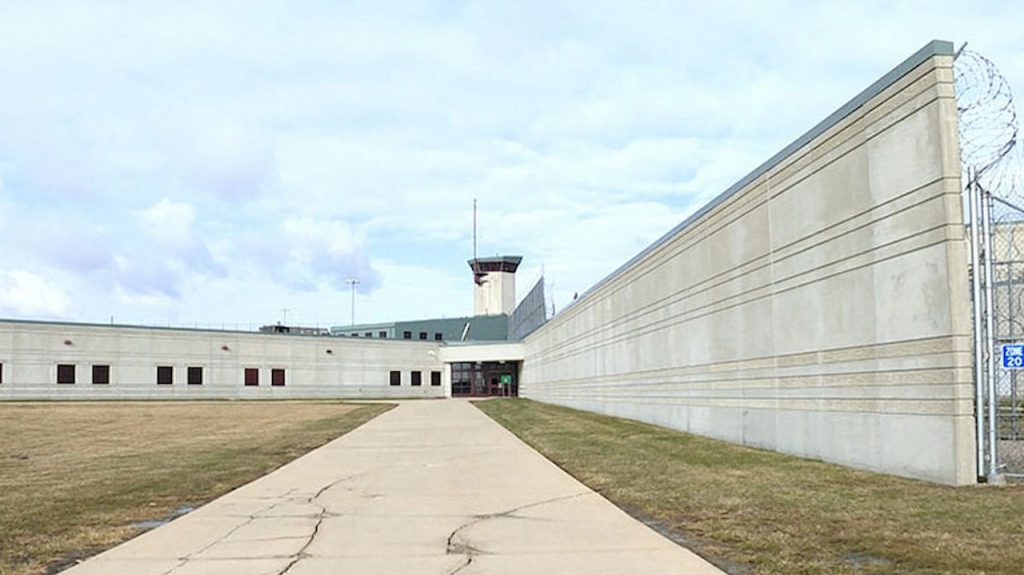 One of Indiana's biggest prisons for male inmates is this one. On 200 acres of the former Grissom Air Force Base, the facility is situated. In 1997, the Miami Correctional Facility's construction was begun by the Indiana Department of Correction.
With a capacity to house more than 3,100 men in dormitories and cell houses, the facility is categorized as a Level 4 high medium security correctional facility.
A level 1 facility with a capacity of more than 200 is also present at the facility. The Miami Correctional Facility provides a number of employment and educational possibilities, such as a program where inmates convert printed documents into Braille and a sewing business that produces products for numerous partner groups.
These are the most dangerous cities in Indiana.
4. Rockville Correctional Facility – Rockville
Adult female convicts now reside in this jail, which formerly housed the Rockville Air Force Station. Although the inmates' security levels vary, it is a medium security facility. The institution has a total of 22 structures on its grounds, together with two apartments, with a capacity of more than 1,200 people.
Cosmetology classes, parenting classes, and a relationship with Tele Verde that offers training and employment prospects both within the jail and after release are just a few of the educational and vocational alternatives available to people who are incarcerated.
5. Indiana State Prison – Michigan City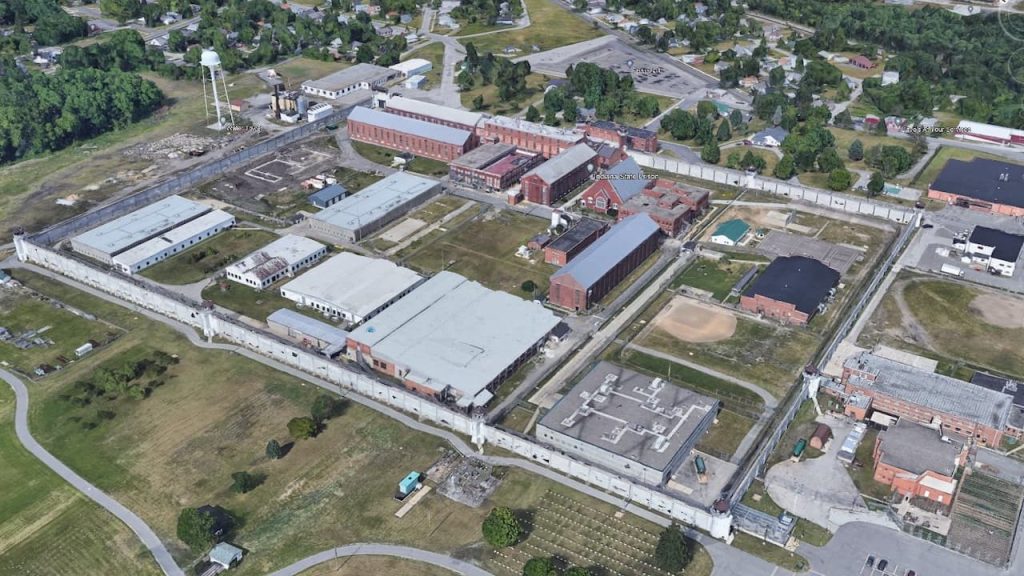 Maximum security is present in the Indiana State Prison. Although there is some minimum security accommodation on the prison grounds, this maximum security facility is for adult males. It is situated about 50 miles (80 km) east of Chicago in Michigan City, Indiana. Inmates made up 2,200,2,165 of the average daily population in November 2006, which was 2011.
In 1860, the Indiana State Prison was founded. It was Indiana's second state prison. Bank robber John Dillinger, who was paroled out of the Michigan City prison in 1933, was one of the most well-known inmates there. All the state's male death row convicts are housed in this facility. It was shown in Trevor McDonald's ITV documentary Inside Death Row.
6. Federal Correctional Institution – Terre Haute
The medium-security Federal Correctional Institution, Terre Haute (FCI Terre Haute) is a male prison for federal inmates in Indiana. This prison, which technically shares housing with the USP in Terre Haute, is a medium-security facility for male convicts. The controversial "communication management unit" (CMU) restricts inmate communication for any prisoners who are seen as a threat to the United States.
It is run by the Federal Bureau of Prisons, a branch of the US Department of Justice, and is a part of the Federal Correctional Complex, Terre Haute (FCC Terre Haute). Additionally, the facility features a nearby satellite prison camp for male criminals who need just minimal security. The FCC Terre Haute campus is situated 2 miles (3 km) south of Terre Haute City and 110 km (70 miles) west of Indianapolis.
Check out this list of Indiana's most infamous serial killers.
7. The United States Penitentiary – Terre Haute
Inmates on death row as well as other male federal crime offenders are housed in this federal prison. This is a jail with extreme security (with a few minimum security prison camps). It's a really nasty location because it houses federal death row cases.
USP actually provides a good amount of rehabilitation programs for inmates not serving life sentences, despite the clientele. Drug lord Juan Raul Garza was executed here in 2001 after being convicted of homicide, drug trafficking, and smuggling tons of marijuana from Mexico into the United States.
8. Indiana Women's Prison – Indianapolis
IWP was the nation's first adult female correctional facility when it initially opened its doors in 1873.
The first adult female correctional facility in the nation for women was founded in 1873 and is called the Indiana Women's Prison.
The prison's initial location was 1.6 kilometers (miles) east of downtown Indianapolis. Since then, it has relocated to the former Indianapolis Juvenile Correctional Facility at 2596 Girls School Road. Inmates there averaged 420 each day as of 2005, with the majority belonging to special-needs groups such as the elderly, mentally sick, pregnant, and juveniles serving adult sentences. 599 prisoners made up the whole population by the end of 2015.
9. Heritage Trail Correction Facility
At Heritage Trail, which is run with the bare minimum of security, the emphasis is on helping prisoners leave the system. 827 prisoners could fit in the facility on average through 2014. The building is located where the Indiana House of Refuge, a state reformatory founded in 1867, once stood. 2015 saw the facility's name change to Heritage Trail Correctional Facility. The building is located in Plainfield, Indiana, on the grounds of the former Indiana Boys School and Plainfield Re-Entry Educational Facility.
10. Branchville Correctional Facility
Branchville Correctional Facility is a state prison for males run by the Indiana Department of Corrections in Perry County, Indiana, on the state's southern border. The medium-security facility, which opened in 1982, has a capacity of more than 1,400 inmates.
Incarcerated people have numerous chances for educational and vocational skill training, including woodworking and sewing, and the goods they create are frequently donated to community organizations.
11. Pendleton Correctional Facility
The Pendleton Correctional Facility, formerly known as the Indiana Reformatory, is a state prison located in Fall Creek Township, Madison County, near Pendleton and about 25 miles northeast of Indianapolis.
Although prisons are meant to punish the wrong, sometimes we hear many innocents to be trapped there for lifelong. So, it's the responsibility for the judges and authority to find out the original criminals and prevent innocents from this hell.