As of 2022, Alabamans are most worried about violent crime as in the survey 2 out of 10 respondents were victims or previously experienced violent crime.
Besides that, the property crime rate has dropped over the decade. To ensure safety, police and detectives try their best to get the criminals punished, there are several prisons in this state.
If you are curious about these facilities, check out this list of the major prisons in Alabama.
1. Bibb Correctional Facility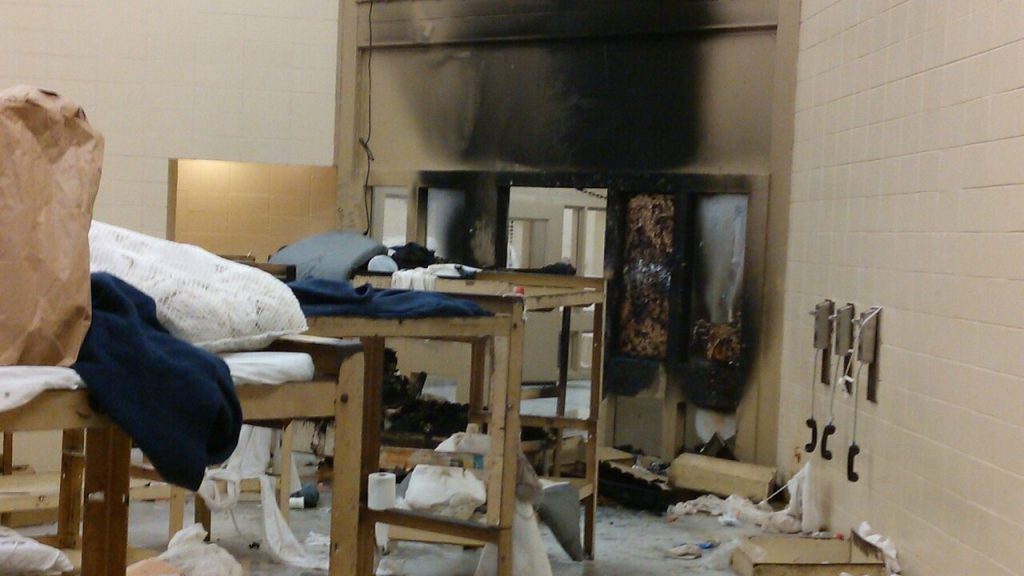 Bibb Correctional Facility is an Alabama Department of Corrections (ADOC) prison for men. Encompassing over 250 acres of land, this facility is located in Brent, Alabama.
In 1991, this prison was built and in 1997, the state transported prisoners to the facility. The construction was well planned and could fit 600 prisoners. After additional renovations, the current capacity of the facility is 1,824 prisoners.
2. Bullock Correctional Facility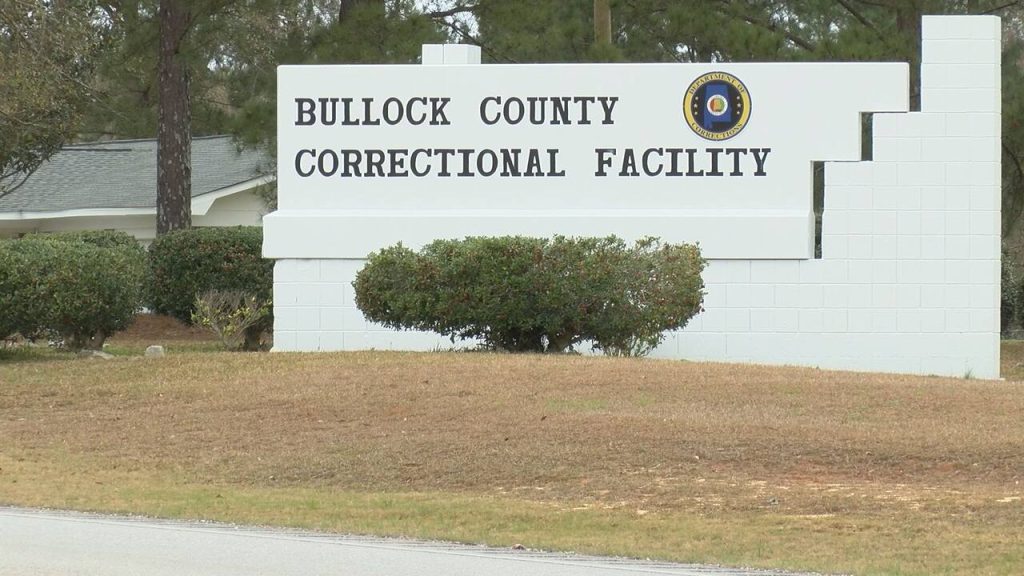 Right in Bullock County, Alabama, Bullock Correctional Facility is a well administered facility. The security level is medium. This prison has a faith dorm and even a mental health down.
The disciplinary process is commendable and over the years, they have included extensive prison programs like mental health, general education, religious programs, substance abuse and more.
3. William E. Donaldson Correctional Facility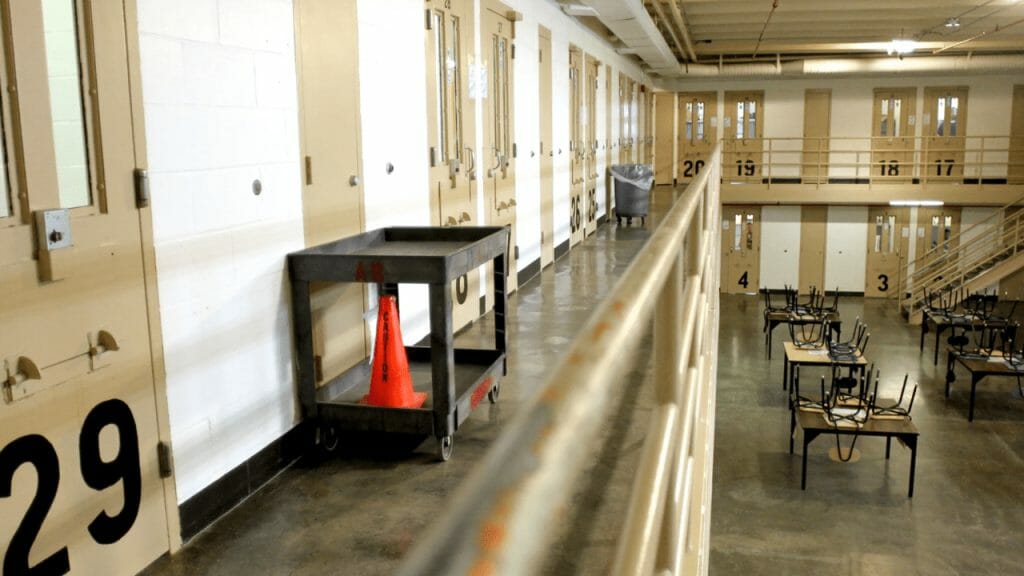 With a capacity of to house 1,492 prisoners, William E. Donaldson Correctional Facility is the next major prison in the state. It is just for men and is situated in Jefferson County. It is a maximum security prison.
The segregation unit of this prison is the largest one in the state. However, this prison gained a lot of scrutiny after the media coverage of 7 inmates dying within a span of 1 week in 2022.
These are the most dangerous cities in Alabama.
4. Easterling Correctional Facility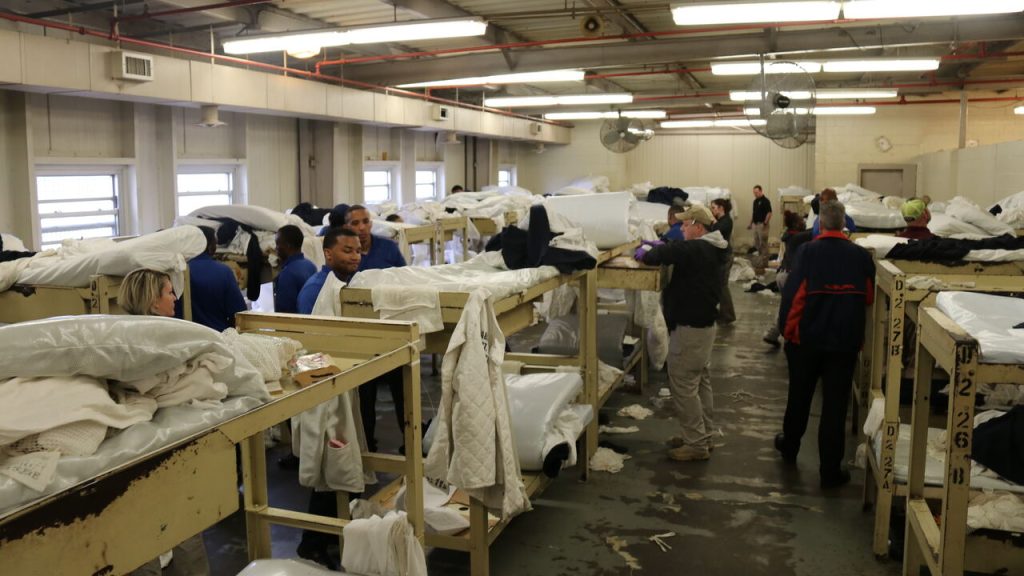 Located in Clio, Barbour County of the state, Easterling Correctional Facility is a state prison. Only for men, this prison has the capacity to house 1267 prisoners. It was opened in 1990, and initially it had lesser facilities and capacity for prisoners. Currently, it is managed by the Alabama Department of Corrections.
5. Elmore Correctional Facility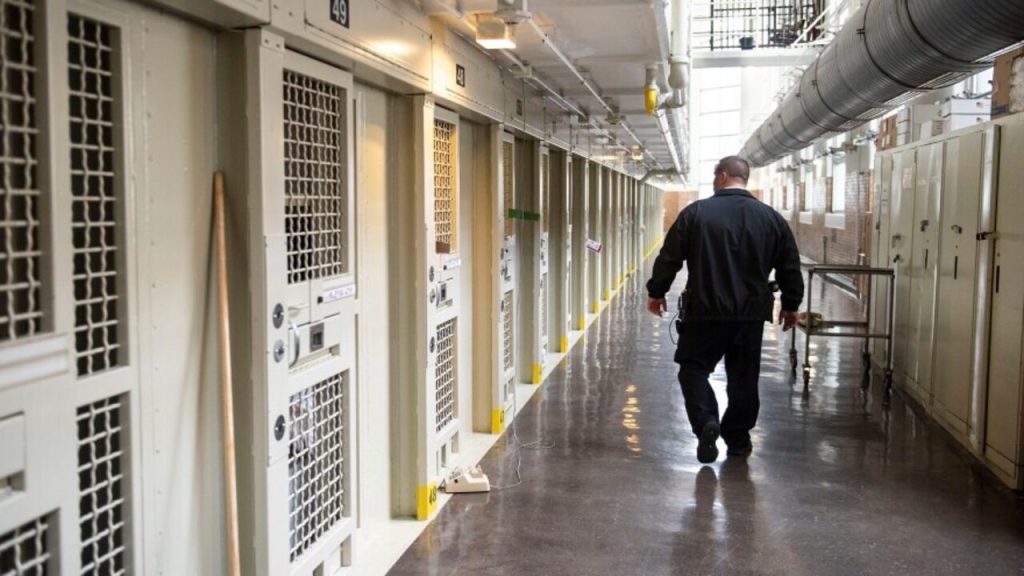 Right in Elmore, Elmore Correctional Facility is a medium-security prison. It can house 1176 men. Opened in 1981, this prison was initially a temporary modular dorm. But the facility grew over the years. In 2016, the prison was overstaffed. It got a lot of media bashing when an inmate was stabbed by another prison in 2016.
6. Fountain Correctional Facility
Encompassing 8,200-acre, Fountain Correctional Facility is a major prison facility located in Atmore, Alabama. It can hold up to 855 medium custody male prisoners. Opened in 1928, currently, it has the capacity for 1255 prisoners. In the vast area of the prison, there are cattle operations, vegetable gardens and agricultural operations along with vocational programs.
Check out our list these Infamous Serial Killers in Alabama.
7. Holman Correctional Facility
Originally Holman Correctional Facility was built with a capacity of 581 inmates. Currently, it can hold up to one thousand prisoners. With its minimum custody inmates, this facility has a lot of prisoners who are sentenced to life imprisonment without parole.
The sewing factory and license plate plant are the two features of this facility which gained a lot of attention for putting the prisoners to work.
8. St. Clair Correctional Facility
Built in 1983, St. Clair Correctional Facility is an Alabama state men's prison. Current warden of this prison is Guy Noe. Back in 1985, many prisoners complained that this facility had "barbaric conditions." In 2014, many improvements were made. Even then a lot of ruckus and violent cases take place in this prison.
9. Staton Correctional Facility
Under the Alabama Department of Corrections, Staton Correctional Facility is a prison facility for men. In 1978, it was opened and named after the former chairman of the Board of Corrections of Alabama, Thomas F. Staton. Currently, this facility provides vocational training and technical training programs for the inmates. Its current maximum capacity is 1376 prisoners.
10. Kilby Correctional Facility
Located in Mt. Meigs, Kilby Correctional Facility is a prison in Montgomery County, Alabama. With a capacity to hold 1400 inmates, this prison facility covers imprisoning the prisoners of the city of Montgomery. The processing center is for male inmates and there is a women's facility nearby. This prison was opened in 1922 and is located on the vast area of 2,550 acres.
11. St. Clair Correctional Facility:
Saint Clair Correctional Facility was opened in 1983 and is a maximum security prison for men. It is located in Springville, St Clair County, Alabama. The facility is on top of our list because the moment it was opened, it resulted in a terrible fight among employees and inmates.
In April 1983, just a few weeks after the prison was opened, a fight erupted in which inmates were successful enough to make the prison's warden and deputy hostage, among other 22 employees. 5 others were beaten badly, and their weapons were stolen. Officers from all over Alabama had to be called to restore order.
12. William E. Donaldson Correctional Facility:
The second one on our list is the William E Donaldson Correctional Facility, a maximum security prison for men with a capacity of 1492. The prison remained calm during the initial few years; however, starting from the 1990s, things changed as, during this time, fights would regularly occur between guards and inmates, leading to killings of prison guards and inmates.
13. Fountain Correctional Facility:
Located in Escambia County, Alabama. The prison is a medium security class prison that was opened in 1928.
One of the major issues that this prison faces is overcrowding. Many former inmates have reported this issue, but Alabama authorities seem very little to care about their time.
The listed major prisons in Alabama are structured to help the criminals become a changed person when they come out of the prisons so that they are not a threat to the Alabamans and themselves.