It's probably fair to believe that no one aspires to spend their life behind bars. Despite the fact that every jail is recognized for holding violent offenders, certain institutions have a worse reputation than others. There are certain places in which you should do all in your power to avoid being locked up.
Now that that's out of the way, let's take a look at some of the more prominent prisons in Illinois.
1. The Menard Correctional Facility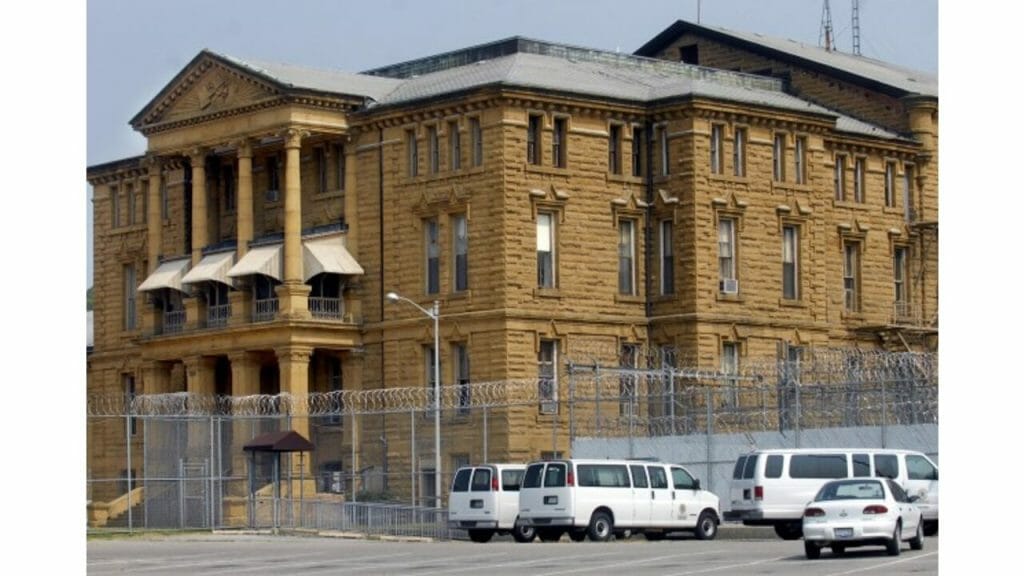 The community of Chester in Randolph County, Illinois is home to the Menard Correctional Center, a state prison formerly known as the Southern Illinois Penitentiary. It is a major prison in Illinois and the Illinois Department of Corrections' biggest maximum-security institution for adult males.
2. Dixon Correctional Center
The Dixon Correctional Center is an Illinois Department of Corrections facility for adult male inmates with medium security needs. It is the second major prison in Illinois. The facility, first inaugurated in July 1983, can house a maximum of 2,529 people.
3. Northern Reception and Classification Center
The Northern Reception and Classification Center (NRC) is the primary facility in the state responsible for receiving and processing adult males. There are a total of 24 different buildings inside the NRC that house 1,800 people. Also, the Stateville Minimum Security Unit is a part of the NRC.
Those newly accepted to the NRC stay in the welcome center until they are moved to a more permanent setting. Access and freedom are restricted at the welcome center. Each convict is processed at his or her own pace, and so there is no standard time schedule for this procedure.
These are the most dangerous cities in Illinois.
4. Hill Correctional Center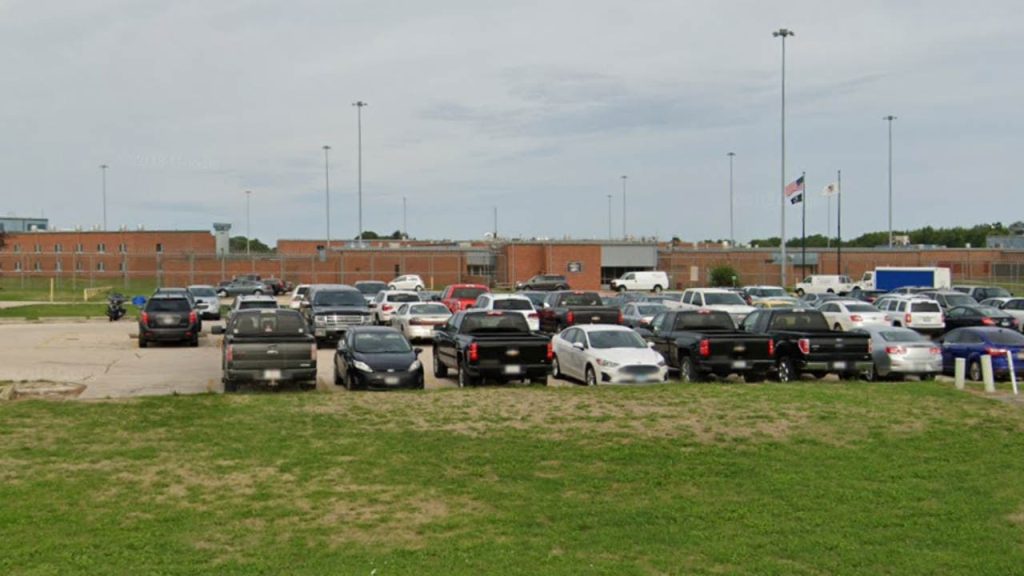 The Hill Correctional Center in Galesburg, Illinois, houses male convicts and provides medium-level security. This prison was built in 1986 and can house up to 1,867 convicts at once.
Total of 29 structures are spread around the center's 71 acres of land (38 of which are contained inside the perimeter walls). There are five residential units total, four dwellings and one orientation/receiving room. An additional isolation unit, a 17-bed medical ward, and two major leisure yards are also available.
5. Pontiac Correctional Center
On its 37-acre lot, of which 32 are fenced off, the property may accommodate a wide variety of uses. Inmates from segregation, protective custody, mental health, administrative detention, reintegration management, are all housed in the Pontiac Correctional Center with medium security.
6. Stateville Correctional Center
One of the most infamous prisons in Illinois is the Stateville Correctional Center. Crest Hill State Prison, a high-security facility, was established in 1925 in Illinois. Notable inmates include Leopold and Loeb, Richard Speck, and John Wayne Gacy.
It is also known for being the only surviving panopticon in the United States, making it one of the most visually arresting jails. The penitentiary, which is situated along the original Route 66, is still in use today.
These are Illinois's worst serial killers.
7. Big Muddy River Correctional Center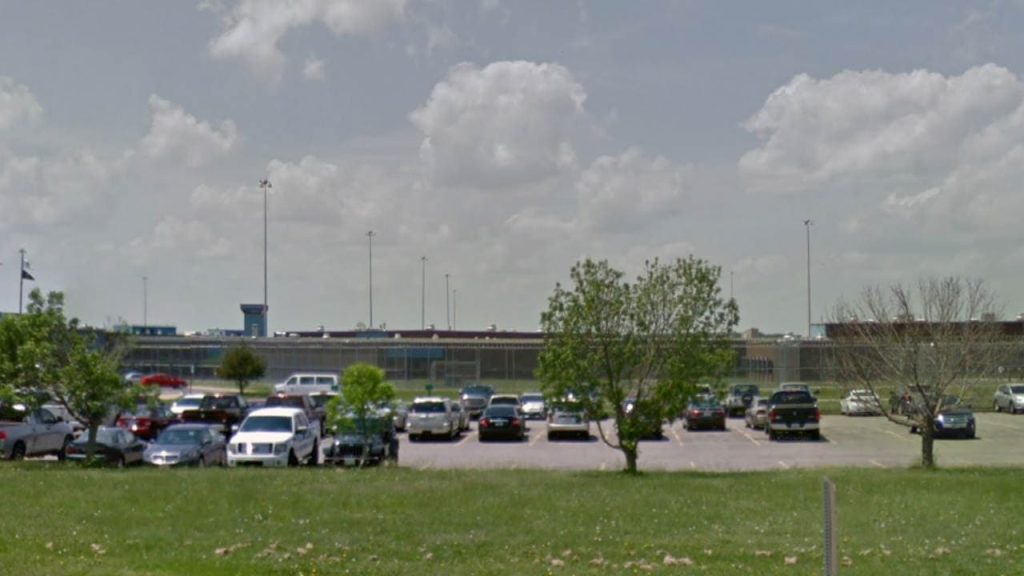 Located about a mile south of Ina in Jefferson County, the Big Muddy River Correctional Center houses adult males at a medium security level. There is more than 39,000 square feet of space spread over 20 buildings in this complex.
In addition to providing offenders with access to medical, dental, and mental health services, the Big Muddy River Correctional Center also offers inmates the chance to participate in a number of different types of vocational training.
8. Centralia Correctional Center
The staff at Centralia Correctional Center work hard to ensure that each inmate has a safe and pleasant imprisonment experience. The inmate population consists of adult males, and the institution has medium security.
There are a total of 46 structures on the property, taking up a total of 335,689 square feet. There are a total of 14 rooms spread over three clusters of dwelling units, including a reception area, a segregation area, and a health care area with 15 beds. There are a total of 100 acres on the site, and 50 of them are fenced off for security.
9. Danville Correctional Center
Medium-security males are housed at Danville Correctional Center, a notorious prison in Illinois. In all, there are 17 structures spread throughout the facility's 85 acres.
Also, there are a total of 15 beds available in the health care and reception facilities, which are split between three X-type and one T-type housing complexes, as well as a reception and an isolation unit.
10. Graham Correctional Center
The Graham Correctional Center is an adult male state prison located in Hillsboro, Illinois, with a medium security level. In 1980, when it was opened, the maximum capacity of the jail was 750 convicts. Although only 974 inmates can be housed at present, the average daily population is really 1,906. Glen Austin serves as warden of the jail.
The 117-acre Graham Correctional Center has 50 structures. Inmates can receive substance abuse treatment, education, and rehabilitation programs here, as well as participate in a residential sex offender program. A reception and classification center for the Illinois Department of Corrections (IDOC) is also located there.
11. Western Illinois Correctional
The Western Illinois Correctional Center is a medium-security state prison for men located in Mount Sterling, Brown County, Illinois, owned and operated by the Illinois Department of Corrections. The facility was first opened in 1989, and has a working capacity of 2173.
You may find some prisons that don't treat offenders inhumanely, but I repeat, prisons are the least desirable option that people would prefer to anything.